Enable direct bookings - Send offers within seconds
Booking Offer to win guests even in a heavy workload
Send the best booking options to your prospective clients in just a few seconds. Increase direct bookings by adding a new level of personal attention to their needs and requests.
Sell without any commissions
Respond quickly to phone/mail/website reservation requests
Personalize special offers for regular guests
Manage all from one system
Get 30-day free trial Pick a plan
Forge deeper connections with your guests
Booking Offer is a convenient way to introduce guests to more room options in your hotel. An email with an offer contains all the essential details concerning room type and any special requirements.
Save time on extra tasks. Create offers directly in the system, sending them in one click. No risk of overbookings involved, as selected rooms will be blocked for 3 days.
Go the extra mile for your clients – offer attractive prices during the low season. Reward them with discounts or introduce corporate packages to win their loyalty.
That's how it works
Booking Offer allows you to provide your guests with room options that suit their preferences. The system automatically changes the status of the selected room(s) to "Booking Offer" to avoid multiple reservations.
By clicking the link in the email, the client makes a decision to either decline or confirm your offer. If it is confirmed, the booking is added to your system, and the room status changes to "Confirmed Reservation" in the Front Desk.
Show more
Play Video
MANAGE BOOKING OFFERS FROM A CENTRALIZED PLATFORM
create an offer
send it to the guest's email
Send booking alternatives in an instant
Unleash the full potential of your hotel. Provide your customers with multiple variants of accommodation in minutes and let them decide what they like most.
Ensure a top-notch start of a customer journey
Offer the right type of rooms to the right person or company, and enable your clients to make reservations in little to no time – all they need is to confirm the booking by clicking a button.
Convert potential clients that call in questions
Instead of overloading your calling guests with tons of information, send them an email with a clear layout of all the necessary room details.
Enhance your marketing strategy
Make Booking Offer a powerful tool for your marketing and sales team. Prepare your promotions and send them to prospects all year round to maximize occupancy.
Personalize guest experience
Let your guests choose the best option at the time of booking
Try free
Allow efficient multitasking
Manage reservations and Booking Offers from one convenient system and save your precious time. You can create a Booking Offer either in "Reservations" or in a "Front Desk" module.
What you get
Improved sales
Streamline communication with your potential guests and gain more direct sales.
Time economy
Perform administrative tasks much quicker and save the time of your Front Desk personnel.
Group offers
+ Customized reservations
Create group offers and provide tailored experiences for your corporate clients.
Instant Synchronization
+ No risk of double-bookings
Rely on an instant guest and booking data synchronization in the system, avoiding any data discrepancy.
Email automation
+ Promotional opportunities
Send your guests automated emails with booking offers along with discounts and promotions.
Satisfied clients
+ Meeting of the guest's specific needs
Keep your brand up to the mark by providing a quick and effective service to your customers.
Get a free trial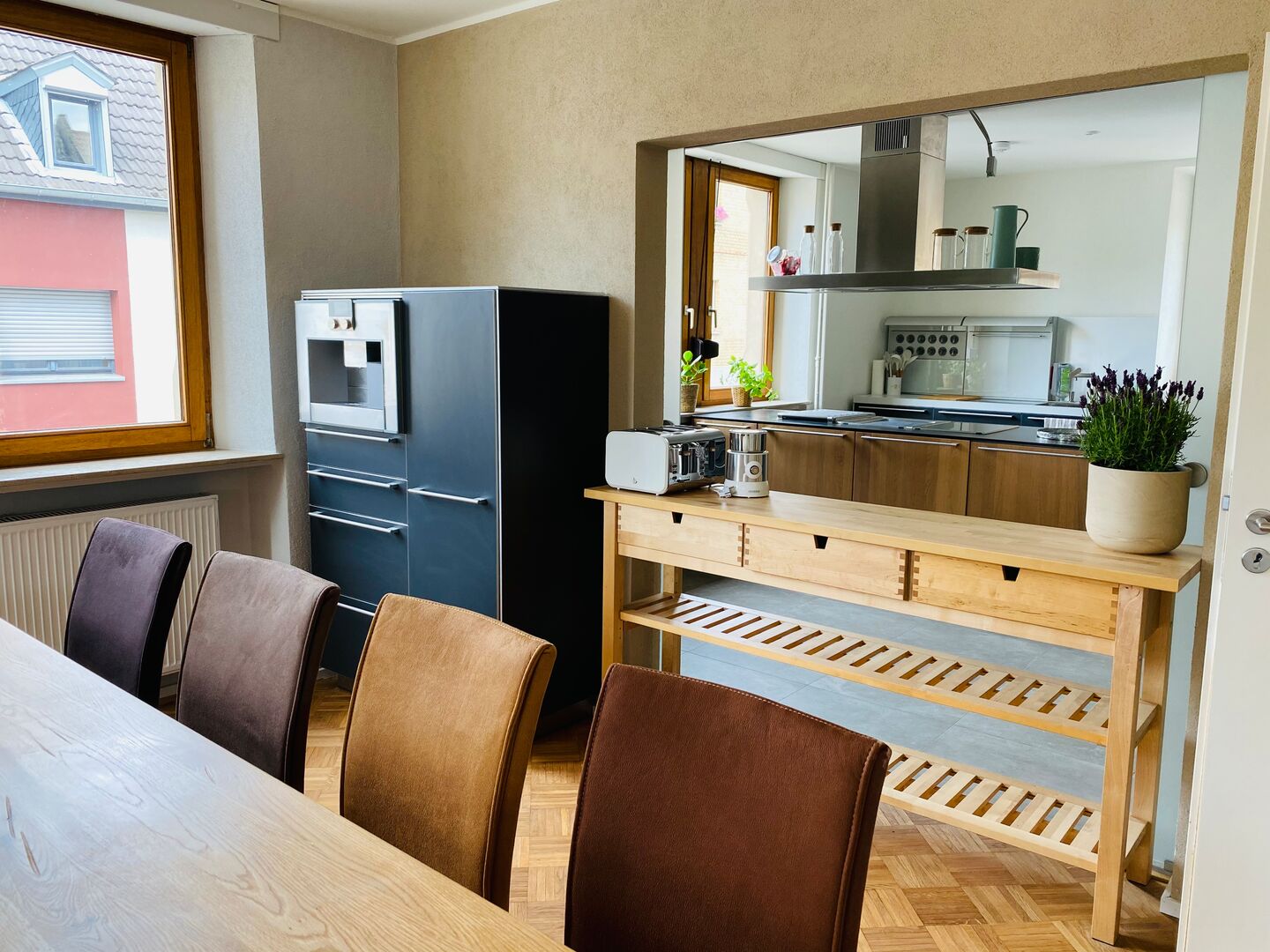 Customer about the product
We needed to find a cost-efficient Booking Engine for our family hotel and decided to go with HotelFriend. Everything works quickly, customer support is always ready to help us. Thanks to the Booking Offer feature, we can save time on tedious front desk tasks and offer our clients the most suitable booking options. This software is really user-friendly, so it works great on both customer's end and our end.
Das HÖFCHEN Stadecken GmbH
Success Stories
Fair Pricing
HotelFriend F.A.Q.
How do I create a Booking Offer?
You can create a Booking Offer in the same way as a regular booking. It can be created either in the Reservations module or in the Front Desk. Click on the Add Booking button, fill in all the fields with the required information, and tick the checkbox next to the Booking Offer category. After that, the guest will receive an email with all the necessary information.
Can I be sure that my hotel will not have overbookings due to this feature?
The absence of overbookings is guaranteed thanks to 2XML-synchronization, which ensures data accuracy across all booking channels. After you send a Booking Offer to a guest, the room will not be available for booking on the website and OTAs for three days or until the client declines the booking offer.
How much does it cost to connect this feature?
This feature is built into our PMS, so you don't have to pay extra money for it!
What can be sent as a Booking Offer?
As a Booking Offer, you can send both regular and discounted bookings, group bookings for corporate clients, as well as deals that include bookings.
What happens after 72h of sending a Booking Offer?
After receiving the Booking Offer, the client must either confirm or reject it within 3 days. If the client ignored the letter, the system will automatically delete the Booking Offer after 72 hours. After that, the hotelier can send the Booking Offer again.
Does HotelFriend integrate with other systems?
Yes, there are a number of systems with which HotelFriend supports integration. Also, HotelFriend staff helps to integrate and configure everything correctly. You just need to provide the necessary information.
Do you provide support?
Yes. If you have any questions or problems, you can always contact our support team via live chat or email at support@hotelfriend.com. Our employees will be happy to help you. Basic support is included in any package. Applications are processed within 24 hours on weekdays. To get weekend support, you can purchase a 24/7 support package.
How do I switch from my old system to HotelFriend?
You can export data from the current system and import it into the system, configure the necessary settings with the help of HotelFrind employees.
HotelFriend Features
Hotel Management
Front-Desk
Department Management
Employee Management
Room Management
Hotel Dashboard
Housekeeping
Maintenance Management
Mobile Hotel Live Chat
Operations Outsourcing
Task Management
Finance & Payment
Accounting and Document
Payment Management
Reporting System
Booking Balance
Digital Cash Book
Revenue Management
Room Rates
Service Management
Guest Relations
Guest Management
Booking Request, Offer
Self Check-In
Guest Communications
Communication Automation
Digital Marketing
Hotel Website Development
Destination Management
Deal, Package Composer
Ready to get started?
Start free Pick a plan