Great Software Solutions for Ship Management System
Our cutting-edge solutions employs groundbreaking technology to enhance the user's journey. Handle all core processes from cruise sales to check-in, reporting, and crew management.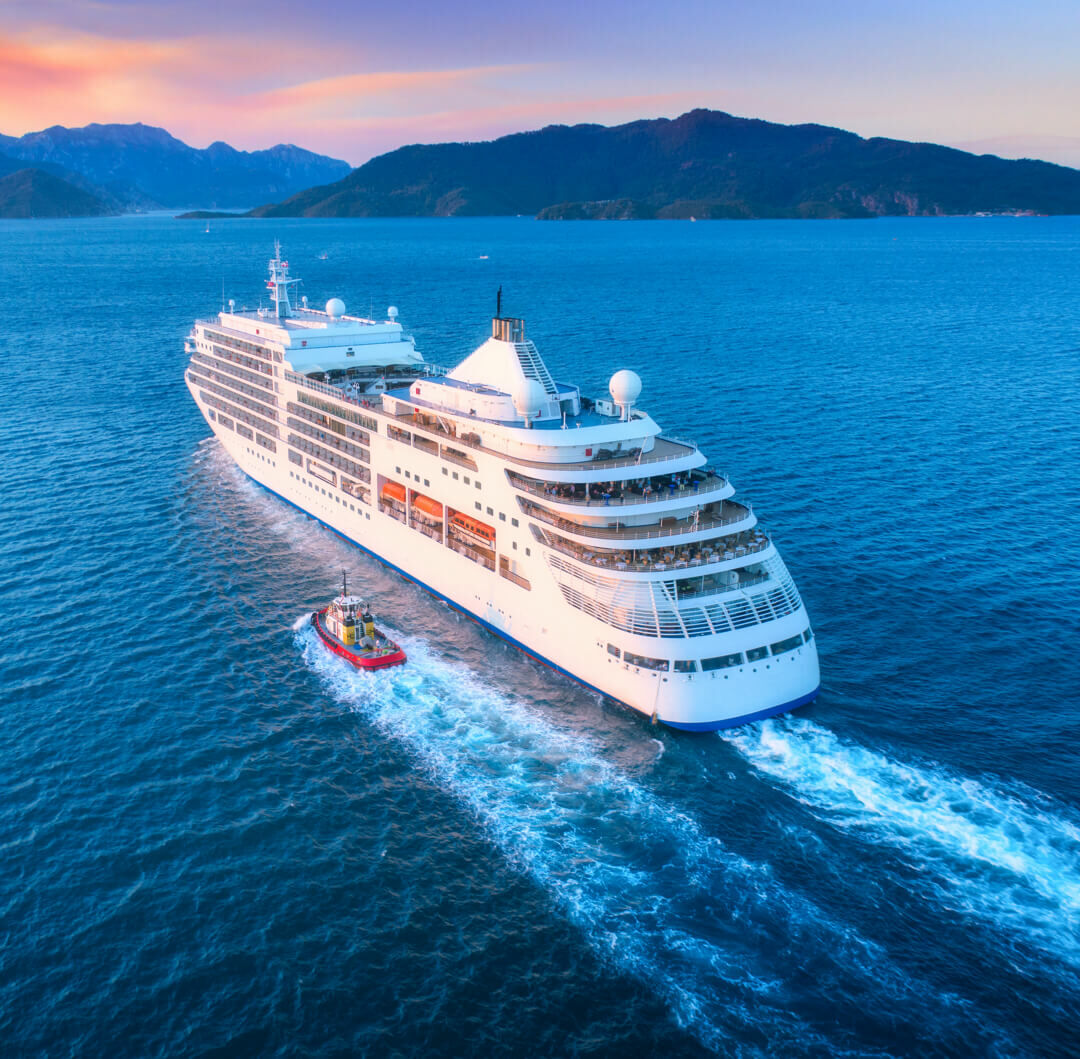 Why the Hotelfriend Is Your Best Choice
Effortless Ship Management
With our state-of-the-art Ship Management System, you can effortlessly handle all aspects of ship operations, from crew management to maintenance scheduling and inventory control. Say goodbye to manual paperwork and hello to a centralized digital platform that integrates seamlessly with your existing processes.
Seamless Maintenance and Inventory Control
Keep your ships in top-notch condition with our comprehensive maintenance and inventory control features. Schedule preventive maintenance tasks, track work orders, and manage spare parts effortlessly. Our system provides real-time updates and notifications, ensuring timely maintenance and reducing the risk of unexpected breakdowns.
Enhanced Performance Analytics
Gain valuable insights into your ship management operations with our advanced analytics capabilities. Monitor key performance indicators, track fuel consumption, analyze maintenance costs, and optimize your resources for improved efficiency and profitability. Make data-driven decisions to drive your business forward.
Crew Management Made Simple
Managing your crew has never been easier. Our system allows you to efficiently handle crew rotations, track certifications and licenses, and monitor performance evaluations. Stay on top of crew availability and ensure optimal staffing levels at all times, guaranteeing smooth sailing for your operations.
Experience the Future of Ship Management
Ready to revolutionize your ship management operations? Get your own personalized solution to manage one vessel or the entire fleet
Manage cruises online & offline

Seamlessly integrated payment gateway

Effortless management of financial transactions

Top-notch cyber security

Individual support

Comprehensive itineraries and destination information

Migrate fast & grow

Custom approach
Unlocking digital experiences in hospitality
Ease of Use
A user-friendly and intuitive interface with advanced features that streamline the Ship Management System, reducing the time and effort required.Whether you're a ship manager, crew member, or maintenance personnel, you can quickly adapt to the system and start leveraging its powerful functionalities right away.
Optimize on-board payment processing
Process cashless payments without an Internet connection. Integration with Papagena enables smooth checkout and detailed monitoring of all transactions. The P2PE technology guarantees protection from fraud or data breaches with the tokenization of credit card data.
Engage passengers with infotainment
Your passengers want to stay informed and entertained. Meet their needs in a simple and efficient way with mobile information management for ships. Keep them informed about all the details of the cruise, including destinations, deck plans, available amenities, and a menu of services they can order right away.
Serve outstanding F&B experiences
Provide impeccable service that makes every passenger feel pampered. Accept orders through KORONA POS or any other provider that suits you best. Stay up to date with the guest's requests, process orders fast, and increase the average check in your restaurant, bar, or SPA.
«With a fleet of more than a hundred ships, we needed an intuitive solution that would help us organize everything. HotelFriend developed a program that matched all our requirements. Now we can administer сruise information, check passengers in, and accept payments on each ship even offline»
River Advice AG
Basel, Switzerland
Most outstanding projects
HotelFriend F.A.Q.
What kinds of vessels can I manage with this system?
Our system can help you manage cruise ships, yachts, or ferries. The main modules of the solution have been designed specifically for cruise ship management. Here, you can check in passengers, enter all cruise details, create manifests for customs and receive payments for services. However, if your vessel requires some other special features, our team can develop them for you.
Does this solution really work well both online and offline?
Yes, indeed! The Ship Management System can work both with and without an Internet connection. In order for the program to run smoothly in any situation, we will set up local servers right on your vessel. When the ship reaches the Wi-Fi access, all information from the local system will be automatically synchronized with the cloud.
How long does it take to install this system?
It depends. Basically, installing the system on a ship takes from three days up to a week.
Does your program support passport swipers?
We are working on enabling guest data input via the Thales passport swiper. Thanks to this integration, administrators will be able to create and fill a new guest card automatically. This feature is currently under testing.
Can I transfer data from the systems that I used before?
Yes, transferring all the necessary data from other systems to HotelFriend is quick and painless. You can do this either by importing files or by uploading everything to the cloud.
What if something goes wrong?
HotelFriend is an ISO-certified company, so we conduct lots of tests before delivering software to the end client. This meticulous approach guarantees quality and continuity of workflow. In addition, our support team is always in touch, so you can get help at any time.