Meet HotelFriend at ITB Berlin 2020
New generation of guest in-hotel experience
Discover all HotelFriend solutions for hoteliers who want to manage operations, grow profit, and optimize performance;
Get more revenue from selling additional services for your hotel;
Schedule a free advisory session for your hospitality business.
ITB Berlin 2020 is canceled!
ITB Berlin 2020 is canceled due to the rapid spread of the new strain of coronavirus (COVID-19).
Chairman of the Supervisory Board of Messe Berlin Wolf-Dieter Wolf said, "Not once in the 54-year history of the event have ITB Berlin and Messe Berlin experienced a similar situation. We would like to thank all exhibitors and partners from all over the world who over the past few days and weeks have stood by ITB Berlin. We look forward to continuing the trusted relationship with our partners in the market."
Visit us at Hall 7.1c Booth 109
Expert Consultation
Live Trial
ITB special Offer
Why HotelFriend
So little time to visit all the ITB participants! Here is why you should definitely pay attention to HotelFriend
One-of-a-kind Software
In addition to the common hotel software package, we offer the first solution that improves guest stay experience with all services available via smartphone.
Caring for Hotel Guests
Personification is a key. Customers are getting used to increasing choice and individual approach. We help hotels be welcoming, helpful, and comfortable for their guests.
Latest Technologies
Best practices to stand out as a leading hotel. Cloud data storage and Smart service recommendation system. Real-time communication with guests and Package Management Solution.
DEHOGA Expertise
This product is a game changer!"

"As a former DEHOGA President and Honorary President of DEHOGA, I am first of all a consultant and a member of the Supervisory Board of this great and innovative product that will definitely revolutionize the entire hotel industry."
Denis Severyuk
CEO HotelFriend
Frank Doepelheuer
former DEHOGA President
Come to meet HotelFriend at ITB
Schedule an exclusive session to discover how your hotel can benefit with HotelFriend
Who will you meet
Denis Severyuk
Chief Executive Officer
Besarioni Kamarauli
Chairman of the supervisory board
Igor Hladchenko
Chief Technical Officer
Bogdan Romashko
Chief Marketing Officer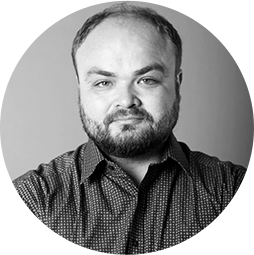 Rene Welz
Head of R&D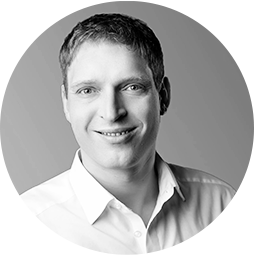 Philipp Thomas
Business Development Manager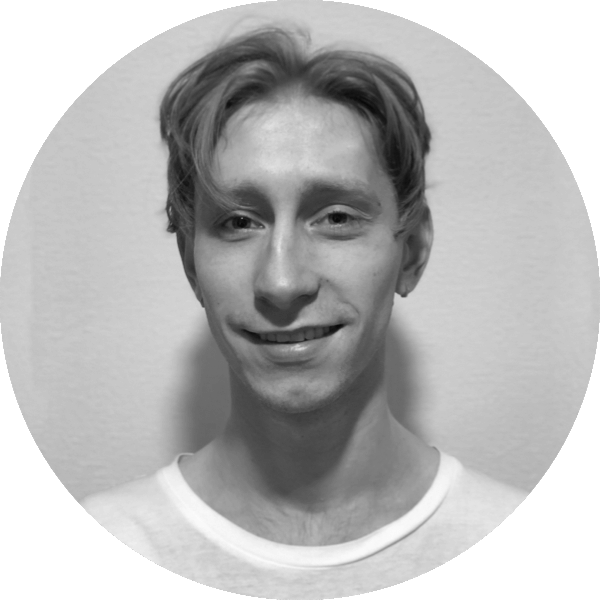 Mitch Bondarchuk
Business Development Manager
What Is ITB
ITB Berlin (Internationale Tourismus-Börse Berlin) is the world's largest tourism trade fair. The companies represented at the fair include hotels, tourist boards, tour operators, system providers, airlines and car rental companies.
The ITB Berlin takes place annually in March at the Messe Berlin. The fair always has an official partner country, in 2020 (March 4-8) represented by the German state of Mecklenburg-Vorpommern.
HotelFriend at ITB Berlin in 2019
Messe Berlin
Messedamm 22, 14055 Berlin, Germany
Tel: +49 30 46999 5418
Fax: +49 30 46999 5419
E-mail: central@messe-berlin.de