Career
We are a team of thinkers and makers, true professionals and good people, who like what we do and do it well. For us, that means a lot.
More about team
We have formed a strong team of
64
employees which is steadily growing.
THIS YEAR ALONE
27
new IT professionals have joined us.
Key ingredients
Our Belief
Greatness demands reinvention
Our Talent
Collaborative and driven
Our Clients
Progressive and ambitious
Was ist HotelFriend?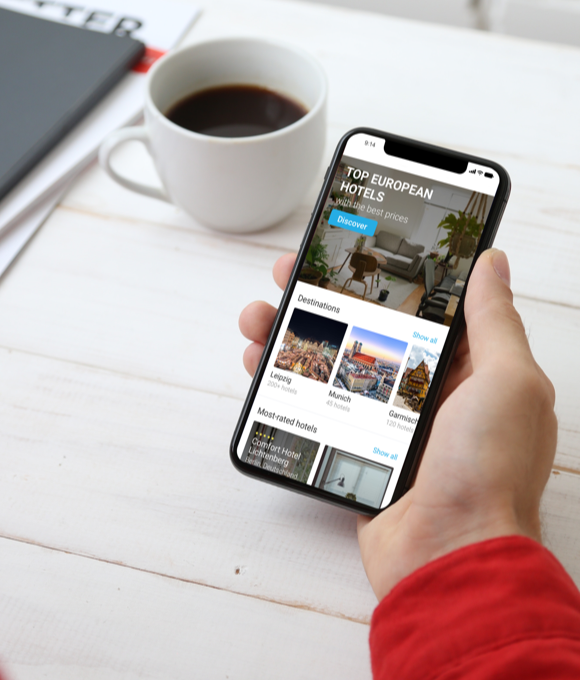 01
Work on products that are changing the world.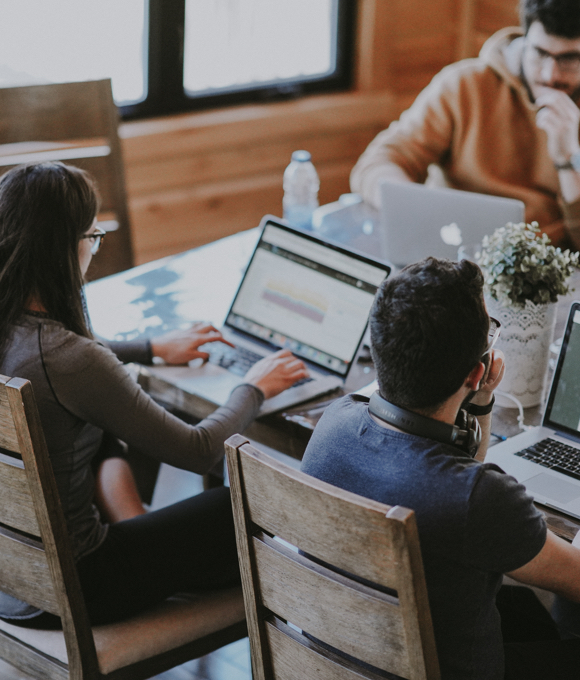 02
Join top-notch experts decades of experience.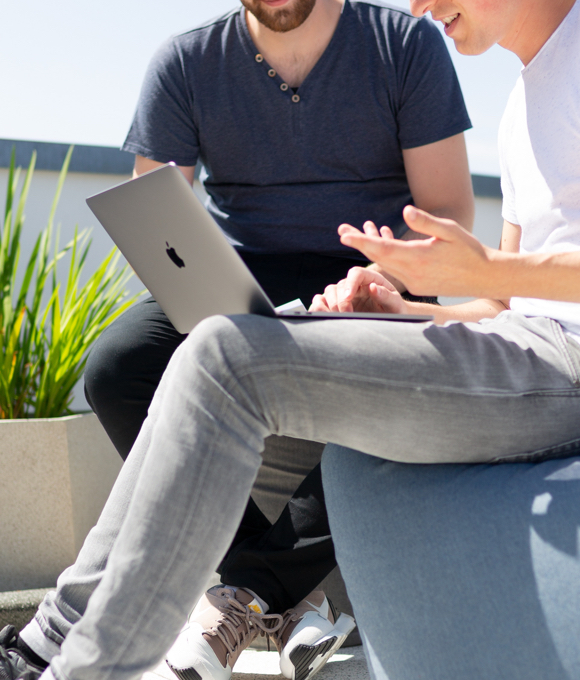 03
Grow your skills by taking on new tech challenges
We're looking for visionary specialists who are eager to grow and learn. And we ensure the knowledge and tools to pursue professional passions.
Show vacancies
HotelFriend offices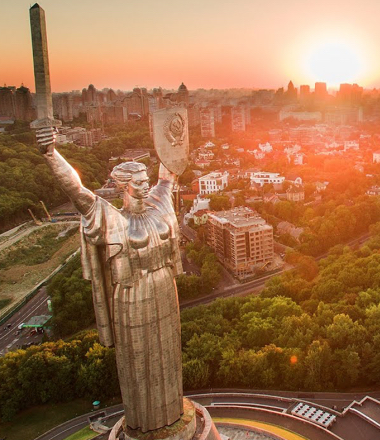 Kyiv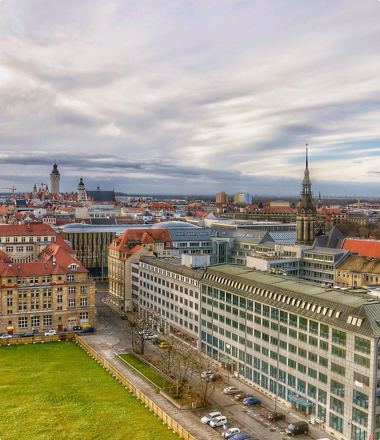 Leipzig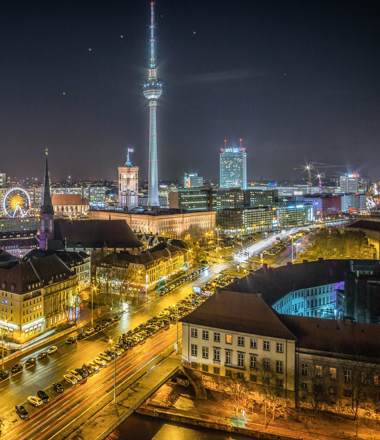 Berlin