Accept online payments - Manage invoices - Increase direct bookings
Payment Management for limitless hospitality
Process and manage payments in any currency with a fully integrated payment gateway. Accept all major credit cards or digital wallets to receive quick and secure transactions from your customers.
Get 30-day free trial Book a demo
Give yourself a better chance of capturing more guests
Today, the availability of cashless payment options is considered one of the staples of safe reopening.
Let your guests pay how they used to and comply with social distancing requirements by allowing them to pay on the website or in the app.
Increase the number of direct reservations by providing different payment methods for your guests. Attract more clients by showing your commitment to official reopening protocols.
That's how it works
Our payment management software enables safe & secure online payments processing for your hotel.
You can charge the full amount of money or a prepayment for reservations and services from the clients' cards. To use this option, all you need to do is connect a Stripe account to the system.
After that, guests will be able to pay via the website, Booking Button, or app. All sensitive data, such as card details of guests, will be saved in an encrypted format.
Show more
Play Video
Embrace the convenience of instant transactions
choose the client and their payment method
create a new statement in seconds
Let your guests choose how to pay
Integration with Stripe makes your hotel a place where any guest with any request is warmly welcomed. Our app supports Apple Pay, Google Pay, and major credit cards, including Visa or Mastercard.
Improve your financial routine
No need for manual credit card data entry – our system does this for you. Automatically generate reports or create custom invoices for your guests. Use filters to easily find any transaction by user name, date, payment method, and operator.
Add an extra level of security
Keep sensitive financial data secure with our GDPR-compliant software. All card details are tokenized, meaning that they will be stored in the system in an encrypted format.
Receive revenue via multiple channels
Our system allows you to get payments from a variety of sources, including your own website, OTAs, or via the Concierge app. More payment channels equal more sales for your property!
Looking for ways to increase online reservations?
Make this happen with the seamless payment processing
Try free
Issue refunds in one click
Sometimes you may need to return the money that the guest has already paid. In this case, our system will allow you to quickly issue a refund without unnecessary stress. All the refunds will be displayed in your transaction history as well.
What you get
Contactless payments
+ Reduced face-to-face interactions
Your guests do not need to touch cash or POS terminal buttons, which prevents the spread of COVID-19.
Transactions overview
+ Quick search of payments
Get access to the complete real-time history of your transactions. Quickly find any payment data using the filters available on the dashboard.
Export to CSV or PDF
The system converts all payments either to CSV or PDF format so that you could print them and use this info for accounting.
Custom invoicing
+ Manage invoices on the go
Offer your guests an opportunity to split the bill or create invoices for corporations. All the information about invoices is stored online and is available to you at any time.
Multiple currencies
+ Welcome guests from all over the world
Serve your guests in their language and currency. Let them forget about any boundaries with the ease of cashless payments.
Simplified reporting
+ Gain insights into your hotel performance
Use our reporting tools to unleash the full potential of your hotel. Create strong business plans based on comprehensive data about your finances.
Get a free trial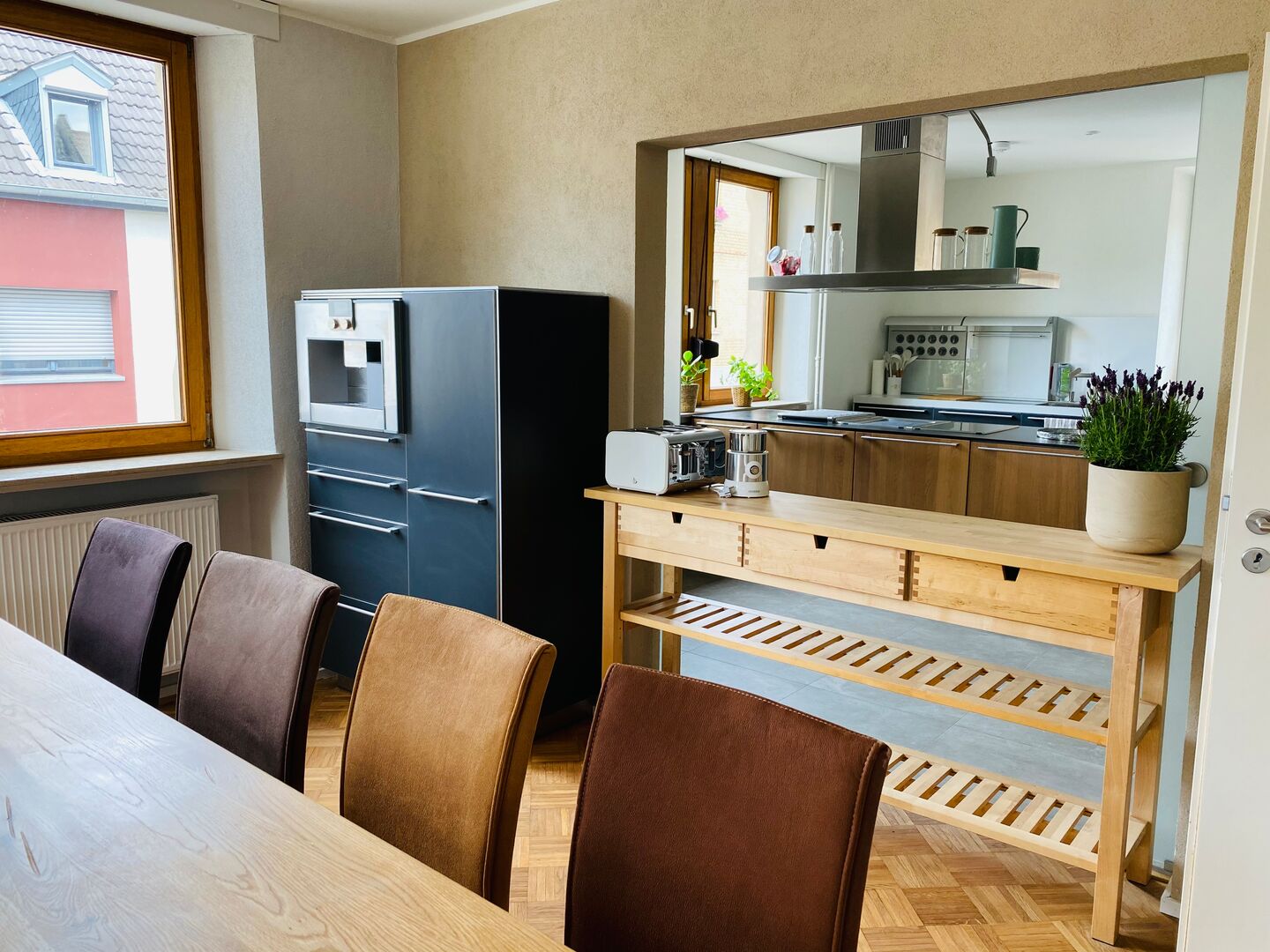 Customer about the product
This is a great PMS that saves our hotel plenty of time. Payment management helps a lot with different financial operations. We have found an easy way for our customers to complete the booking and for us to receive payments safely.
Das HÖFCHEN Stadecken GmbH
Success Stories
Fair Pricing
HotelFriend F.A.Q.
How can I accept payments and keep information in the system? Can I specify a deferred payment?
You can connect the Stripe payment system, as HotelFriend provides integration with it. Once you have connected the payment system, you can enter the guest's credit card information into the reservation card. Sure, by observing all security and confidentiality conditions, these cards will be tokenized. Besides, when receiving payment from a guest through the Stripe system, the information in the reservation card will be displayed automatically. You can also connect a POS terminal and add payments to the system as soon as you accept payment by credit card. If you accept payment in cash, you should add a payment to the system using the Add Payment function.
How to connect Stripe to the system?
Stripe is a convenient payment system, which can receive and process payments online. If Stripe is connected to the HotelFriend system, there is no need to enter the payment details manually – all data will be updated automatically. Here are detailed step-by-step instructions on how to connect Stripe to your PMS.
After check-in, the cost of the reservation has changed. Can I display this on the system?
Yes, you can change the booking price, as well as the City Tax amount on the booking card.
I accidentally added a payment to another guest. Is it possible to delete a payment?
In such situations, use the cashback function. For the completed payment, generate a refund and create a payment for your guest.
Can I charge money from the guest's card if they have not paid for services in time?
Yes, you can. This option is available if you have entered the details of the guest's card by yourself, and the guest's bank does not use 3D security. Moreover, the data will be saved in the system if the guest has entered the card details when making a booking via the Booking Button on the hotel website. In this case, the hotelier can also charge the guest.
Can my guests use Apple Pay or Google Pay?
Apple Pay and Google Pay are available for all hotels connected to Stripe. Guests can pay with these payment methods via the HotelFriend Concierge App.
HotelFriend Features
Hotel Management
Front-Desk
Department Management
Employee Management
Room Management
Hotel Dashboard
Housekeeping
Maintenance Management
Mobile Hotel Live Chat
Operations Outsourcing
Task Management
Finance & Payment
Accounting and Document
Payment Management
Reporting System
Booking Balance
Digital Cash Book
Revenue Management
Room Rates
Service Management
Guest Relations
Guest Management
Booking Request, Offer
Self Check-In
Guest Communications
Communication Automation
Digital Marketing
Hotel Website Development
Destination Management
Deal, Package Composer
Ready to get started?
Start free Book a demo