Create Reports with
Ease and Convenience
Hotel Reporting Software
The Reporting Module is a valuable tool for presenting all the statistical overviews that your hotel needs every day effortlessly. It allows processing and displaying all key figures and data quickly and conveniently. Enjoy its multiple benefits and work more productively.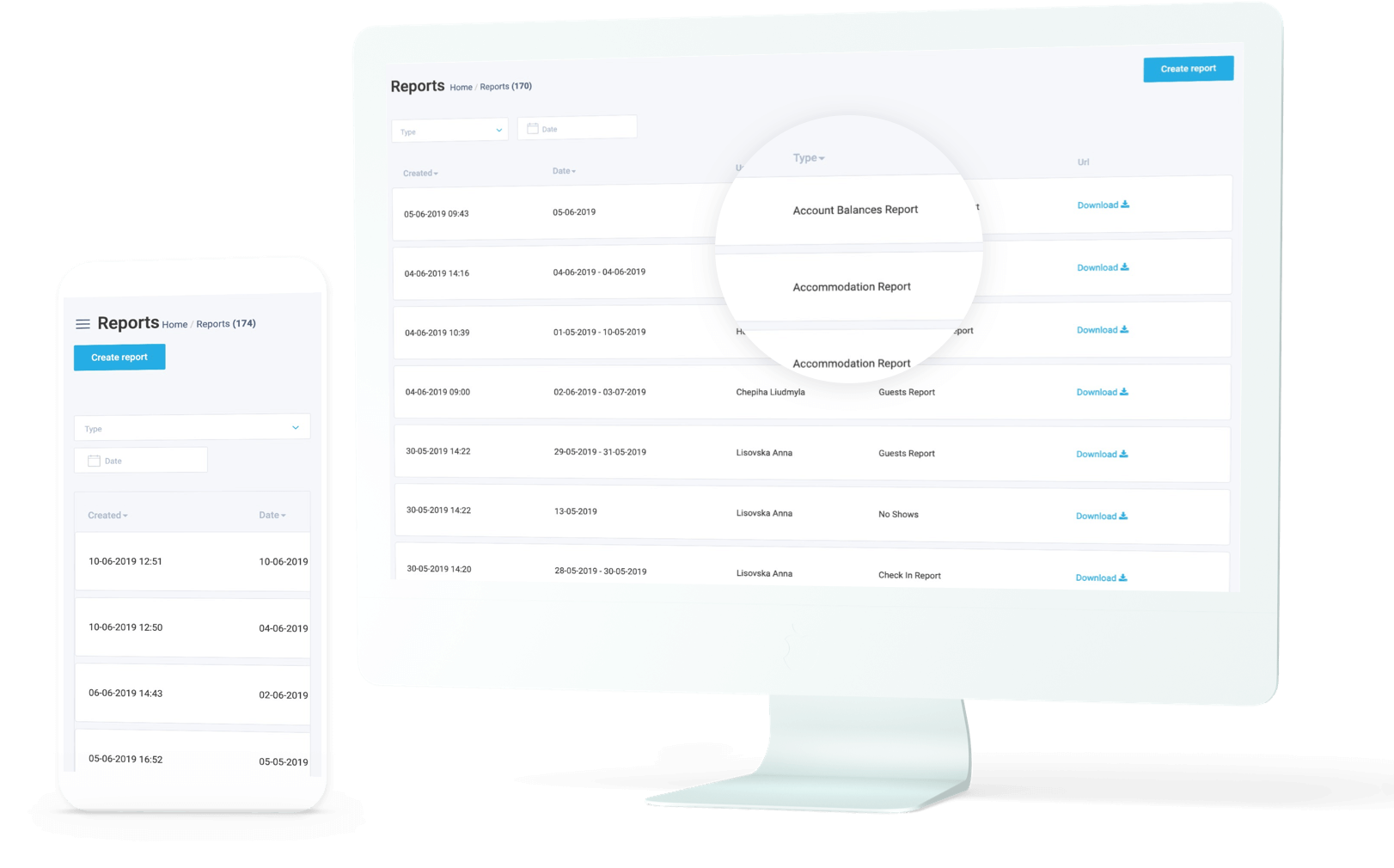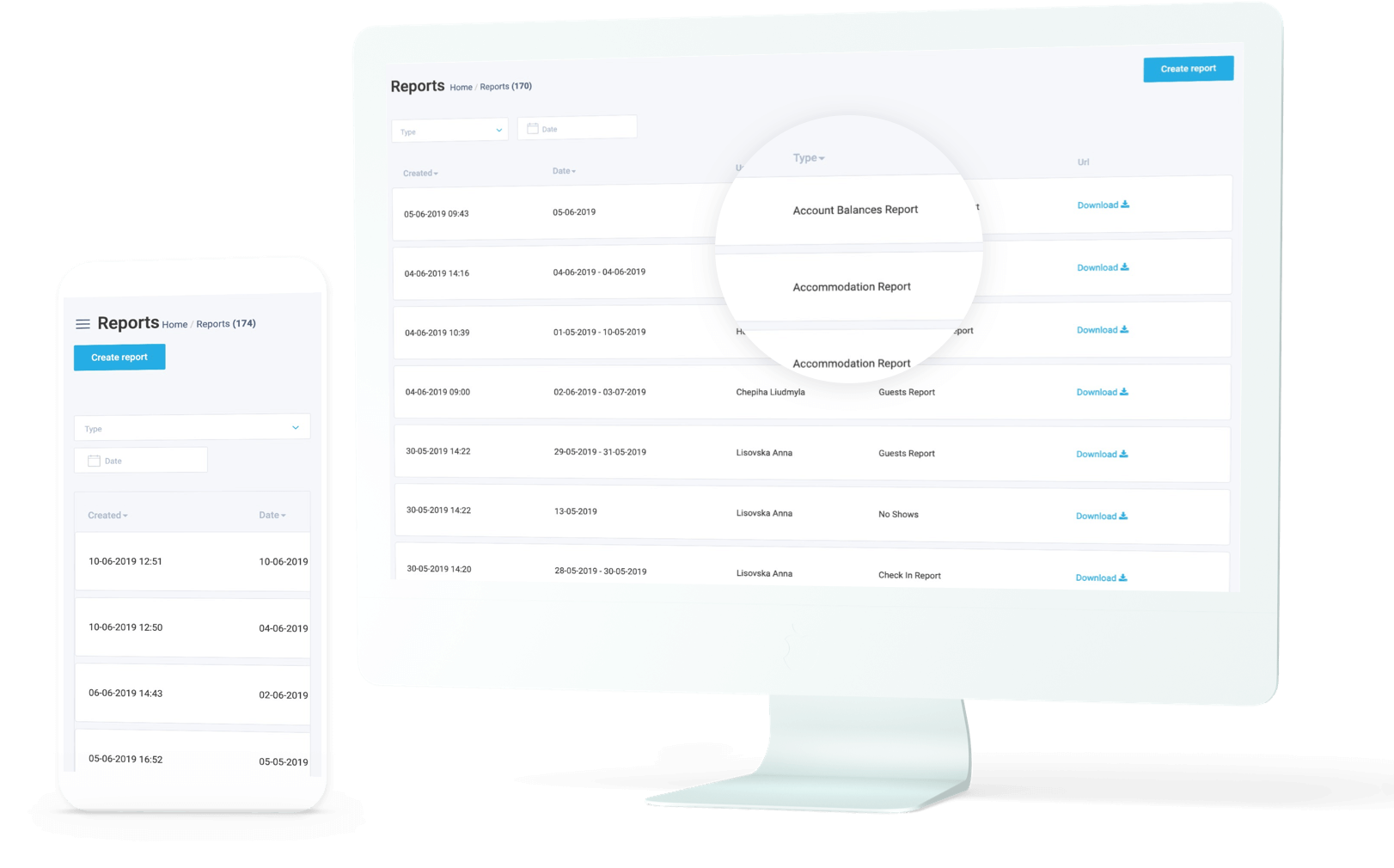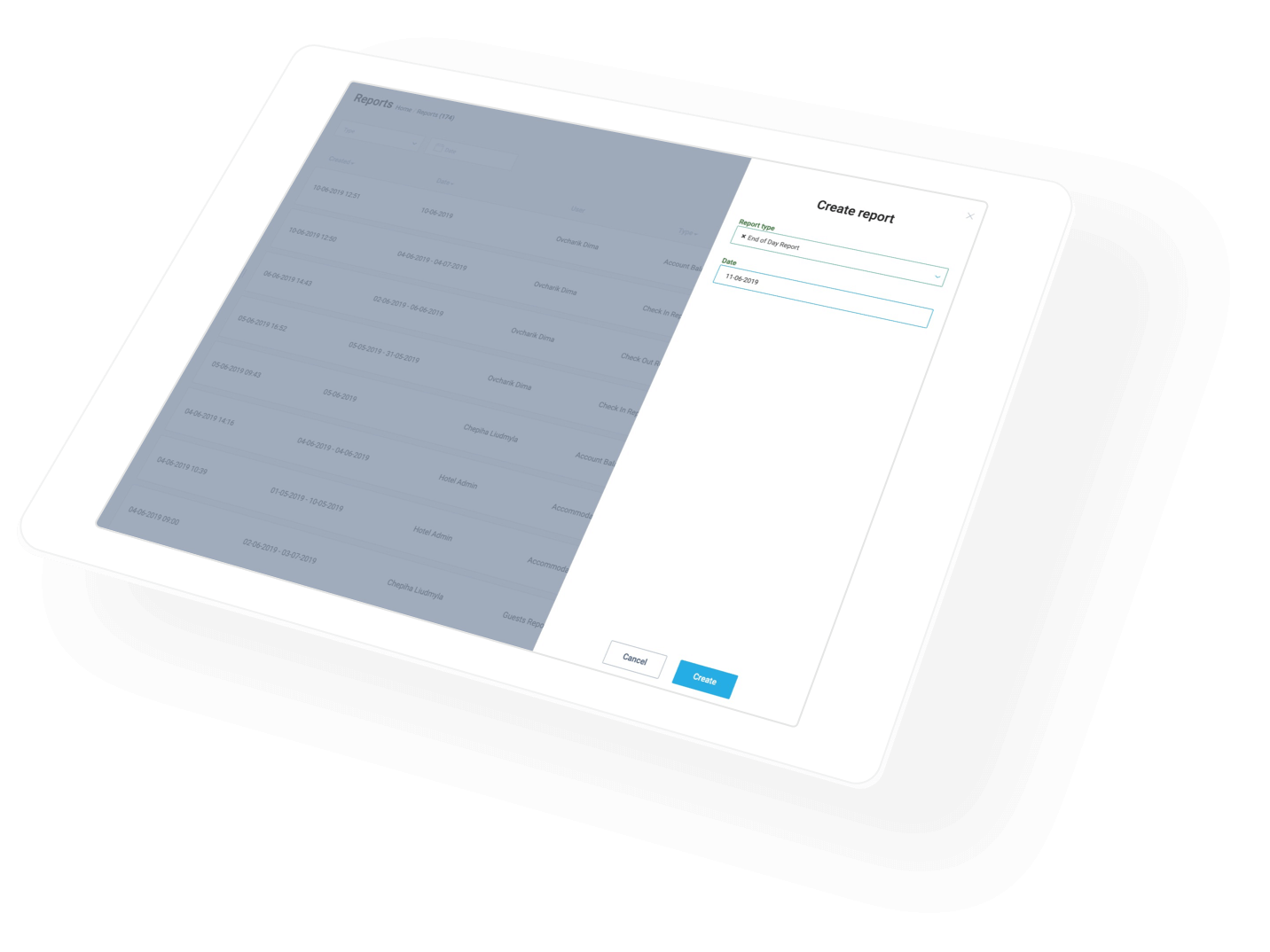 What is it for
The core objective of this software is to help you easily and efficiently generate reports and provide information about the selected period. Its important feature is that the documents are multidimensional. They include not only current but also past and predicted values. Uniformity improves the interaction of all hotel employees and enables more efficient analysis and planning.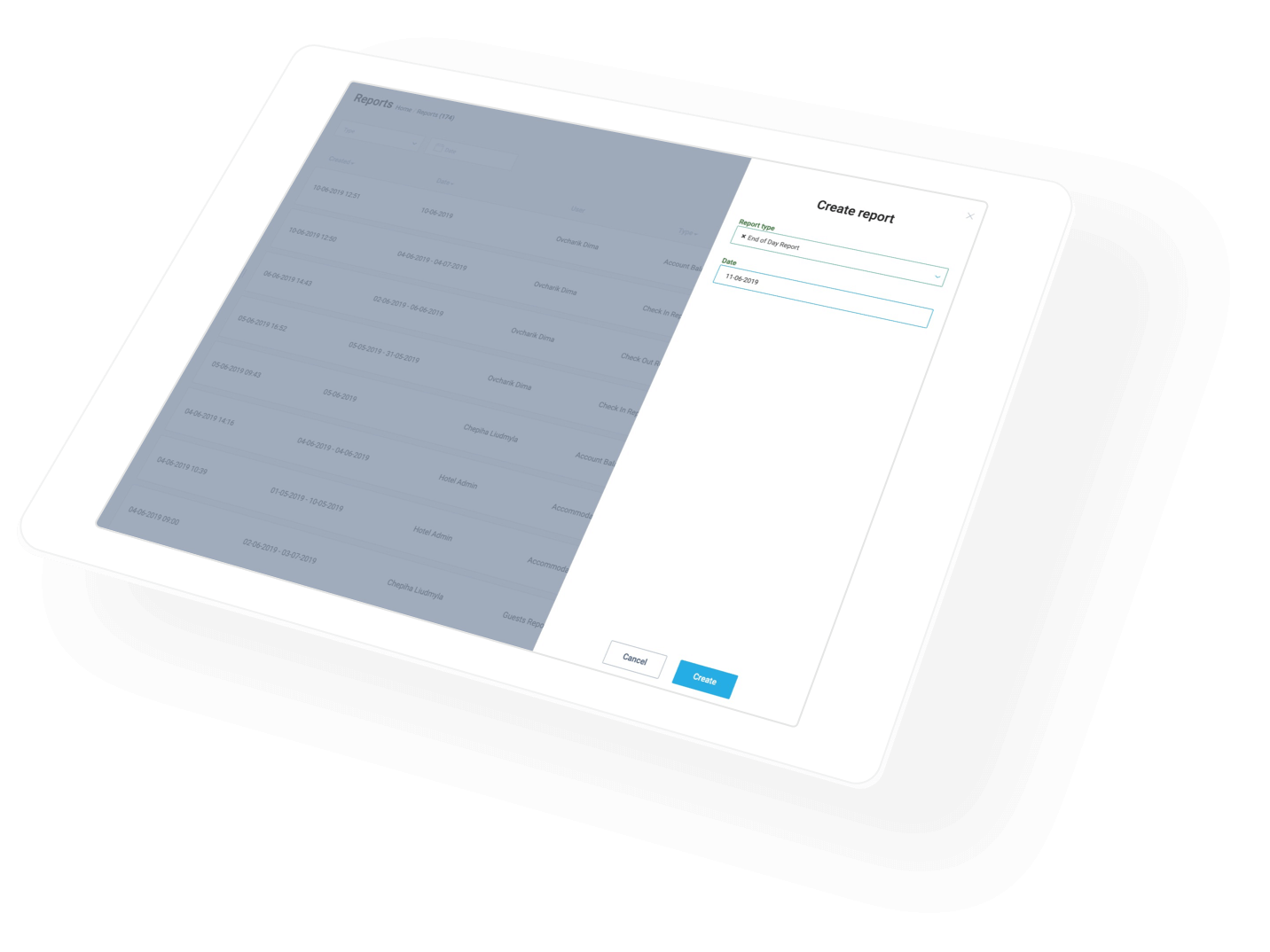 Every hotel deals with a lot of information in everyday business activities. Sometimes you even lose track and cannot see the forest for the trees.
To prevent this situation, you can use HotelFriend Reporting Module to always have a comprehensive overview of all important performance indicators.
SUCCESS REQUIRES A SYSTEMATIC APPROACH AND AN IN-DEPTH ANALYSIS OF BUSINESS DEVELOPMENT. WELL-ORGANIZED DATA ARE THE KEY TO THE PUZZLE.
Achieve your business goals with the help of HotelFriend intelligent hotel software.
Get Free Trial
WITH ALL OF THESE REPORT TYPES
You get completely new insights into your business, which will help improve your workflows.
Get a demo
HotelFriend Features
Hotel Management
Front-Desk
Department Management
Employee Management
Room Management
Hotel Dashboard
Housekeeping
Maintenance Management
Mobile Hotel Live Chat
Operations Outsourcing
Finance & Payment
Accounting and Document
Payment Management
Reporting System
Booking Balance
Digital Cash Book
Revenue Management
Room Rates
Service Management
Guest Relations
Guest Management
Booking Request, Offer
Self Check-In
Guest Communications
Communication Automation
Digital Marketing
Hotel Website Development
Destination Management
Deal, Package Composer