Marketing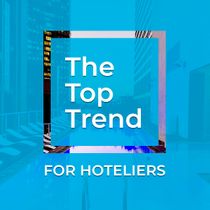 The top trends for hoteliers to focus on
How to stand out from the crowd? What makes your product unique? How will the consumers know about you? - HotelFriend answers: don't be afraid of technical innovations; focus on the guest satisfaction and quality over quantity; be active and use big data.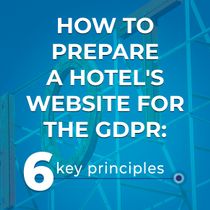 GDPR is coming: is your hotel ready?
The General Data Protection Regulation – is a new EU Regulation which enhances the personal data protection of citizens and increases the obligations of companies collecting or processing data. The GDPR will apply to your company in case you use the personal data of EU citizens, even if it isn't based in Europe.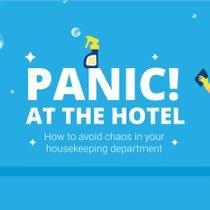 Panic! at the Hotel. How to avoid chaos in your housekeeping department
Housekeeping and everyday work of the cleaning staff is like behind the scenes of the hotel life. Hoteliers don't usually pay much attention to it - but we wish they do. In this article, we gathered the most important information about housekeeping in the hospitality industry, some efficient and useful tips for improving the work of your cleaning crew and optimizing the whole department workflow.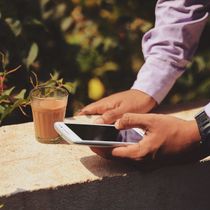 Be mobile! Stay tuned and use innovations in your promo strategies
In the era of business digitization you should stay tuned and include all the innovations into your strategy. The users prefer smartphones to surf the Internet, and mobile applications are replacing desktop software. Communication is the key, and endless possibilities of the interaction with your customers will contribute to your success. The following tips will cast some light on what actually drives the interest of your audience and how to raise visiting of your web page creating relevant content.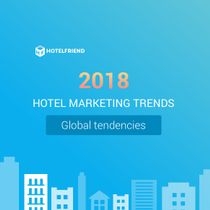 Hotel industry marketing trends 2018
HotelFriend analyzed all the marketing trends of 2018 and prepared an infographic with detailed description below. We hope it will help you to prioritize and focus on the most perspective directions of the promo campaign.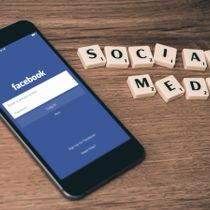 How to behave professionally on Facebook in 2018?
Despite the scandal with Facebook and their algorithm change, this social network continues to lead by the amount of users (besides, it owns Instagram and WhatsApp now). More than 2 billion people come to Facebook every day, and they can potentially become your customers. You just need to use the right strategy and know what to avoid.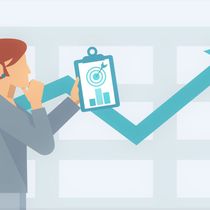 Effective Online-Marketing — surprise the consumers!
Little tips with a big output to highlight your product. Filling of the website, the perfect timing, tips for successful video etc.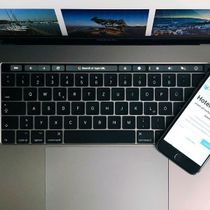 Mobile version as a priority
Millennials can't live without their smartphones - they use it for taxi ordering, food delivery or even dating. Travel planning is no exception. They use their phones on every step of their journey – from research and room booking to finding the attractions to visit.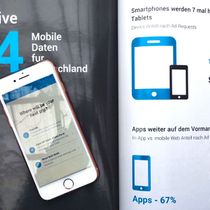 Apps are becoming more and more significant for companies
Over 30% of users keep their travel app on their smartphone for the long term. Travel apps are still ahead of game, shopping and other entertainment applications. So you have to develop a certain concept to retain the customers. Booking is only a small part of travel planning process. And during this planning, an app should provide specific offers on the right moment.
Categories
Travel tips (2)

Corporate news (4)

Marketing (9)

Press-releases (4)

Struggle to be a Hotelier (2)

Product updates (4)

HotelFriend magazine (5)

Interviews (2)

News (3)

Sponsoring (6)
Facebook