Custom - Efficient - Secure
Ship Management System for Cruise Hospitality
Get your own personalized solution to manage one vessel or the entire fleet. Handle all core processes from cruise sales to check-in, reporting, and crew management.
Manage cruises online & offline
Generate passenger manifests automatically
Enhance guest service with eConcierge
Receive payments instantly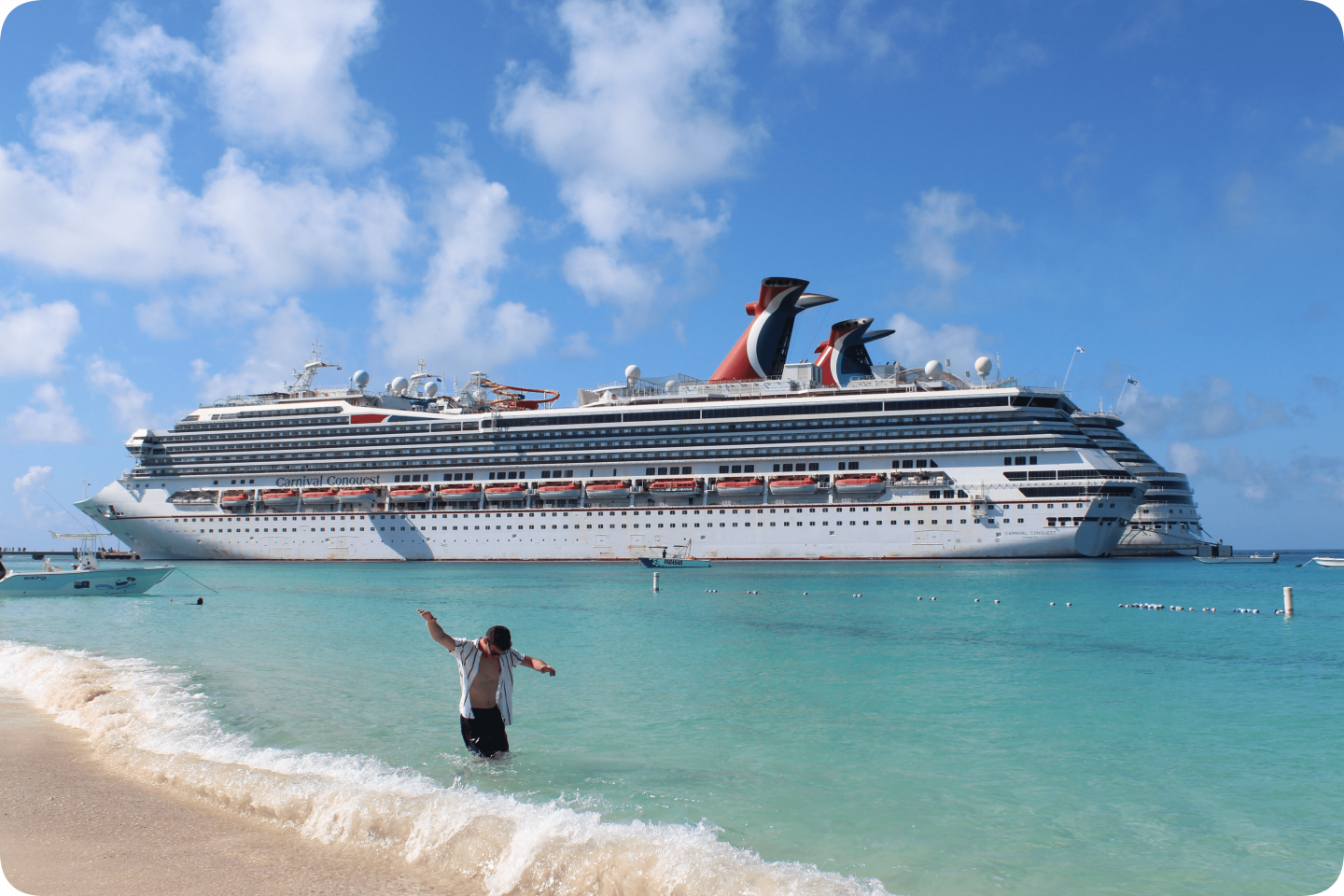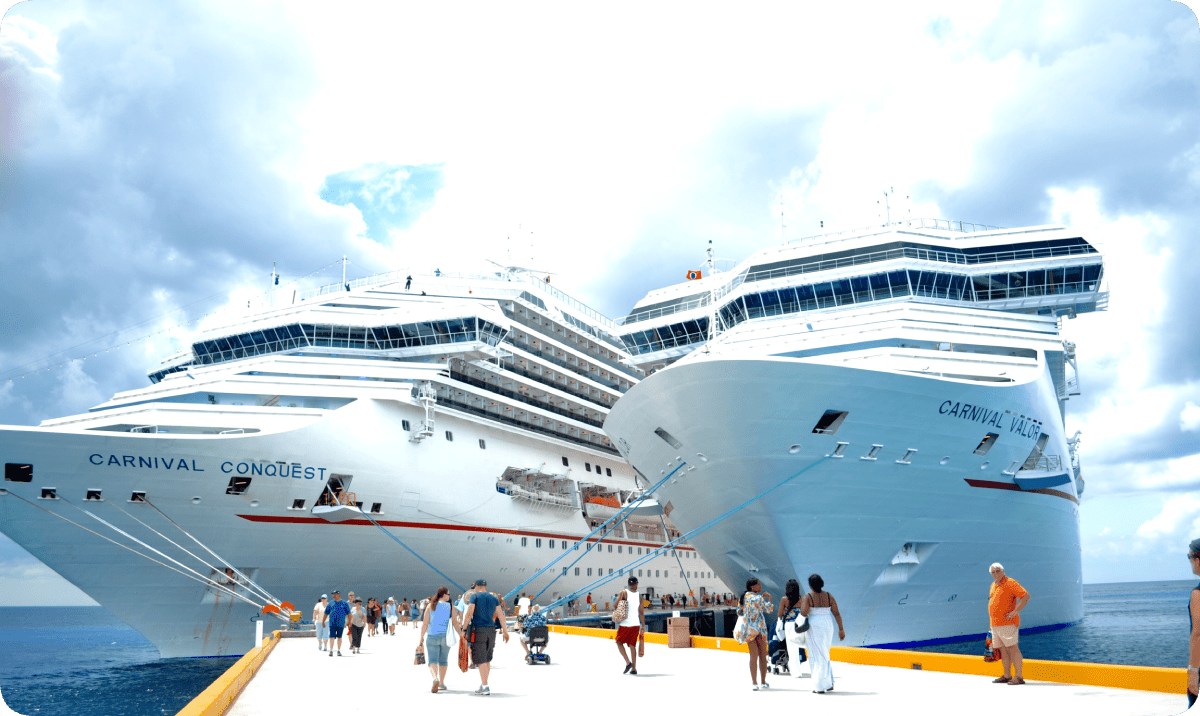 Individual all-in-one solution for exceptional cruises
Passenger ships are becoming more innovative and the number of services provided on board is only increasing. How to handle everything properly if you manage a whole fleet?
Keep your business running smoothly with shipment management software even on the high seas. Designed specifically for the cruise industry, it helps shipowners or maritime agencies to achieve operational excellence.
At your request, we will create a system tailored to your specific needs. Manage cruises, satisfy passenger expectations, and grow your income with technology.
That's how it works
A Ship Management System is a software package for day-to-day cruise ship management. Our solution helps maritime businesses to streamline workflow and relieve administrative burdens on the crew.
HotelFriend aims to deliver a customized solution that meets your specific needs. We respect your vision & put together individual packages to give you a competitive edge.
Organize perfect cruises
Make every cruise feel special for both passengers and crew. Start the journey with fast check-in with no processing delays during embarkation. Manage all essential information including reservations, passenger flow, issue tracking, and onboard summary in a centralized way & keep your team productive at all times.
Always get paid on time
Create invoices for tour operators with just a few clicks at the end of the cruise. Let HotelFriend take care of invoicing and always get paid for provided services timely and in full.
Enable seamless border crossing
Late preparation of the passenger manifest can slow down reporting to customs and delay the ship at the border. To avoid wasting your precious time, create electronic manifests automatically in the system. Comply with international regulations and mitigate any risks related to paper manifests.
Get maximized accounting transparency
Increase your financial awareness by keeping each incoming and outgoing transaction under control. Create budgets, track on-board cash flow, and achieve the utmost accounting transparency that drives business results.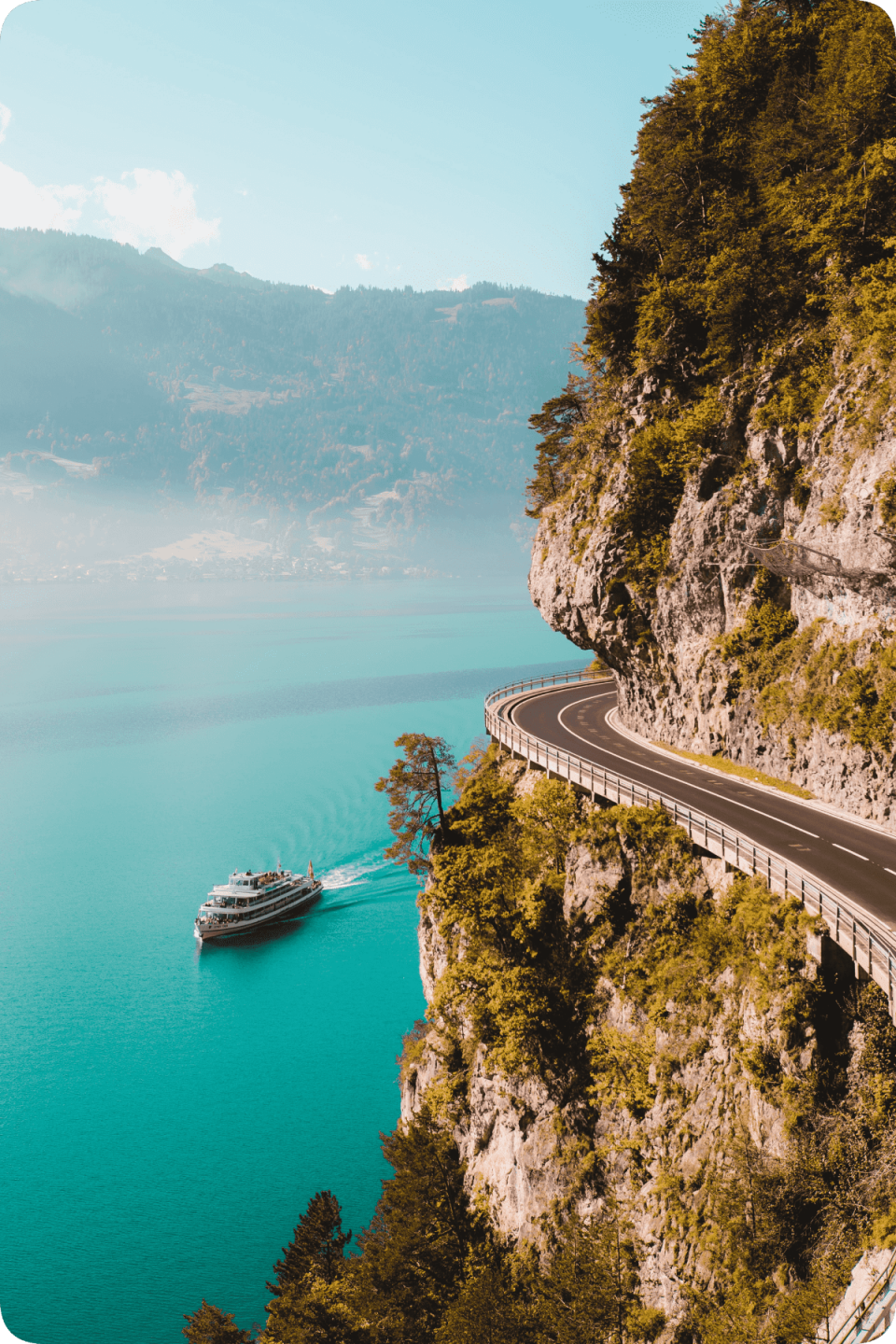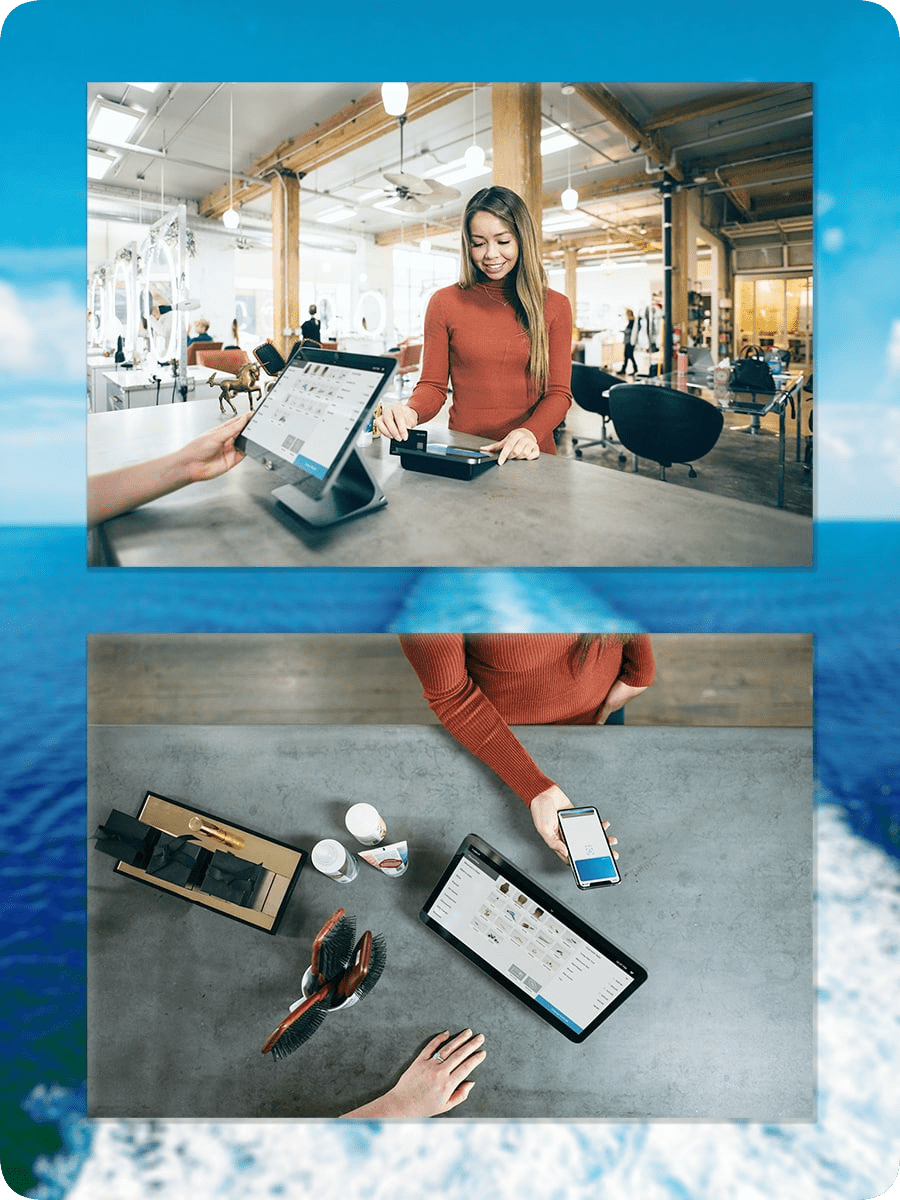 Serve outstanding F&B experiences
Provide impeccable service that makes every passenger feel pampered. Accept orders through KORONA POS or any other provider that suits you best. Stay up to date with the guest's requests, process orders fast, and increase the average check in your restaurant, bar, or SPA.
Optimize on-board payment processing
Process cashless payments without an Internet connection. Integration with Papagena enables smooth checkout and detailed monitoring of all transactions. The P2PE technology guarantees protection from fraud or data breaches with the tokenization of credit card data.
Engage passengers with infotainment
Your passengers want to stay informed and entertained. Meet their needs in a simple and efficient way with mobile information management for ships. Keep them informed about all the details of the cruise, including destinations, deck plans, available amenities, and a menu of services they can order right away.
Manage daily operations of the entire fleet
Improve crew workflow and boost productivity
Book a demo
Upsell shore excursions and deals
Get the tools for successful upselling & cross-selling to boost cruise profits. Provide guests with an upgraded experience by offering all-inclusive packages, loyalty perks, or discounted shore excursions in the dedicated mobile app.
Take control of the crew management
Boost team collaboration and make your crew run like clockwork! Prepare daily assignments for your staff, maintain the cruise ship information database, and simplify the onboarding of new team members from a central digital hub.
Make data-driven decisions
Turn raw numbers about reservations, sales, and passengers into valuable insights to shape your business strategy. The intuitive Dashboard will help you to predict demand, boost occupancy and find the best approach for effective sales.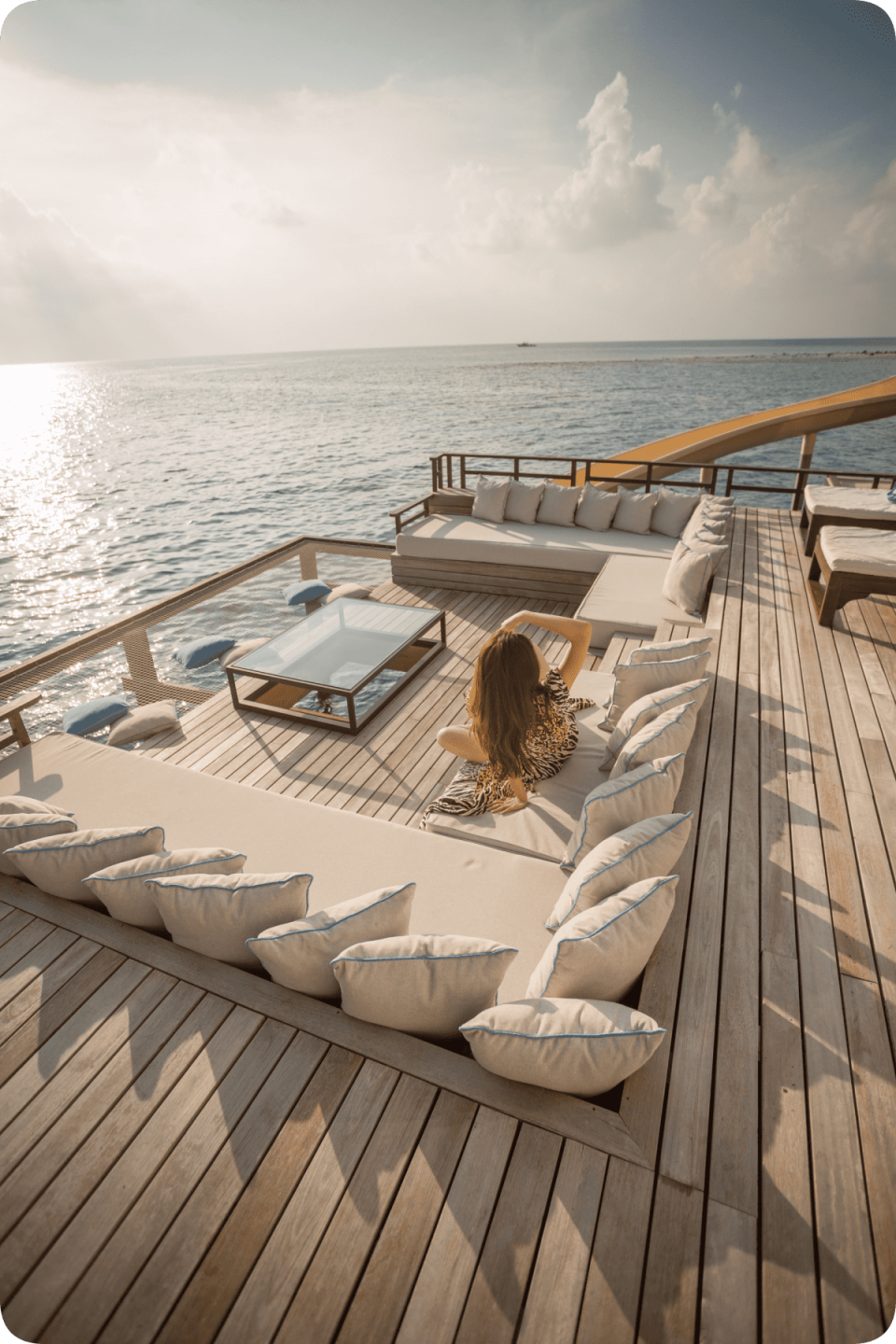 What you get
360* fleet management
+ Seamless offline operation
Manage every aspect of your cruise ship hotel both online and offline without the need to access multiple systems.
Custom approach
+ Third-party integrations available
Tell us everything about your business goals and we will craft a unique solution tailored to your needs.
High efficiency rates
+ Fast service & happy guests
Improve the speed of service in order to satisfy more passengers and drive business KPIs with swift functionality.
Individual support
+ Uninterrupted workflows
You will be assigned a dedicated technical team to get professional support anytime.
Top-notch cyber security
All sensitive data of your ship passengers, including credit card numbers, is protected with encryption.
Financial wellbeing
Fleet-wide monetary transactions will be carried out quickly, efficiently and under your full control.
Customer about the product
With a fleet of more than a hundred ships, we needed an intuitive solution that would help us organize everything. HotelFriend developed a program that matched all our requirements. Now we can administer сruise information, check passengers in and accept payments on each ship even offline.
River Advice AG (Basel, Switzerland)
Success Stories
Individual consultation
Just fill in your contact details and answer a few questions below and we will get in touch soon.
HotelFriend F.A.Q.
What kinds of vessels can I manage with this system?
Our system can help you manage cruise ships, yachts, or ferries. The main modules of the solution have been designed specifically for cruise ship management. Here, you can check in passengers, enter all cruise details, create manifests for customs and receive payments for services. However, if your vessel requires some other special features, our team can develop them for you.
Does this solution really work well both online and offline?
Yes, indeed! The Ship Management System can work both with and without an Internet connection. In order for the program to run smoothly in any situation, we will set up local servers right on your vessel. When the ship reaches the Wi-Fi access, all information from the local system will be automatically synchronized with the cloud.
How long does it take to install this system?
It depends. Basically, installing the system on a ship takes from three days up to a week.
Does your program support passport swipers?
We are working on enabling guest data input via the Thales passport swiper. Thanks to this integration, administrators will be able to create and fill a new guest card automatically. This feature is currently under testing.
Can I transfer data from the systems that I used before?
Yes, transferring all the necessary data from other systems to HotelFriend is quick and painless. You can do this either by importing files or by uploading everything to the cloud.
What if something goes wrong?
HotelFriend is an ISO-certified company, so we conduct lots of tests before delivering software to the end client. This meticulous approach guarantees quality and continuity of workflow. In addition, our support team is always in touch, so you can get help at any time.
HotelFriend Features
Hotel Management
Front-Desk
Department Management
Employee Management
Room Management
Hotel Dashboard
Housekeeping
Maintenance Management
Mobile Hotel Live Chat
Operations Outsourcing
Task Management
Finance & Payment
Accounting and Document
Payment Management
Reporting System
Booking Balance
Digital Cash Book
Revenue Management
Room Rates
Service Management
Guest Relations
Guest Management
Booking Request, Offer
Self Check-In
Guest Communications
Communication Automation
Digital Marketing
Hotel Website Development
Destination Management
Deal, Package Composer
Ready to get started?
Book a demo