Nov 25, 2022 10:46 AM
River Advice AG is a leader in managing passenger ships for river cruises that travel across Europe. Today, they manage more than 100 cruise ships on inland waterways that generate 2'000'000 passenger nights annually! What stands behind their success? They cultivate first-class service delivery and professionalism within their teams.
As a service provider, the company is mainly focused on ensuring tailor-made hotel and catering services on board of their ships. However, their scope of work includes ship operation management, crew management, and administrative tasks as well.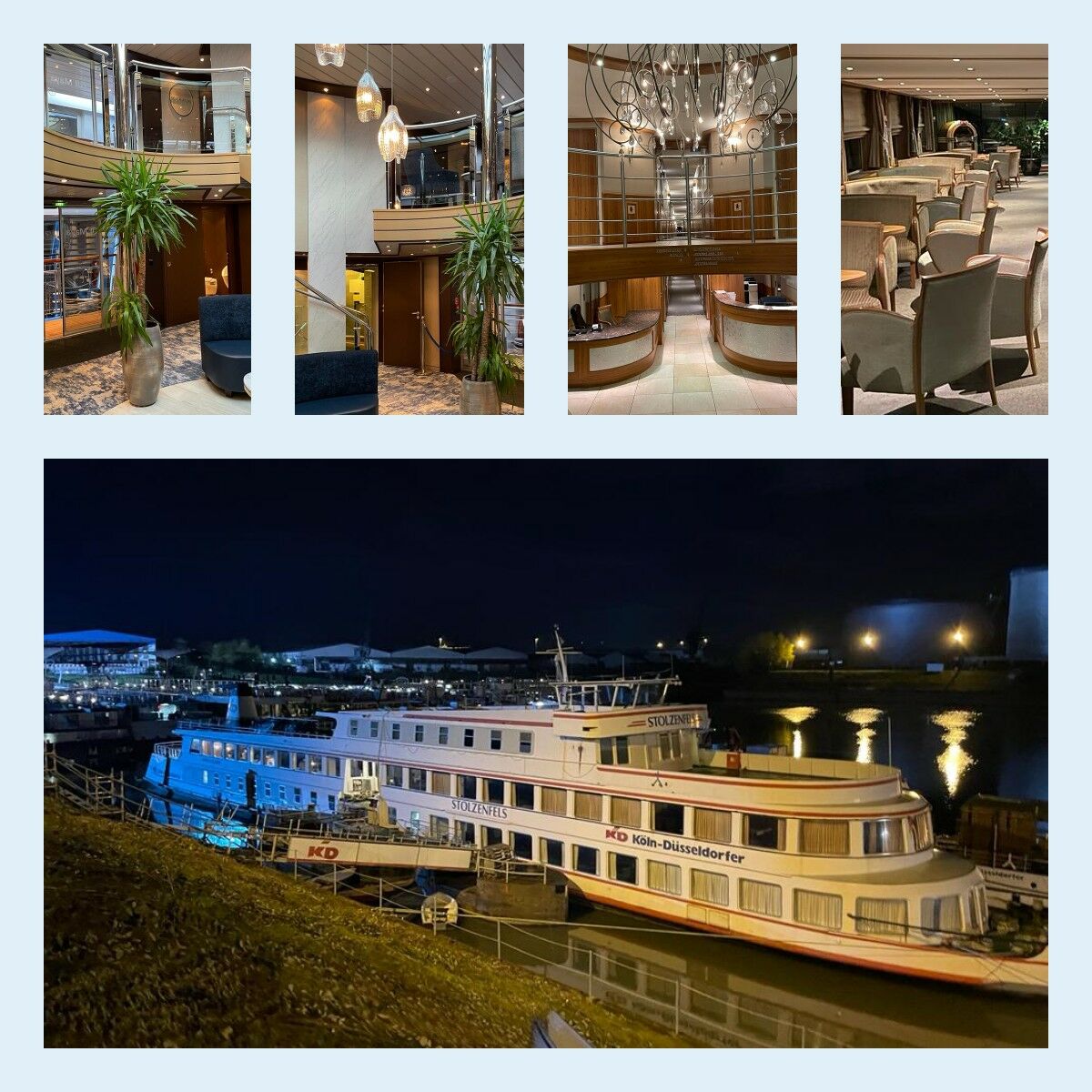 The company reached out to us with a request for a software solution that could organize a smooth daily workflow of 60 passenger ships. The main goal here was to reduce the administrative burden on teams and help them concentrate on impeccable passenger service.
The Best Ship on European Waters
Excellence Princess was among the first vessels to run on the HotelFriend software. In 2015, this ship was recognized as the "River Ship of the Year". With a total capacity of 186 passengers, it counts 93 cabins spread over 3 decks.
The ship boasts an impressive variety of amenities, including an a la carte restaurant, a specialty restaurant, a steakhouse, and a panorama lounge with a bar. Apart from gastronomic experiences, the passengers can use a fitness room, a sauna, a jacuzzi, and even a golf putting green!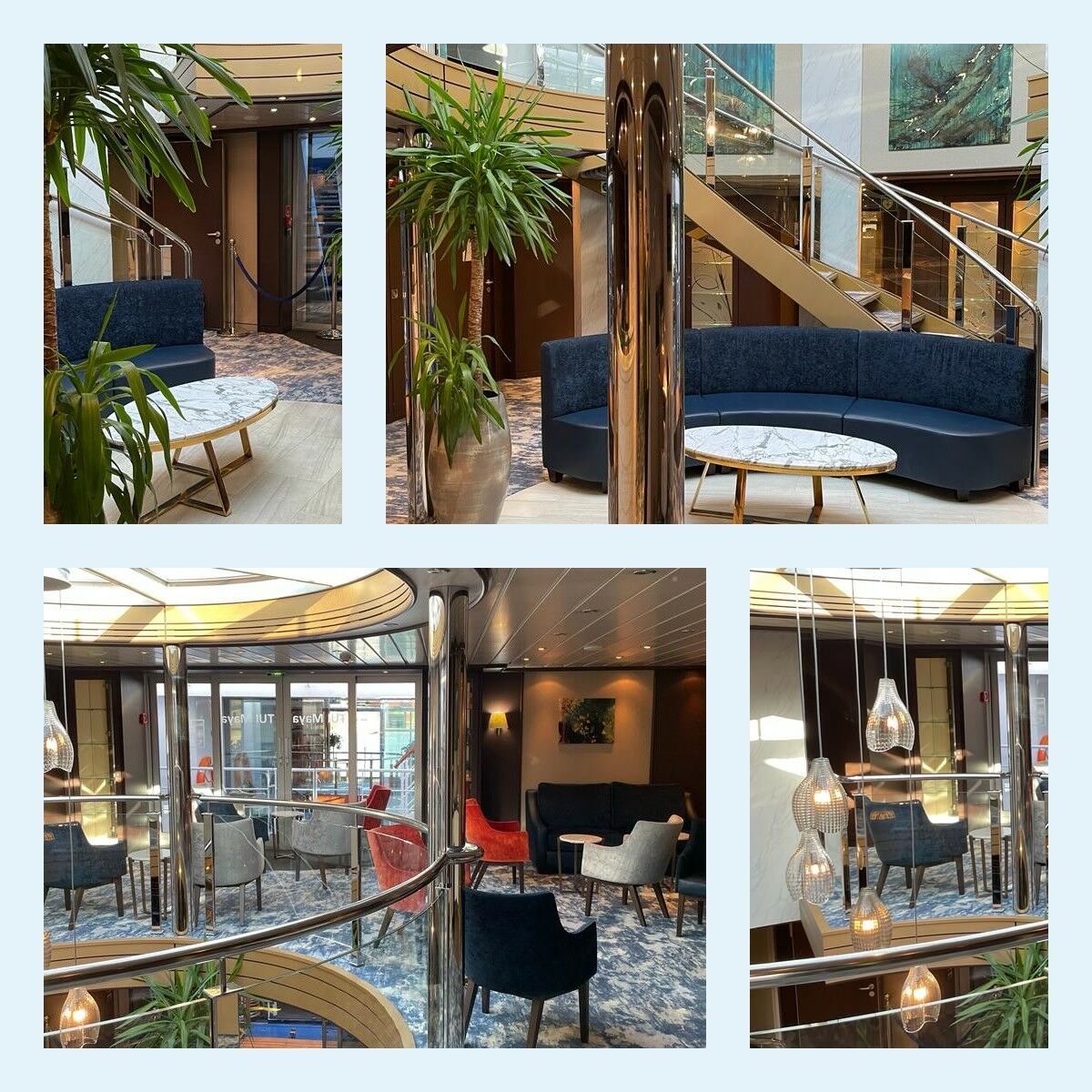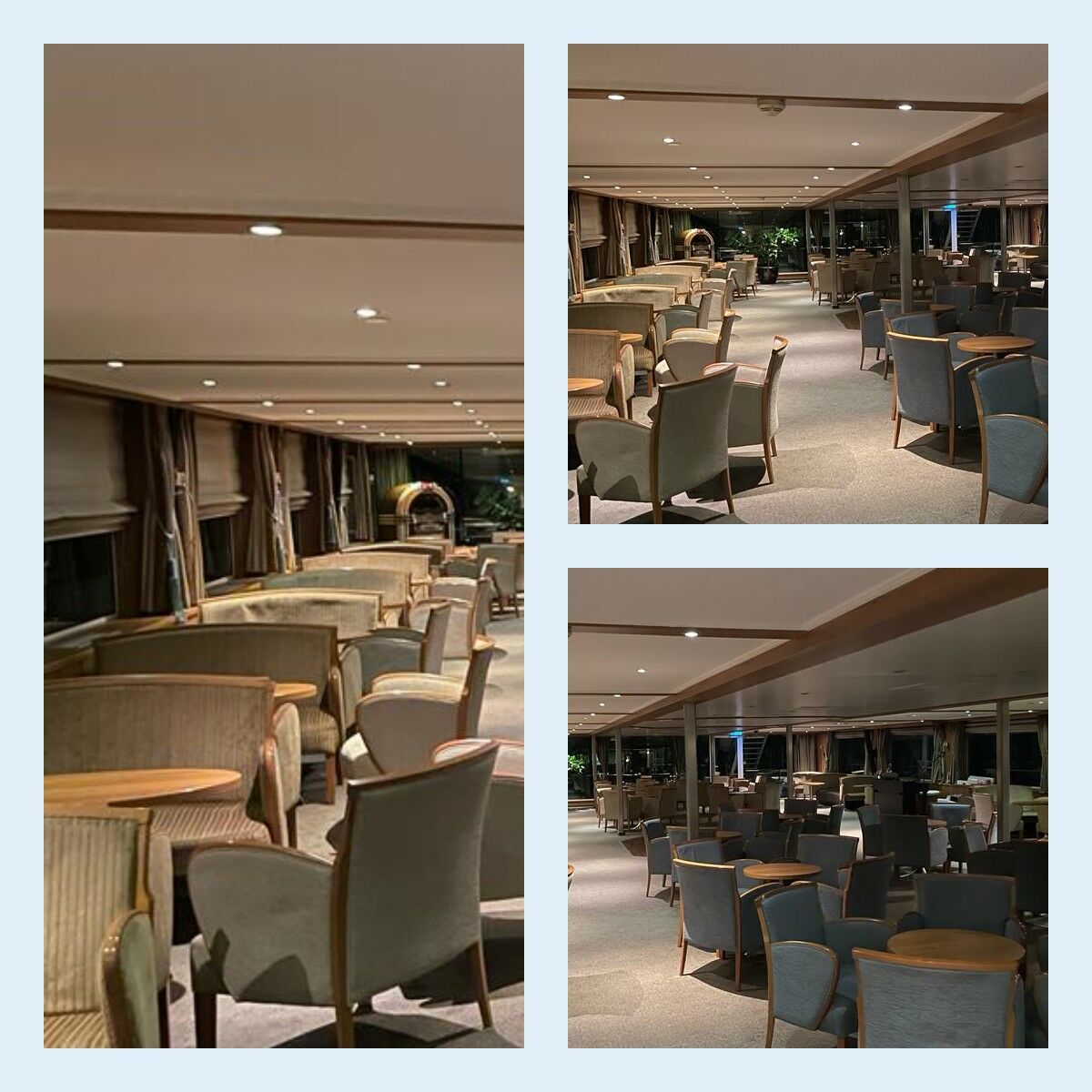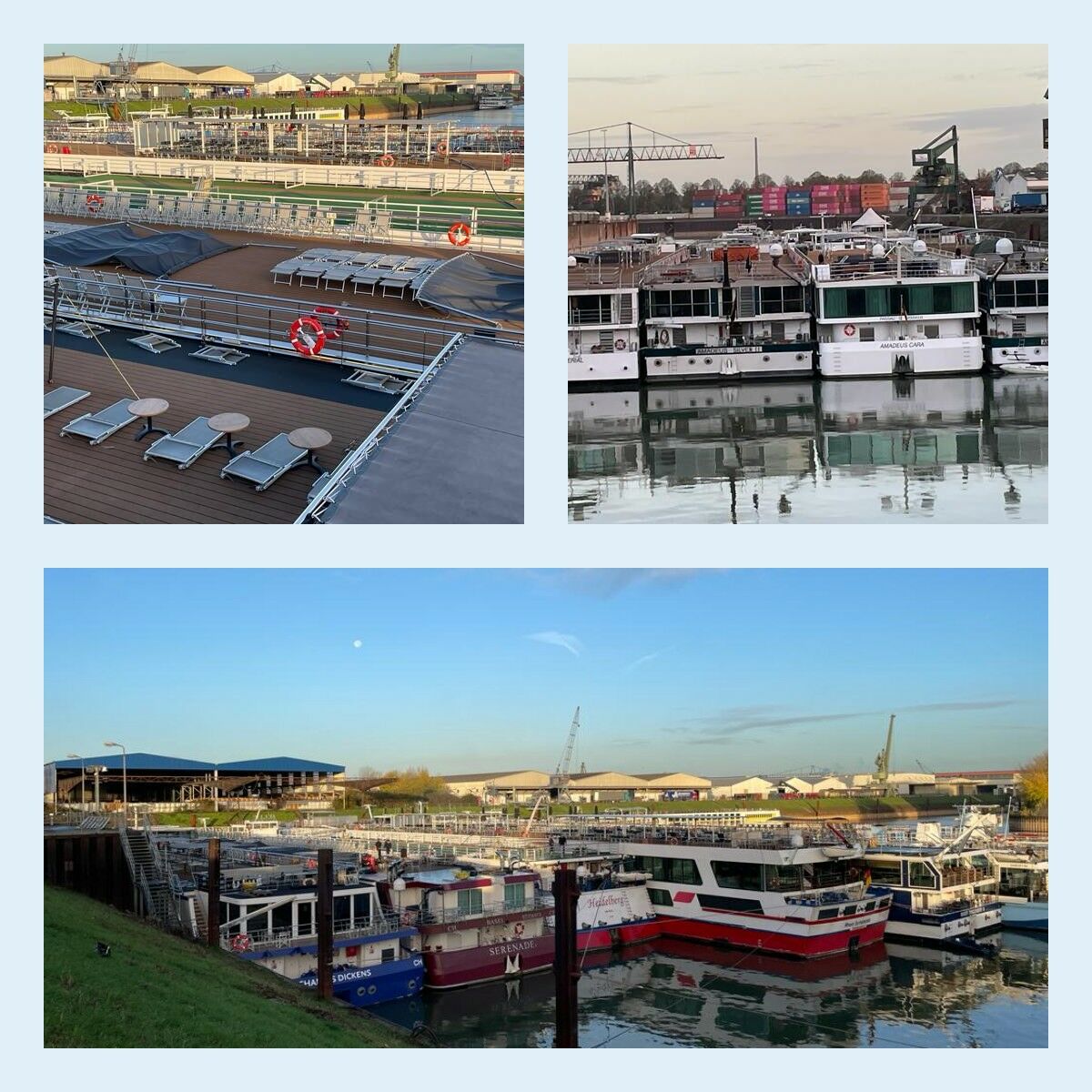 The Need for Streamlined Operations
The company hasn't used any software for cruise ship management before. As the fleet expanded over the years, the necessity of enhanced operational efficiency has become self-evident. What they needed was an easy-to-use solution to check in guests, track payments and generate reports.
The main requirements of River Advice were
| | |
| --- | --- |
| 1 | Smooth work of the system in a fully offline mode |
| 2 | Quick and easy data migration |
| 3 | Instant synchronization with the cloud when the Internet connection is available |

Challenge Accepted: Crafting a Tailored Package
HotelFriend has accepted the challenge! Taking into account the specifics of the niche, we've designed a custom Cruise package. Based on our original product, it has all the best features of our solutions combined with the unique client's vision.
The concept of cruise lies at the heart of this solution. The latter provides solid support for the team on each step from the beginning of the passenger journey to check out. And after that, the new journey begins.
Intuitive cruise management
The Cruises section is based on HotelFriend's group bookings. It contains information about cruise dates, guests to check in / check out, and their orders. At our client's special request, it's possible to create a new cruise by importing an Excel file with all related information. Thus, the crew can save precious time without wasting it on manual data input.
Tour operator invoicing
River Advice does not act as a tour operator nor do they sell cruises. Still, they collaborate with numerous third-party tour operators. When a tour operator sells a cruise, it most likely includes gifts such as a free cocktail or meal. At the end of the cruise, the ship administration can invoice the tour operator for such offers in one click.
Keeping finances under control
The Cash books module is a hub for centralized accounting. It allows the crew to record all incoming and outgoing transactions. The ship personnel can create multiple cash books both for guests and the team. Each cash book may be kept open for a new cruise or month. Export to Excel or PDF is available!
Crossing borders with ease
When the vessel crosses the border, it must provide the guards with guest database information. The list includes basic personal passenger information, the number of guests, their nationality, etc. With a Manifesto report, the border check becomes as quick and painless as possible. Comply with international regulations by generating the report automatically with minimal effort.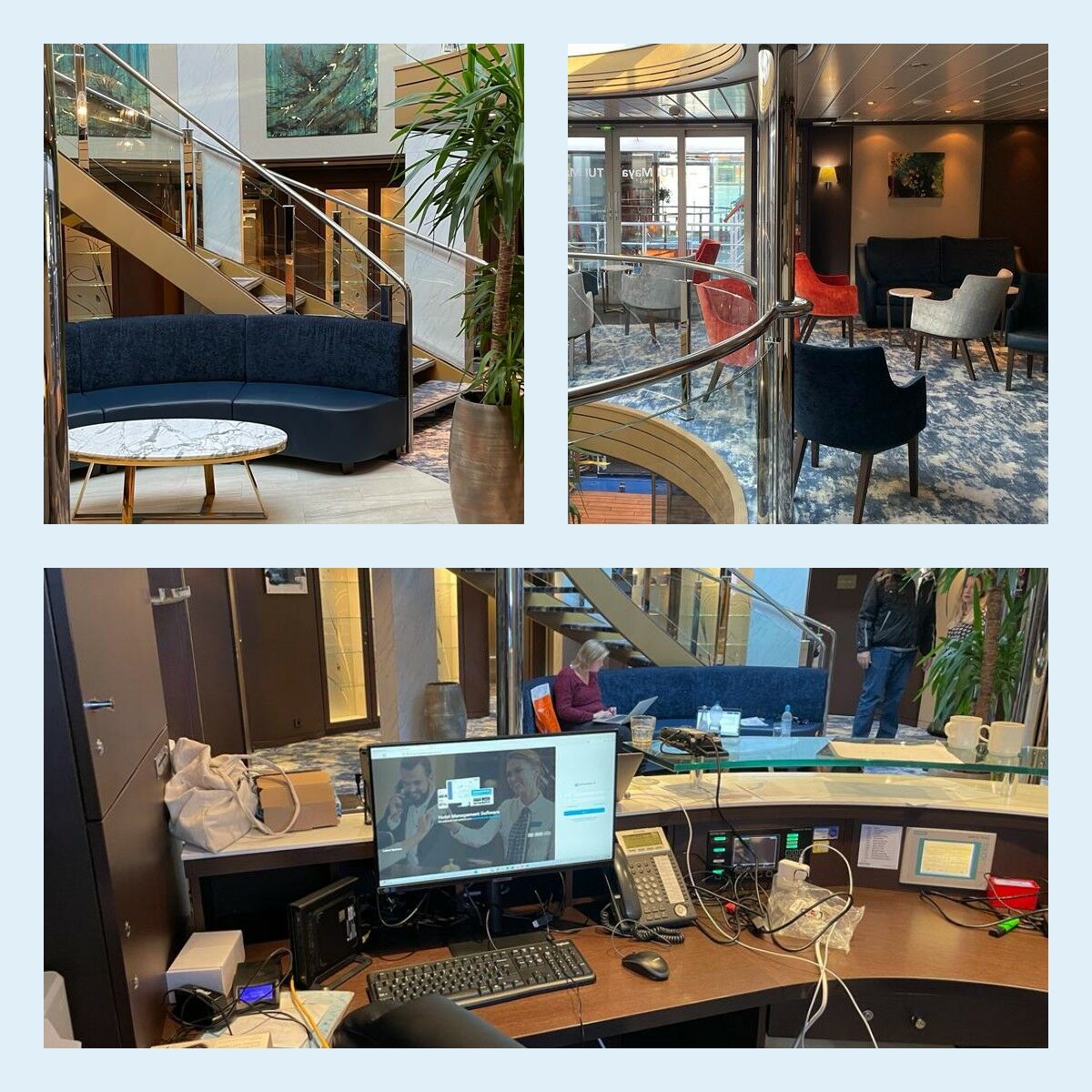 Satisfying passenger appetite
Integration with the KORONA POS allows River Advice's crews to process orders for drinks, meals, and SPA services even in an offline mode. They will always be up to date with the guest's requests and won't lose a single order.
This POS supports various foreign currencies and can run on POS terminals, tablets, and PCs, allowing departments without special touchscreen equipment to quickly and efficiently record any sales information.
The benefits of KORONA POS include:
✔️ GoBD and GDPR compliance
✔️ 24/7 real-time data
✔️ Windows, Linux, and Android support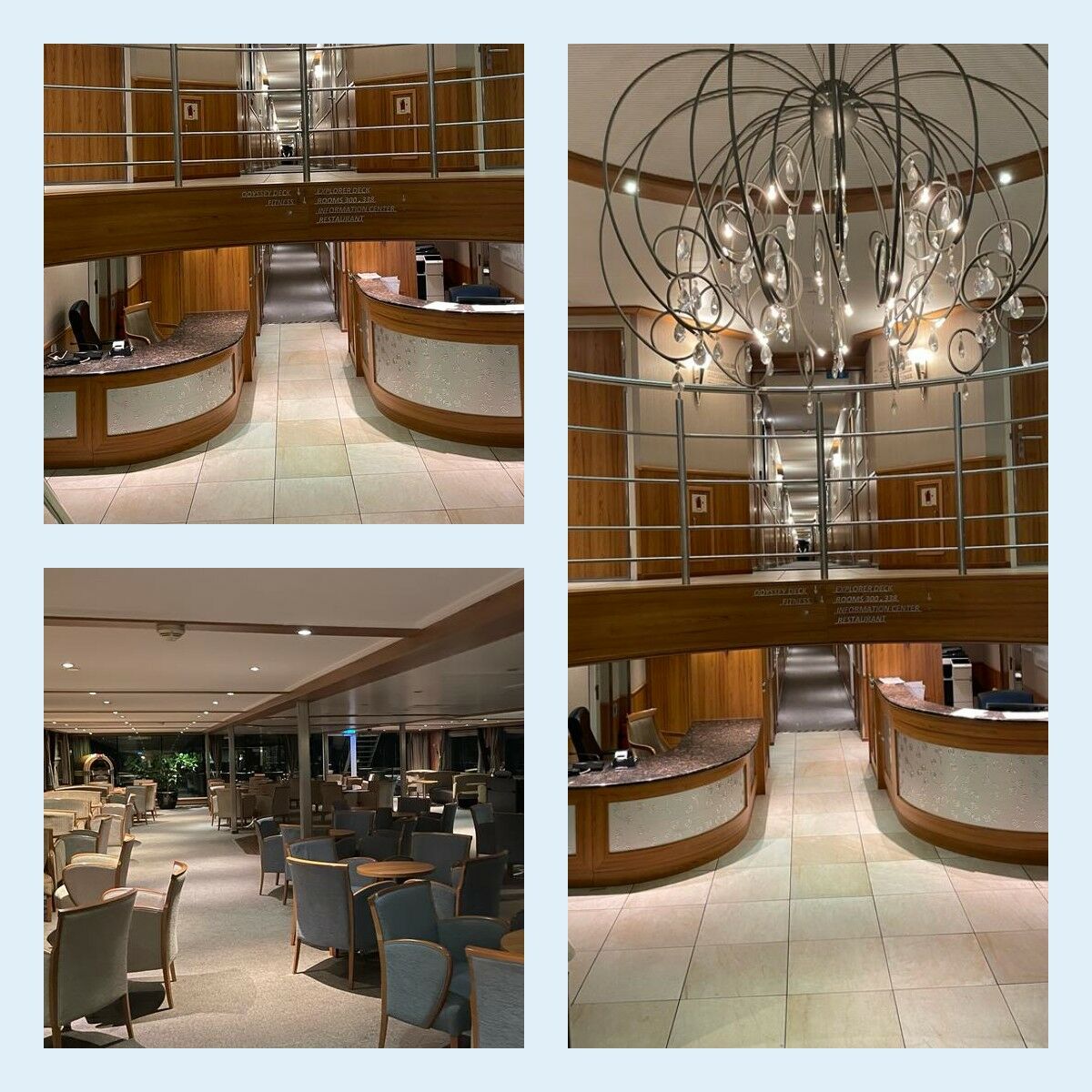 Ensuring safe payments on board
To streamline the payments of the cruise fleet, we've enabled secure transactions via Papagena PayCruise. This payment solution was developed in Germany specifically for cruise operators and is used on more than 200 ships worldwide.
The P2PE technology guarantees that sensitive credit card details will be encrypted and protected from data breaches. Papagena enables all kinds of cashless payments in any world currency. It also supports additional cashless services such as booking an excursion or luggage transportation.
The benefits of this integration are as follows:
✔️ Credit card fraud protection
✔️ Acceptance of all relevant credit cards
✔️ PCI DSS and GDPR compliance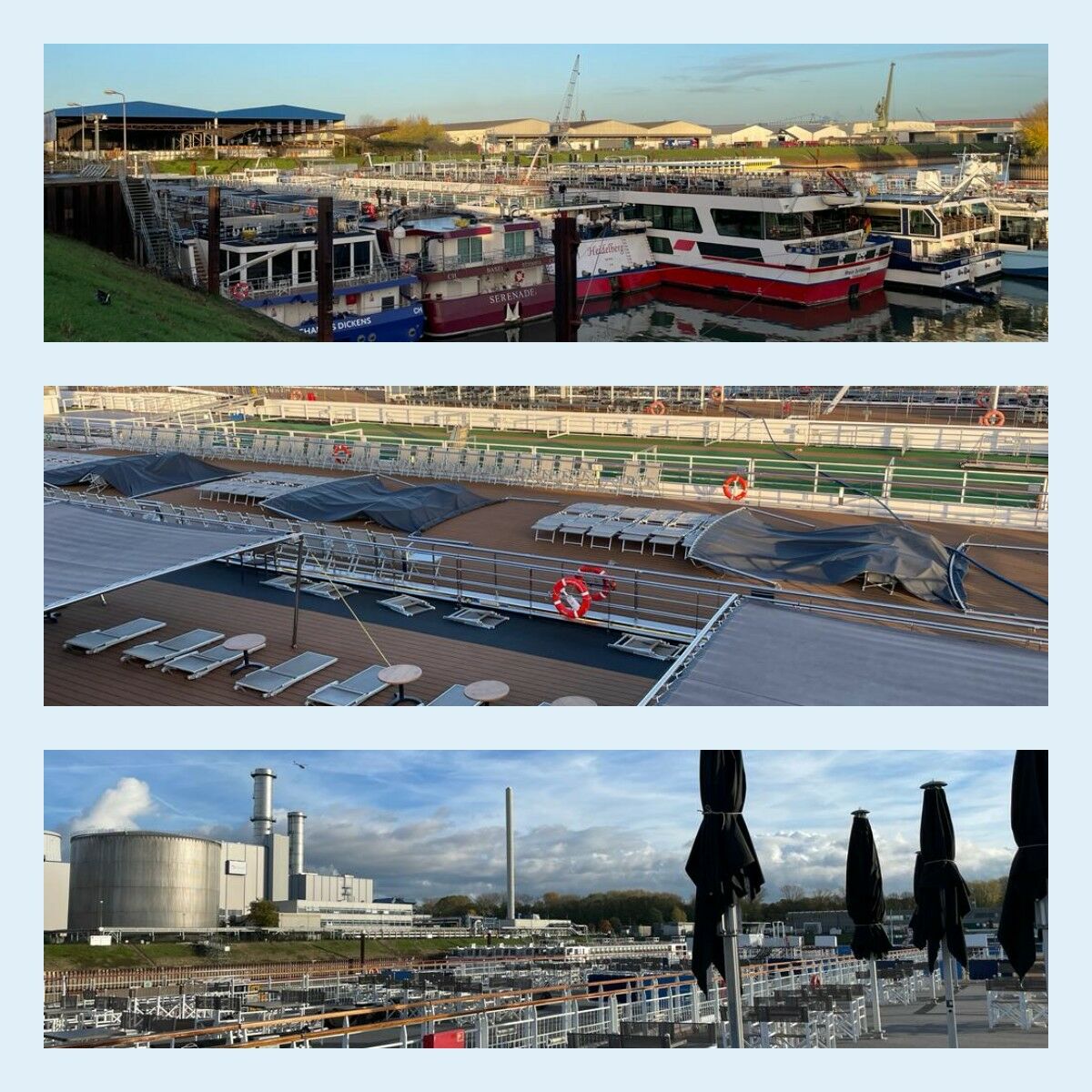 Upcoming Integration With TUI App
Another client that turned to us with an integration request was TUI River Cruises. This world-famous cruise line targets German-speaking customers who opt for a premium cruise experience.
The company is committed to sustainability and innovation. They use the latest technologies such as smart energy management, innovative lighting controls, or engine waste heat to save fuel. But they don't forget to modernize the passenger experience as well!
We gladly responded to TUI's request and are working together on the integration of a Cruise package with a native TUI App. The project was launched on the TUI Maya cruise ship, which is 4 decks high, has 79 cabins, 2 restaurants, and 2 bars. The integration allows guests to manage their cruises right from their smartphones. They can learn every detail about the cruise, view menu, order meals, and fully tune into their All Inclusive experience.
Get Your Own Custom Product By HotelFriend
Your business needs smart management, but you haven't found a product that can satisfy you? Contact us and we will create software tailored to your specific needs. We do our work quickly and efficiently.
HotelFriend has a diverse portfolio of successful projects, and our team is able to develop a solution for any hospitality niche. Need software for cruise ships or a food delivery App?
We will do our best to bring any of your ideas to life!