Improve your business without
much efforts
Marketing Tools
Increase direct bookings, attract new customers, improve upselling, get a ready-to-use website and hotel management tools, boost your Google ranking and online reputation - any hotelier has these goals. And we can help you to reach them and make your hotel thrive without hiring marketing firms.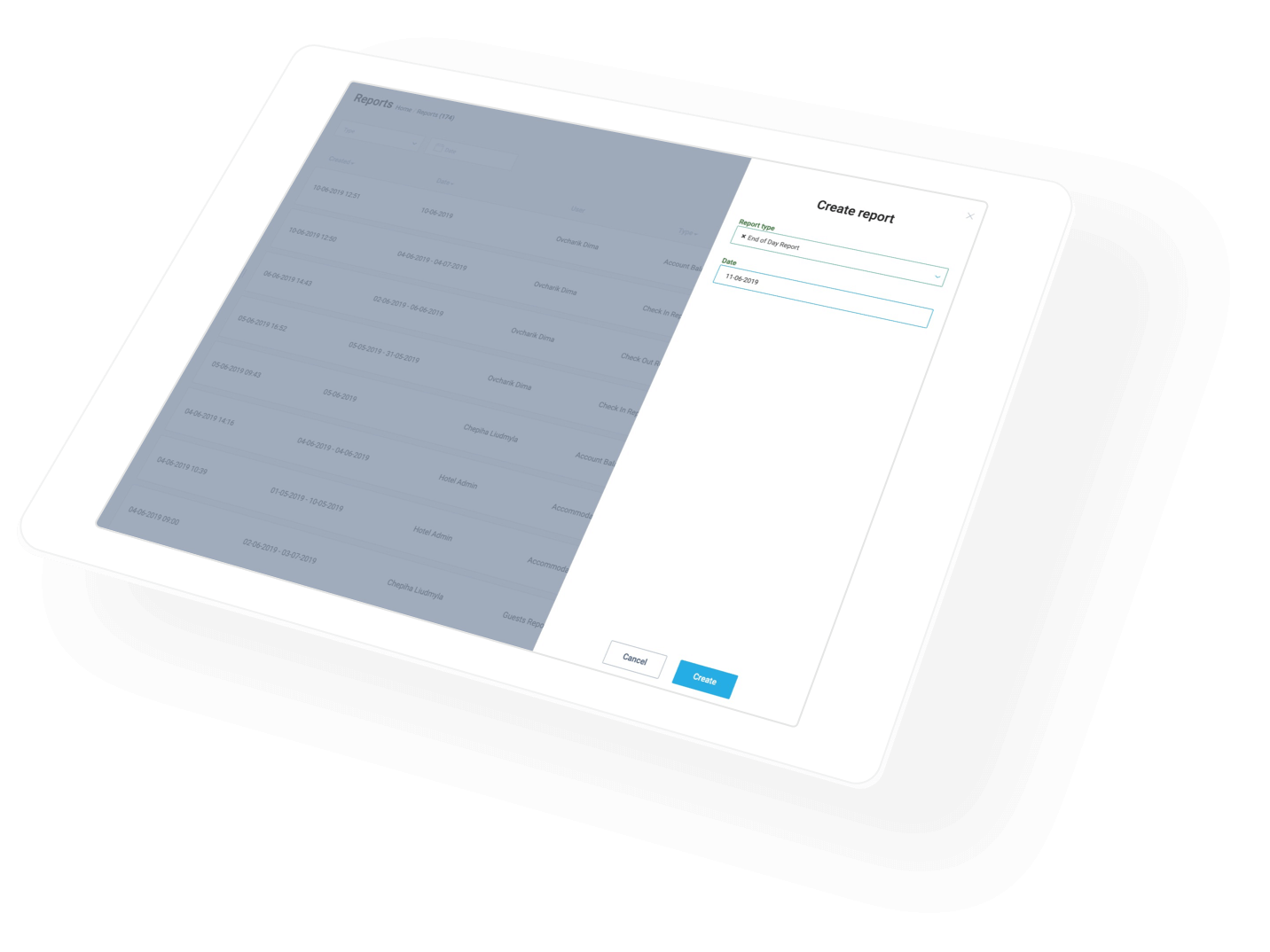 What you get
Take a look at the following list of features any good SEO-optimized website has:
direct bookings;
nice design;
booking button;
integration with a PMS, functioning without any bugs.

Does your website match all these criteria?
If the answer is no, we will help you to make your website perfect.
Many hoteliers have no idea what to do first when launching a hotel and what basic tools to buy for a successful working process.
That's why HotelFriend provides all marketing services, which beginners and even experienced business people in a difficult situation can often need.
We work with hoteliers from different countries and know what problems they are facing. And we know how to eliminate them.
We, a team of professionals, will help you with SEO optimization, promotion, direct bookings, and solving many other hotel marketing issues:
Benefits
Smart investment
Get cutting-edge products and tools to boost the hotel's profitability.
No additional workers or marketing firms required.
Hotel efficiency
Increase your revenue with our hotel management tools.
Bring your hotel's workflow to a new level.
Economy of time
We will do your job for you, and we will do it well.
Spend your time on things you have been putting aside.
Price
Marketing Tools
Website with Booking Engine and Online Distribution channels, SEO, Advertising, Reputation & Destination Management
Concierge App
Hotel Software
Marketing Kit
Deal Features
Sale Features
Our package of products and tools will streamline your hotel's working process and make it profitable without paying commissions to digital marketing companies. Be one ahead with us!
HotelFriend Features
Hotel Management
Front-Desk
Department Management
Employee Management
Room Management
Hotel Dashboard
Housekeeping
Maintenance Management
Mobile Hotel Live Chat
Operations Outsourcing
Task Management
Finance & Payment
Accounting and Document
Payment Management
Reporting System
Booking Balance
Digital Cash Book
Revenue Management
Room Rates
Service Management
Guest Relations
Guest Management
Booking Request, Offer
Self Check-In
Guest Communications
Communication Automation
Digital Marketing
Hotel Website Development
Destination Management
Deal, Package Composer