Jun 15, 2018 7:56 PM
Today the CEO of HotelFriend Denis Severyuk and the supervisory board chairman Besarioni Kamarauli presented a sponsorship check for 5000 euros as well as vouchers to SSG Leipzig. The meeting was conducted in a cordial and friendly atmosphere. Providing support to such a strong team of swimmers gives us great pleasure.
Denis gladly discussed achievements of the young athletes and recalled his own swimming performances.
Keep it up, guys! We are sure that great success awaits you.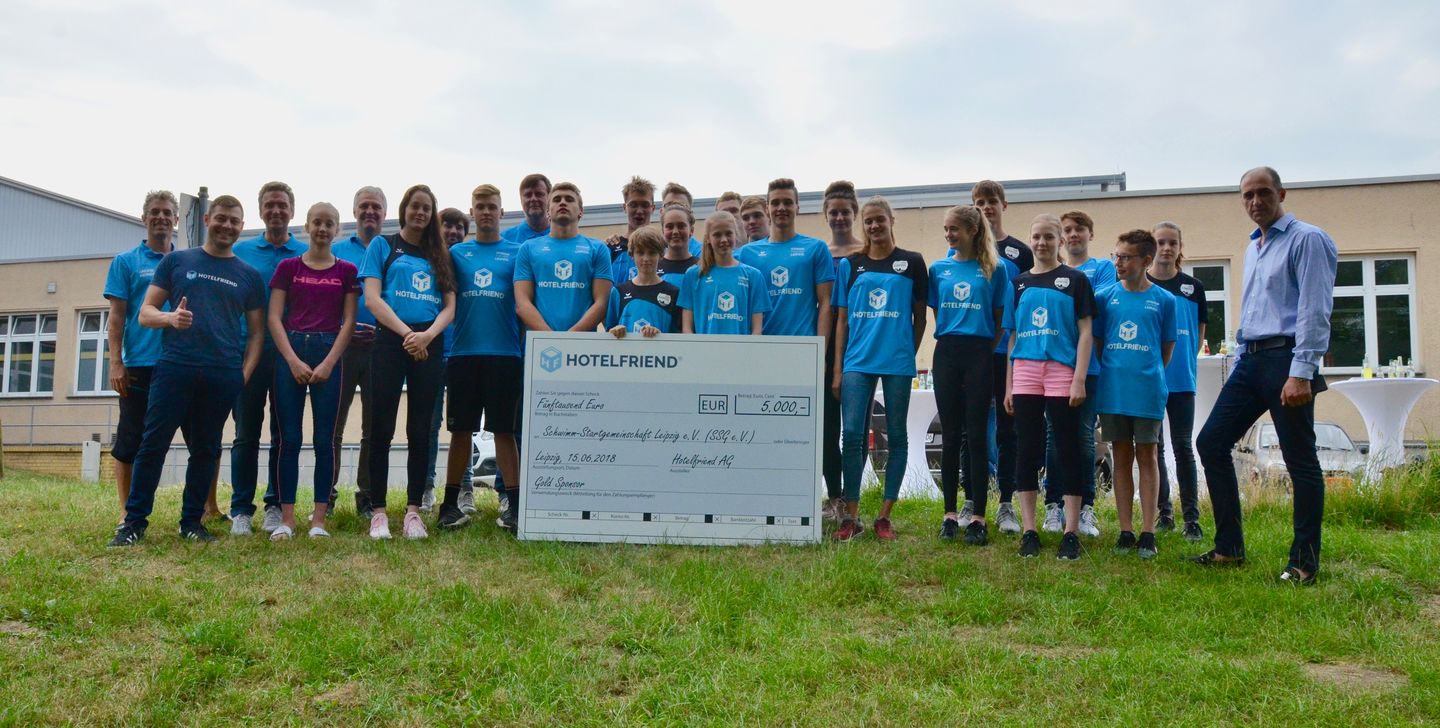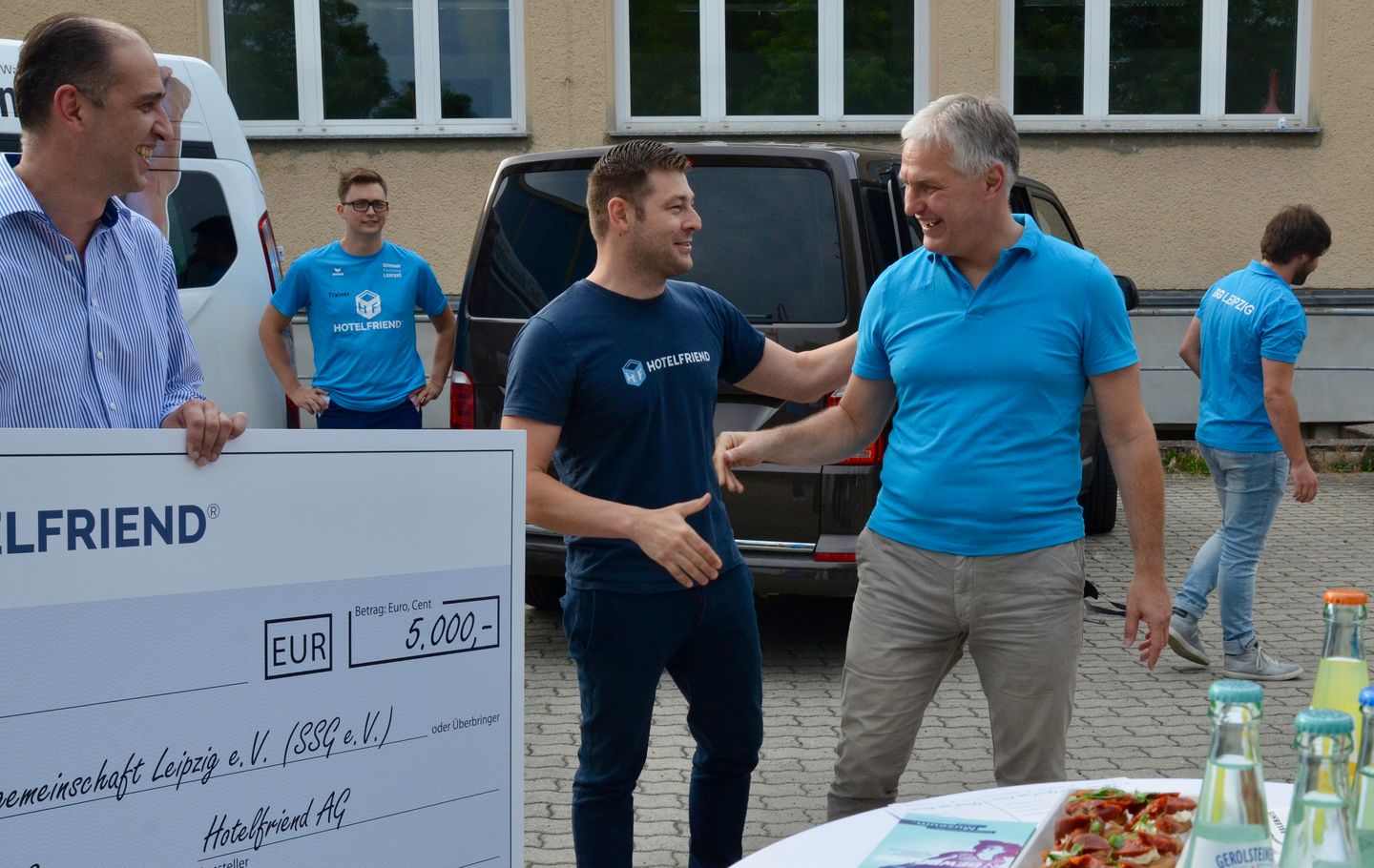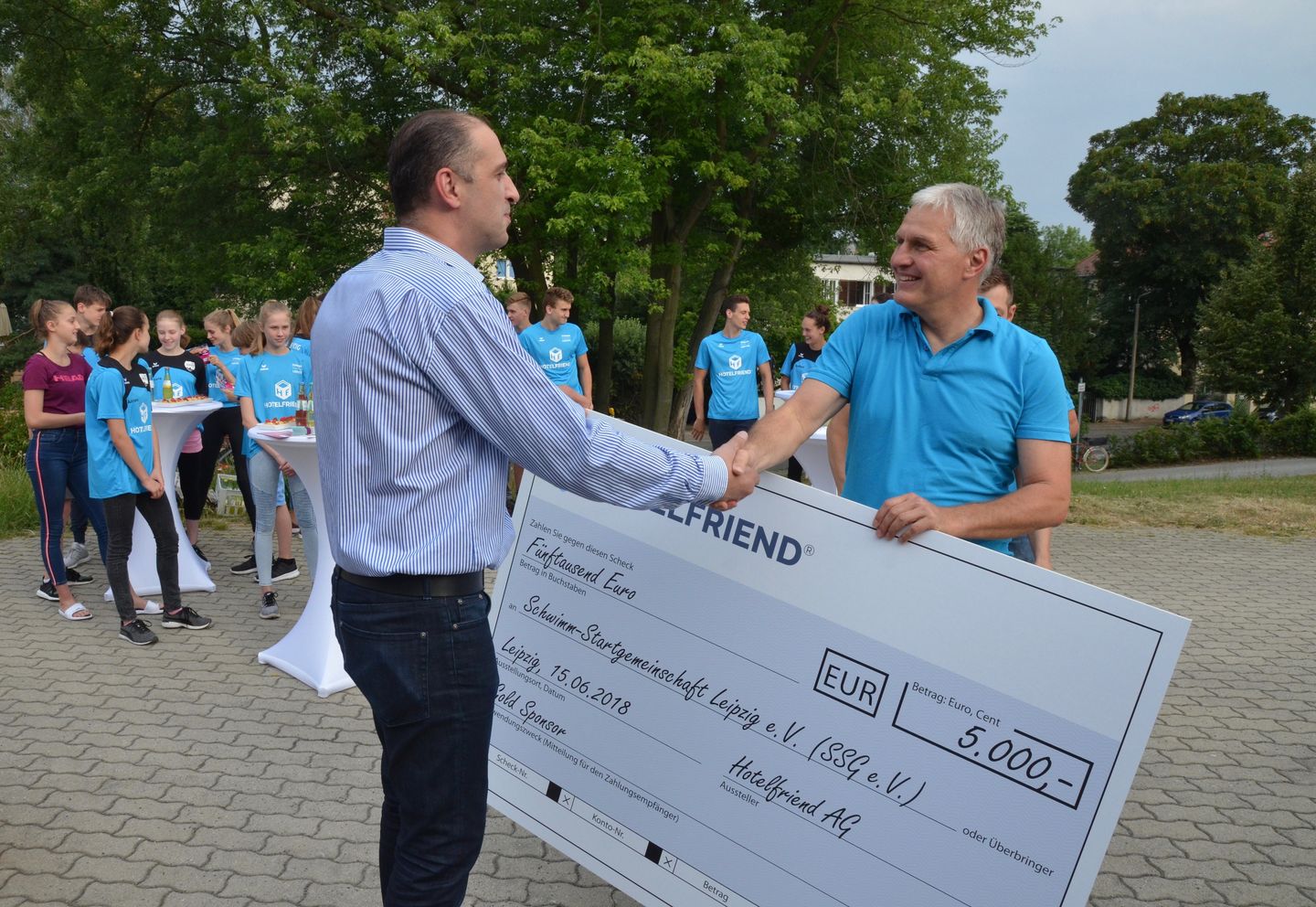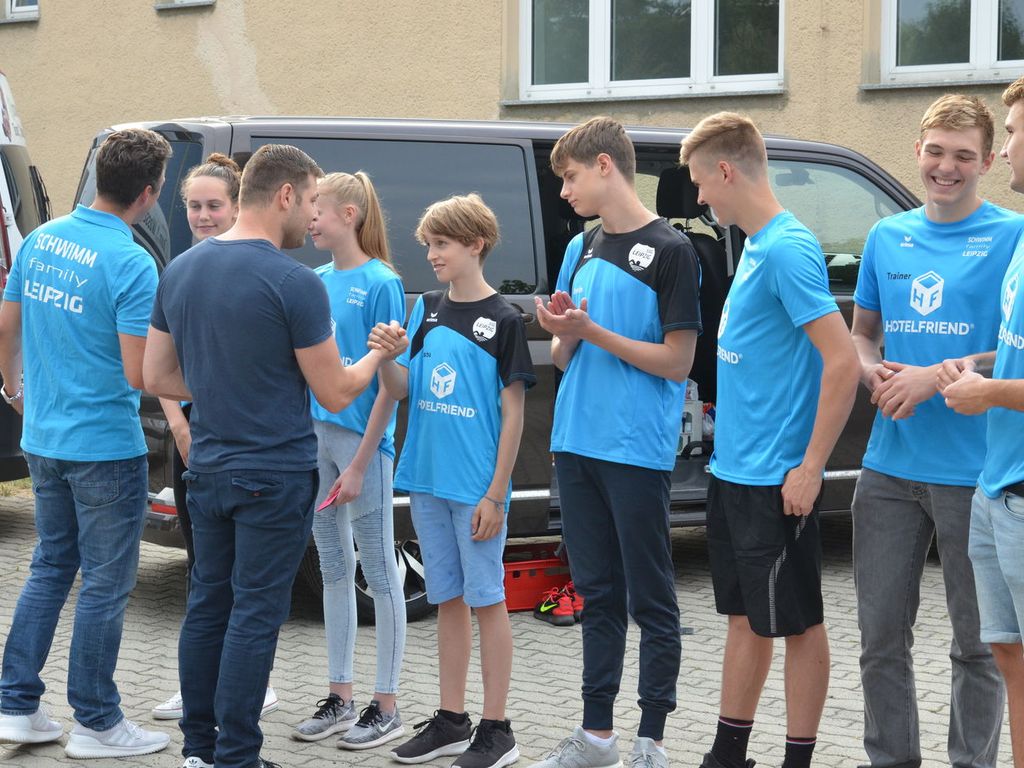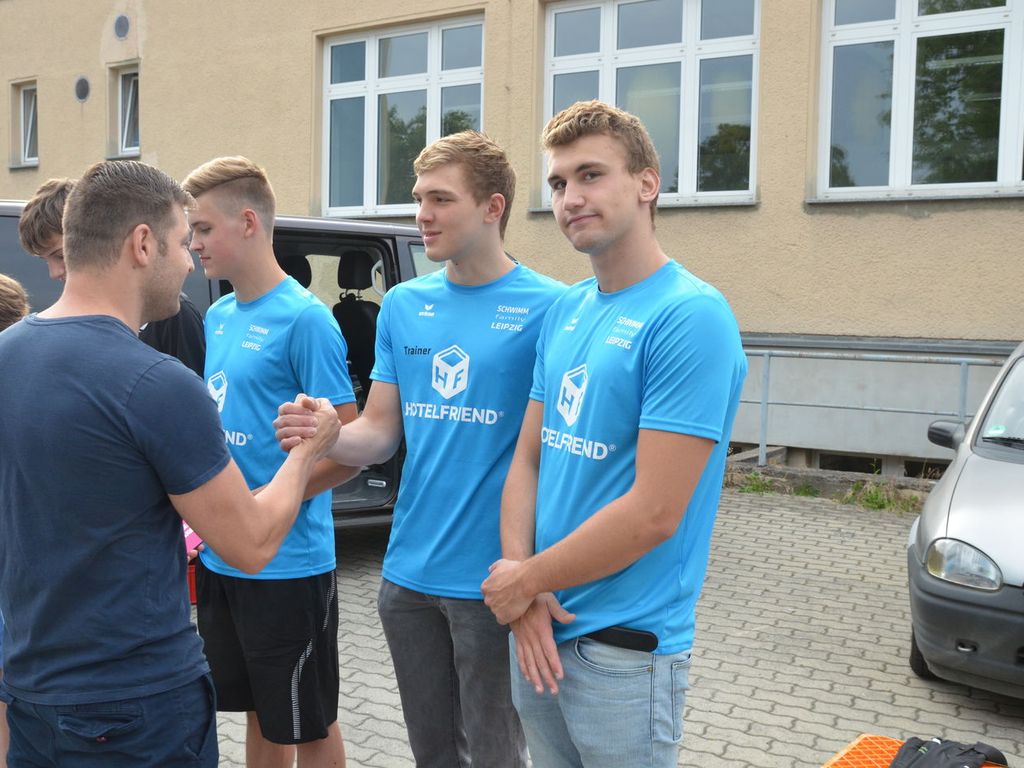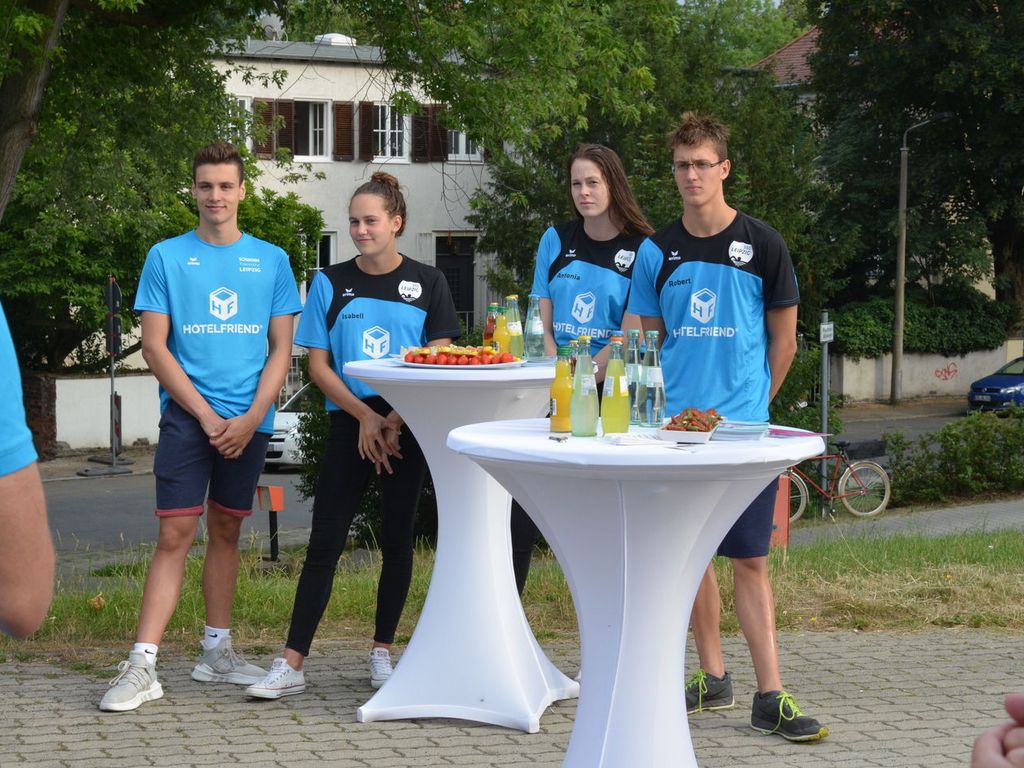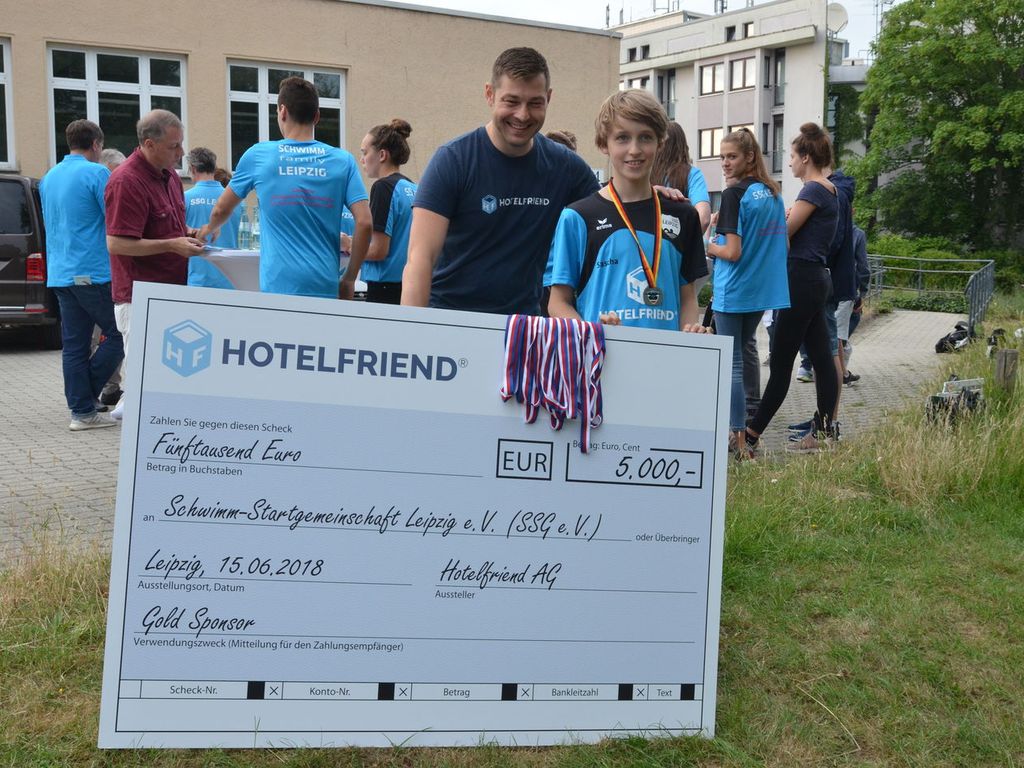 Public relations: Ralph Eichelberger