Sep 13, 2023 11:45 AM
The new payment solution guarantees quick and seamless transactions on board of a cruise ship, simplifies checkout process and maintains PCI and GDPR compliance.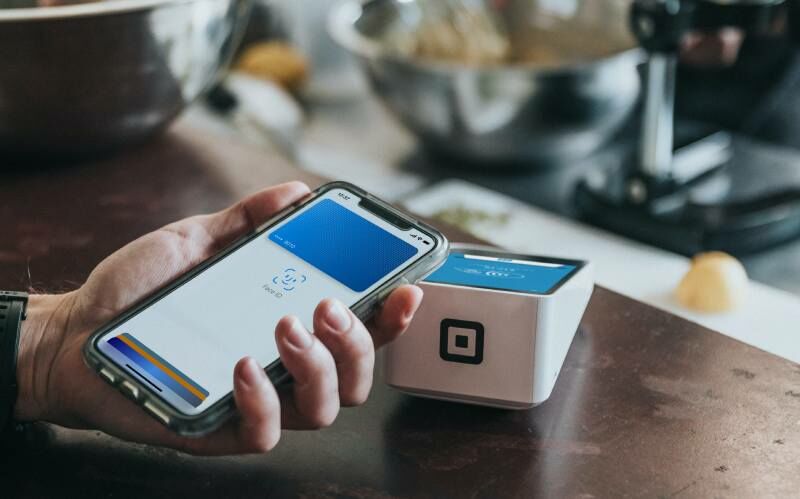 Leipzig, Germany — HotelFriend is pleased to announce its strategic partnership with PAPAGENA|PayCruise, introducing a payment solution tailored for River Advice. This collaboration brings together HotelFriend's expertise in hospitality software and Papagena's cutting-edge electronic payment technology to create a smooth payment experience on board.
In today's hospitality landscape, electronic payments are paramount in ensuring efficient business operations. The partnership between HotelFriend and Papagena marks a significant step forward in providing dedicated software solutions for the cruise industry.
We look forward to driving innovation in the river cruise industry, and Papagena PayCruise is the perfect partner for that,
said Denis Severyk, CEO of HotelFriend.

This collaboration allows us to provide our cruise ship clients, particularly River Advice, with a payment solution that covers their unique demands and challenges.
The payment infrastructure functions online and offline, ensuring swift and safe transactions during voyages. With a shared goal, both companies have aimed to create a frictionless checkout process while protecting customers and cruise operators from credit card fraud.
Key features of the cruise payment solution include
| | |
| --- | --- |
| Online-offline mode | The payment data is securely cached, eliminating the need for constant Internet connectivity. When the connection becomes available, the system automatically processes all transactions, providing passengers with a smooth payment experience. |
| Transaction monitoring | The payment terminal records all transactions, providing a comprehensive record of all financial activities during the cruise. |
| PCI and GDPR compliance | The solution is fully compliant with PCI DSS and GDPR, alleviating the burden on cruise operators and ensuring the security of passengers' financial data. |
Additionally, Papagena's P2PE (Point-to-Point Encryption) technology guarantees that credit card details are never processed or transmitted in plain text. Each transaction generates a token that serves as a reference to the payment account and is used for subsequent transactions. This safeguards cruise lines against possible data breaches.
The brand new solution is set to benefit over 1 million river cruise passengers annually, marking a significant milestone and setting the stage for a more secure and efficient future for the cruise industry.
About HotelFriend
HotelFriend is a hospitality software provider that specializes in customized solutions for hotels and cruise ship management. With an all-in-one Property Management System (PMS), HotelFriend covers all aspects of the hospitality business, offering booking management, personnel coordination, tour planning, and financial solutions. For more information, visit www.hotelfriend.com.

About Papagena
PAPAGENA|PayCruise is a trusted electronic payment solutions provider committed to simplifying and securing payments. Their PAPAGENA|PayCruise solution streamlines global payment processes while ensuring compliance with PCI DSS and GDPR regulations. For more information, visit www.papagena-projects.de.
Media Contact: Friedrichstrasse 171, 10117 Berlin, office@HotelFriend.com, Phone: +49 30 46999 5418, Fax: +49 30 46999 5419
Author: