Aug 31, 2023 4:04 PM
HotelFriend's new solution is significantly reducing interest charges on transactions while bringing payment automation to hoteliers.
Leipzig, Germany — HotelFriend, a pioneering IT company specializing in property management solutions for hospitality businesses, is thrilled to announce the launch of its new product, HotelFriend Payments. This solution is designed to empower hotels by streamlining payment processes and optimizing revenue streams.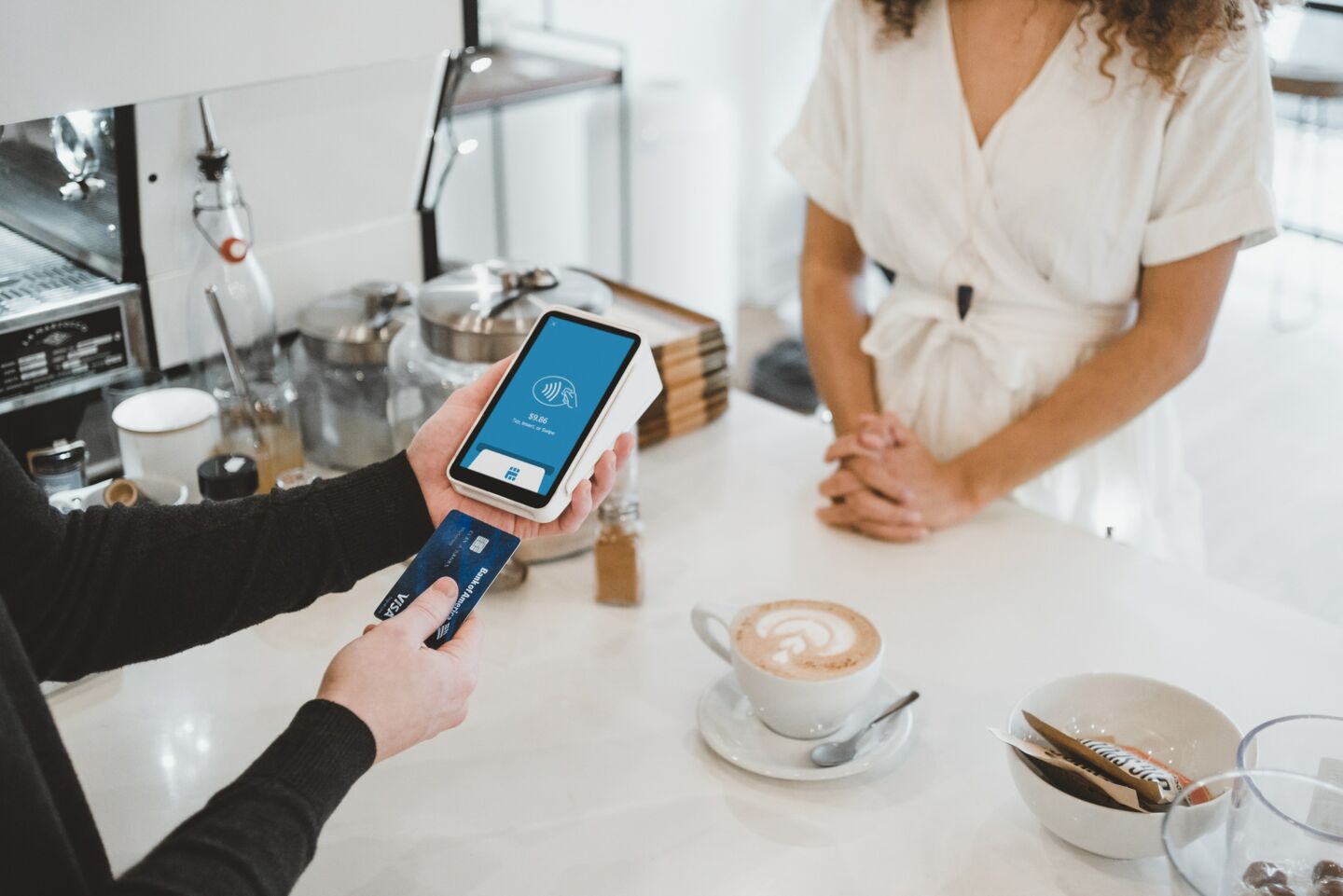 HotelFriend's new product addresses a crucial pain point for hoteliers – the high-interest take rates associated with transactions. Unlike traditional options like Stripe or PayPal, HotelFriend Payments presents a business-friendly approach to reducing interest charges on transfers up to 1.16%, thereby bolstering the financial well-being of hotels.
Their payment processing technology with a spectrum of over 150 currencies and more than 200 payment methods enables businesses to accept payments locally and across borders. With HotelFriend Payments, hotels can now connect to a single platform and eliminate the need to manage multiple payment providers, streamlining their operations and saving valuable time and resources.
Whether it's credit cards, debit cards, digital wallets, or direct debits, HotelFriend Payments ensures that hotels can connect to Visa and Mastercard, and cater to their guests' preferred payment choices. This solution is available in Europe, the U.S., Mexico, Canada, Brazil, Australia, Japan, New Zealand, United Arab Emirates, and many more.
HotelFriend is dedicated to providing hotels with innovative solutions that enhance their operational efficiency and guest experience,
said Denis Severyk, CEO of HotelFriend.

With the launch of HotelFriend Payments, we are proud to offer a state-of-the-art payment solution that not only accelerates transactions but also significantly reduces the financial burden associated with payment gateway fees.
Key features of HotelFriend Payments
| | |
| --- | --- |
| Reduced Interest Rates | HotelFriend is on a mission to minimize interest rates associated with transaction processing, which leads to increased savings and profitability. |
| Seamless Integration | A single-platform approach eliminates the need to manage multiple payment providers, offering a unified commerce solution for hotels of all sizes. |
| Flexible Checkout | HotelFriend Payments empowers hotels to create tailored checkout experiences for websites, in-app transactions, and mobile devices, ensuring a user-friendly payment journey for guests. |
| PCI Compliance | The PCI DSS Level 1 compliance guarantees the security and integrity of payment data, providing peace of mind to both hotels and their customers. |
| Versatility and Compatibility | HotelFriend Payments' integration with a diverse range of payment options makes it a flexible choice, allowing you to accept payments via IBE, kiosk terminals, or during online check-in. |
As businesses strive to optimize their operations and enhance customer service, HotelFriend's payment solution was born with these goals in mind. For more information about HotelFriend Payments and how it can revolutionize your hotel's revenue flow, please visit: HotelFriend Payments
About HotelFriend
Since its establishment in 2016, HotelFriend has been a driving force in revolutionizing the hospitality industry through technology. HotelFriend's Property Management System empowers hotels to streamline operations, sell rooms and services directly to customers, and provide enhanced guest experiences. With a global presence spanning 500+ clients, including hotels, restaurants, wellness facilities, and cruise ships, HotelFriend continues to shape the future of hospitality.
HotelFriend AG
Friedrichstrasse 171, 10117 Berlin, office@HotelFriend.com, Phone: +49 30 46999 5418, Fax: +49 30 46999 5419
Author: