Mar 6, 2020 2:33 PM
Unfortunately, the deals are no longer on sale. You can visit the main page to find a hotel
Although the spread of COVID-19 can be restricted by good everyday hygiene and prudent behavior, the Robert Koch Institute issued travel warnings.
The situation is reassessed daily by experts. There are no warnings for complete countries, but only for individual regions in countries. According to the Robert Koch Institute, it affects the following areas:
China: Hubei Province including the city of Wuhan
Iran: Qom province and the city of Tehran
Italy: South Tyrol (province of Bolzano), Emilia-Romagna region, Lombardy region, the city of Vo, Veneto region
South Korea: Gyeongsangbuk-do Province
All other destinations can be visited with certain precautions. Correct sneezing and coughing in the crook of the arm or in tissues and regular, thorough hand washing, which lasts at least 30 seconds, are the most helpful. Shaking hands should be avoided if possible.
Only people who belong to special risk groups, such as old people or people with existing respiratory diseases, should refrain from large trips and mass events. Wearing a mouthguard only makes sense for people with diseases so that they do not spread their pathogens any further. There is no reason to panic and buy emergency groceries.
Top 3 tips for preventing the spread of coronavirus
1. Thorough hand washing: hands should be washed regularly and thoroughly, not in times of viral waves, but generally. The palms, the back of the hand, between the fingers and the thumbs should be cleaned with soap for at least 30 seconds.
2. Correct sneezing and coughing: In order not to spread the droplets when sneezing and coughing, you should never cough or sneeze in the palm of your hand. The best way to do this is to use a handkerchief or the crook of your arm.
3. Don't panic at the first symptoms. Flu symptoms are not necessarily an indication of Coronavirus. Stay at home or wear a mouthguard if you need to leave the house. If the symptoms do not subside, a visit to the doctor is advisable.
UNICEF recommendations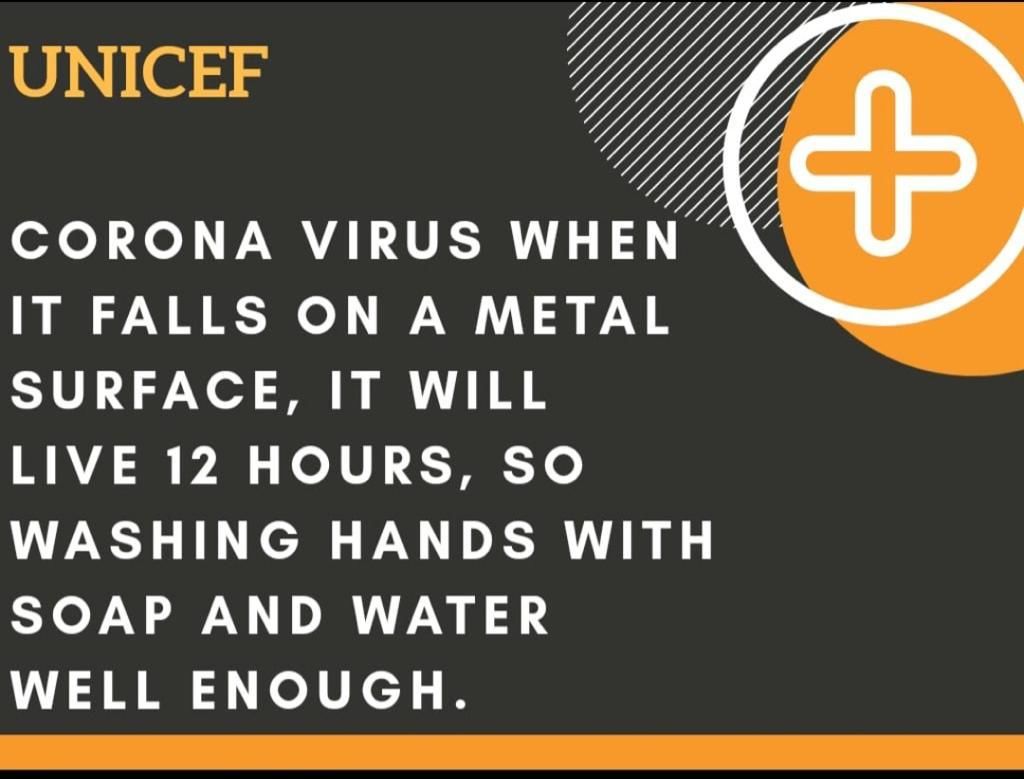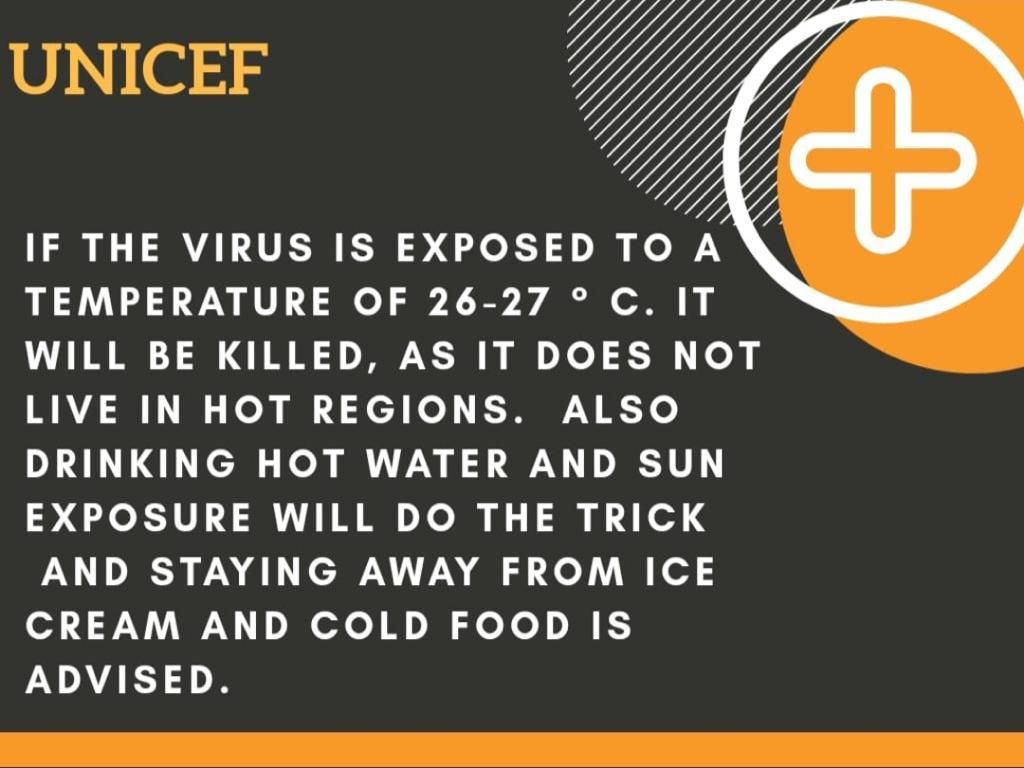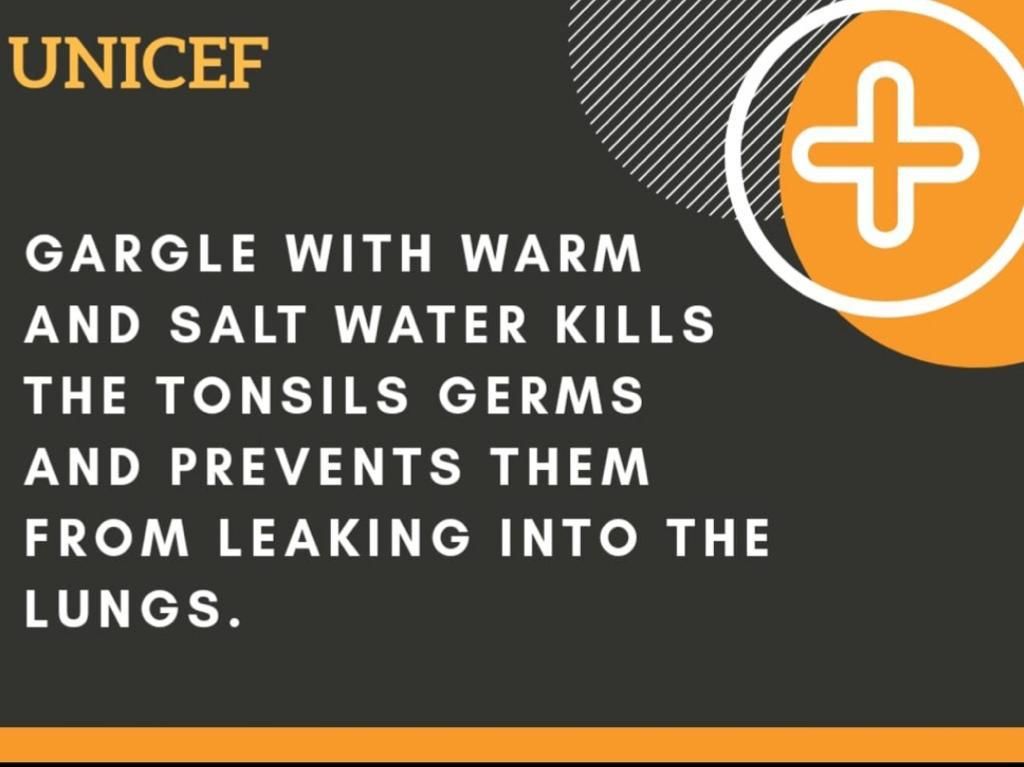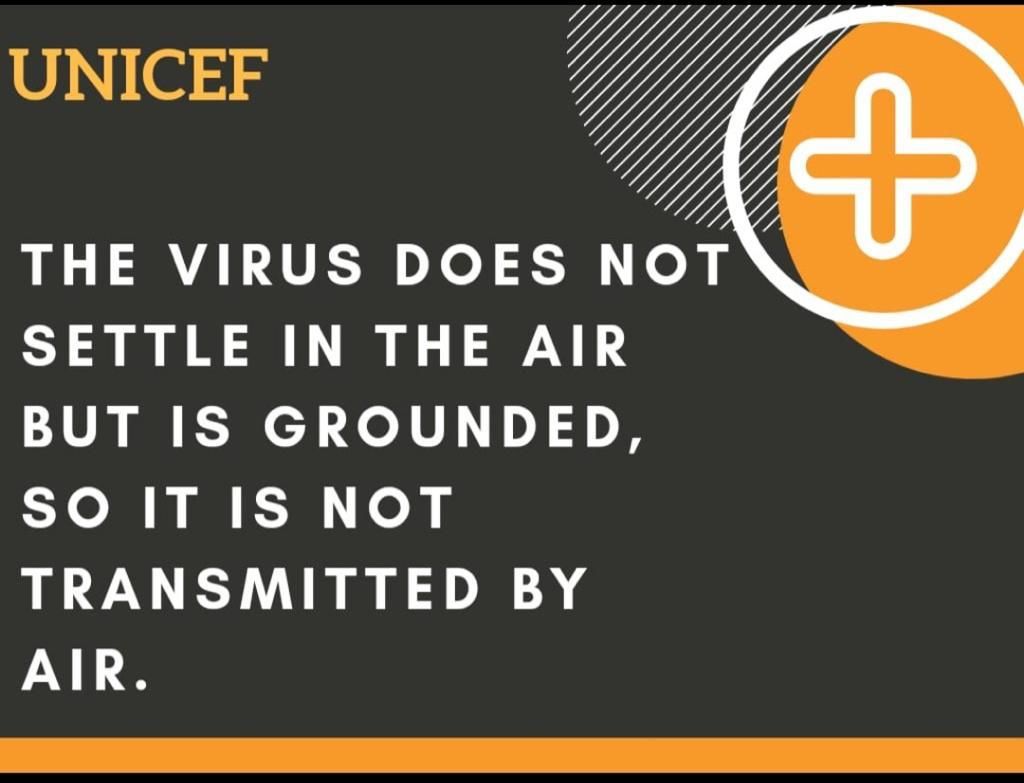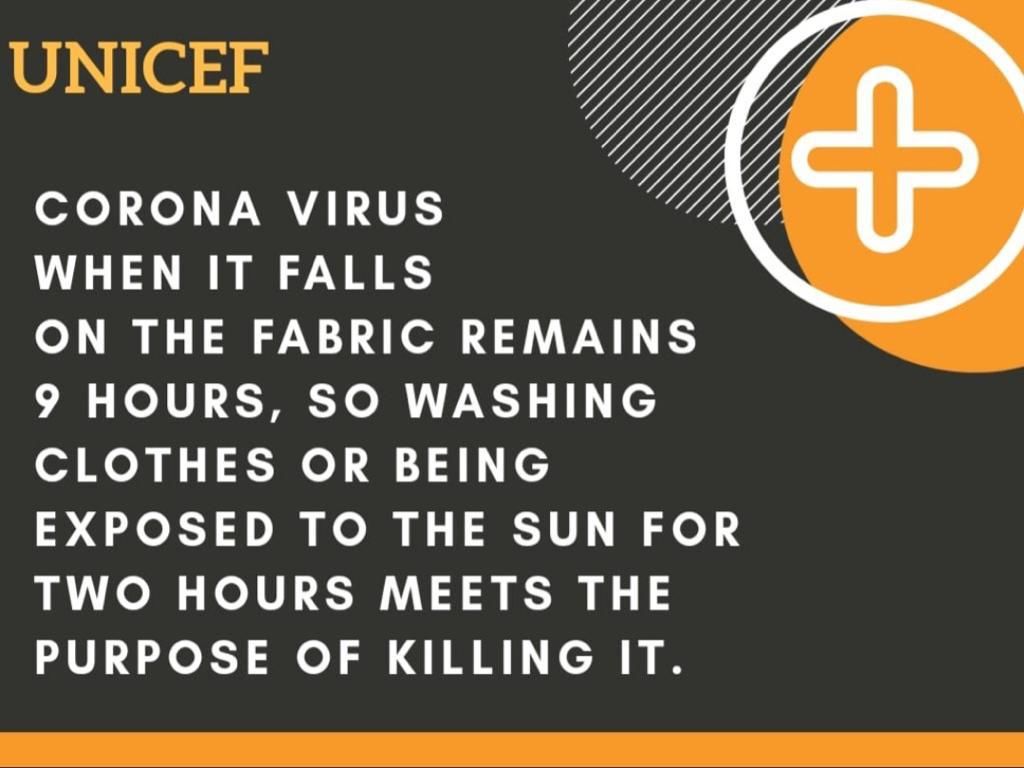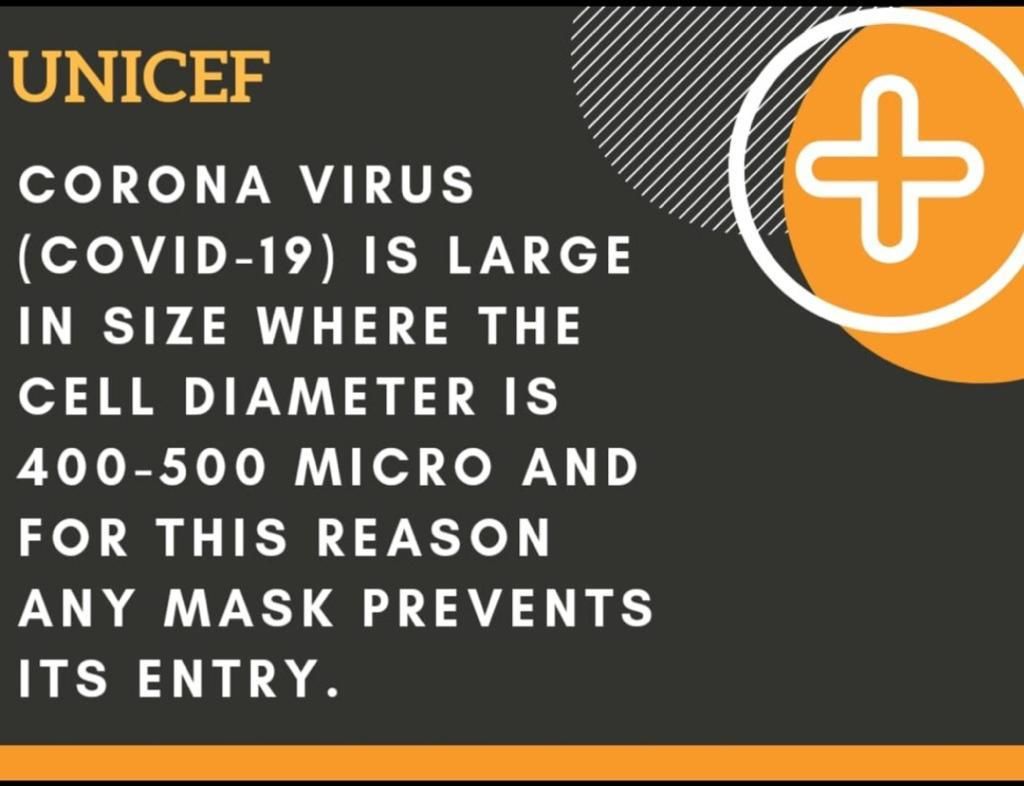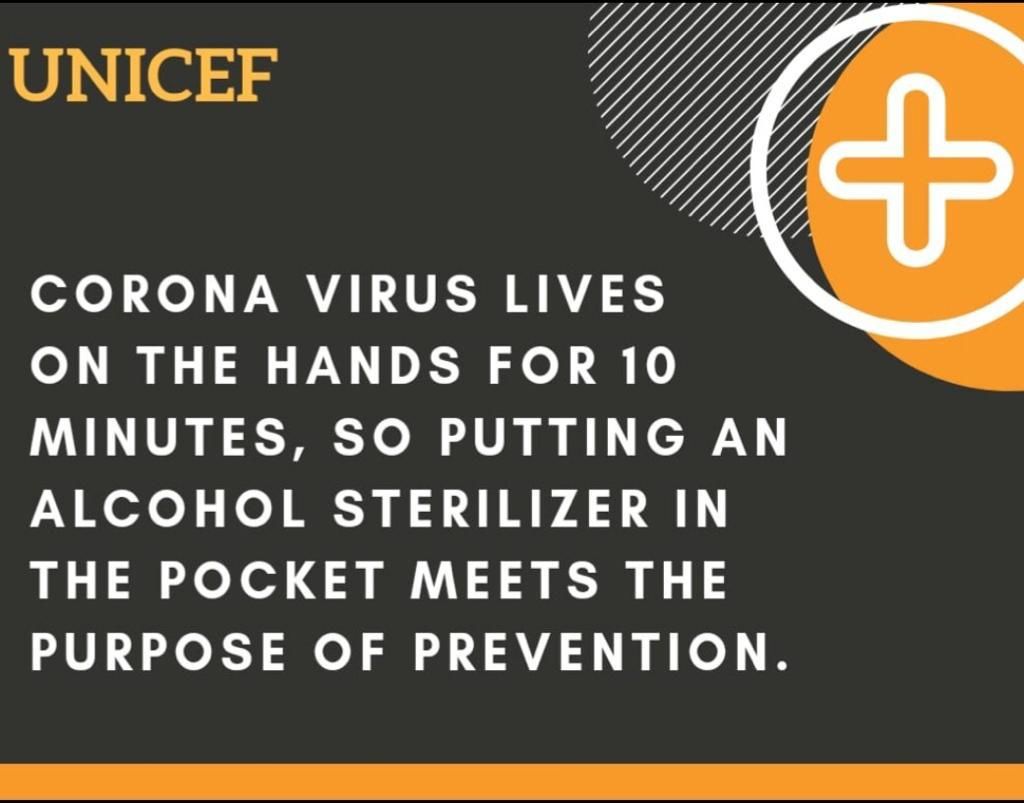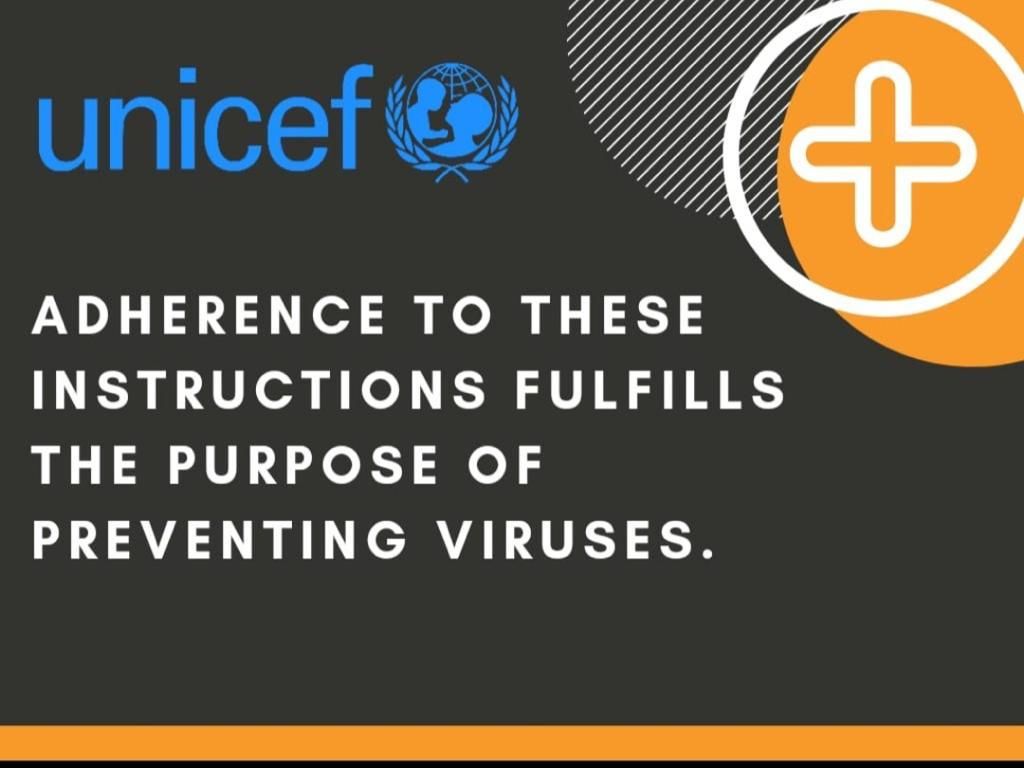 Source: unicef.org
Stay safe when traveling, avoid close contact with people - use HotelFriend Concierge App for all your needs throughout the hotel stay.