Mar 1, 2021 9:55 AM
We accepted the Sacher Hotel's challenge for startups in the field of optimized accessibility & customer experience. And now we have been honored to be among the four most successful startups in this category. This inspires us to aim for new milestones in the future.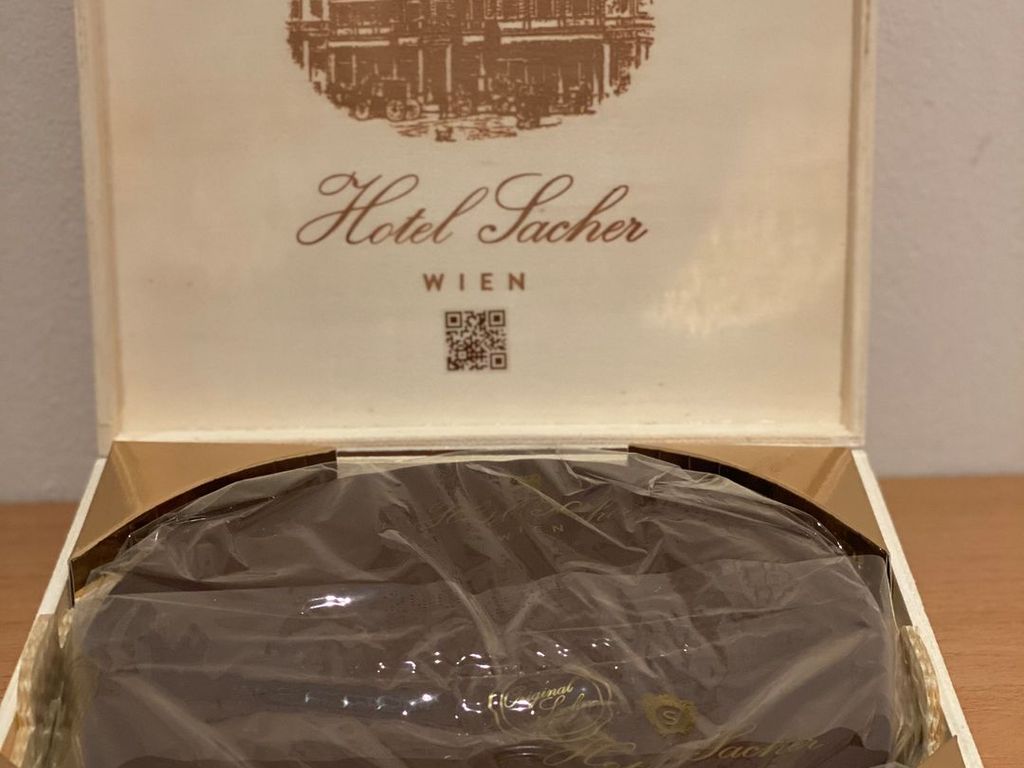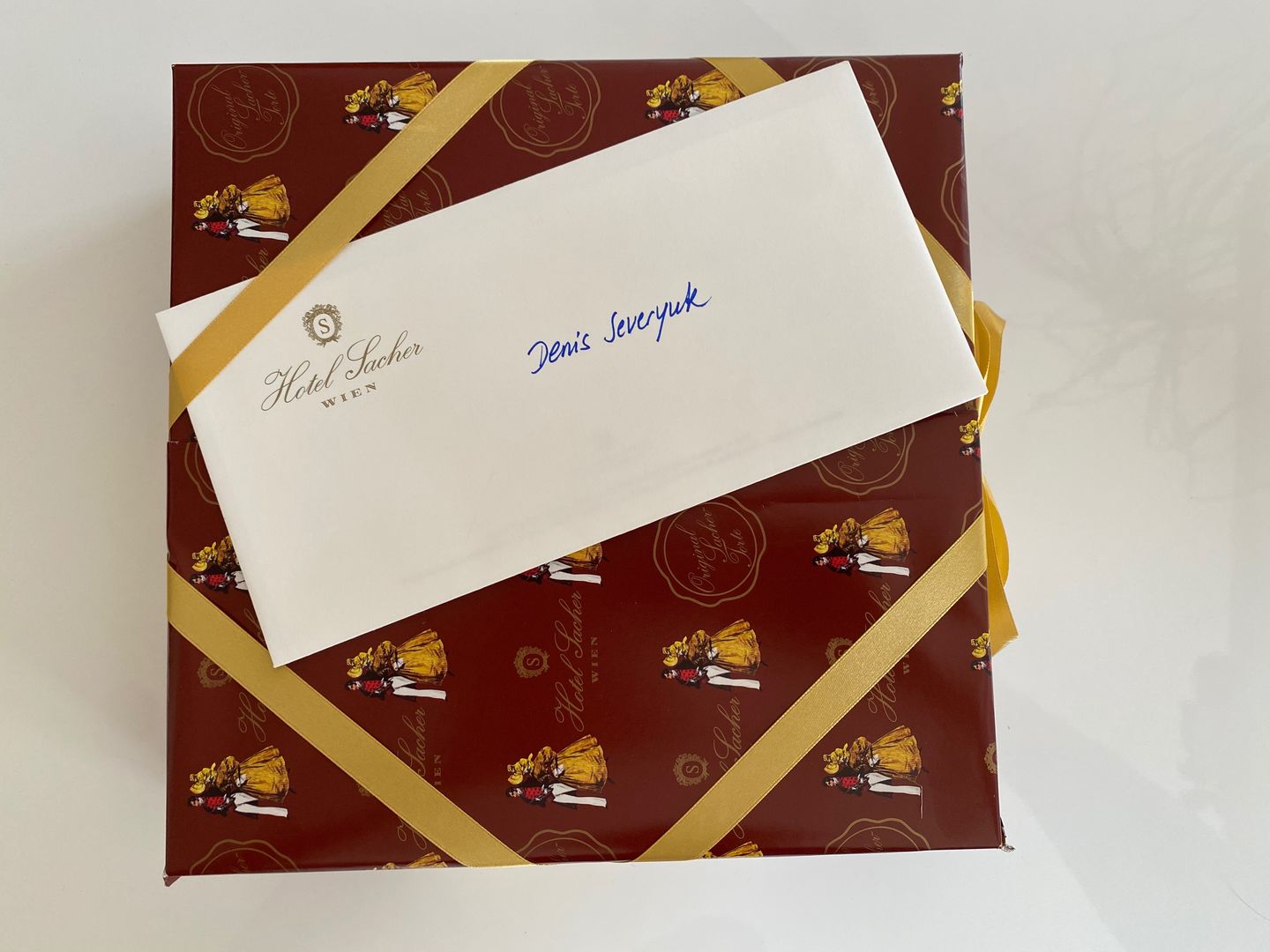 This season, the event has aimed to show how innovation can be a driving force for coping with the Corona crisis. It has been a pleasure to take part in the contest with such a powerful idea. Many thanks to the Chamber of Commerce (WK) Vienna and Lower Austria, the HotelFriend's team, and our precious customers.
And special thanks to Sacher Hotel for this incredibly tasty reward!
Autor: