Apr 1, 2021 4:10 PM
Training season started. With negative coronavirus test results, we are happy to begin with a new training season at Waldhotel.
The Waldhotel staff recently welcomed Philipp Thomas, HotelFriend's consultant for software inquiries and digitalization packages. During the training, Philipp carried out workshops on the implementation of HotelFriend software and provided our Waldhotel partners with all the information on the key experiences and best practices for efficient hotel management and operations.
In a new study season, there will not be any boring tutorials and educational activities. We provide only hands-on learning and training created by the team of HotelFriend experts.
We are keen to widen our working connections with hoteliers who are looking to upskill in light of the pandemic. Looking ahead, we hope to develop a long-term partnership with our customers as the desire to innovate, learn, develop, and try a new process remains unchanged despite these unpredictable times.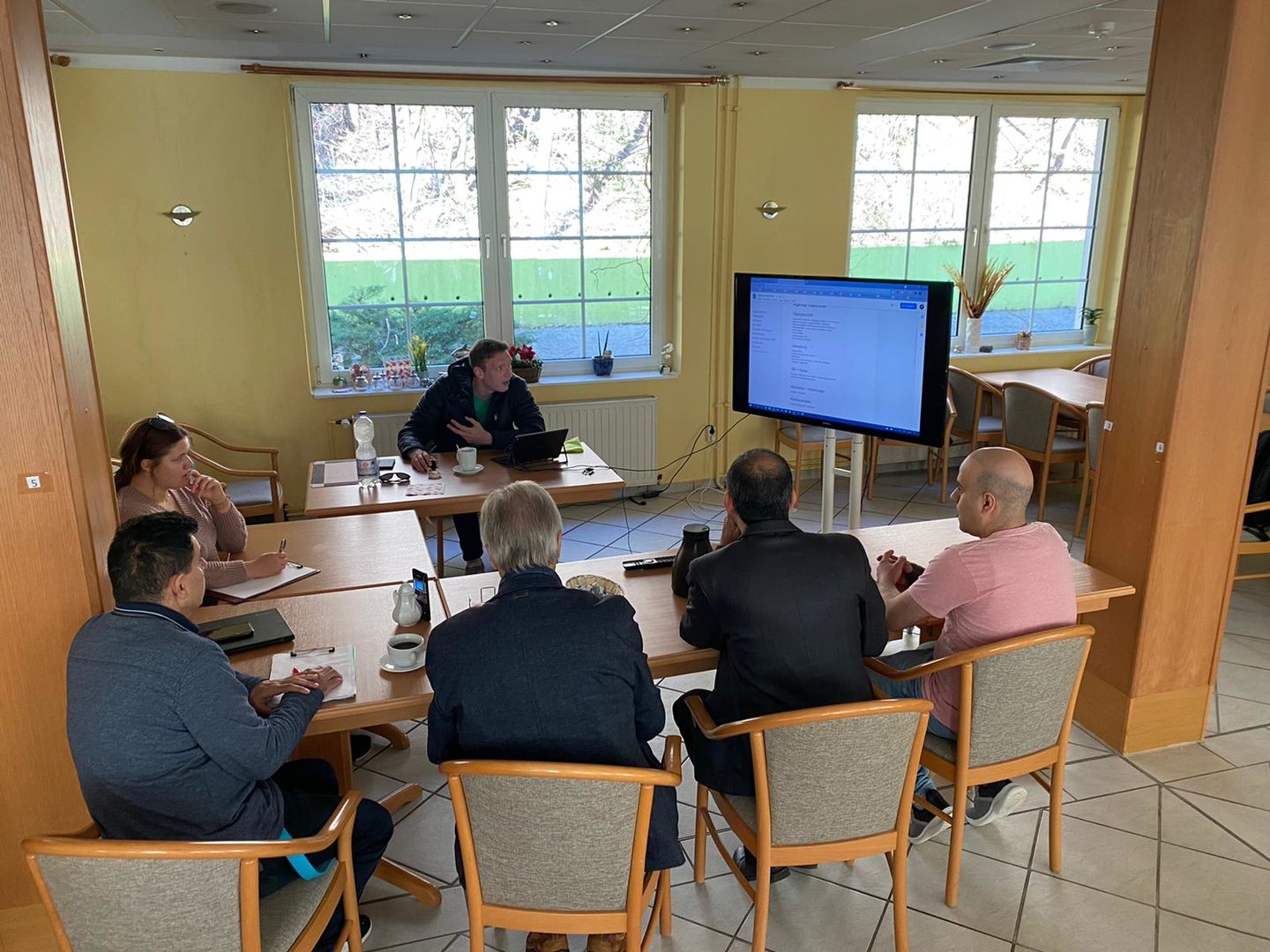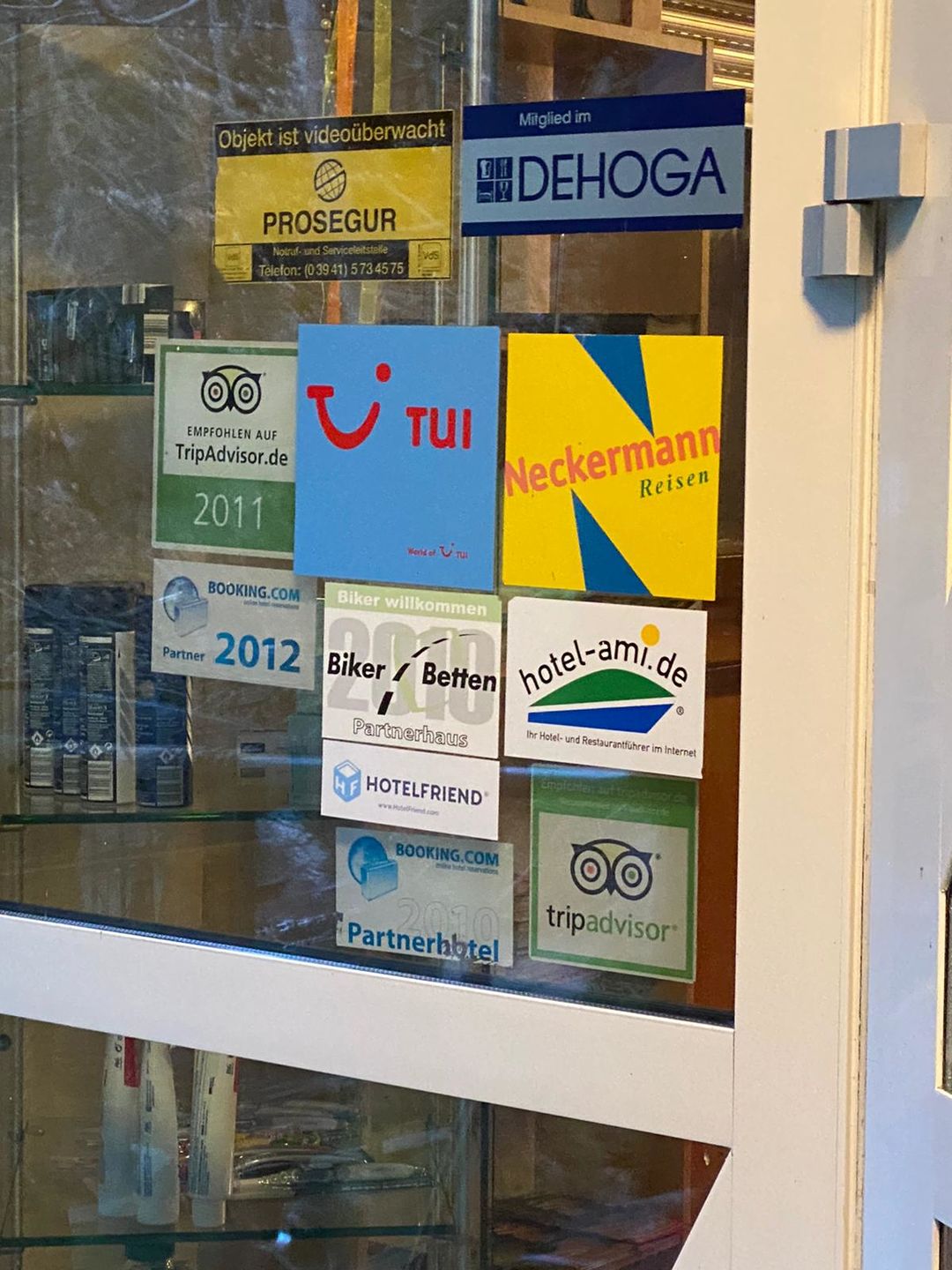 Would you like to try Hotel Management Solutions?
Get Free Trial
Author: