Oct 29, 2021 12:42 PM
HotelFriend, a global IT company and #1 provider of software for the travel and hospitality sectors is excited to announce the complete and successful rollout of a keyless door entry solution.
Enabled through an integration with the SALTO KS, it allows hoteliers to offer guests not only contactless check-in/out but also convenient mobile room access without relying on keys or cards.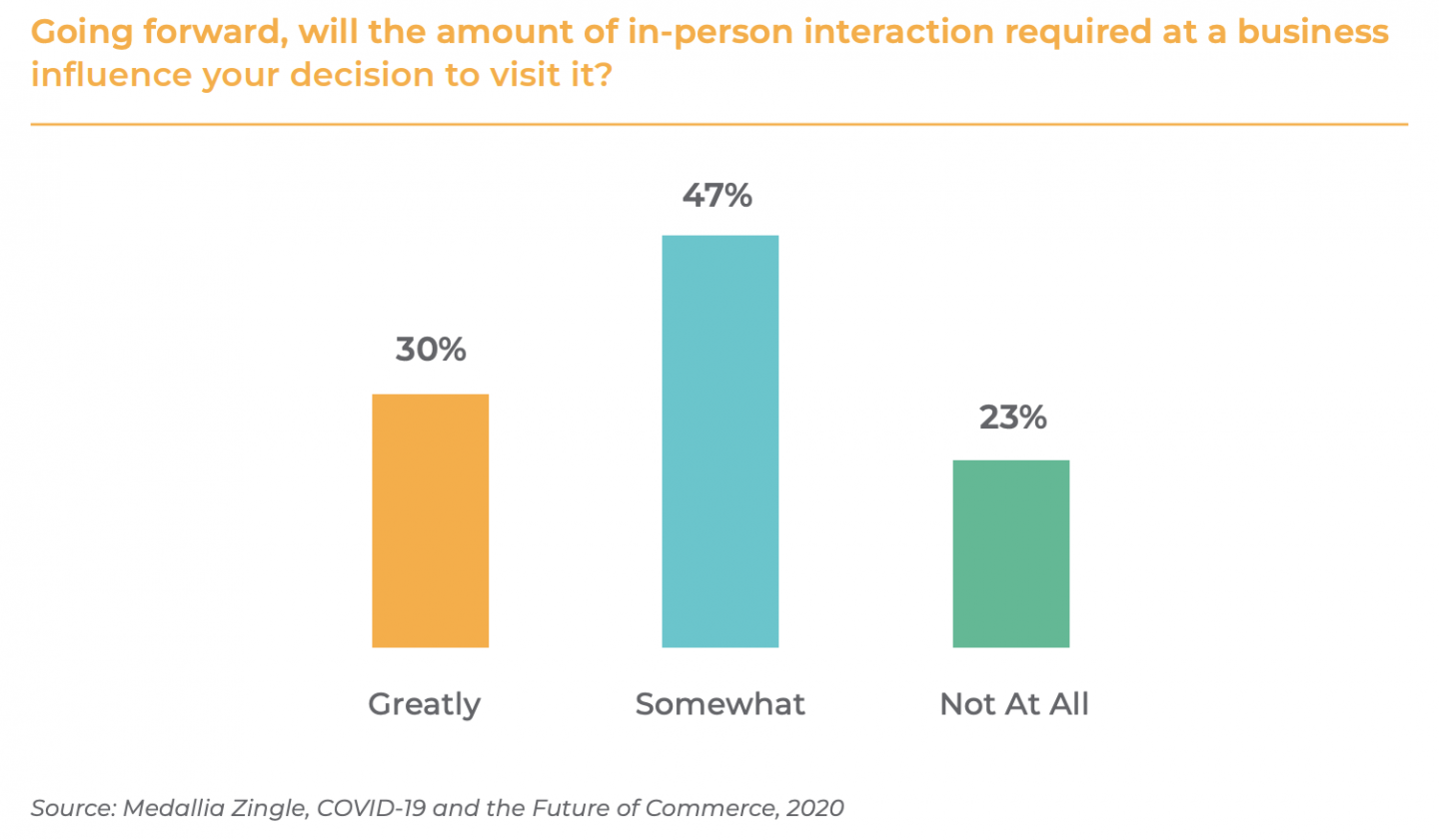 Source: https://skift.com
Accelerated by the active usage of mobile devices and the COVID-19 pandemic, the ability to check-in and enter the room without face-to-face interaction has become a sought-after and widely accepted convenience for customers. The Skift.com report shows that the level of in-person interaction would dictate what consumers choose first, with 30% of respondents saying it would "greatly" do so.
With that said, contactless, flexible, and self-service tech like keyless door lock products is receiving so much buzz in the hospitality industry as it gives exactly what guests want. And what matters the most, HotelFriend and SALTO KS integration makes it possible to satisfy these expectations.
Milestone for automation and further growth
HotelFriend has partnered with SALTO KS to provide both hoteliers and guests with an easy-to-operate and highly practical room access solution that has a range of benefits, including:
● Enhanced security with encrypted data transmissions.
● Eco-friendly option without plastic that is used for traditional key cards and cardboard.
● Automated and contactless entry to stand the test of time and remain popular with guests.
● Streamlined Front Desk operations.
● Maximized ROI and cost-saving as there are no door components replacement or maintenance when keys are lost.
● Focus on what matters the most, providing the best guest experience.
"We are honored to be working with SALTO KS to provide our customers with a simple, yet efficient contactless room entry solution that fits the top needs of both hoteliers and their guests today and tomorrow bringing the convenience of automation right at the fingertips," said Denis Severyuk, HotelFriend CEO.
Get ready to bring much greater efficiencies from streamlined operations and offer your guests exceptional keyless room access with HotelFriend solutions.
About HotelFriend: HotelFriend is a global provider of business software with offices across Europe. The company specializes in R&D in the travel and hospitality sectors, cloud computing, e-commerce, CRM, ERP, and the development of mobile and desktop apps.
About SALTO Systems: SALTO Systems, the world's top manufacturer of wire-free and keyless electronic access control solutions, was founded in 2001. The company has established a strong presence in the hospitality industry, developing innovative and reliable electronic smart locks that help improve guest experience, hotel management, design, and security.
Request a free consultation
Author: