Jun 1, 2018 12:00 PM
Picture credits: thesportpicturepage
We are glad to inform you that the young and ambitious team Schwimmstart Gemeinschaft Leipzig participated in 2018 Age-Group Championship in Germany, and hauled some medals!
This year in Berlin SSG swimmers snapped, and brought home two titles and a total of four medals.
In particular, Kevin Kuske reaffirmed his position as the best back swimmer among competitors born in the 2004. He won with a time of 1:02.70, got in front of the competition and became a medalist in his age group for the second time.
Isabell Ramolla of the SSG Leipzig also demonstrated impressive stamina. In the finale she competed other swimmers born in 2001 and captured the silver medal with a time of 5:00.08 for 400m.
Sascha Macht also captures the silver medal for the backstroke with a time of 2:26:01.
On Wednesday, Louis Schubert won the bronze medal among the competitors born in 2004 in 200m freestyle with a time of 2:01.11.
Those swimmers impress with their persistence and fortitude, and they will clearly contribute to the medal count of their team once again.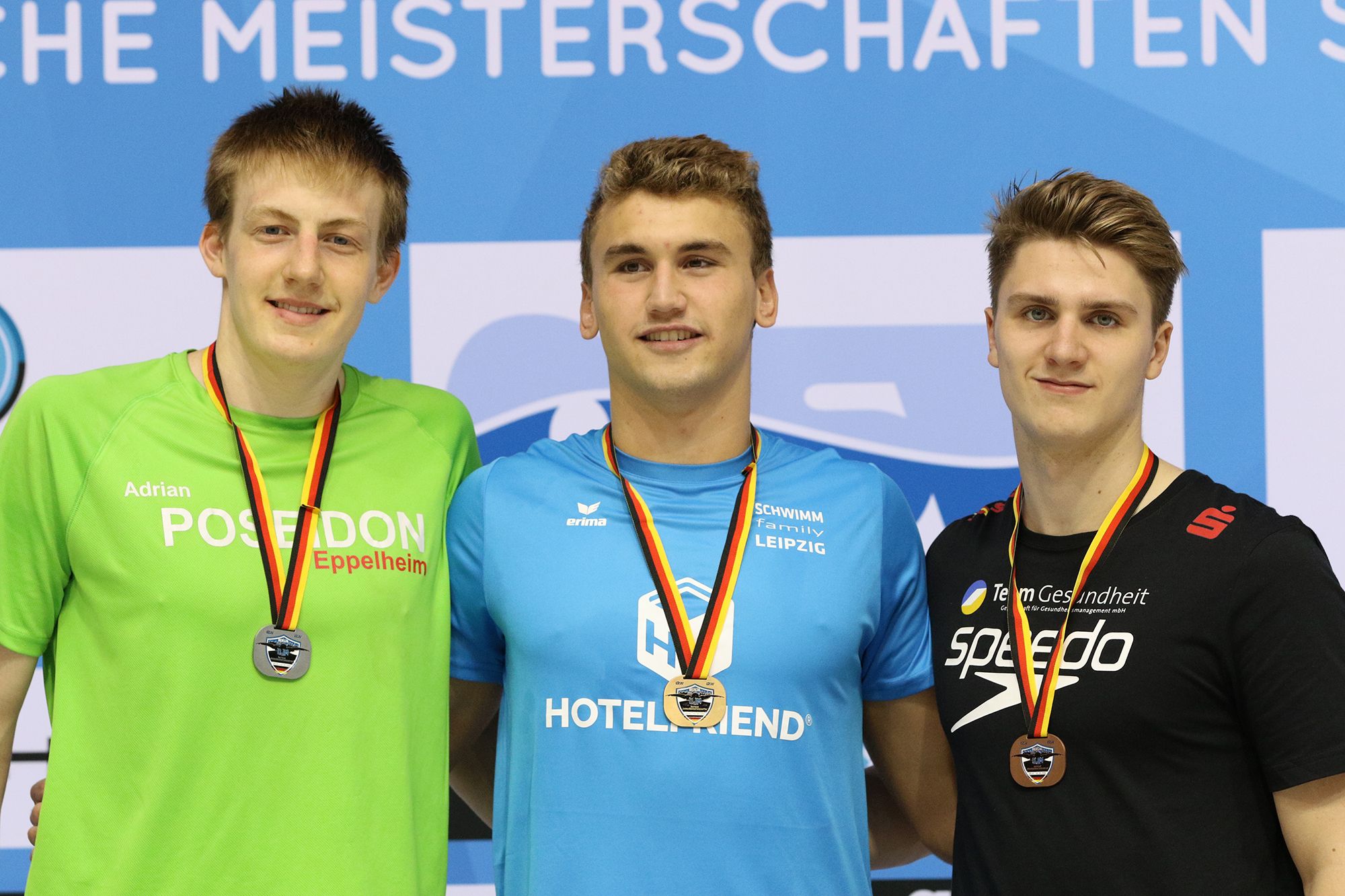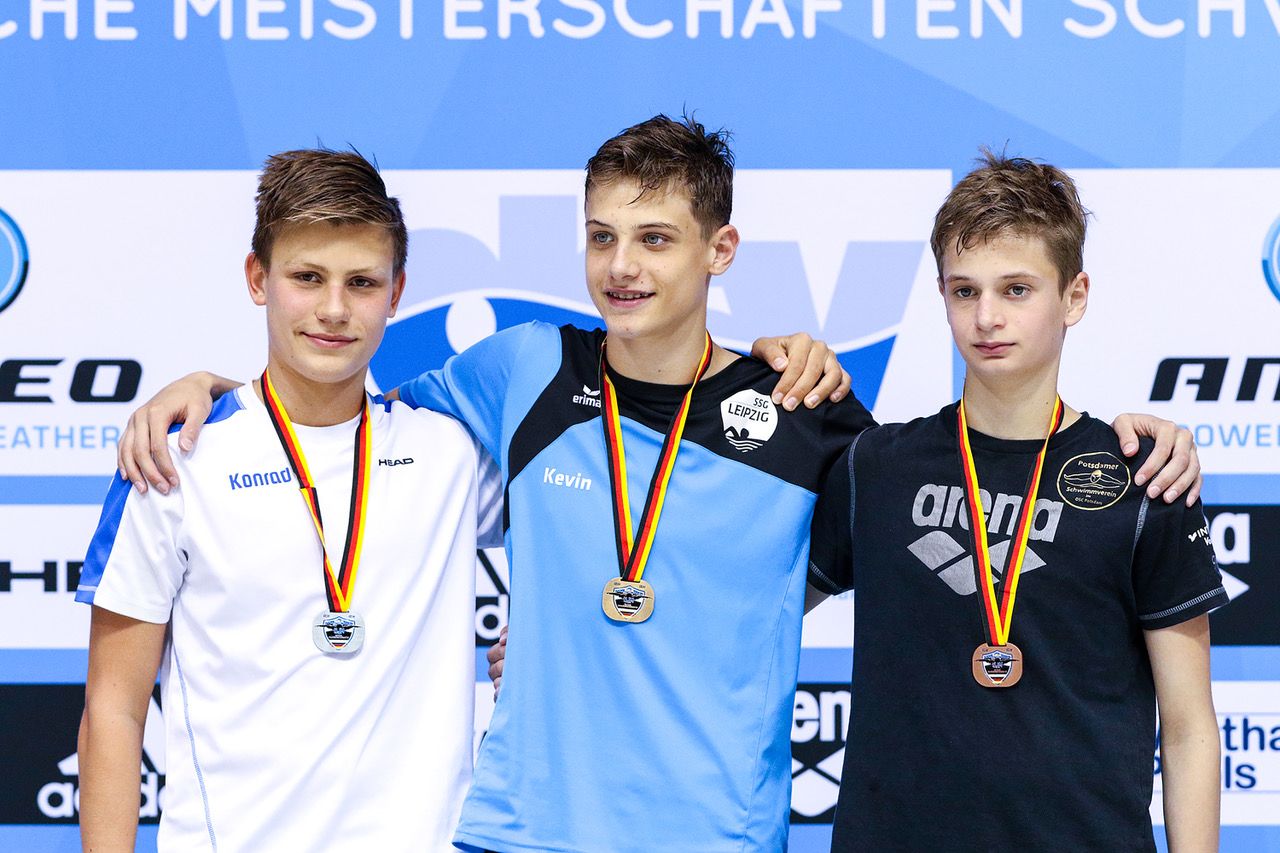 Picture credits: Marcel Friedrich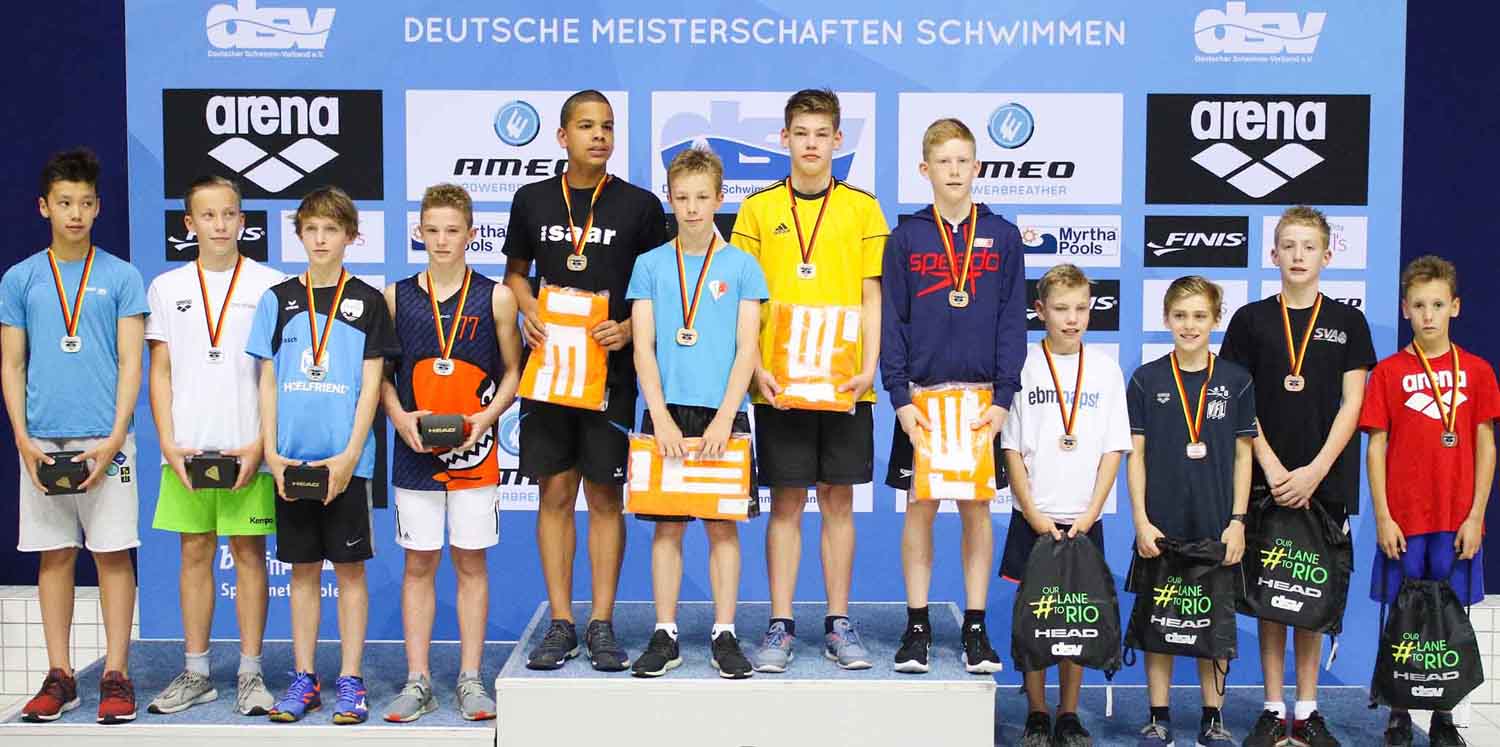 HotelFriend team wishes them success, productive trainings and stamina to win further competitions and medals!
Public relations: Ralph Eichelberger