Custom Setup, Easy Integration
Online access 24/7
Property Management System
The only software your hotel needs to manage and control operations. Anywhere. Anytime.
Organize the hotel business processes in cloud-based PMS. Manage your reservations, rates, taxes, billing, reports, check-ins/checkouts, and many more.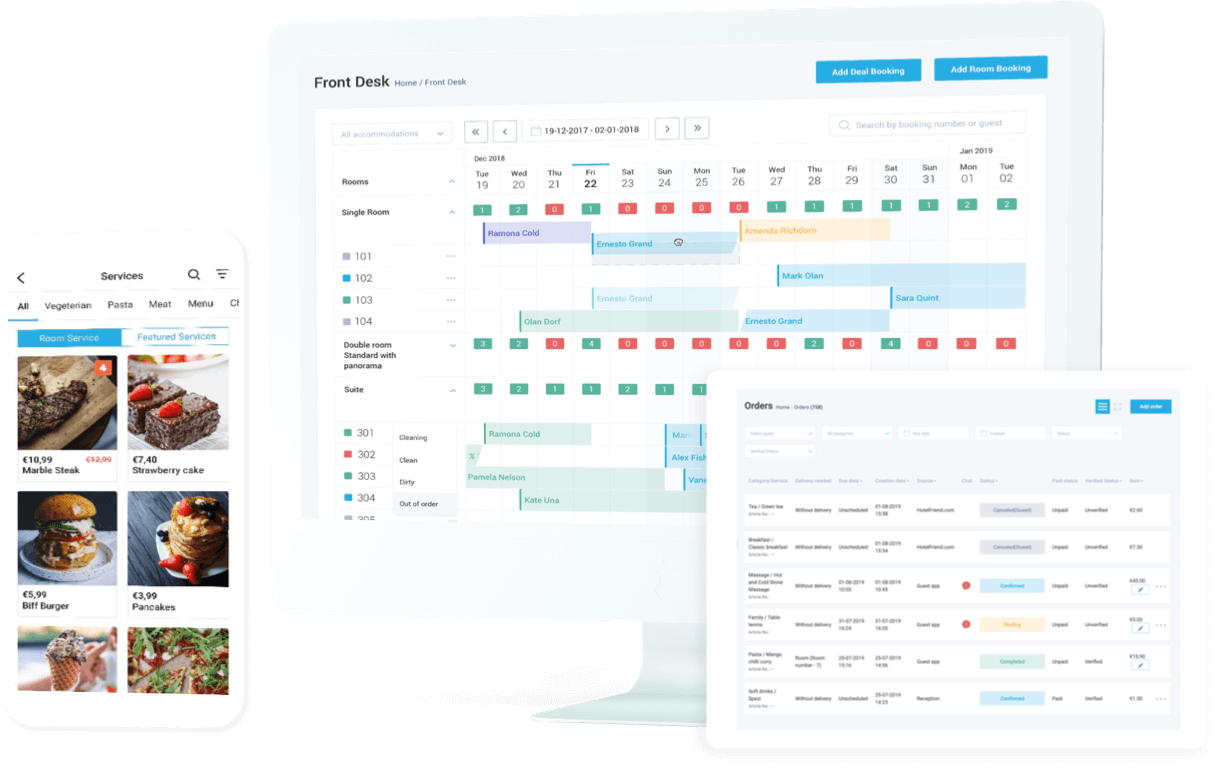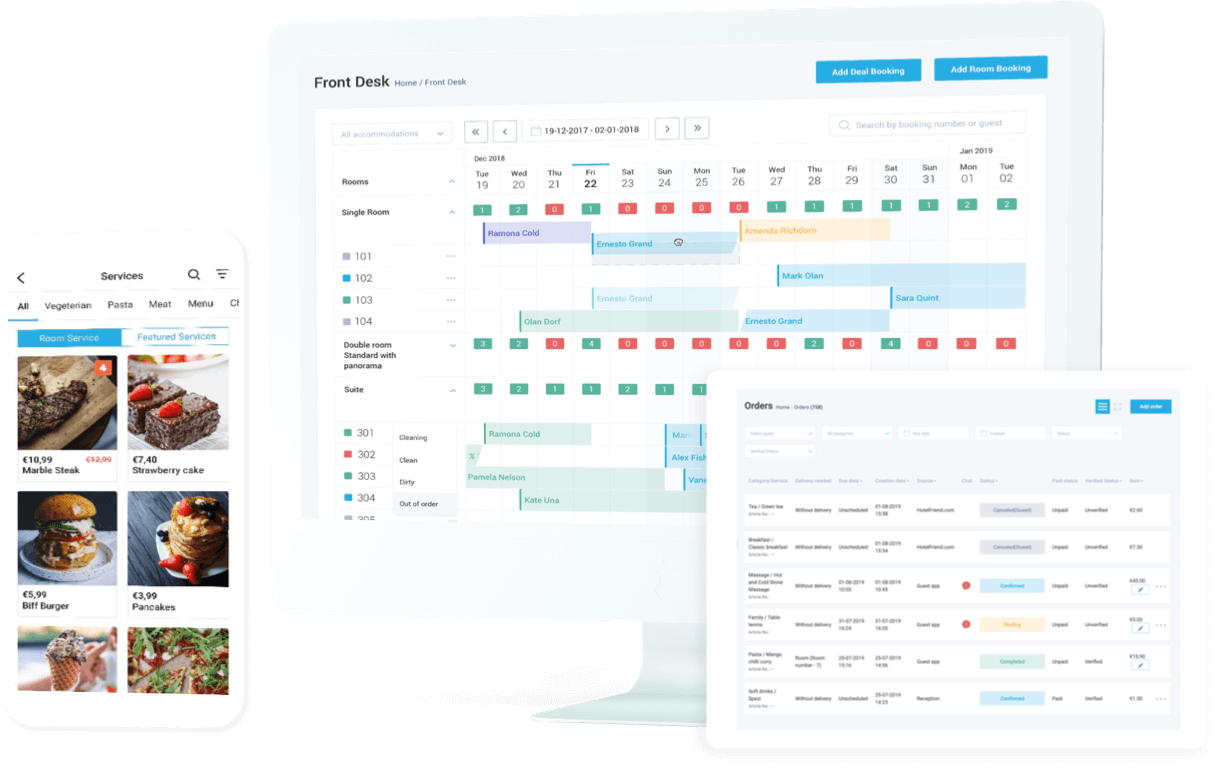 Manage your hotel online on any device
Cloud-based PMS software from HotelFriend provides full automation for your hotel with a user-friendly interface and comprehensive functionality. Addressing the demand for a simple yet efficient all-in-one solution that hotel needs, we put your comfort first. From the booking request to invoicing — Front Desk, Reports, Department Manager, Billing and Payments and more at your service.
What kind of property do you manage?
HotelFriend offers its clients a comprehensive, preconfigured, and ready for immediate use solution to exclusively manage all types of properties ranging from small hotels and B&B to large hotels, apartments, and restaurants.
Whether it is the initial idea to adopt and maintain tailor-made software or to provide out-of-the-box services in the hotel industry, made by a single developer, HotelFriend products have the power and flexibility to help hoteliers throughout all the processes.
Small Hotel
Medium Hotel
Large Hotel
Hotel Chain
Hotel Group
Boutique Hotel
B & B
Hostel
Apartment
Bar & Restaurant
Old processes in a new way
guest can extend
hotel can manage
guest can check in
hotel can manage
Key features:
Centralized guest management for single- and multi-properties
Reservation and service management
Legal and cancellation policy control
Rate management
Key benefits:
Cost and staff saving business processes management
Ecofriendly automated system - less paper in business
More revenue due to multichannel services sales (App, marketplace)
Widen your target audience - more diversity in rate management
With this tool, hoteliers can more effectively manage an unlimited number of online sales channels simultaneously in real time.
set packages for all OTA in one system
update the number of available rooms on all OTA in one system
Channel Manager allows users to place information on all popular OTA systems, saving time and resources. It protects the hotelier from Overbooking as well as from irrelevant information on prices and packages.
Unlike other cloud property management systems, HotelFriend allows hotelier to manage not only reservations but also services.
Track your bookings
Form the lists of settling and leaving guests
Manage the stages of booking and get important system notifications related to payments
Effective management of services provided
Your hotel becomes mobile due to the possibility of online communication with the guest
Increase profits through sales of room stock and other service
Customize the types of rooms, specify the location, add facilities, change the status of the sale and much more.

When creating a room type, it is possible to specify all the information about the room: area, accommodation, type, and the number of beds, arrange the amenities in the room, upload photos, create the necessary number of rooms according to their type.
Set various options for the existing pricing policy for accommodation with or without the type of food.

Room Rates tool and its additional modules allow hotelier to add all possible tariff plans by offering the guest a variety of accommodation options.
Automated administration system allows managing departments user settings. After order was placed, the notification will inform about the service status change. Department managers can operate and change reservation status and monitor guests' comments.

All incoming orders are prioritized by the status and urgency that enables prompt service processing. SPA center or a conference hall hourly rent can be managed from one system.
Full-fledged functionality for placing information and increasing the number of reservation services of various departments. Let your guests enjoy all the extras with services. Notify users of all facility services provided using the HotelFriend mobile app. Allow your customers to be mobile.
Keep track of your guests and save all the necessary information about them, including personal and passport data, as well as contact information. This is especially convenient for regular guests since you do not have to enter their data into the system from scratch.
Unique deal constructor, which helps to sell all hotel services and sell rooms online by creating special packages for the guests. Combine everything to a thematic arrangement and attract the holidaymakers looking for favorable offers.

A user-friendly and efficient tool for deal generating and sale with the possibility of the customized arrangement designing. Increased income and all services in one place combined with best activities and relaxing options.
Become your guest's favorite hotel
Our next-generation Property Management System is modular, so you pay only for the features you really need.
Book a Demo
What you get with HotelFriend PMS
Instant Setup
It takes less than 20 minutes to set PMS for work.Start adding information about your guests, making invoices and process payments right now.
Intuitive Interface
We have developed a solution for the hotels that it easy and convenient to work with it. Beautiful interface, accessible menu — all actions are performed with just a few clicks.
Control Everything
Event control is an important element of business and is indispensable for every hotelier. You will receive notifications about all actions to respond to them promptly.
Tailored Customization
Our open HotelFriend API allows you to integrate instruments and systems you need. Thus, there is no need to discard familiar tools, just add them to your cloud PMS.
Work on any device
Our Property Management Software operates in a cloud and is compatible with absolutely any operating system and device. You only need internet access.
DEHOGA Expertise
"This product is a game changer!"

"As a former DEHOGA President and Honorary President of DEHOGA, I am first of all a consultant and a member of the Supervisory Board of this great and innovative product that will definitely revolutionize the entire hotel industry."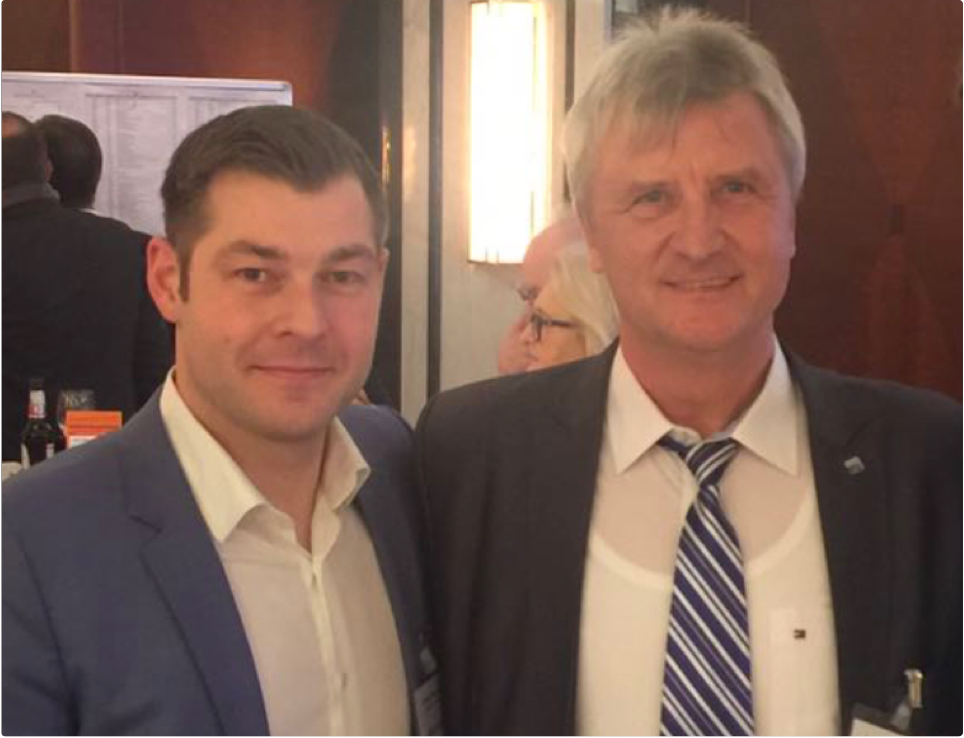 Denis Severyuk
CEO HotelFriend
Frank Doepelheuer
former DEHOGA President
Pricing
PMS
Single- and multi- Property Management Software for excellence in guest experience
Front Desk
Reservation Management
Room Management
Rate Management
Guest Management
Reservation Form (Fast Check-In)
Daily Reports
Employees Management
Web Hotel info
Organize the hotel business processes, manage reservations, services, room rates, reports, check-ins and checkouts with HotelFriend's cloud-based Property Management System.
HotelFriend offers broad functionality tailored to meet the specific needs of the hotel.
60,00 / monthly after free trial
yearly payment discount 20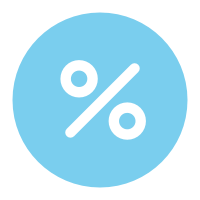 HotelFriend Features
Hotel Management
Front-Desk
Department Management
Employee Management
Room Management
Hotel Dashboard
Housekeeping
Maintenance Management
Mobile Hotel Live Chat
Operations Outsourcing
Finance & Payment
Accounting and Document
Payment Management
Reporting System
Booking Balance
Revenue Management
Room Rates
Service Management
Guest Relations
Guest Management
Booking Request, Offer
Self Check-In
Guest Communications
Communication Automation
Digital Marketing
Hotel Website Development
Destination Management
Deal, Package Composer