Custom Setup, Easy Integration
Online access 24/7
Property Management System for small hotels and pensions
Guest-oriented cloud-based PMS
Easy reservation management
Smart booking overview
Personal data protection
Simple and fast functional interface
No APIs between the products
No additional server/IT costs
Installation and set up in 20 minutes
Perform better with HotelFriend
Cloud-based software for small hotels and pensions is a custom solution that covers all your needs in management and administration. It covers management of hotel operations and departments, direct room & service sales, simplifies the processes of serving guests and creating a memorable experience for them.
Your flow to set up HotelFriend in 20 minutes:
Set up the hotel
Add departments & employees
Add services and products
Enjoy the work relief
Old processes in a new way
guest can extend
hotel can manage
guest can check in
hotel can manage
PMS features for small hotels
Reorganize the chaos in the hotel business processes in cloud-based PMS from HotelFriend via Front Desk. Manage your reservations, services rates, taxes, reports, check-ins/check-outs and many more.
Key features:
Centralized guest management for single and multi-property hotels
Reservation and service management
Legal and cancellation policy control
Rate management
Key benefits:
Cost and staff saving business processes management
Ecofriendly automated system - less paper in business
More revenue due to multichannel services sales (App, marketplace, homepage)
Widen your target audience - more diversity in rate management
Room Management
Customize the types of rooms, specify the location, add facilities, change the status of the sale and much more.

When creating a room type, it is possible to specify all the information about the room: area, accommodation, type, and the number of beds, arrange the amenities in the room, upload photos, create the necessary number of rooms according to their type.
Rate Management
Set various options for the existing pricing policy for accommodation with or without the type of food.

Room Rates tool and its additional modules allow hotelier to add all possible tariff plans by offering the guest a variety of accommodation options.
Guest Management
Keep track of your guests and save all the necessary information about them, including personal and passport data, as well as contact information. This is especially convenient for regular guests since you do not have to enter their data into the system from scratch.
Unlike other cloud property management systems, HotelFriend allows hotelier to manage not only reservations but also services.
Track your bookings
Form the lists of settling and leaving guests
Manage the stages of booking and get important system notifications related to payments
Effective management of services provided
Your hotel becomes mobile due to the possibility of online communication with the guest
Increase profits through sales of room stock and other service
Become your guest's favorite hotel
Our next-generation Property Management System is modular, so you pay only for the features you really need.
Book a Demo
DEHOGA Expertise
"This product is a game changer!"

"As a former DEHOGA President and Honorary President of DEHOGA, I am first of all a consultant and a member of the Supervisory Board of this great and innovative product that will definitely revolutionize the entire hotel industry."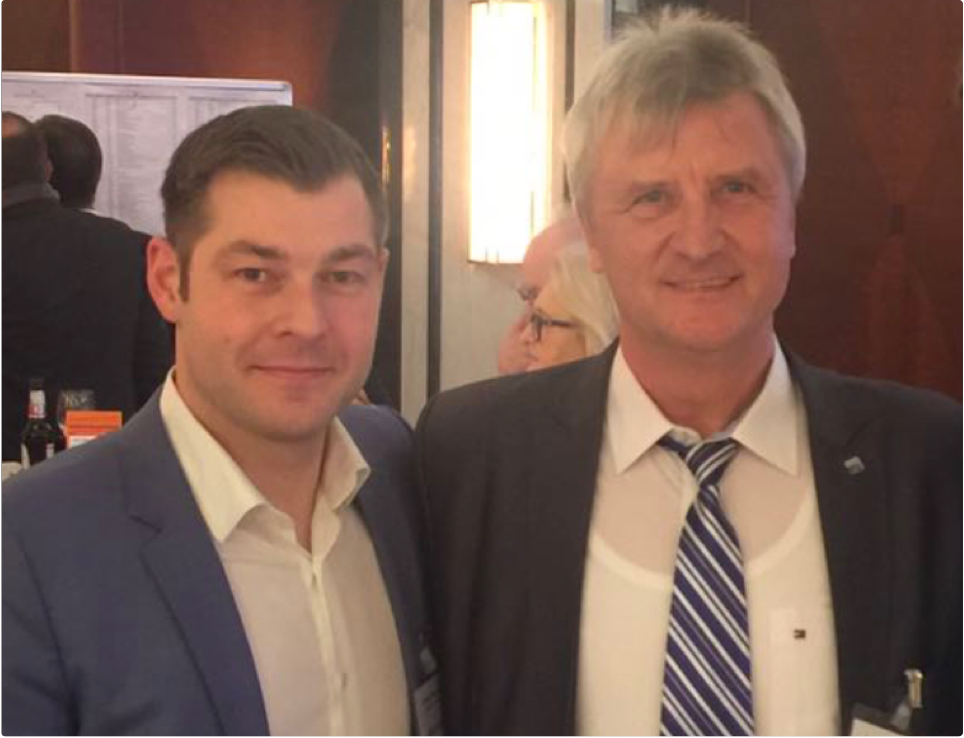 Denis Severyuk
CEO HotelFriend
Frank Doepelheuer
former DEHOGA President
Increase your revenue with HotelFriend
Boost sales with HotelFriend online distribution tools.
No additional costs for hardware. Сompatible with all devices.
No hidden expenses. Transparent pricing.
Convey the uniqueness of your hotel to the guests. Add the information about your hotel and services.
Let the guests plan their vacation beforehand by booking your hotel rooms, services, and deals anytime directly from their devices.
Try it now for free and start selling your hotel rooms and services more efficiently.

Pricing
PMS
Single- and multi- Property Management Software for excellence in guest experience
Front Desk
Reservation Management
Room Management
Rate Management
Guest Management
Reservation Form (Fast Check-In)
Daily Reports
Employees Management
Web Hotel info
Organize the hotel business processes, manage reservations, services, room rates, reports, check-ins and checkouts with HotelFriend's cloud-based Property Management System.
HotelFriend offers broad functionality tailored to meet the specific needs of the hotel.
60,00 / monthly
after 30-day free trial
yearly payment discount 20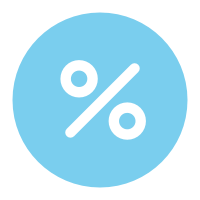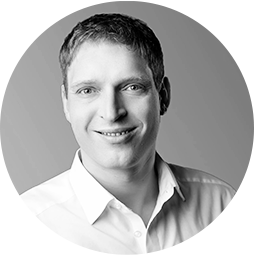 Philipp Thomas
Head of Sales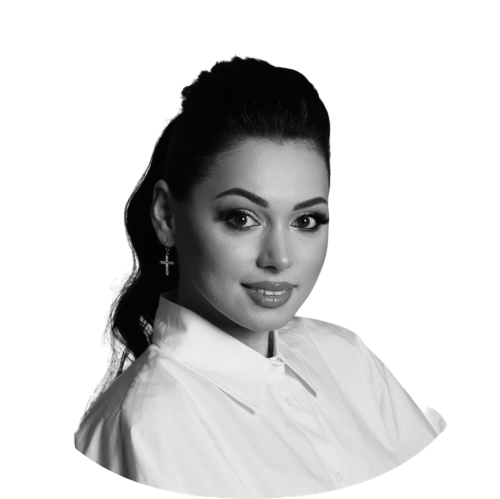 Uliana Karahanian
Head of Customer Support
HotelFriend Features
Hotel Management
Front-Desk
Department Management
Employee Management
Room Management
Hotel Dashboard
Housekeeping
Maintenance Management
Mobile Hotel Live Chat
Operations Outsourcing
Finance & Payment
Accounting and Document
Payment Management
Reporting System
Booking Balance
Digital Cash Book
Revenue Management
Room Rates
Service Management
Guest Relations
Guest Management
Booking Request, Offer
Self Check-In
Guest Communications
Communication Automation
Digital Marketing
Hotel Website Development
Destination Management
Deal, Package Composer