Aug 31, 2023 3:10 PM
We are excited to show you some new things we've added to make the Booking Engine even better for you and your guests. Let's check out what's new!
What's new for hoteliers?
1. Instant room availability visualization on a Booking Calendar
Navigating your hotel's Booking Engine now offers a more intuitive experience for guests. With the enhanced Booking Calendar, they can now instantly assess room availability at a glance. A green or red dot signals whether a room is available or booked for each date, saving everybody time and effort.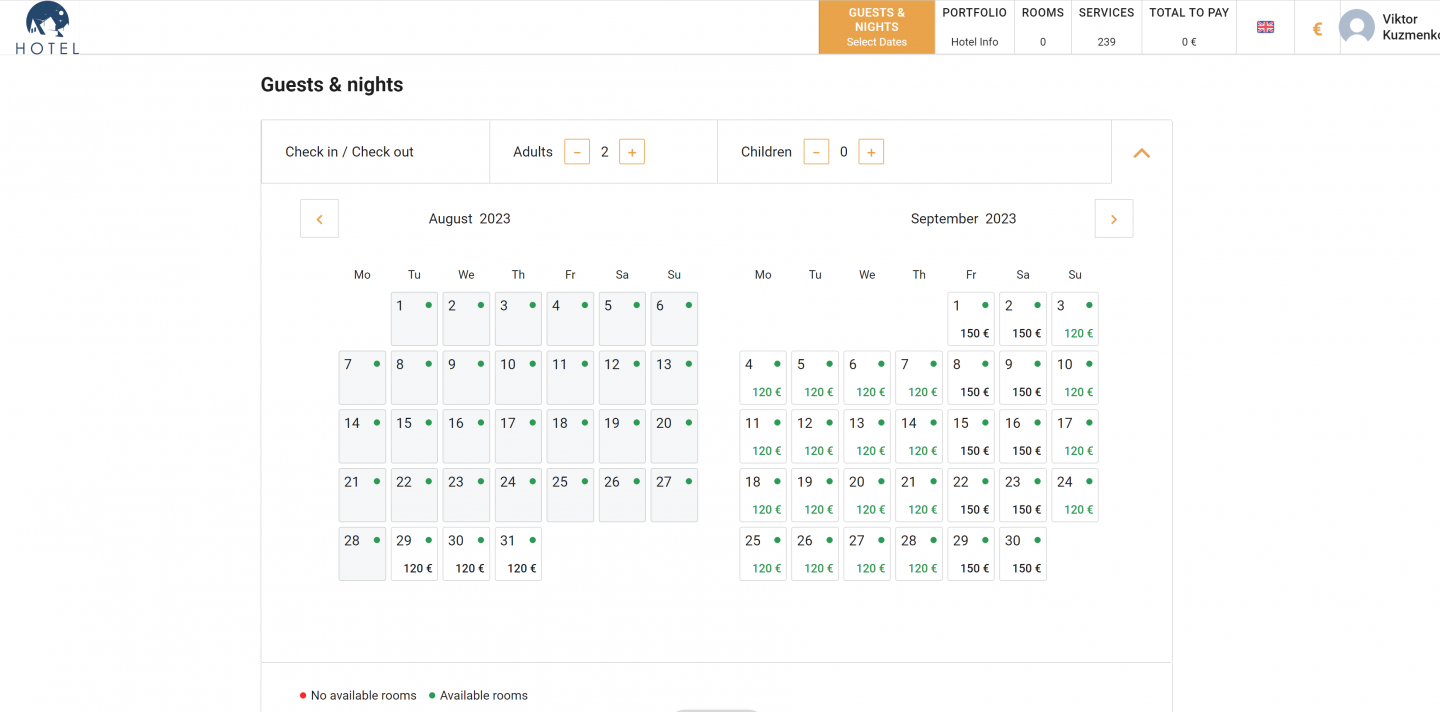 2. Customized room display options
Customization takes center stage with our new "Room Style" feature within the Booking Engine's settings. Choose from "Dynamic," "Detailed Table," or "Compact Table" views to tailor the appearance of rooms on your Booking Engine exactly as you envision.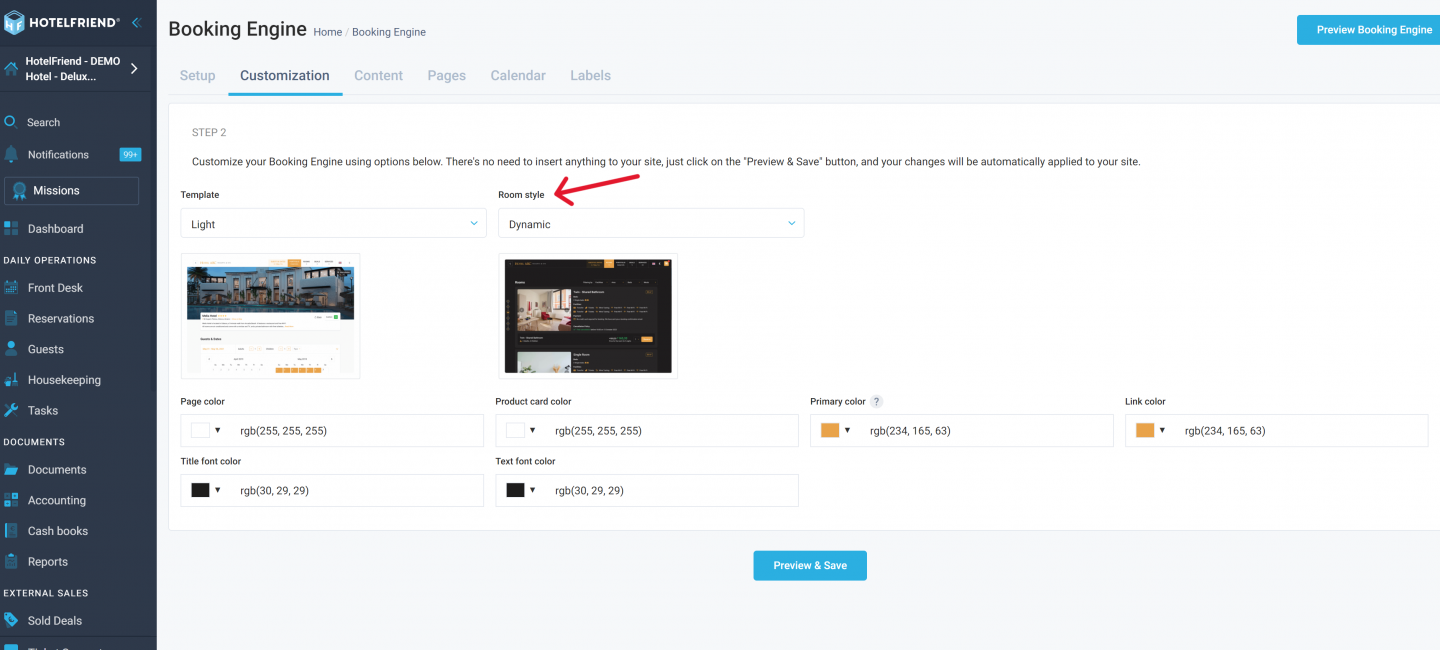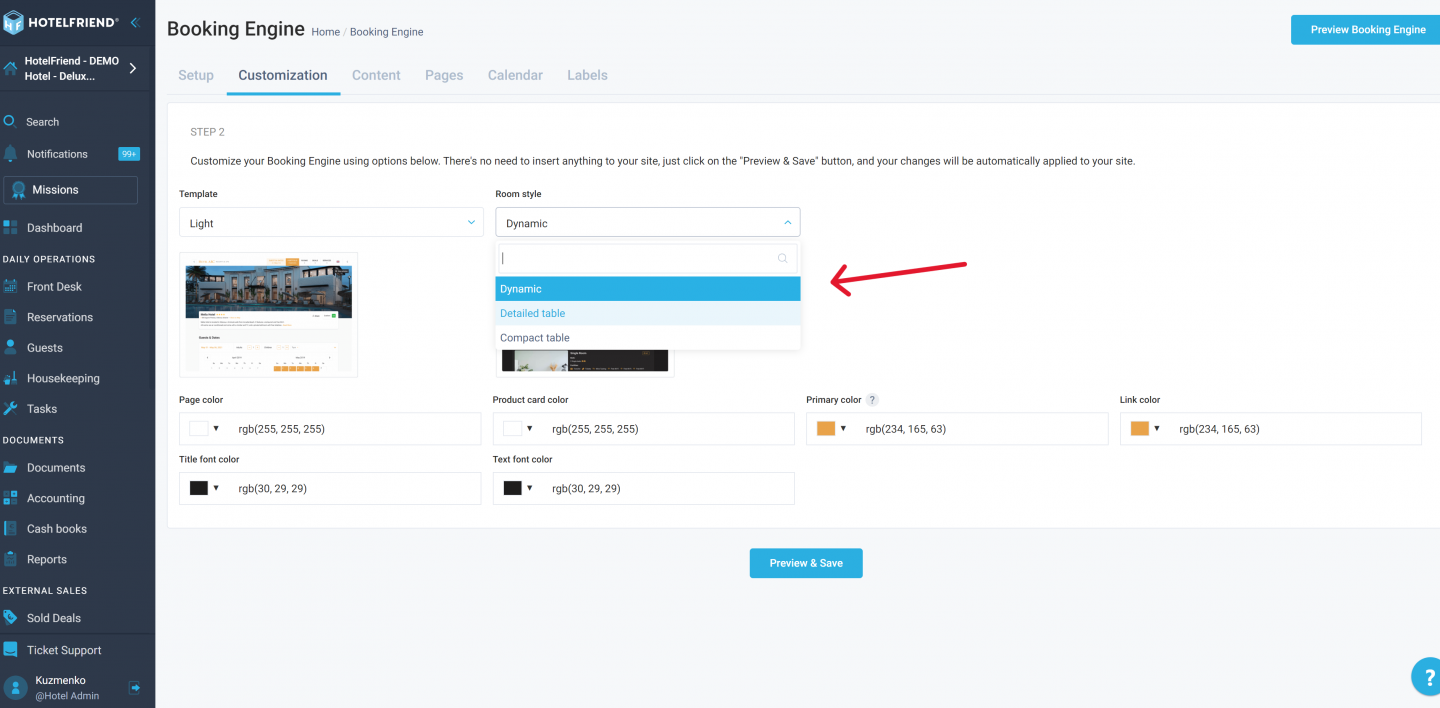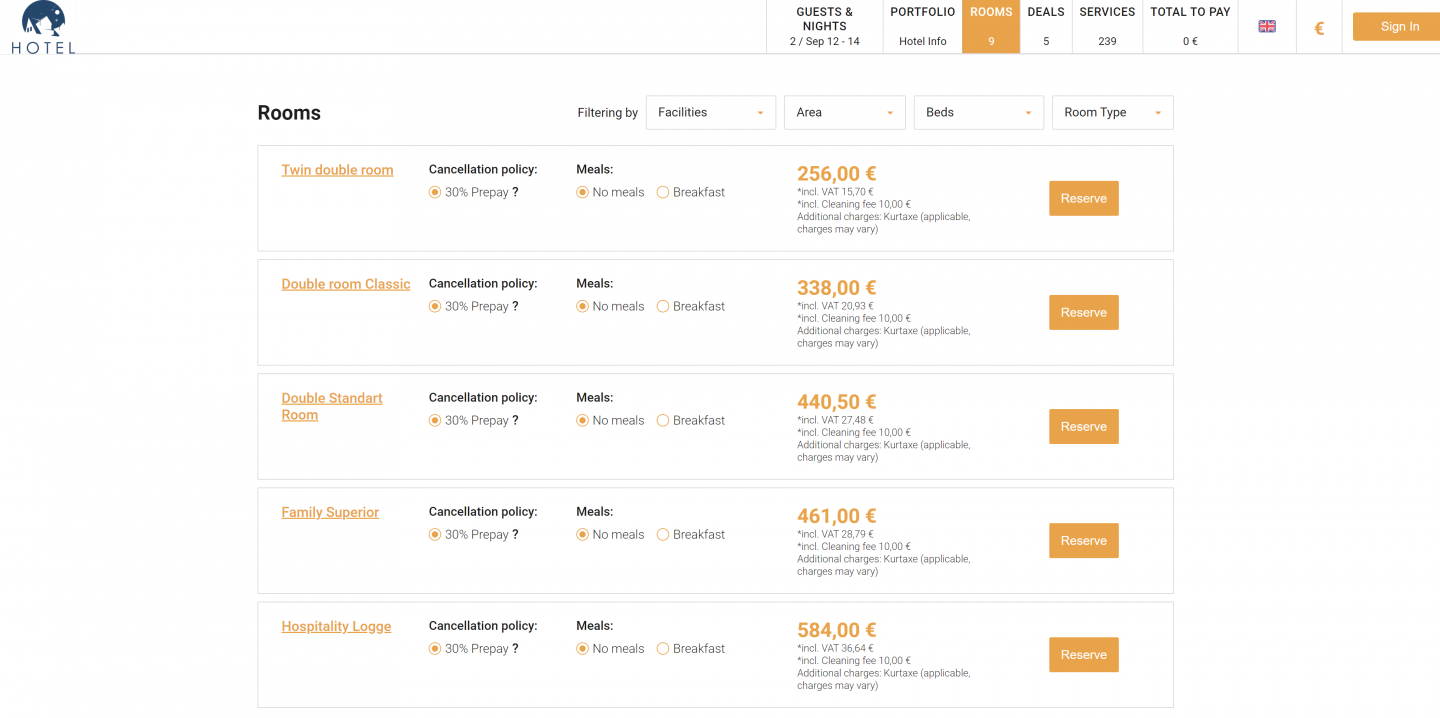 3. Your hotel's logo on the browser tab
Brand consistency is key, and your hotel's logo can now be shown at the top of the web browser when guests visit the Booking and Reservation pages. You just need to upload your logo in the Booking Engine settings, and it will match how your hotel looks.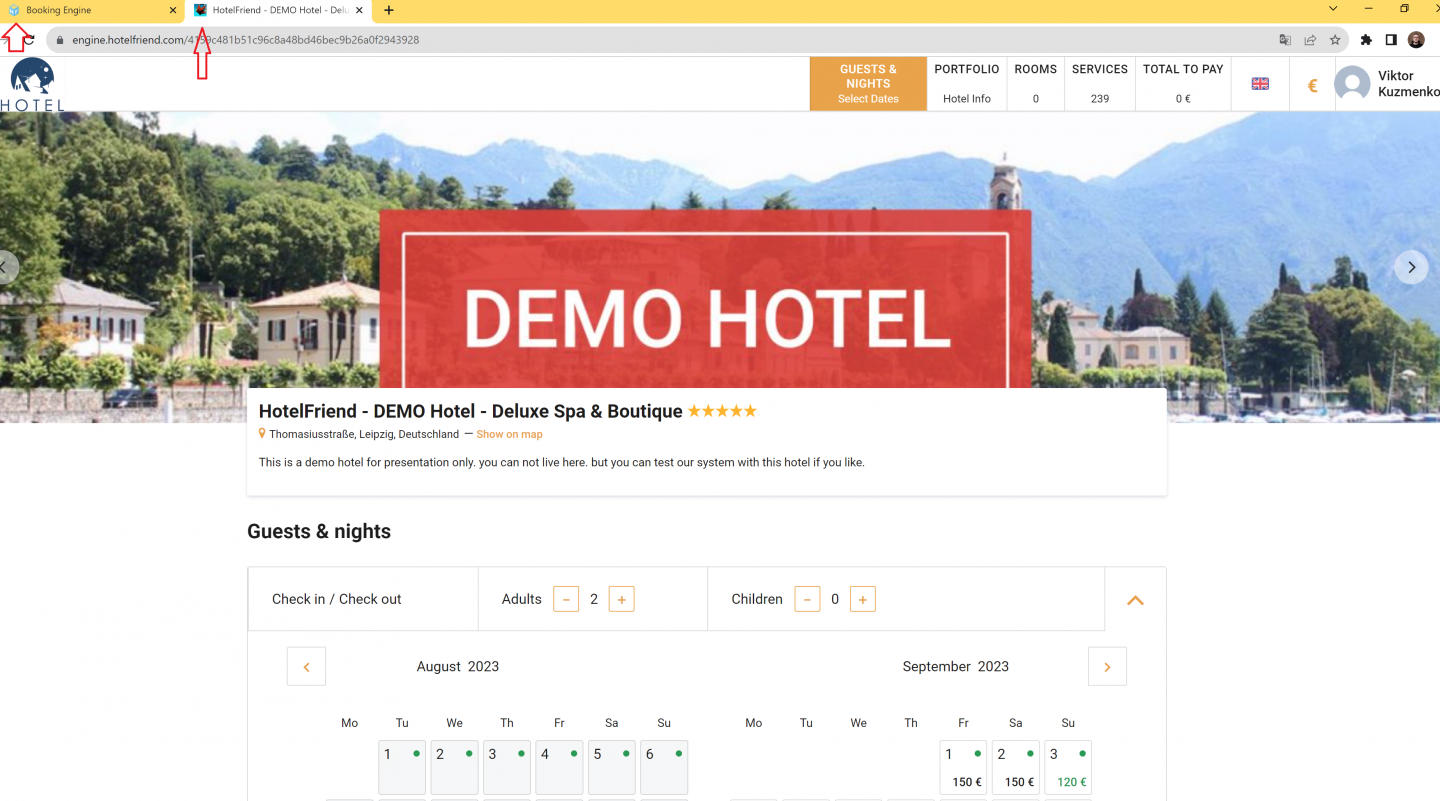 4. Include PDF documents in your Portfolio
Introducing a streamlined way to share important information with your guests. Now, you can easily upload PDF files to the Portfolio section of the Booking Engine.
Navigate to the Concierge module and access the Info pages tab.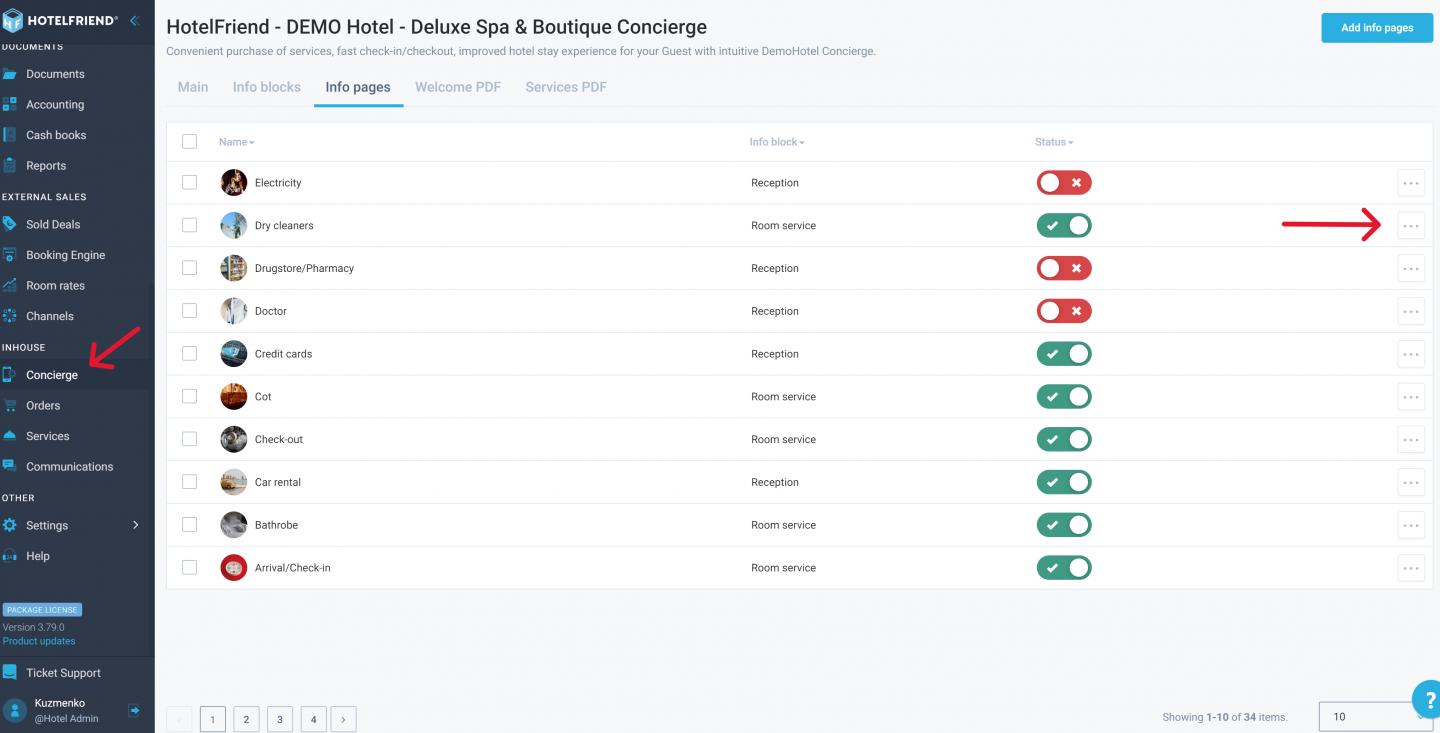 Select the desired section within the Portfolio, click "Edit," and locate the "Upload additional information" button in the new modal window.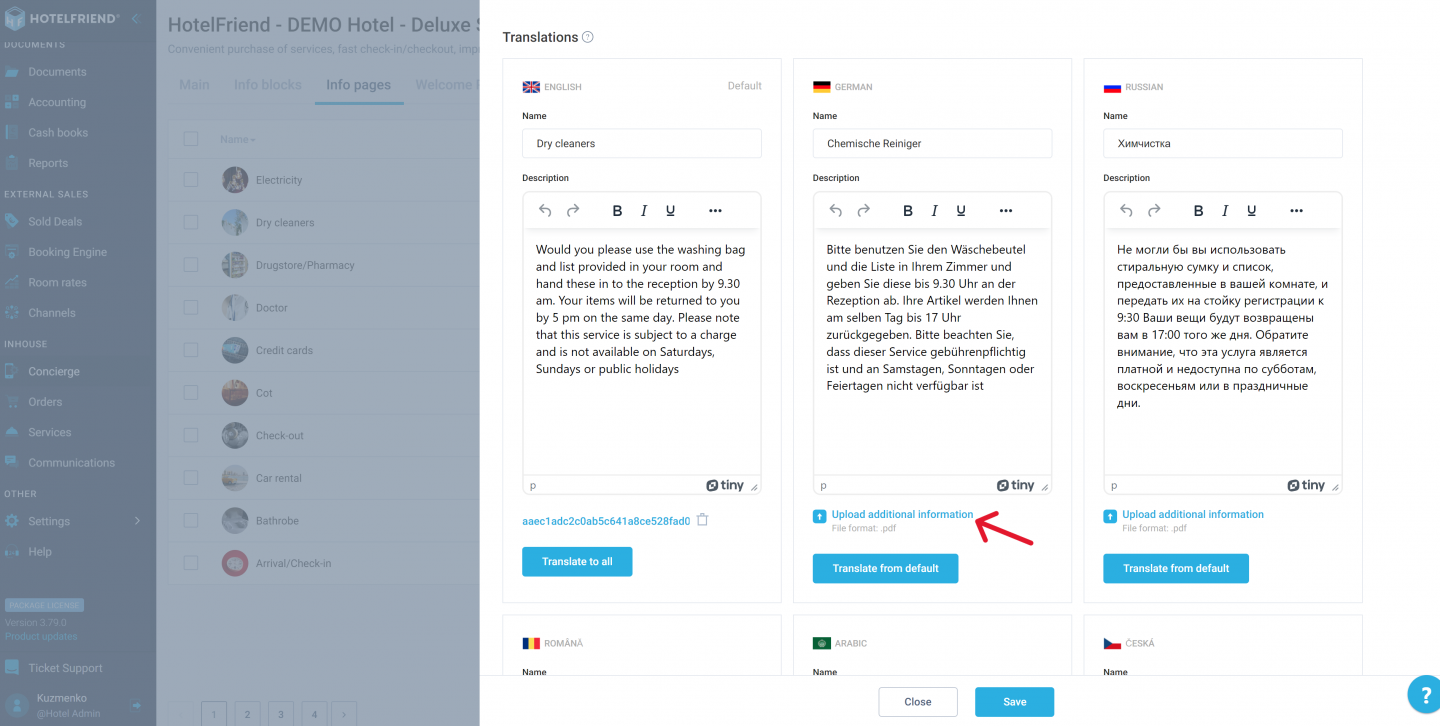 This feature enables you to attach relevant PDFs for guests to download directly from the Booking Engine.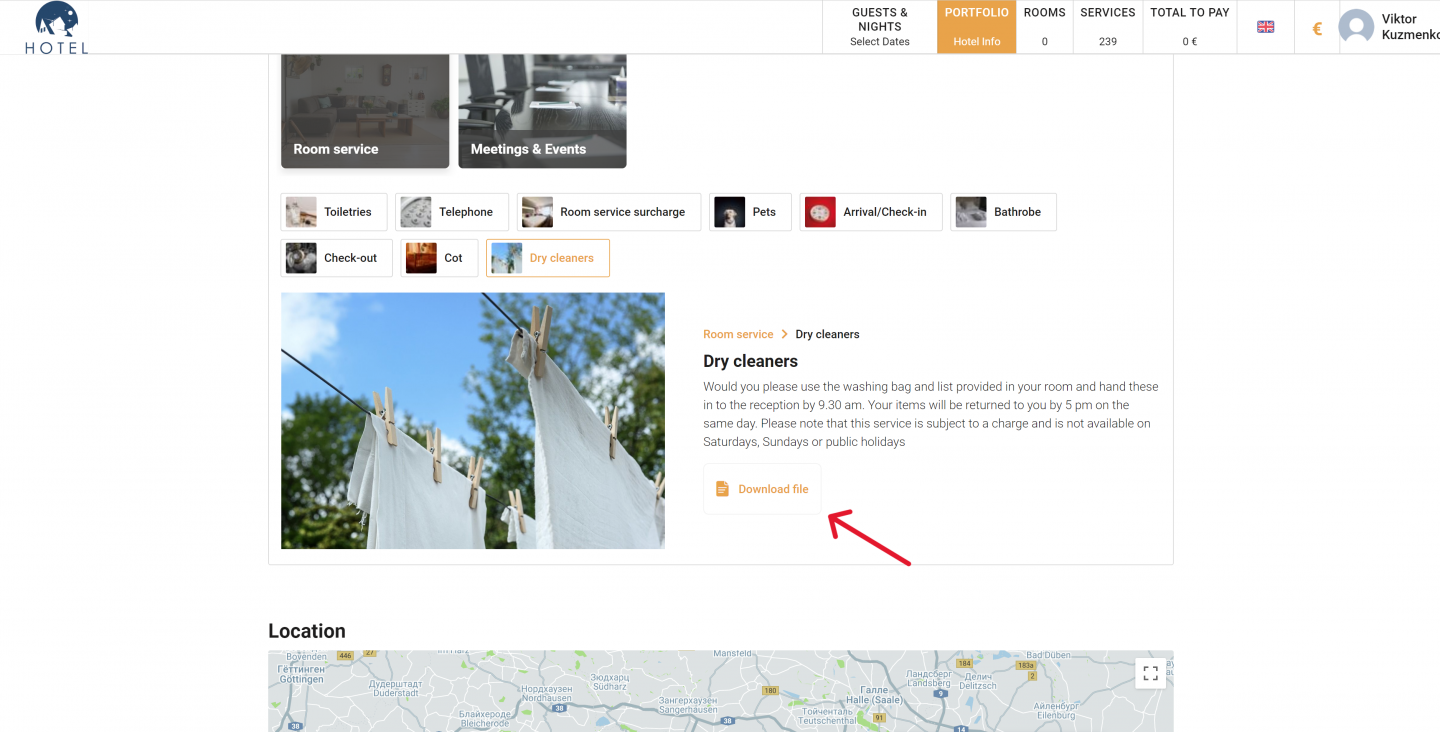 5. Minor Booking Engine improvements
● Revamped translations for a smoother multilingual experience.
● Trimmed unnecessary components for a clutter-free interface.
● Enhanced tablet view for improved room exploration.
● Refined CSS for a sleek and cohesive "Compact table" room display.
● Comprehensive CSS and style element refinement.
● Integration of the new rooms availability API method with backend restrictions.
● Inclusion of room descriptions in the modal window for informative browsing.
Your insights are building blocks for our progress, and we're really excited to hear your suggestions and ideas. Let's join forces and craft a product that has everything just the way you want it!
Learn more about the System Get free trial
Author: