Sep 1, 2023 6:40 PM
From seamless payment processing to an enriched onboarding experience, we're dedicated to taking your HotelFriend journey to the next level of excellence. Discover all the exciting enhancements awaiting you today!
What's new for hoteliers?
1. Introducing an integration with Adyen payment solution
We're thrilled to partner with Adyen, a leading payment provider that revolutionizes your hotel's payment process. Seamlessly accept payments on the invoicing stage and enjoy the convenience of handling full or partial refunds with no effort.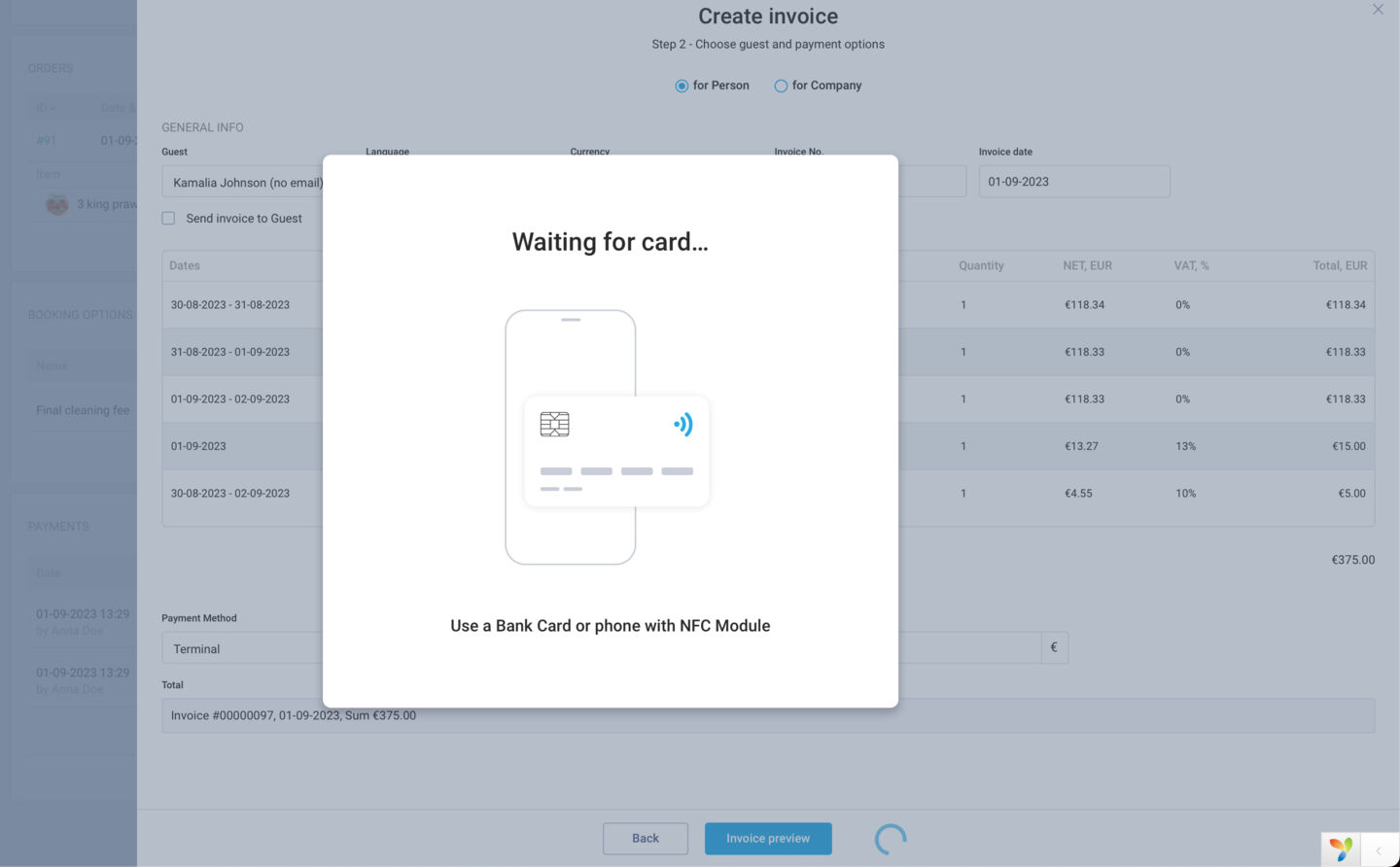 With this integration in place, a new payment method labeled "Terminal" will be at your disposal during invoice creation. Unleash the power of 100+ supported options, including Visa, Mastercard, PayPal, Google Pay, and more.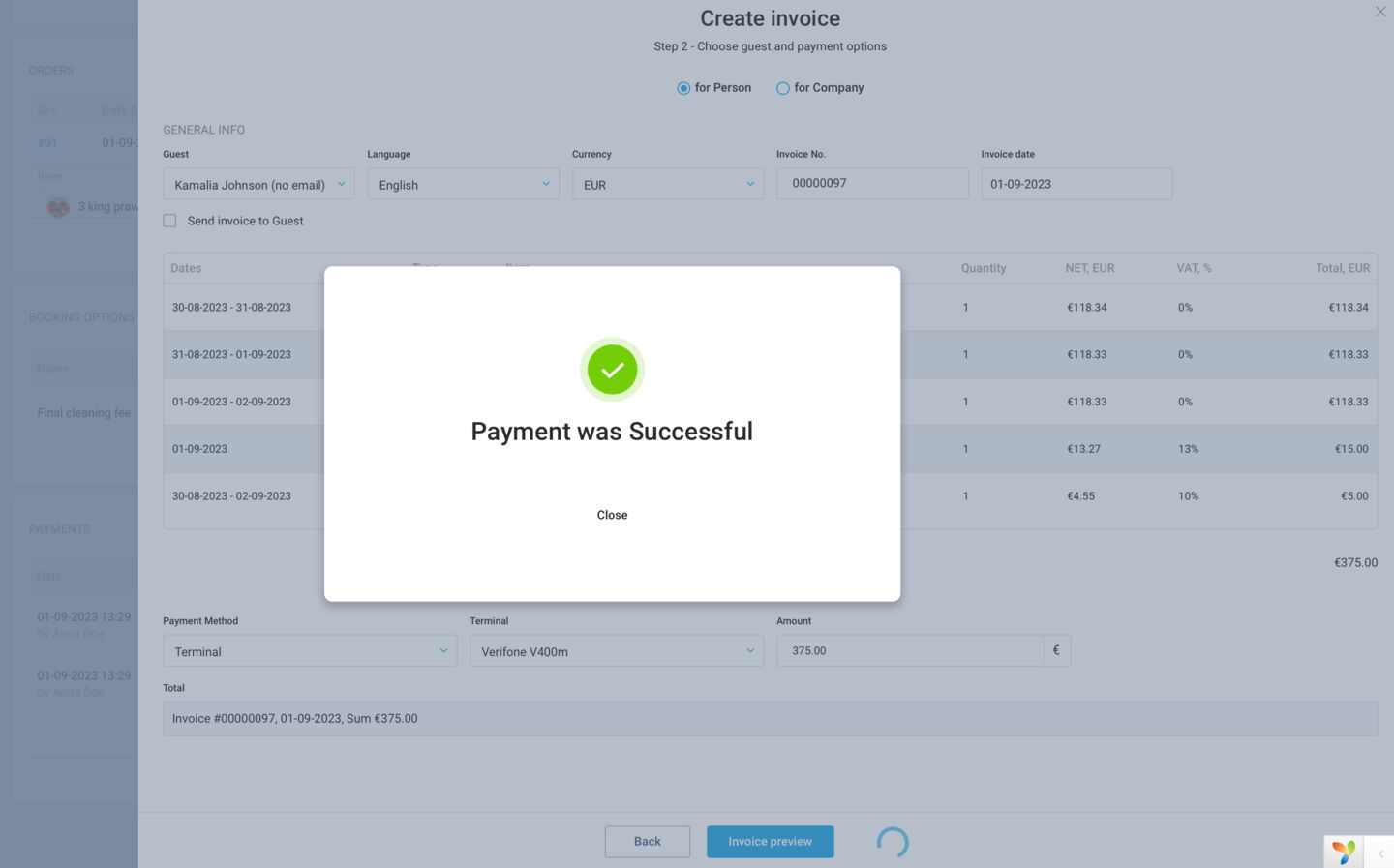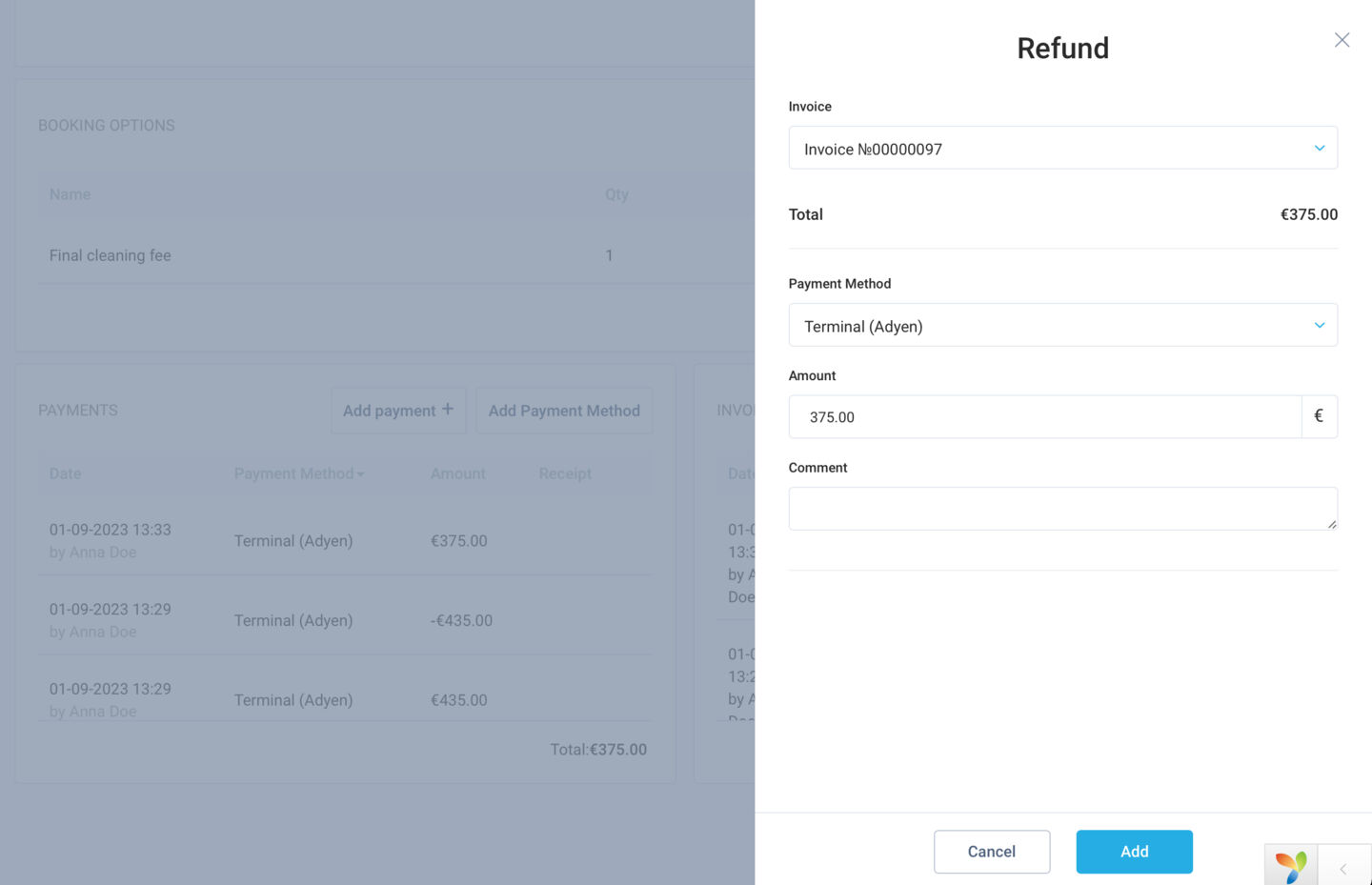 Harmonizing seamlessly with HotelFriend PMS, this unified platform bridges data across your sales channels and properties worldwide.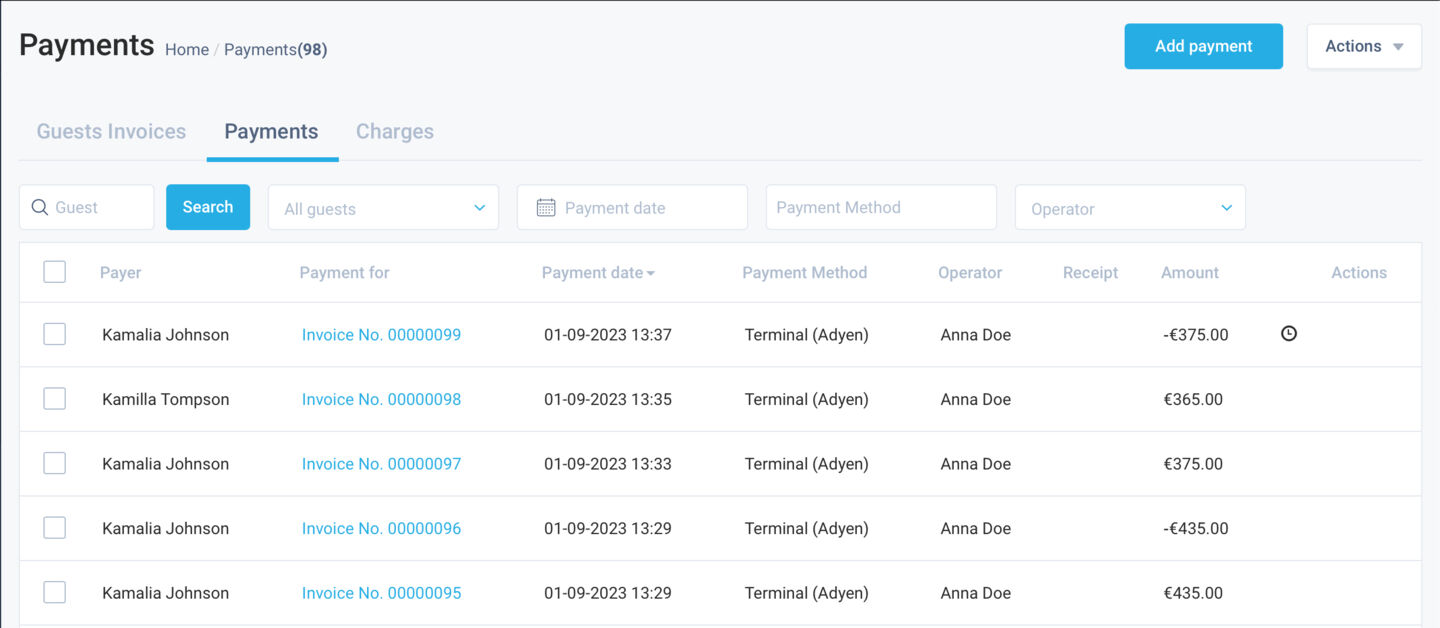 2. Revamped Free Trial experience with Hotel Wizard upgrade
Experience HotelFriend's enhanced Free Trial with our revamped Hotel Wizard. After completing the Free Trial form, you'll unlock the demo hotel builder. Here, effortlessly input your basic hotel info, and watch as our system generates simulated reservations and orders for testing.
From managing standard and double to luxury rooms, explore diverse scenarios. Experiment with services, master guest profiles, and generate orders/reservations. Consider this your launch into daily hotel operations, conquering tasks from day one. Your HotelFriend journey begins now!
As we unveil these product updates, we're dedicated to delivering solutions that empower and delight you. If you have any insights, suggestions, or ideas to make our product even better tailored to you–don't hesitate to share them!
Learn more about the System Get free trial
Author: