28th March 12:26 PM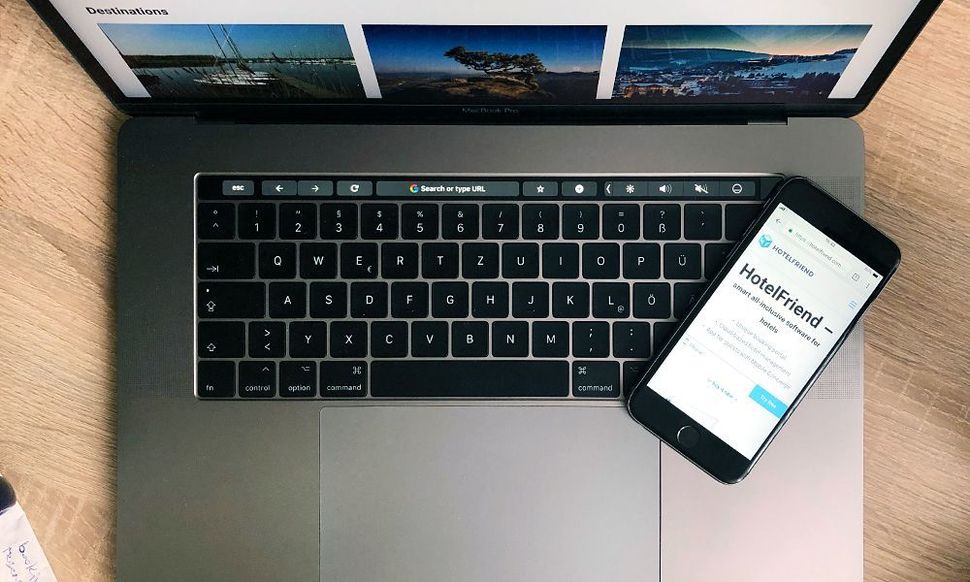 Millennials can't live without their smartphones - they use it for taxi ordering, food delivery or even dating. Travel planning is no exception. They use their phones on every step of their journey – from research and room booking to finding the attractions to visit.
Their preferences are mainly based on photos and reviews from other guests, price range for different OTA's. Travelers want to make a reservation in few clicks and receive the best service from the hotel staff.
Users got used to the digitization that has gotten pervasive: all the processes can be done with the smartphone, from paying your bills to buying a new apartment. So people expect the same from the hotel industry: a handy application with possibilities of making reservations, checking in, communication with the hotel staff, service booking, keyless entry, room service ordering as well as room functions controlling.
This application should also enable checking-out process with the following price counting. Only in this case customers will be eager to leave a positive hotel review (and maybe come here again next year).
P.S.: You better provide your guests with a fast wi-fi connection and beautiful view so they can post their photos on Instagram, nowadays it is essential.
Also, Google has started rolling-out mobile-first indexation, which means: sites with the best (streamlined and optimized) mobile version will rank better than those who are desktop-oriented. Therefore, you need to place greater emphasis on the mobile version of software to keep your product up-to-date.
Our software and application can easily help you: https://hotelfriend.com/company
Public relations: Stephanie Moench