Feb 22, 2021 1:52 PM
Keep track of the latest Hotel Software updates. Check out the details on everything new below.
1. Cash books module
a. Added an action to export Cash book to PDF;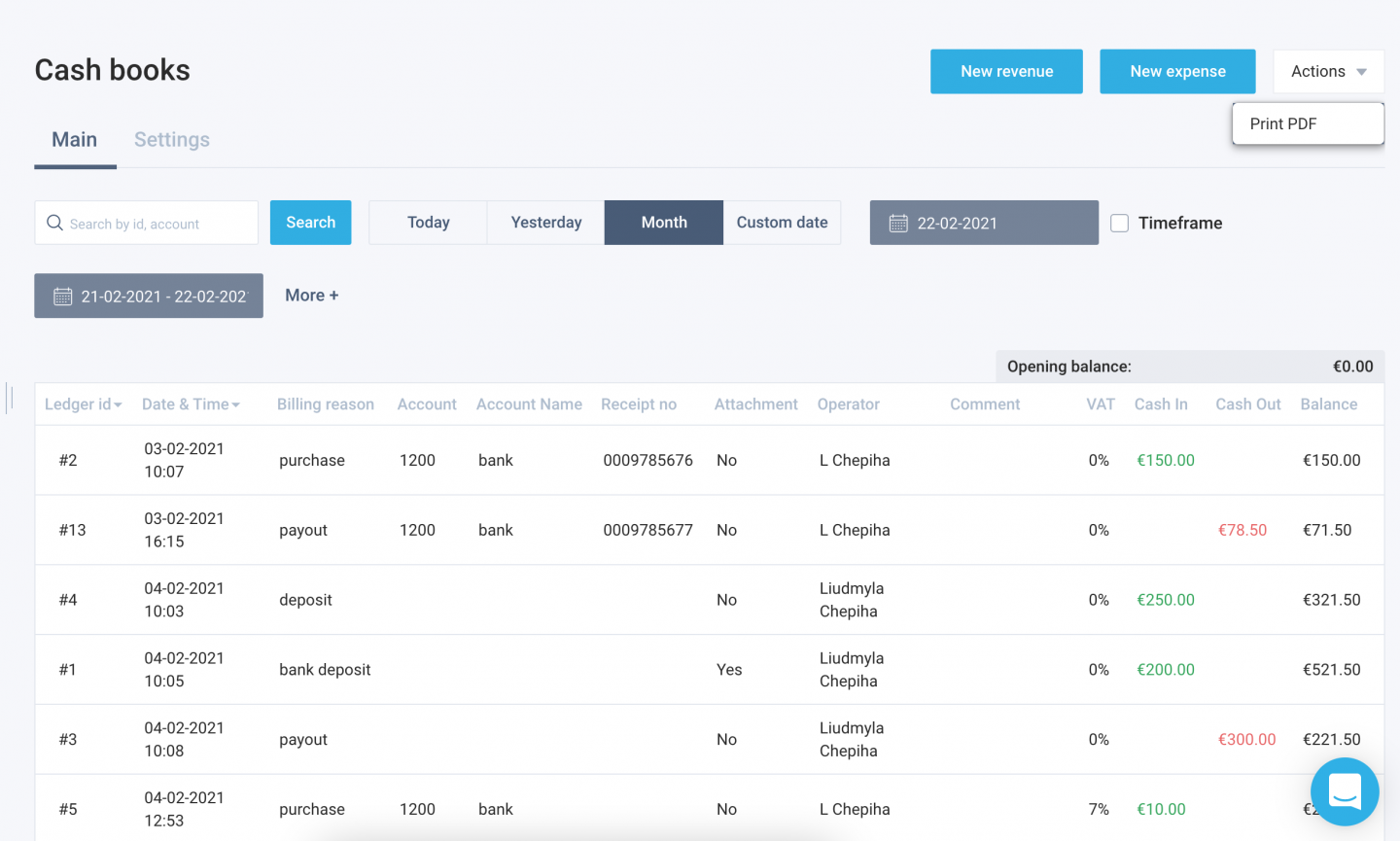 b. Added automated cash book entries. All cash payments in the system will be automatically added to Cash book;
c. Settings: Added accounts and billing reasons presets. Billing reasons can be moved to other accounts if needed;
d. Improved "Account" drop-down list: Account ID is now displayed before account name.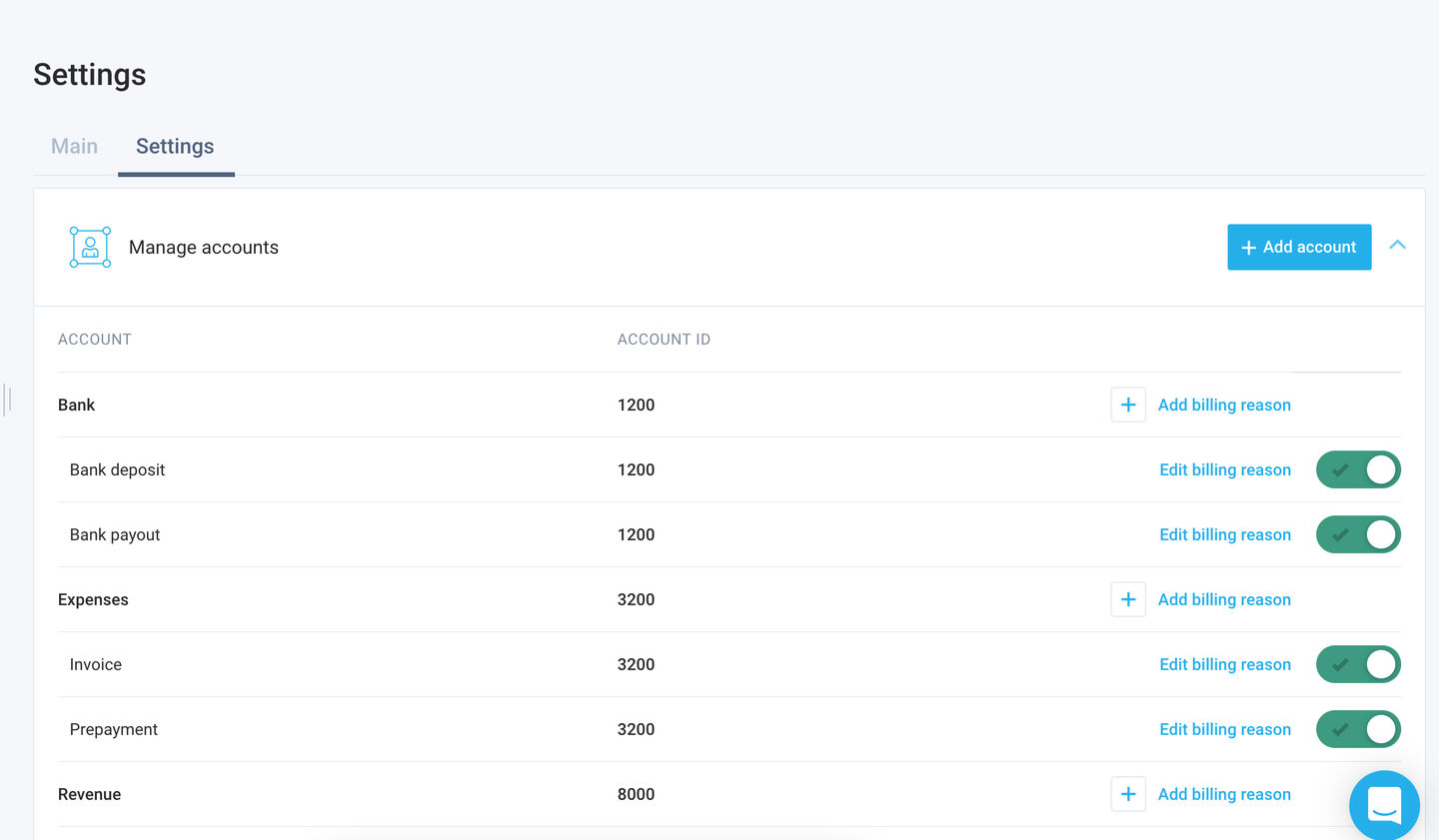 2. Reports module
a. Development report: displays booked and invoiced revenue for today, this month (till now), this year (till now), each month of this year (including a forecast for booked revenue), a total of this year (including a forecast for booked revenue), and compared to last year;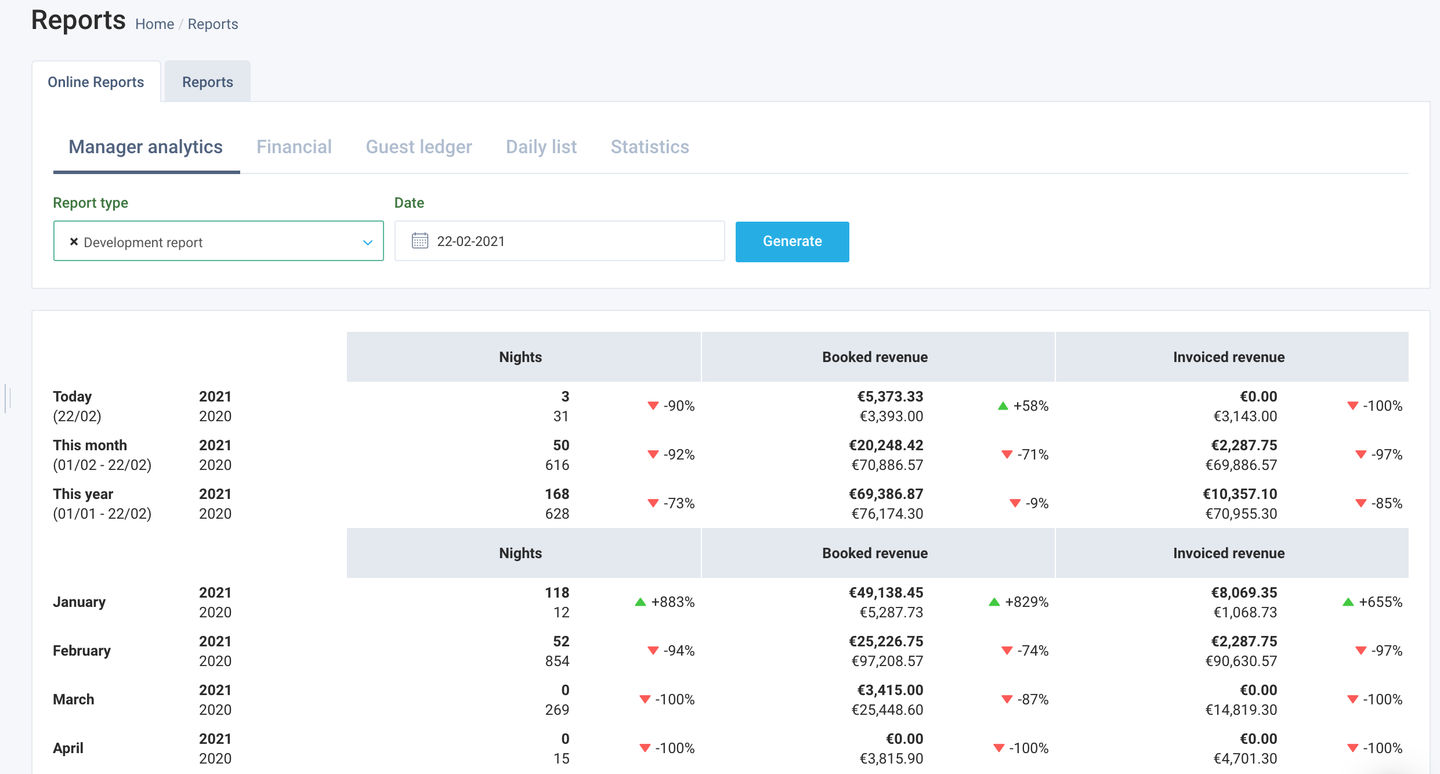 b. Financial report: displays statistics of the booked and invoiced revenue, grouped by rooms, arrangements, departments;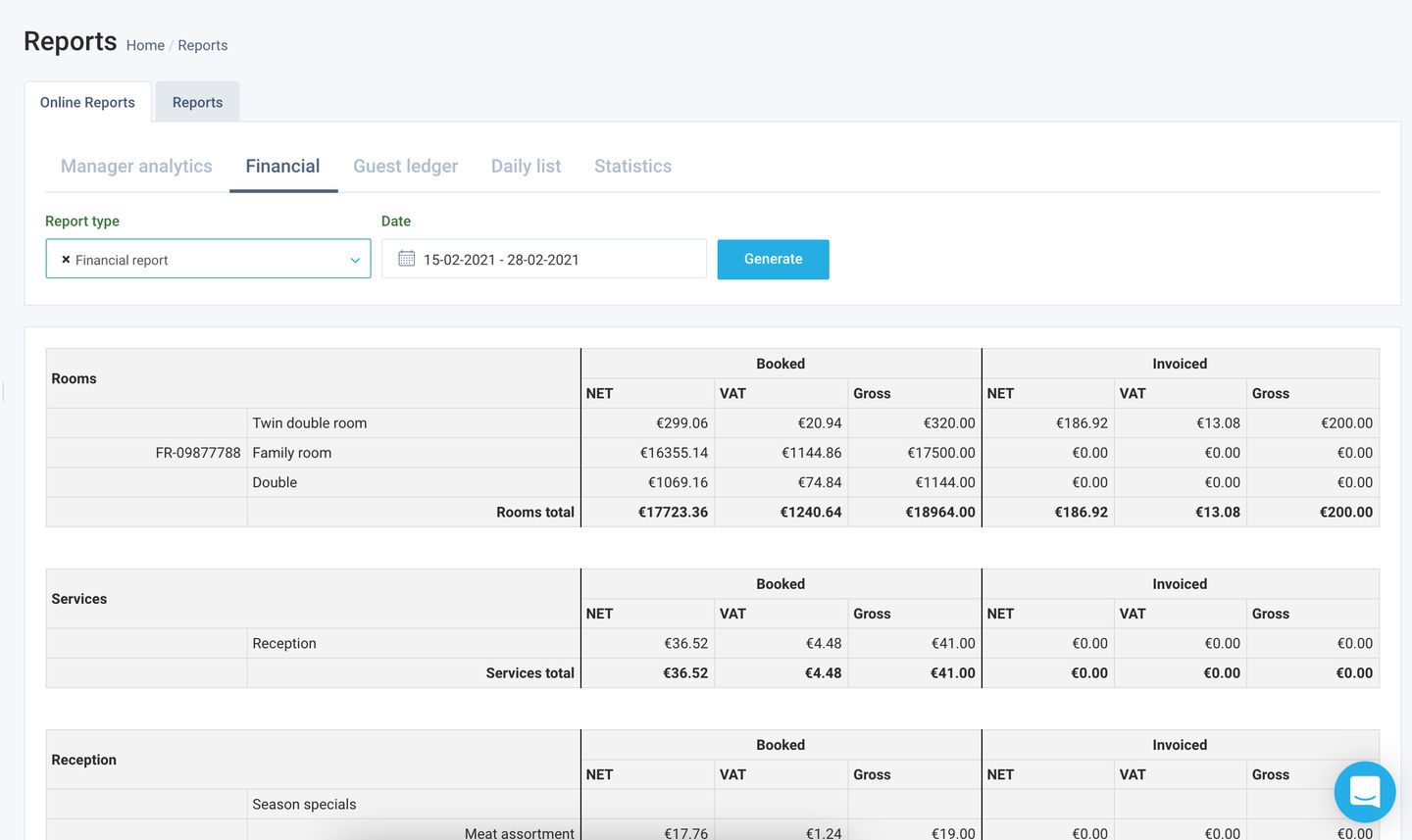 c. Added not required field "Article No." to Room type, Deal, Service category, Department. If set, it will be used in the "Financial report";
d. Occupancy report: now it also shows total utilization of rooms.
3. Added new settings to Service edit page
a. Sales restrictions - to set timeframes and weekdays when the service can be delivered;
b. Time of delivery - set delivery time and lead time of the service.
4. Guests Invoices grid: added search by invoice number, invoice amount, expected payment date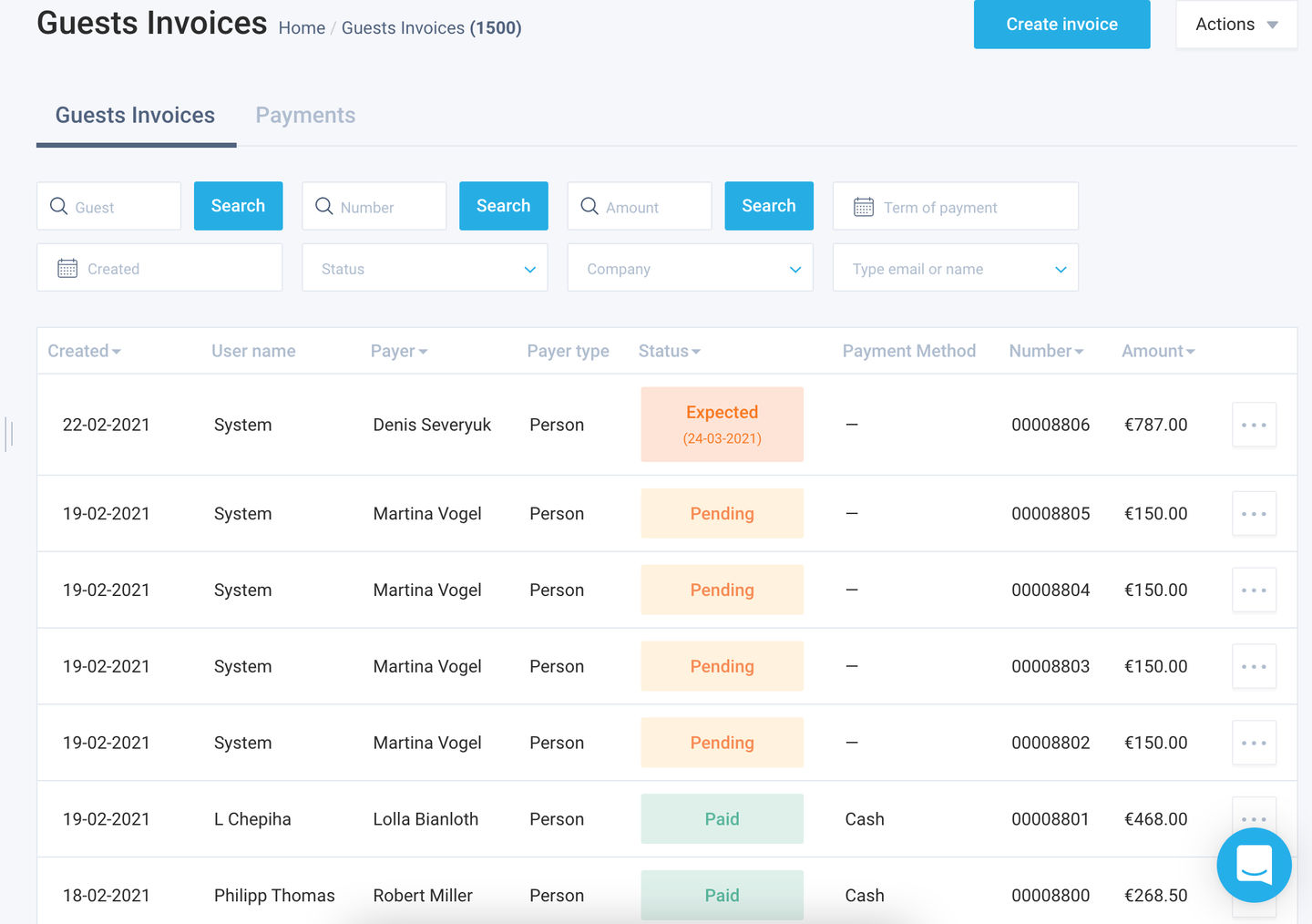 5. Redesigned Maintenance module: renamed to "Tasks", reminders and chat moved to separate tabs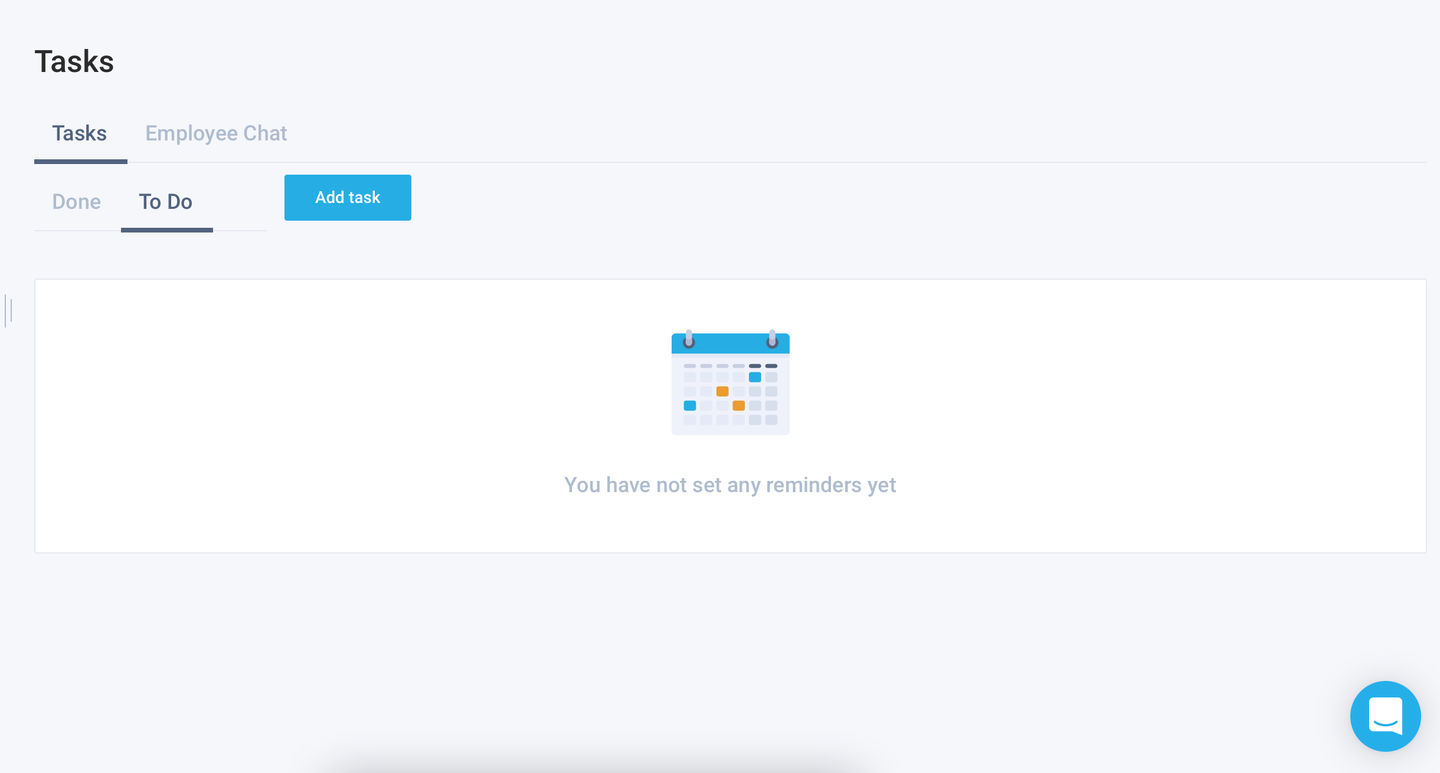 6. Layout improvements of some Dashboard widgets, calendars, modals
7. Fixed
a. Wubook reservation error when guest e-mail is invalid;
b. "History & Forecast Report" bug which blocked future timeframe selection;
c. Notifications counter position.
We do our best to help your business thrive with our product. Stay tuned, as more improvements yet to come!
Learn more about the System Get free trial
Author: