Feb 5, 2021 10:13 AM
The new Cash Books module, upgraded room search, more useful data in "Guest management" and "Occupancy" widgets. Check out how our team has improved the HotelFriend software to ensure your smooth workflow.
Features
1. Added a new Cash Books module for the hotels with a corresponding feature in their rate. This module enables efficient management of incoming and outgoing cash payments.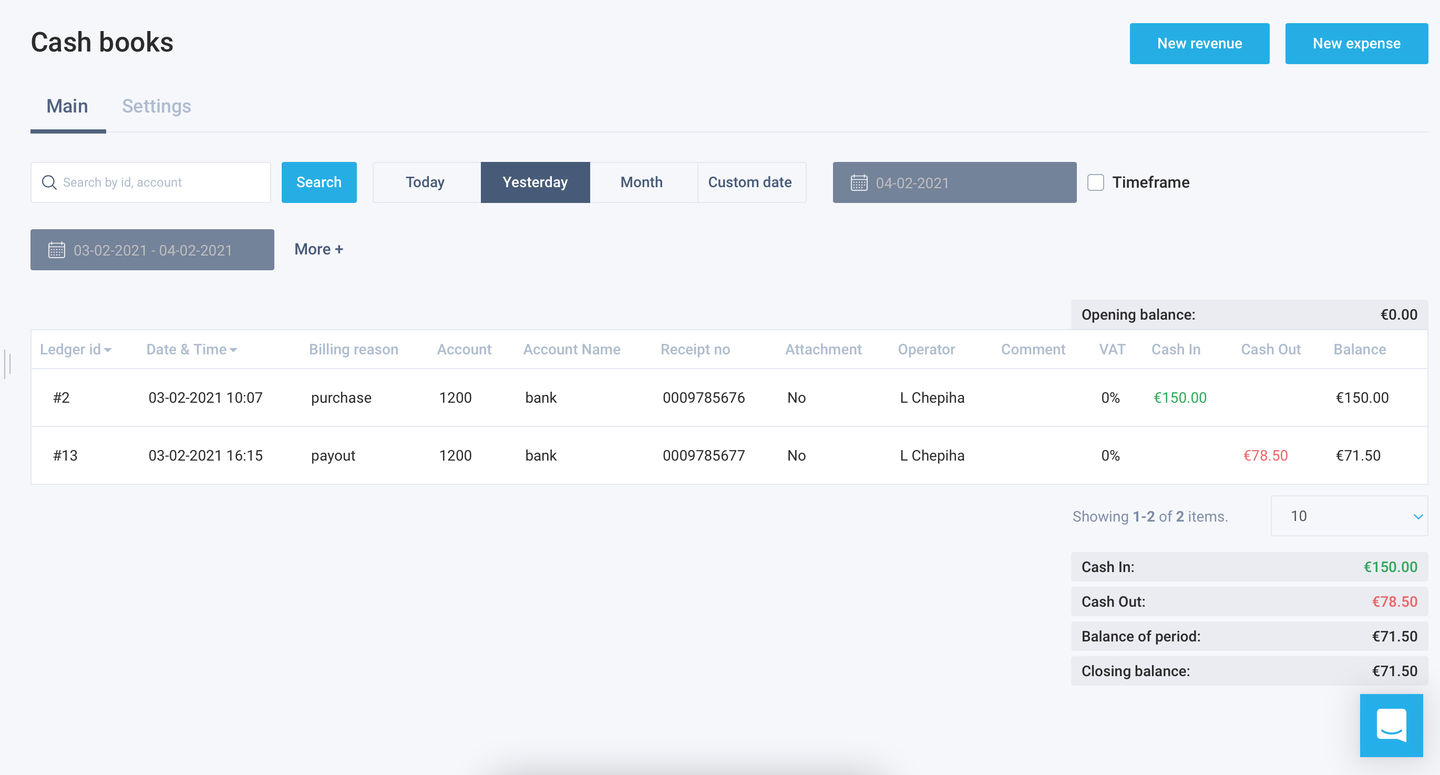 a. Creating and editing of revenues and expenses, attachment of the receipts;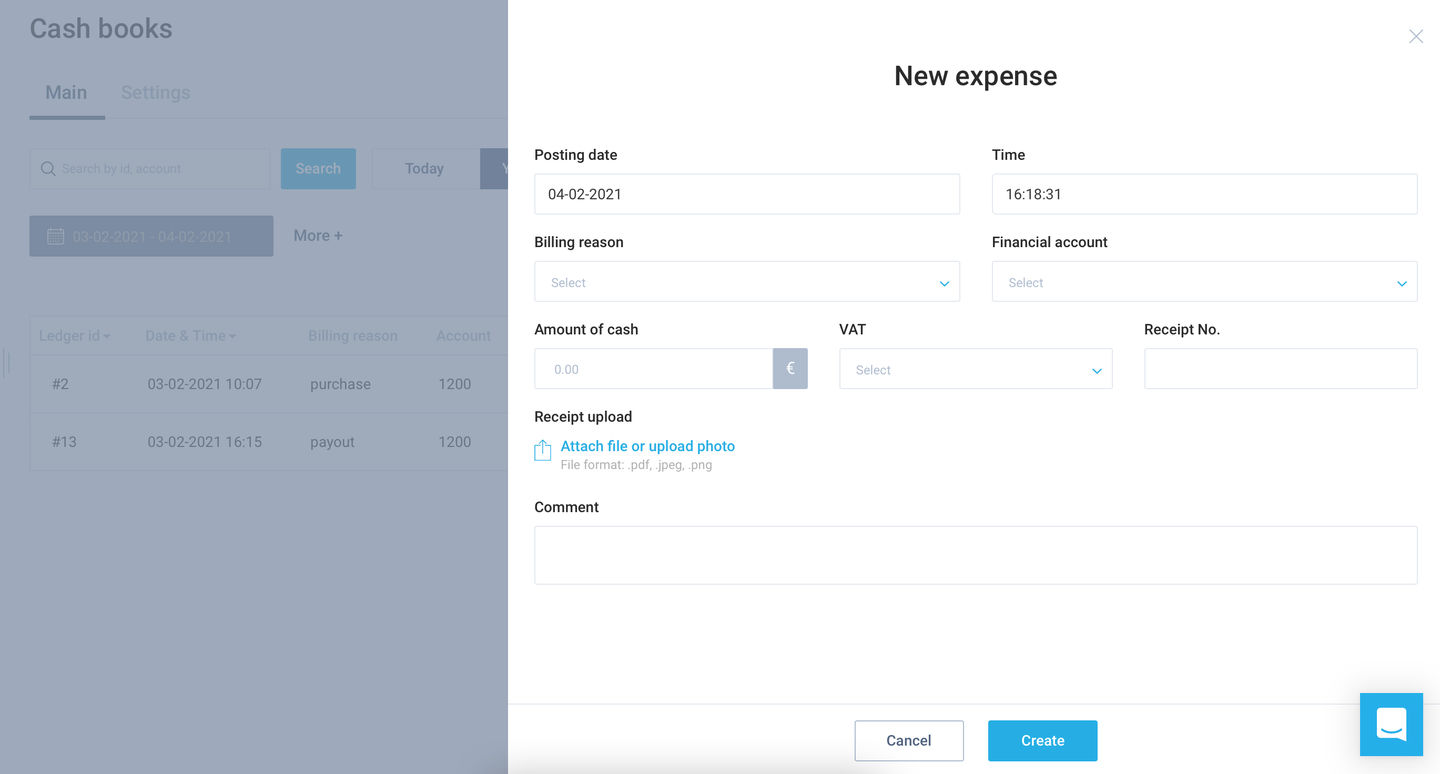 b. The ability to check revenues and expenses in the list;
c. Filter for cash book entries by different timeframes;
d. New convenient search of the cash book entries by ledger id, account name, or account ID;
e. The ability to check opening and closing of the balance for a selected timeframe;
f. The ability to manage accounts and billing for revenues and expenses.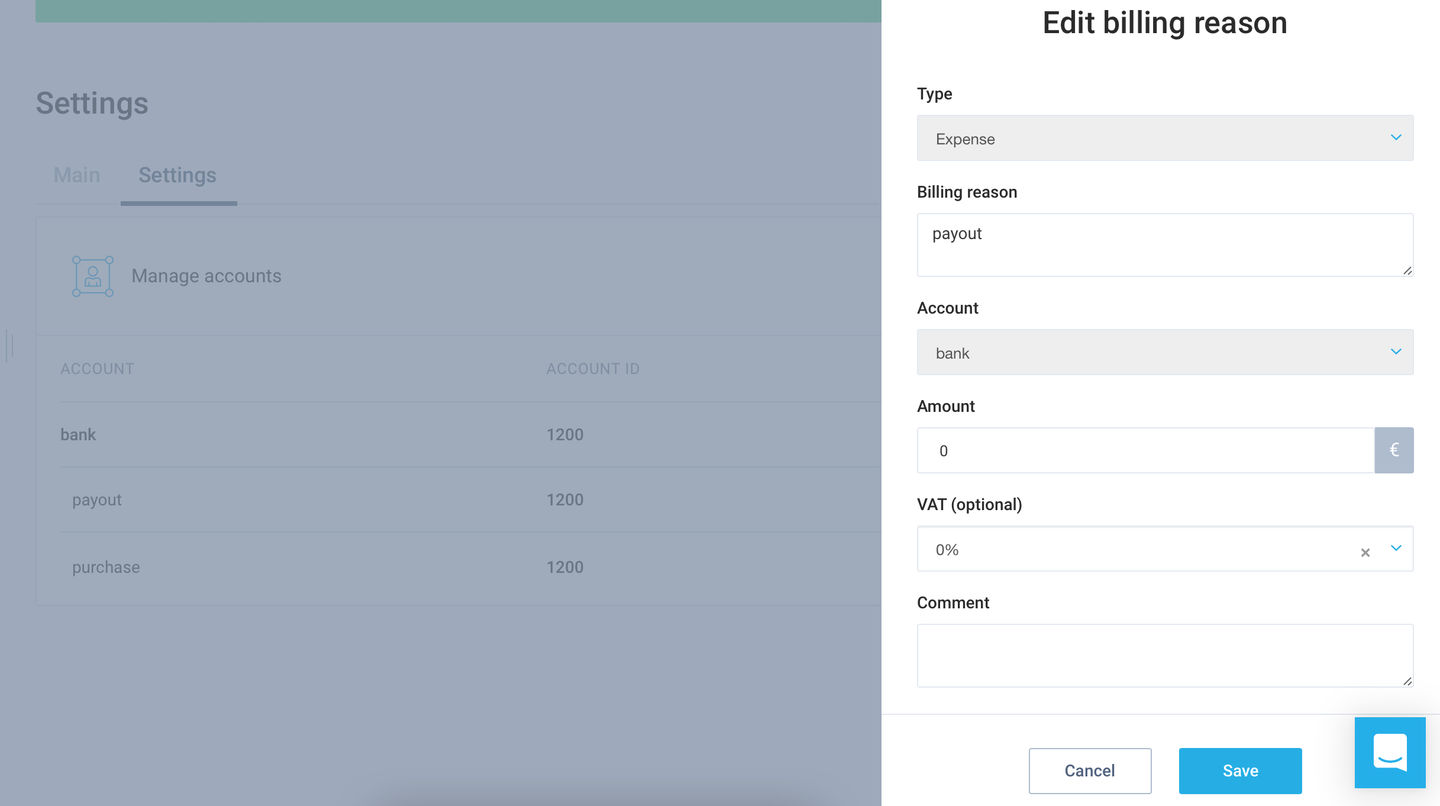 2. Added a modal booking window: improvement of the search logic. From now on, more accommodation options will be shown when searching for a room for adults with children.
3. Hotel Dashboard: Guest Management and Occupancy widgets now display data for reservations based on the dates of the check-in/check-out.
4. Deal: structured prices for room and services. Deal invoice: separate VAT for services and a room.
5. Fixed
a. Hotel rate payment issues with PayPal;
b. Sorting and filtration issues on Guests and Reservations grids;
c. Guest balance;
d. Adaptive layout on Edit room page and some grids;
e. Onboarding emails: missions description language.
We do our best to help your business thrive with our product. Stay tuned, as more improvements yet to come!
Learn more about the System Get free trial
Author: