Mar 17, 2021 11:51 AM
Don't miss out on HotelFriend product updates. See what's new and explore the latest improvements and features.
1. Front desk: added scaling and redesigned timeframe selection.
2. Cash Book: limited the amount of cash out payments when creating expenses manually.
3. Registration Form: Date and place now filled in automatically.
4. Added restrictions settings for Channels.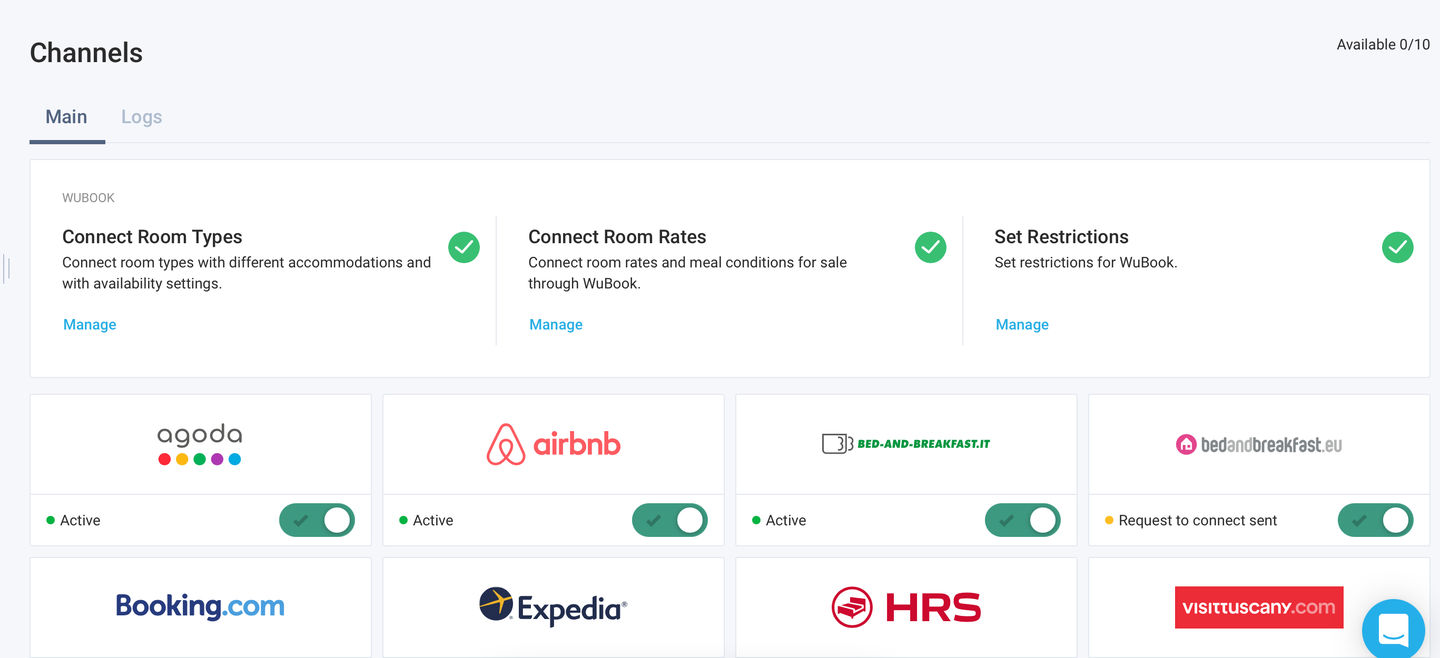 Fixed:
a. Revenue calculation for such reports as Development, Management, Financial;
b. Currency format for all reports;
c. Adding reservation to a group;
d. Order delivery date in Arrangements;
e. The layout of custom guest fields during adding reservation;
f. Service search in different languages;
g. Translations.
Improve staff-guest engagement at your hotel with HotelFriend software. Stay tuned for further updates.
Learn more about the System Get free trial
Author: