Mar 30, 2021 5:05 PM
HotelFriend constantly releases new changes. Here are our new product updates that help you learn the new features, enhancements, and improvements.
1. Service edit page:
Added Tasks Template setting, which enables automatic tasks creation when ordering a service. To set the start time of the task, specify the time before or after the service is provisioned.

2. Order page: added new "Tasks" tab with all related tasks displayed.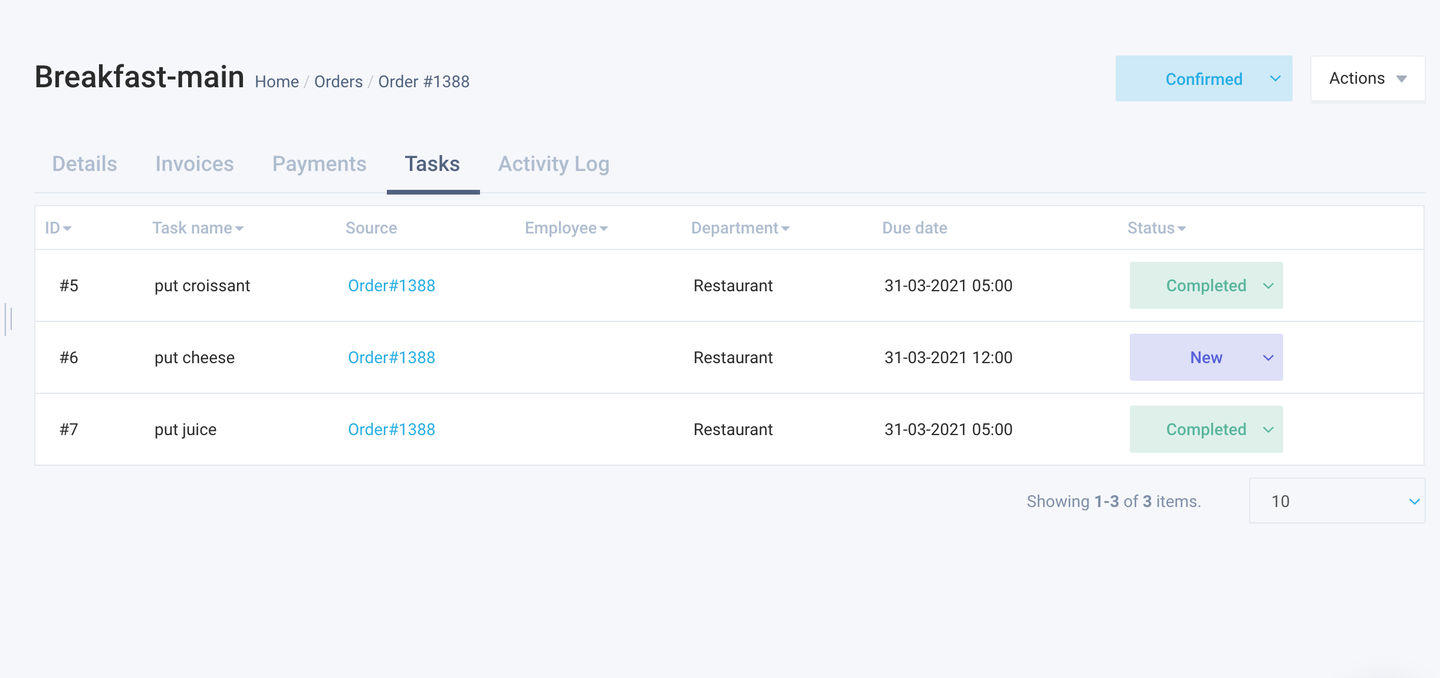 3. Tasks module: added a new list with all order tasks.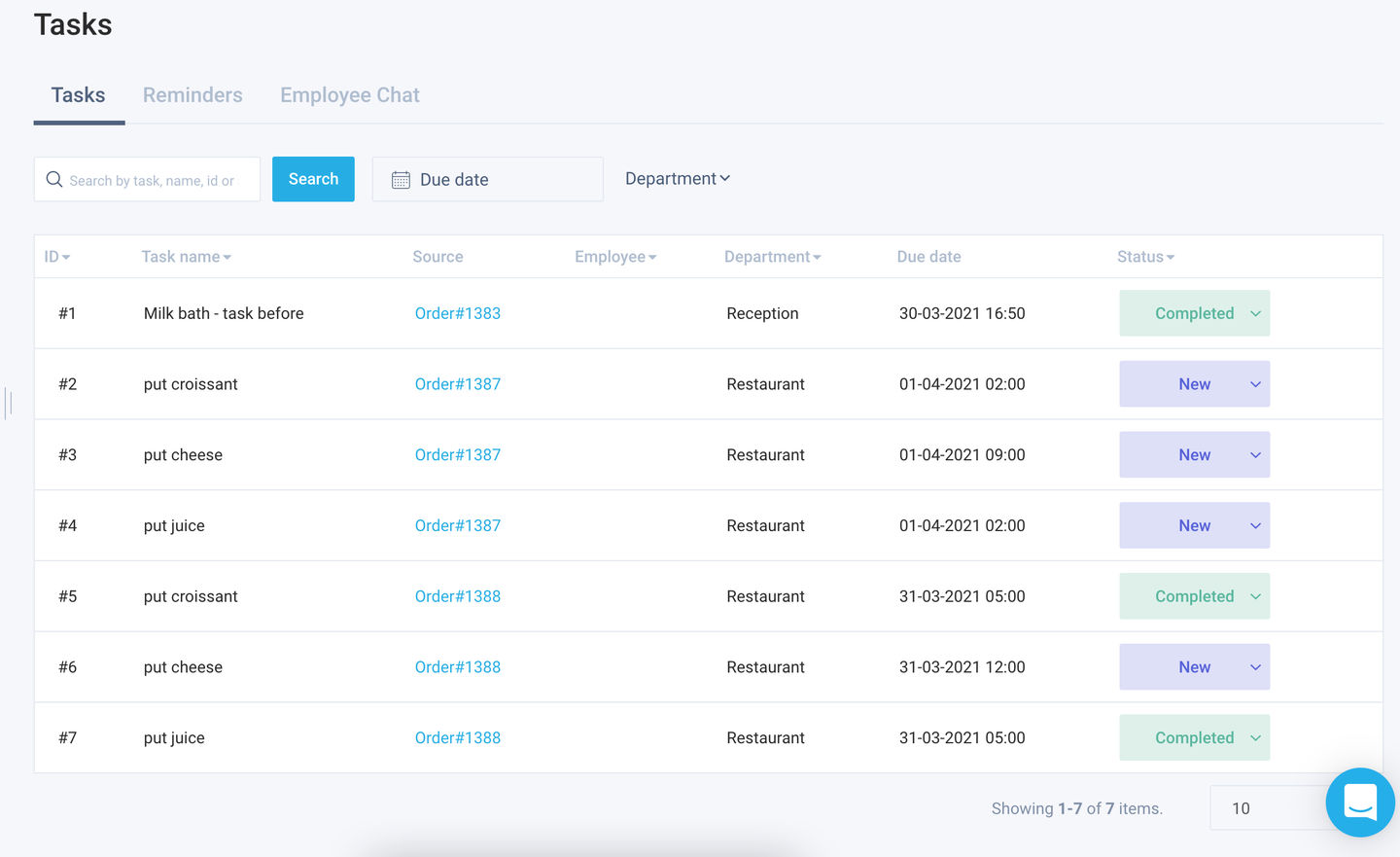 4. Added new Financial Report (by channel).
5. Added new "Cleaning Fees" setting to Room Rates module which can be included in reservations, invoices, order overviews, reports as a separate option.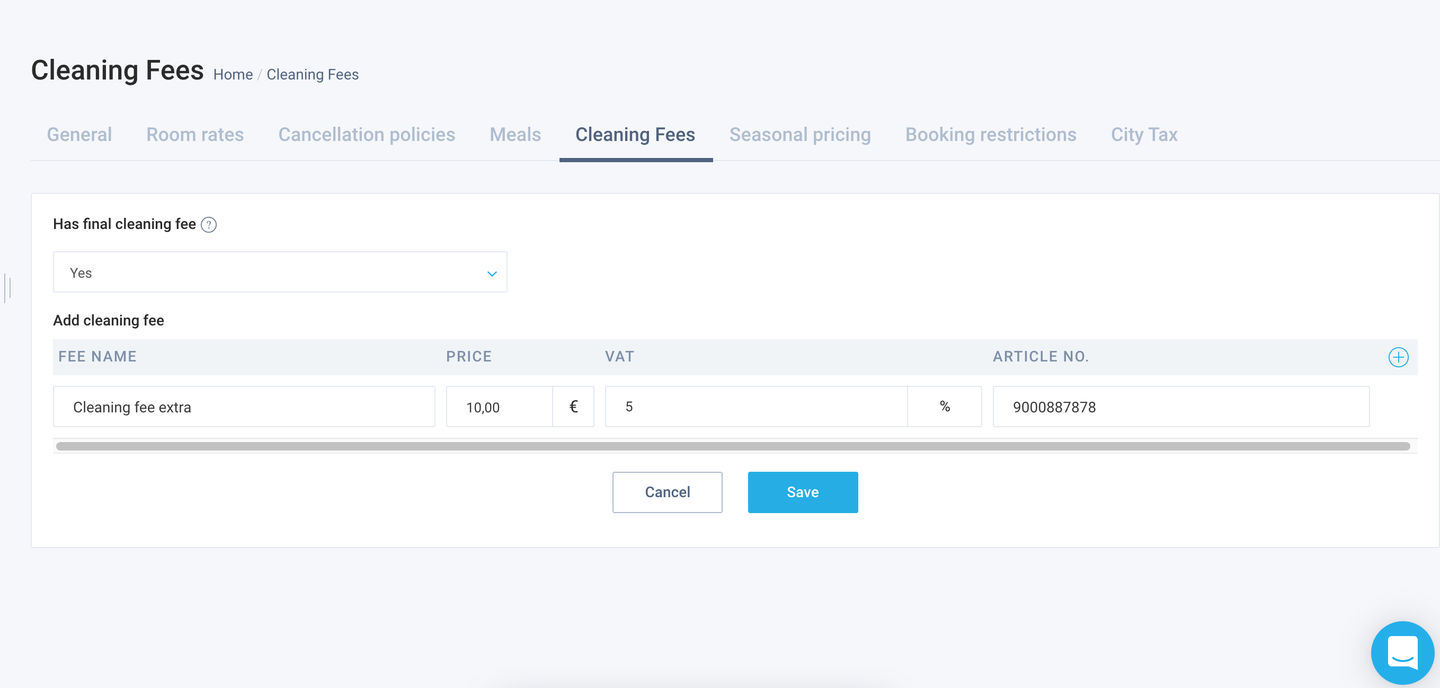 6. Meals and Cleaning fee will now be specified in the "Options" fields in invoices and reports.
7. Cashier Report can now be created for a timeframe.
8. Accounting module:
a. Added filtration by multiple statuses in the "Guests Invoices" grid and by multiple sources in the "Payments" grid.
b. Added Total field for amount to the "Guests Invoices" and "Payments" grids.
9. Fixed:
a. Accommodation search logic on Add Booking modal;
b. Languages select everywhere in the system;
c. Minor bugs.
Get the latest from HotelFriend and take advantage of our best products! Stay tuned for more updates.
Learn more about the System Get free trial
Author: