Dec 23, 2022 3:35 PM
Our team is committed to continually improving your experience with each release. Here are some recent product enhancements that we are eager to share with you this week:
What's new for hoteliers?
1. Introduced an invoice customization feature in the Invoice module
We've added a possibility to customize certain sections of invoices that you create for guests and companies. Now you can choose what information you want to display in an invoice (such as company logo, invoice number, date, etc). You can also style some labels in bold.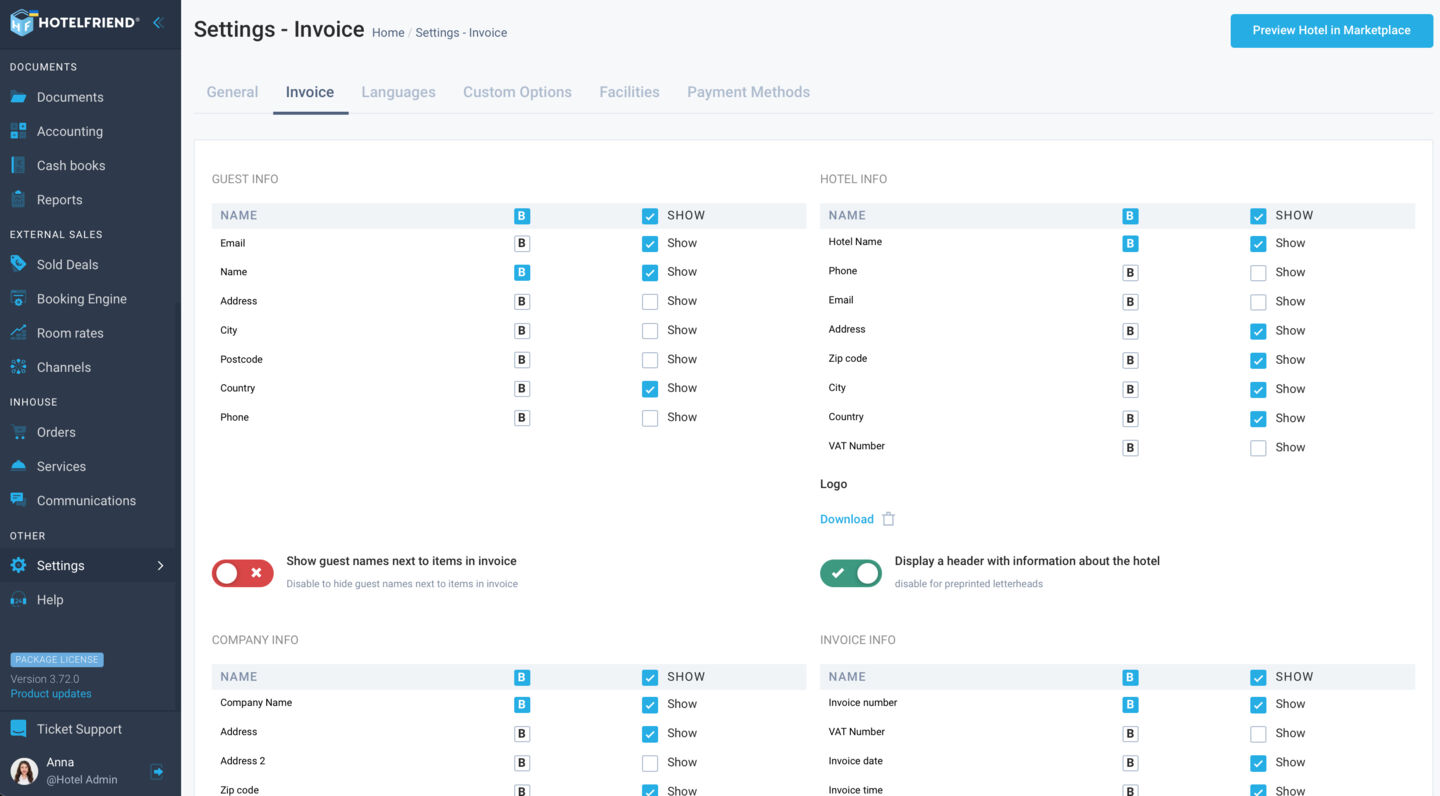 2. Added an "Overview" section to the Room Rates module
The new section allows viewing all Room Rates sorted by Room Type on one page.
3. Added an ability to copy deals
When you want to create deals that are somewhat similar, you can use a copy action to speed up the process.
4. Added an action to the Guest Card that allows deleting guest data
If all the charges of the guest are paid, you can delete their data from the system.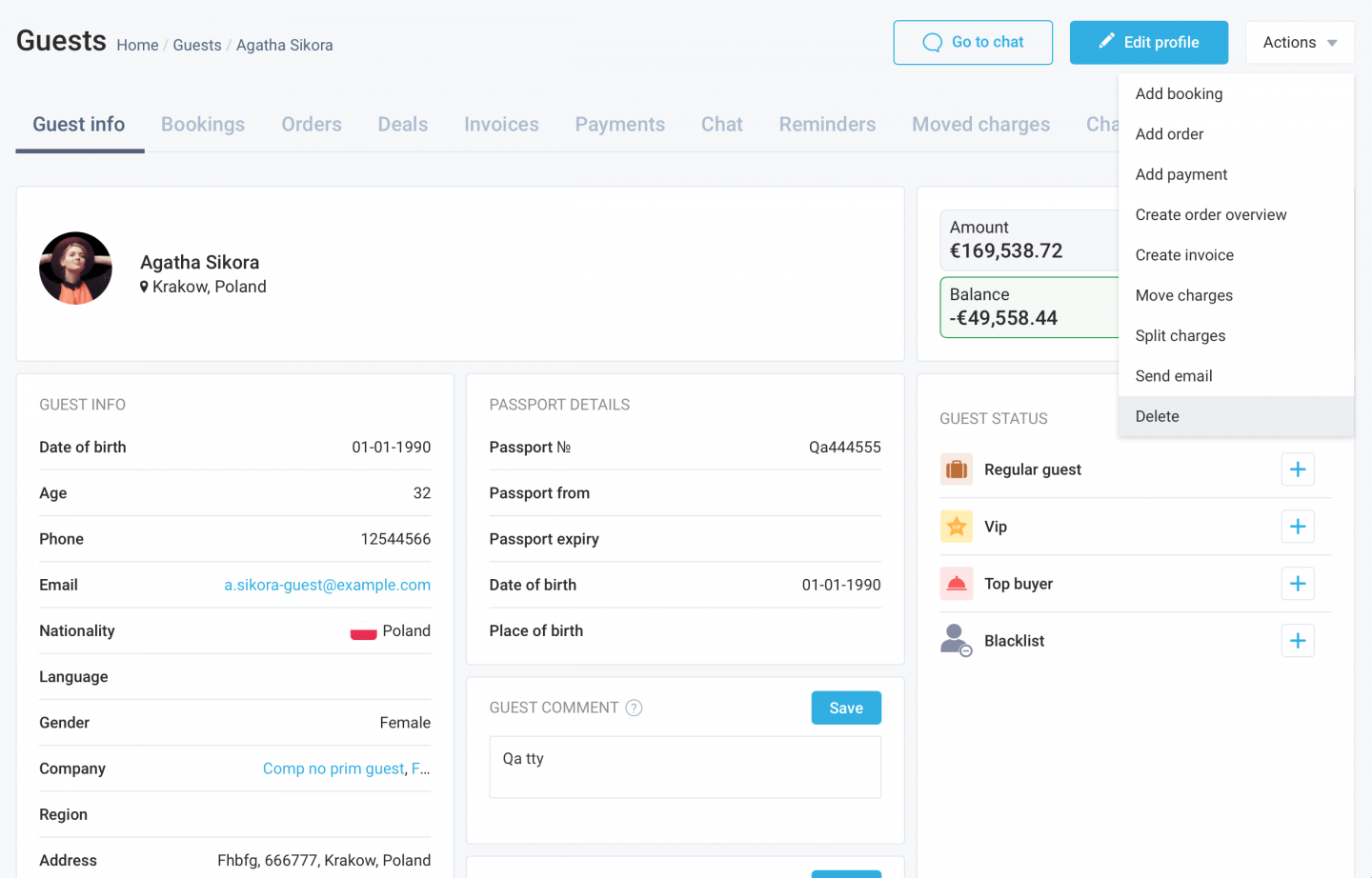 5. Improved "Move Charges" modal window
Now all items from the list won't be automatically pre-selected for moving.
6. Enhanced Company display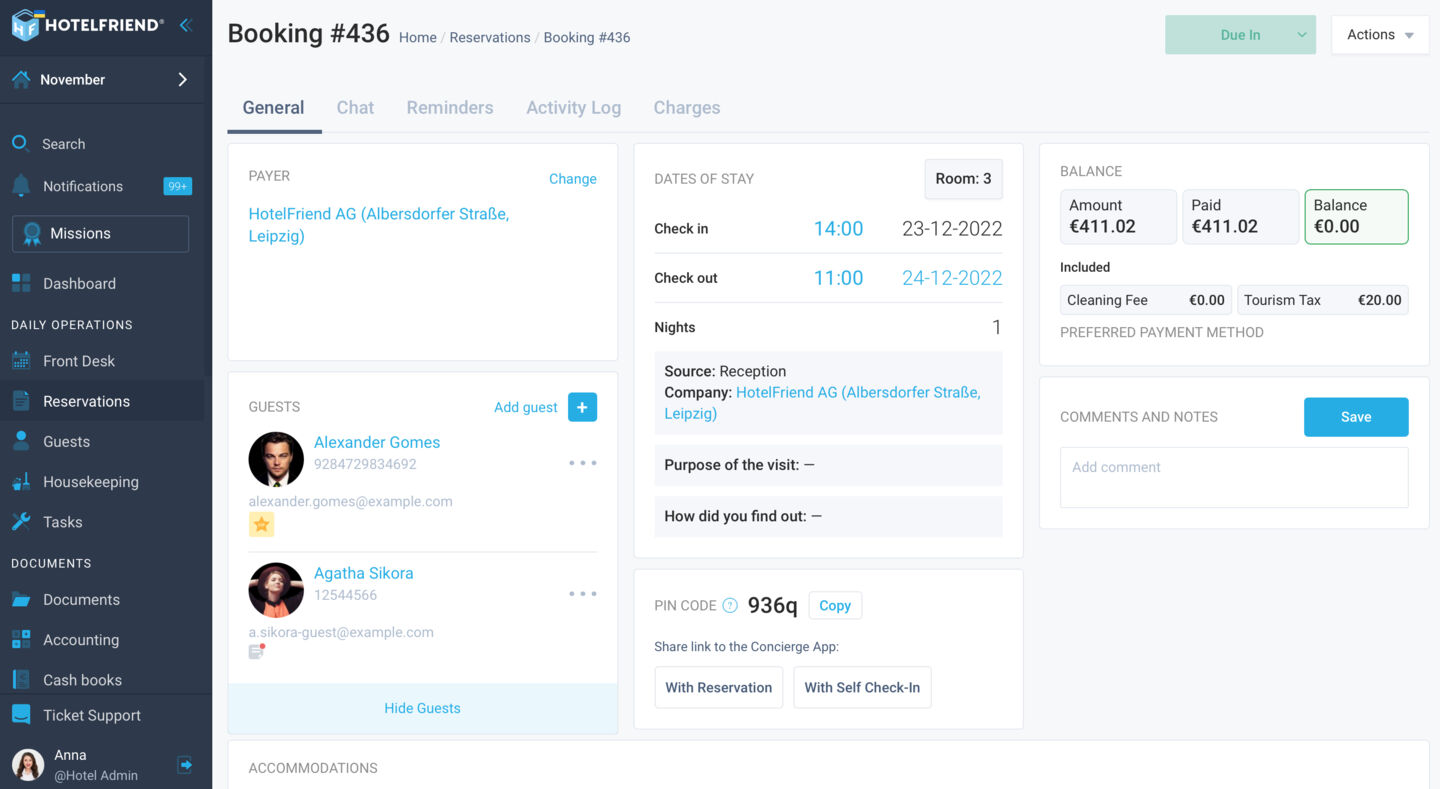 Enhanced Company display in the booking card and invoice creation modal windows.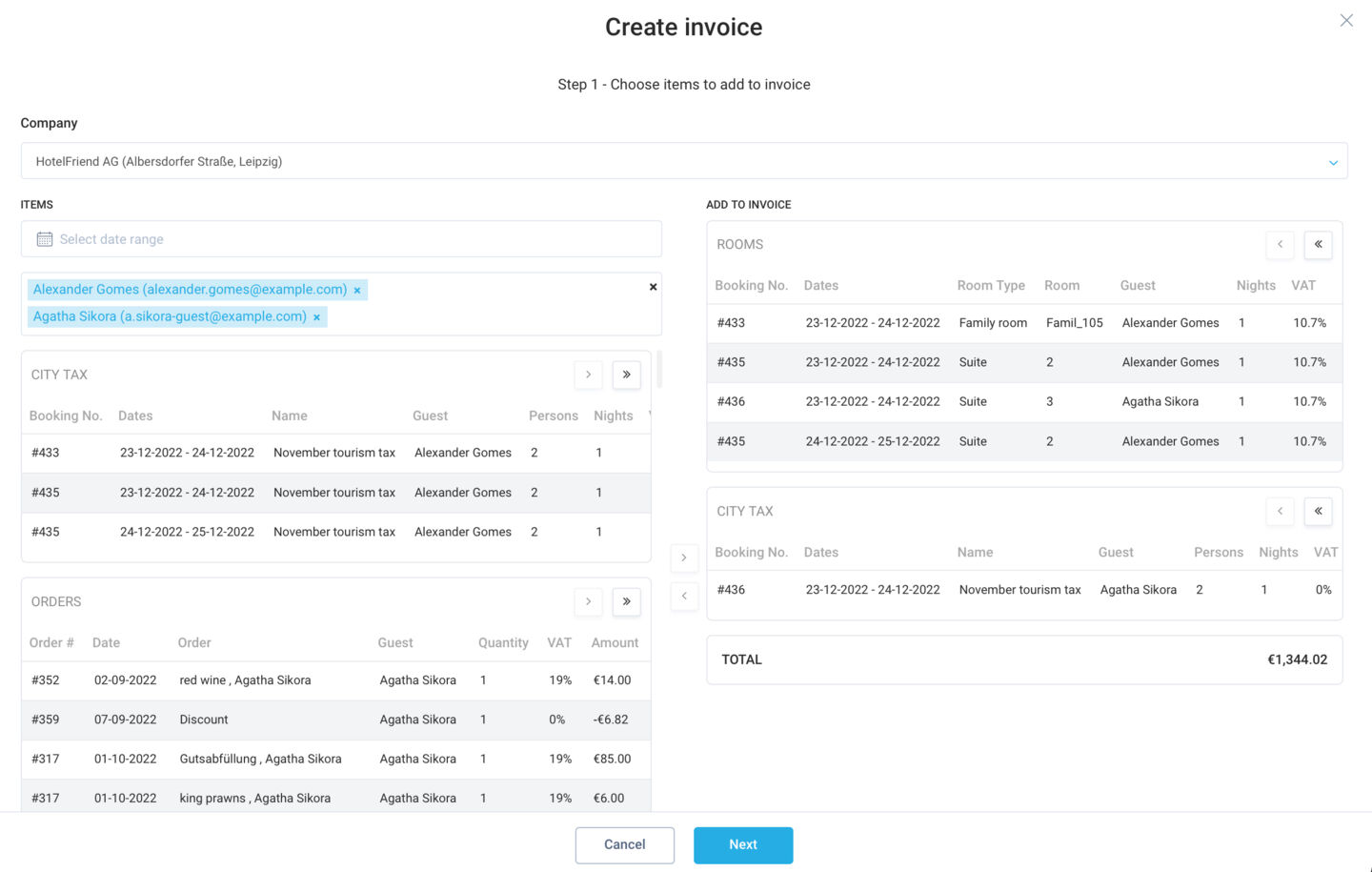 7. Provided the ability to add a new Service to the existing service
8. Added "Import contacts" action button in the Company tab
9. Added a Preview of an attached file in the Task modal window
10. Made some minor fixes
a) Fixed page loading in Email Templates
b) Fixed company display in the group booking
c) Fixed display of Filters on Front-Desk
d) Fixed display of the guest comments on the Booking Engine and the Guest app
e) Fixed counting reservations in statuses Due In/Due Out in Meals list Report
If you have any comments, suggestions, or questions about the release and our products, please let us know. We look forward to your input in our future updates and optimizations!
Learn more about the System Get free trial
Author: