Feb 9, 2023 3:56 PM
We can't wait to share the latest features and improvements to the HotelFriend PMS. Let's see what we've got!
What's new for hoteliers?
1. Multiple accommodation options in Deals
When editing or creating a deal, you can now set multiple room options in the "Room Included Deal" section. These options will be later available to order on the Booking Engine. Use drag and drop action to sort rooms in the order you want them to be on the Booking Engine.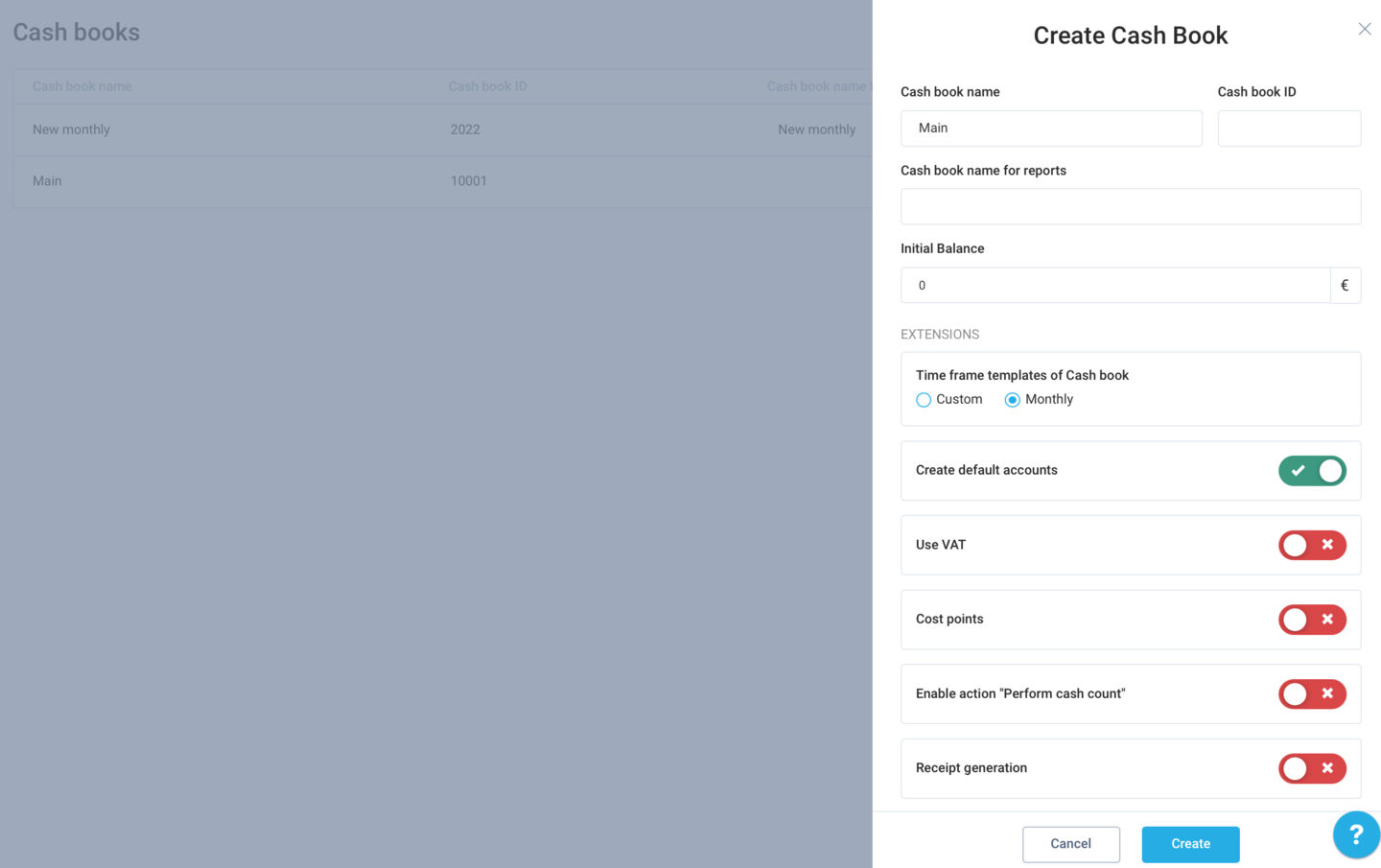 2. A new "Check-in & Ages" page in Room Rates
We've merged the "General" and "Early Check-in" tabs into the new "Check-in & Ages" tab. Now all the check-in settings are available in one place. Here you can set the check-in and checkout times, room rates for children (if there are any), and early check-in/late check-out options.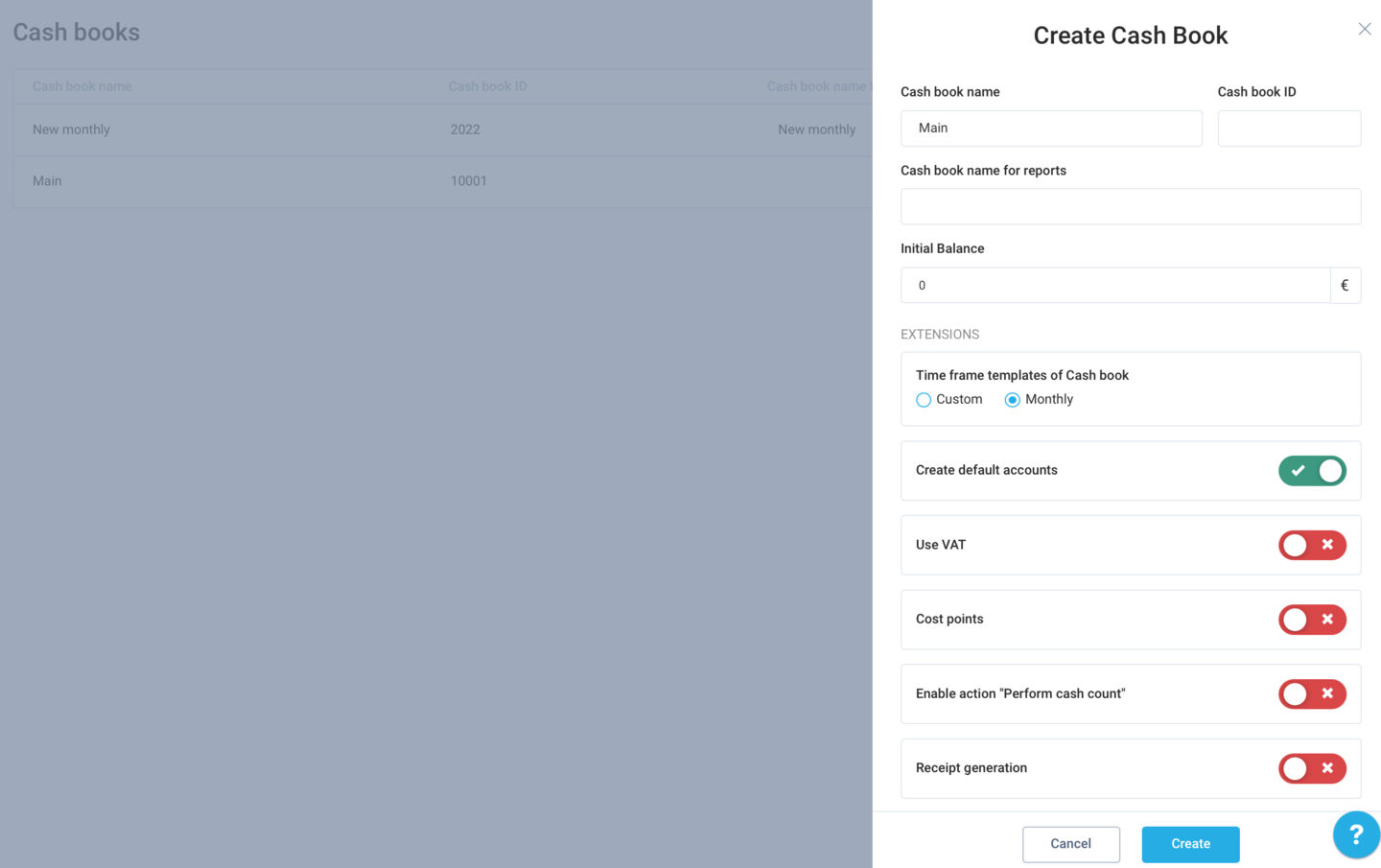 3. Another way to display the postcode & city in your invoice
You can now decide how you want to display a postcode and city in an invoice: in one line or two separate lines.
4. Make Registration Forms for reservations with any status
You might need to create a form when the guest has already left the hotel (or is in the process of leaving). For this case, we've added the ability to create a registration form for reservations with statuses "Due out" and "Checked out".
5. Visual improvements and bug fixes
a) Fixed an issue with the Guests grid.
b) Fixed a minor display issue on Guests Invoices.
c) Fixed the Confirmation email template.
d) Fixed an issue where promo codes weren't saving correctly in the Booking Engine.
e) Fixed an issue with the Advanced search in the Add booking modal window.
f) Fixed a logic issue with e-mail reminders not sending correctly.
g) Fixed an issue with the Delete action for deals.
h) Fixed an issue with the creation and order of deals.
i) Fixed an issue with the loading process in the Move charges modal window.
j) Fixed an issue with creating a Booking offer for a guest without an email set.
k) Fixed an issue with the Editing inactive service flow.
l) Fixed some UX/UI issues.
Web release v.2.37.0: More Booking Engine improvements
1. Multiple accommodation options to display in the deal
From now on, you can set several accommodation options for your deal on the platform. All these options will be available for booking on the Booking Button.
2. Search by the hotel name in the Multi Booking Button
Hotel chains that use the Multi Booking Button feature can easily search for a certain accommodation within the hotel chain.
3. New way to view hotels in the Multi Booking Button
The hotels are now displayed in 10 units per page with the option to show more.
If you have any comments, suggestions, or questions, please let us know. And stay tuned for more updates!
Learn more about the System Get free trial
Author: