Explore the whole world of opportunities in hospitality industry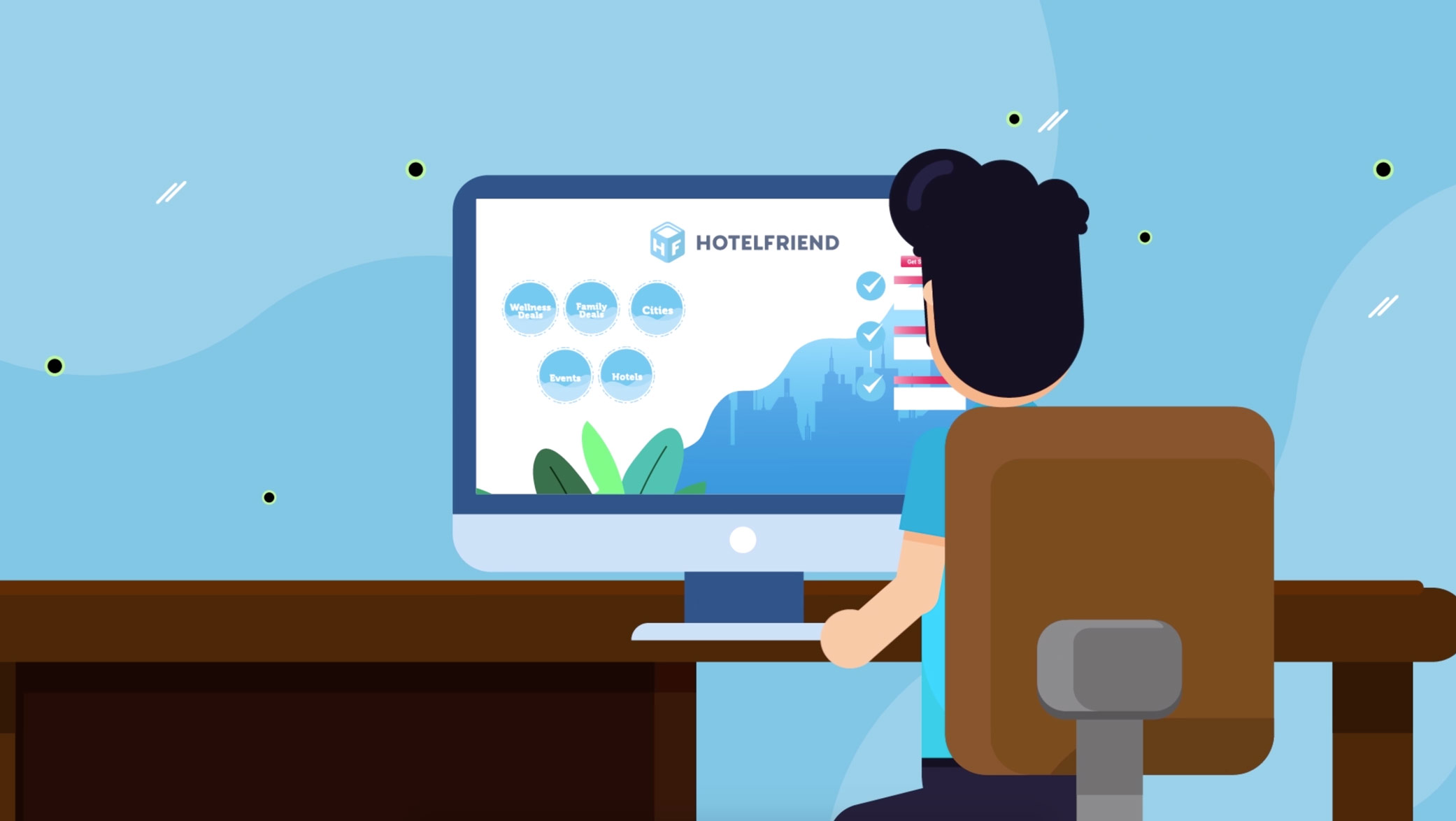 HotelFriend Deal Manager
Overview & short preview
Increase your room occupancy and revenue due to HotelFriend Deals:
HotelFriend Voucher
Save your time and resources, delegate us Deals creation and publishing in all our channels for you
HotelFriend Voucher Manager
Create and sell attractive deals for your hotel is now faster than ever with HotelFriend Extranet!
HotelFriend Arrangement Manager
Make direct booking of packages with specific dates managed online.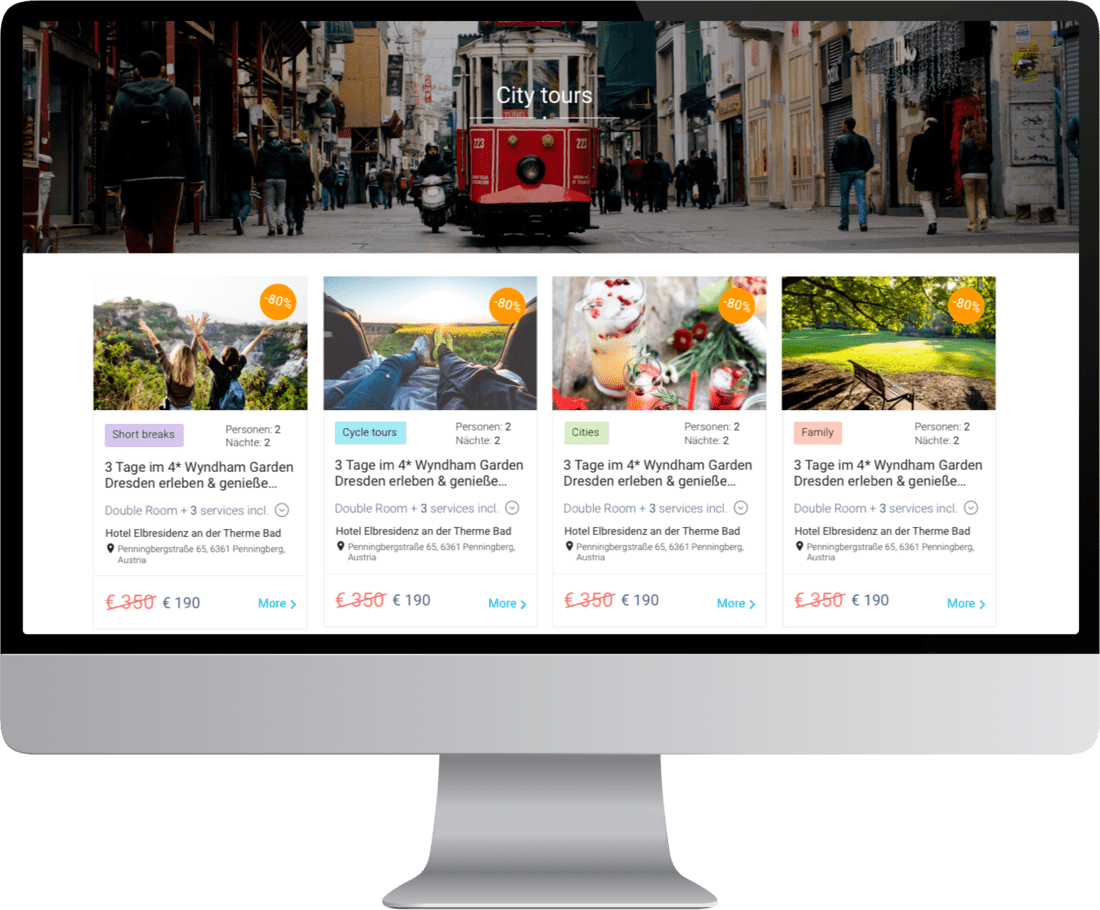 HotelFriend Mobile Application
Overview & short preview
Create your own hotel information, wellness offers, menus or holiday activities and service selling App., no coding required. Discover new opportunities to offer your all digital hotel in one device
HotelFriend's portfolio
Digitize your hotel with easy-to-use App. All hotel, region info, services info in one device!
HotelFriend Room Service
Give your guests WOW experience of direct orderings from the APP to the room or another guest hospitality location, manage it all online in one system!
HotelFriend Concierge
Book services in My Trips. Organize a quick check in, orders and services via App.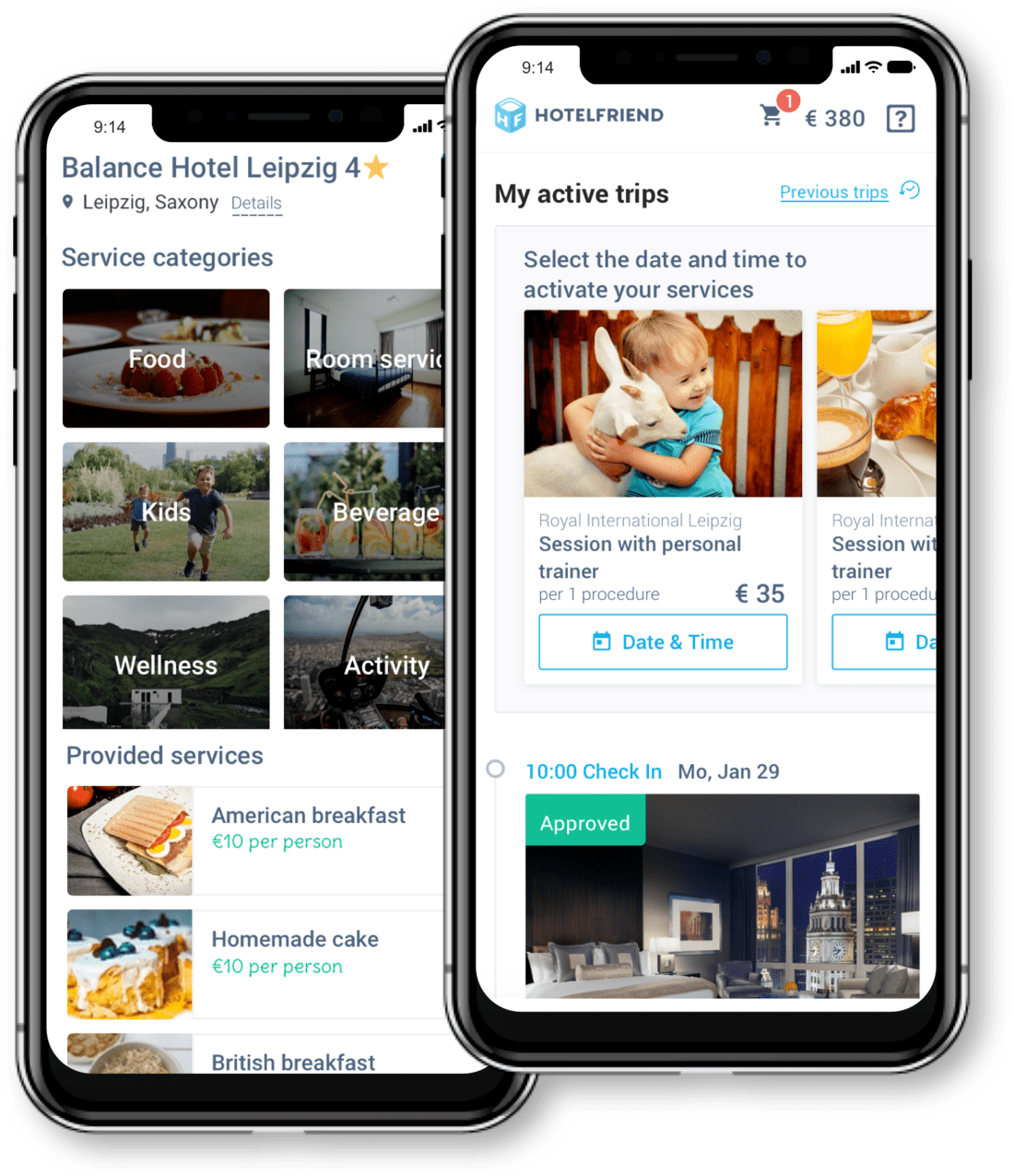 HotelFriend Hospitality Management System
Front Desk
Reorg the chaos in the hotel business processes with cloudbased HotelFriend Business Process Management. Manage your reservations, services rates, taxes, reports check ins/check outs at ease!
Online distribution
Increase your revenue due to direct room, deals, services booking widget from you hotel site. Balance the sales with events and seasons rates and availability of your channels in real time online centrally to avoid overbookings
HotelFriend Enterprise
Personalized Hotel Hospitality Management System according to customer requirements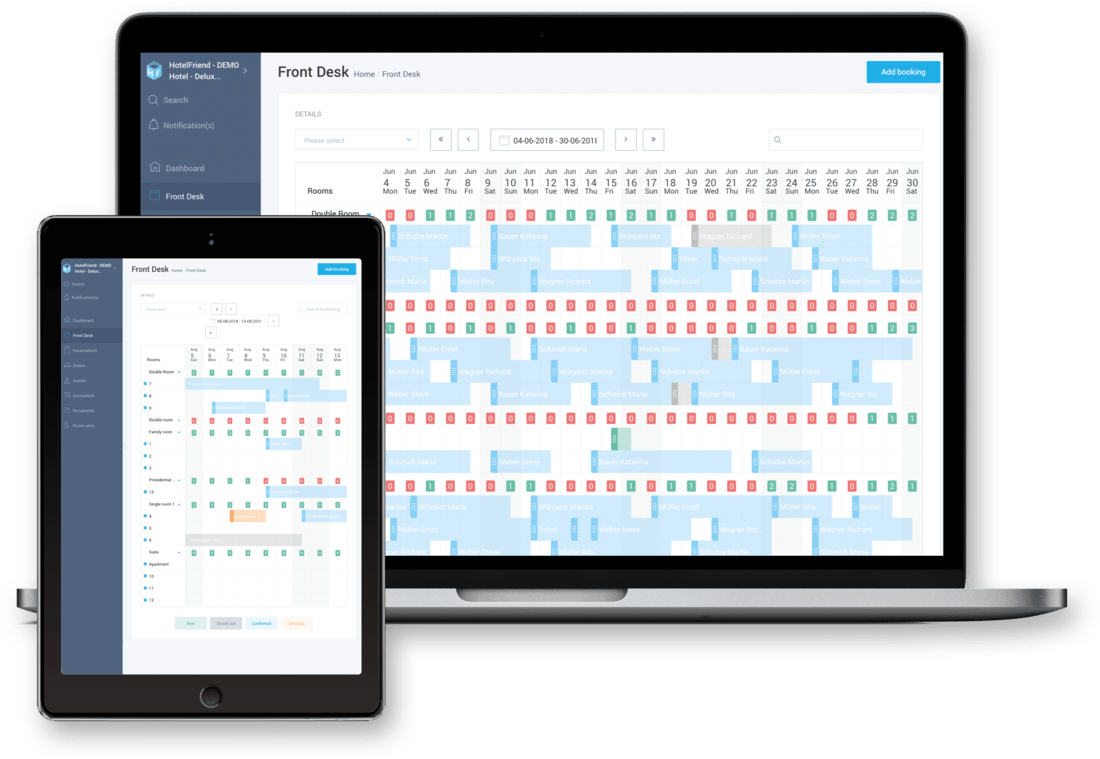 Marketing Tools
Distribution channels
Use the maximum Sales channels for promoting and selling your rooms and services In HotelFriend Top Deal, Top Hotel 3 in 1: Website, App. (Android, IOS), Marketplace, also using Social Media, PPC
Content
Save your time delegating to us text and photo creation, regional information and SEO optimization!
Distribution Tools
HotelFriend Booking Button, Top Deal, Top Hotel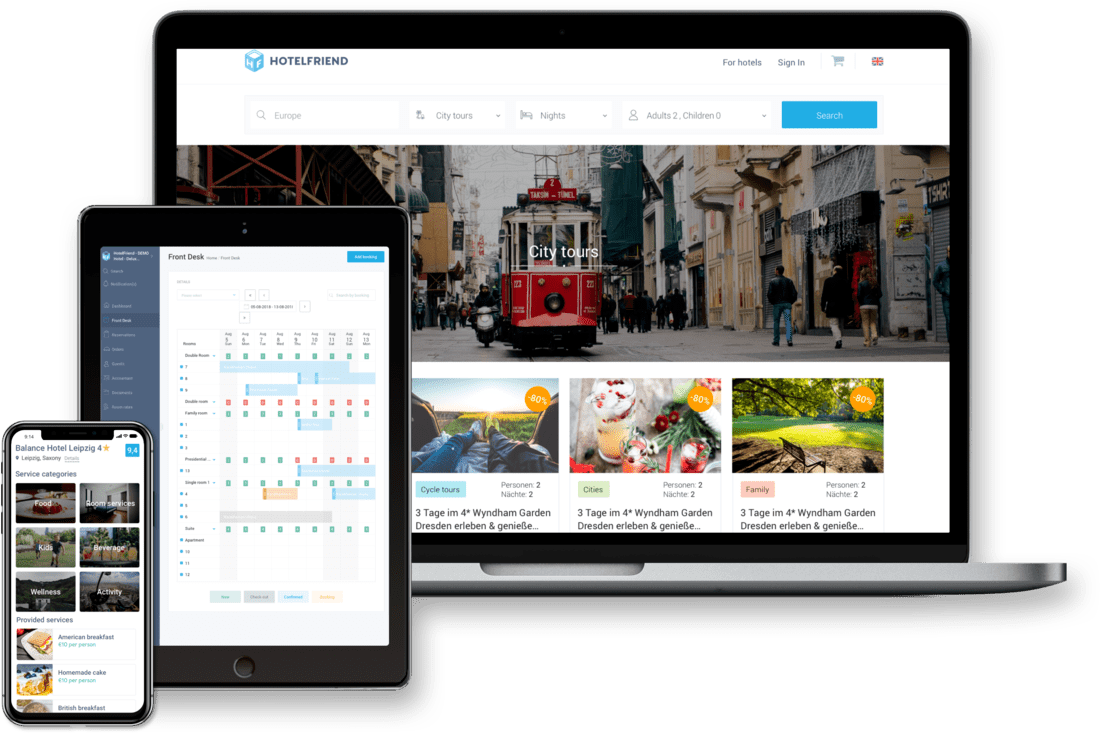 HotelFriend is leading the hotel digital revolution!
We provide professional consultancy and analysis of your all hotel IT-business infrastructure, reorg the chaos and give the hotelier a chance to be among the leading high tech hotels in the world!
Hotel management
Control services, rates, taxes, reports, check ins/check outs
Direct booking
Manage all guest reservations in 1 place
Special offers
Best value deal making
Marketplace
Selling hotel items through web mobile app
Digitalization
Fully automated processes
Cloud-based software
Available everywhere at any time from any device
Guest segmentation
Deep guest data now tracked and analysed
Reporting
Top powerful reporting for data based decisions
Payment
Internal payment system
Safety
Highly secured data
UI/UX
Enjoyable easy-to-use design
Development
Out-of-the box digital hotel technologies
Additional equipment
No need to equip rooms with devices
Push notifications
Stay informed of whats happening