Jul 2, 2019 8:44 AM
Hospitality Challenges. Can Apps for Hotels Help?
Hoteliers' Concerns
Nowadays, the technical progress is inexorable, and in many industries, if you do not keep up with its pace, you have no chance of success. But many entrepreneurs continue using tried-and-true methods and approaches in running their business. For example, when moving to a new POS system, hoteliers still must export customer and inventory information to a spreadsheet and send it to the provider. "Improvements" like that require a lot of time and resources, especially for training the staff and new employees. Besides, hoteliers have to be multitasking and keep in mind countless things simultaneously: how to improve the service of such departments as restaurant or spa, increase sales, not miss orders, find responsible workers and retain the talented ones, and, most importantly, how to cope with all the to-dos and not go crazy. And it isn't even half of the list.
Clients' Perspective
Holidaymakers and business travelers also have to deal with many unpleasant routines and tiring things. For instance, everybody knows how annoying it is to wait at the hotel for your meal to be served and then the same amount of time - for the bill, especially with children after a long day of exploring a new city, or a business meeting that took longer than expected. Introverted people might not like approaching or calling the staff to obtain information about services at the hotel, for instance, massage. These little inconveniences can kill the guests' mood, which affects the general "aura" of your hotel, and ultimately, the profit.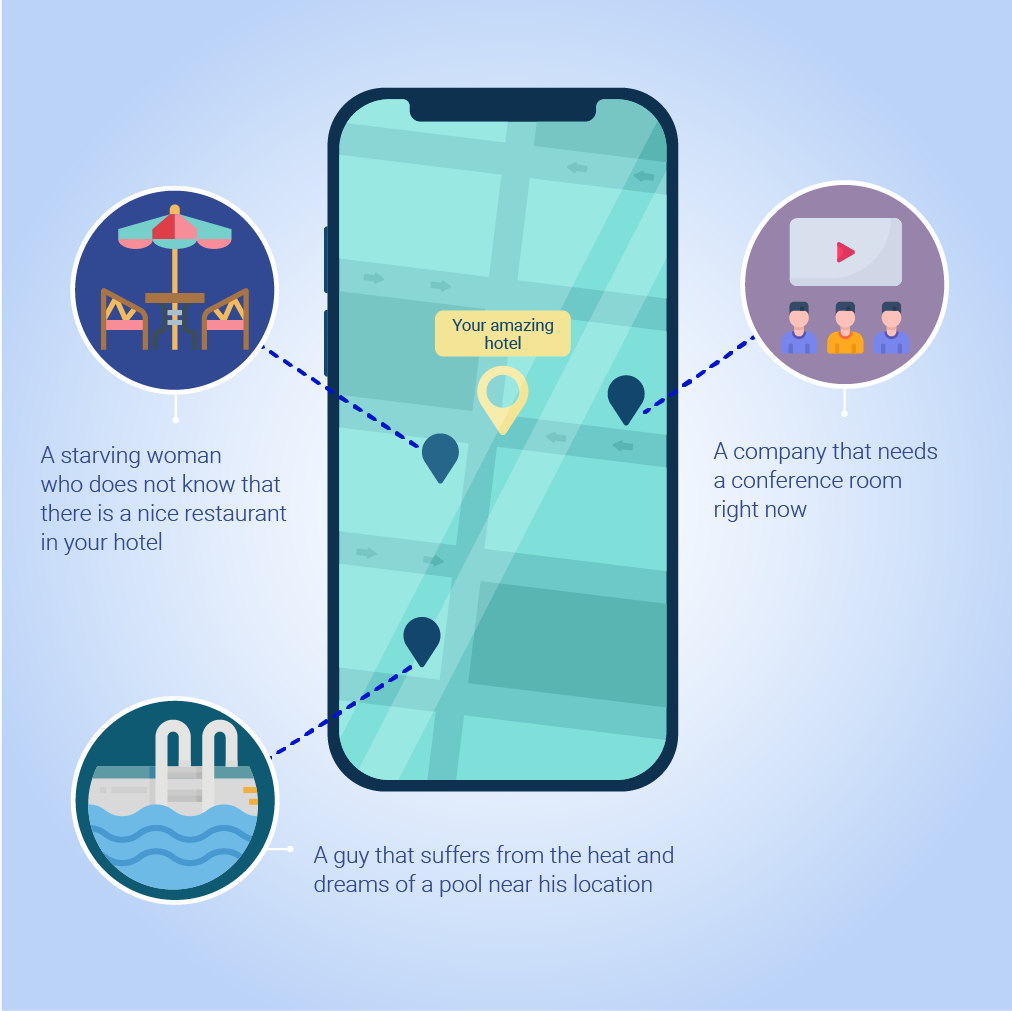 Can apps for hotels help to make improvements in both directions? Sure they can. For instance, the Hilton Honors app, custom-designed for the world-famous brand, has been downloaded more than a million times from Google Play, as it allows guests, among other things, to have services ordered and even delivered while they are still on the way to the hotel. If you do not want to invest a lot of money in software development, you can purchase a ready hospitality app to kill three birds with one stone - organize the staff work better, increase sales of services, and make clients much happier.
Fast Lane - a Magic Wand for Perfect Hotel Service
Benefits
We've created Fast Lane - the new feature of our Guest Service App, which simplifies a hotel's work, as well as increasing the service quality level. Its primary function is allowing guests to order services right from the smartphone, without the necessary registration, by scanning a QR code. It works with any departments: bar, restaurant, spa center, fitness area, etc. With several clicks, clients can have anything the hotel offers, anytime they need it, thanks to the customization of orders. For instance, you are going to a business meeting the next day at 8 a.m. Opening the app, you see all breakfast options at the hotel, choose one, indicate order details, and pay for it. In the morning, breakfast is already waiting for you. Thus, you reduce the time usually needed in the restaurant by half. Even the most conservative clients, who prefer personal contact, will appreciate the possibility to save their time and energy. Also, POS terminals are no longer necessary as the guest can pay from their smartphone instantly as well.
Flow
The hotelier can streamline the process of making orders with the help of a Welcome PDF with services. Everything offered at the hotel will be gathered in one document and printed out with pictures, price, and a special code. Lists of these options can be placed anywhere: in rooms, on tables at the hotel's restaurant, etc. Alternatively, the QR codes can be used for social media campaigns. The guest scans a QR code of the service (or the QR code of the app first if it is not installed yet) and is redirected to the respective menu section with suboptions. No calls to the reception, no other unnecessary actions like searching for a service on the website. There is an option for the guest to indicate the delivery area - an individual room or table number. Clients can make an order immediately or just add an item with all the indicated preferences to the cart and return to other offers.
Transformation with HotelFriend Hospitality App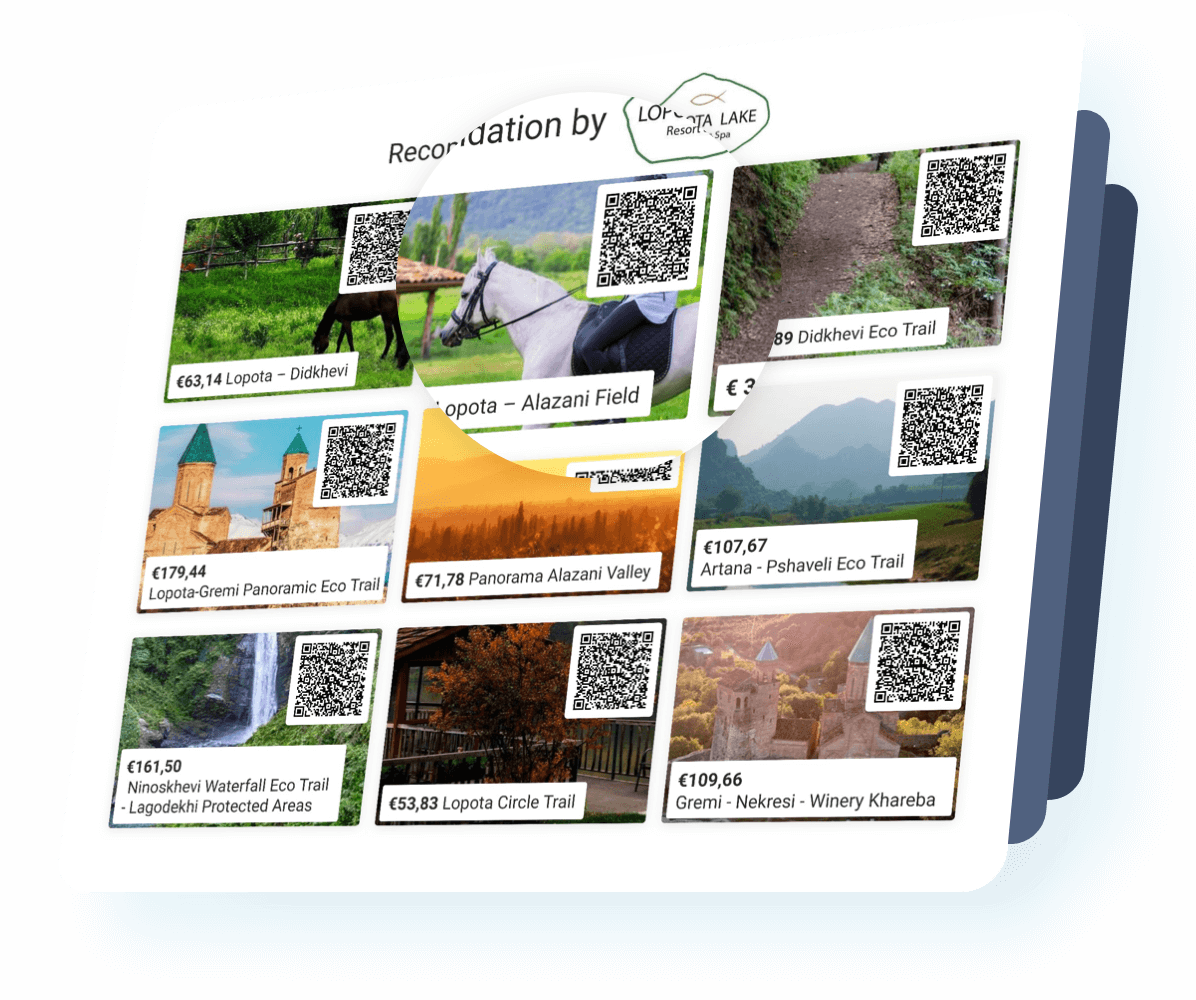 Apparently, this simplified process of making orders is beneficial not only for clients, who can relax and get what they want and when they want it but also for hotels, which can make the most of their facilities. A wide range of services at the hotel is not only a way to make the client experience more enjoyable but also a fertile source of profit. All a hotelier has to do is to ensure that clients know what is on offer and can get it in an easy and convenient way. Flower delivery, wine tasting, car rental, snorkeling, babysitting - there are endless possibilities to create a comfortable cocoon for guests.
Promoting hotel services on social media has never been easier. Does your hotel spa have the best beauty treatments in town? Make them visible to everybody, and not just a few lucky ones who have booked a room in your property.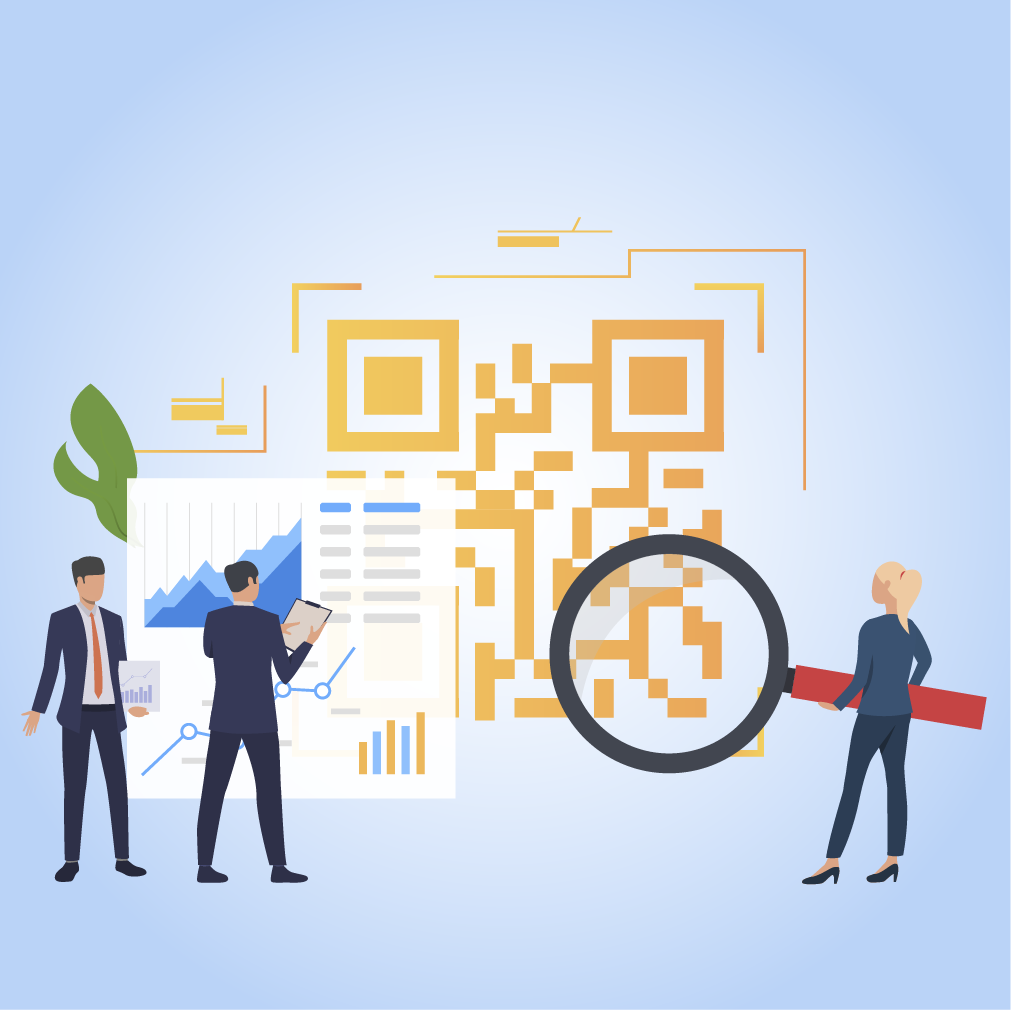 HotelFriend Guest Service App withMobile POS is a unique software product for forward-thinking hoteliers that will help you outperform competitors and win your clients' loyalty. What else makes it perfect:
• Fast - it does not hang, it flies.
• Cloud-based - no server, no IT expenses.
• Cross-platform - works on all devices, with all operational systems.
Make a breakthrough in your revenue now - order a free demo now to see our amazing app in action!
Public relations: Ralph Eichelberger