May 29, 2019 12:28 PM
Like a beehive, every hotel always has a heavy workload and does numerous tasks simultaneously. Of course, hotel staff can't manage all operations manually anymore - they require automation to be effective. The number of travelers and hotel guests, respectively, is increasing annually. And the need to provide a higher level of services to clients, combined with a technological breakthrough, was the starting point for the history of hotel management software, also known as PMS.
What functions should a property management system have to achieve maximum results, significantly improve your hotel operations, boost revenue, and simplify the work of the personnel?
In this article, we will summarize all important information about key features an ideal PMS should have for excellent hotel management.
An intuitive user interface, mobile accessibility, modular structure
Compatibility with all devices - PC, tablet, smartphone.
The user interface should be intuitive, with mouseover texts.
The software structure should be modular and meet the requirements of both small and big hotels with multiple properties.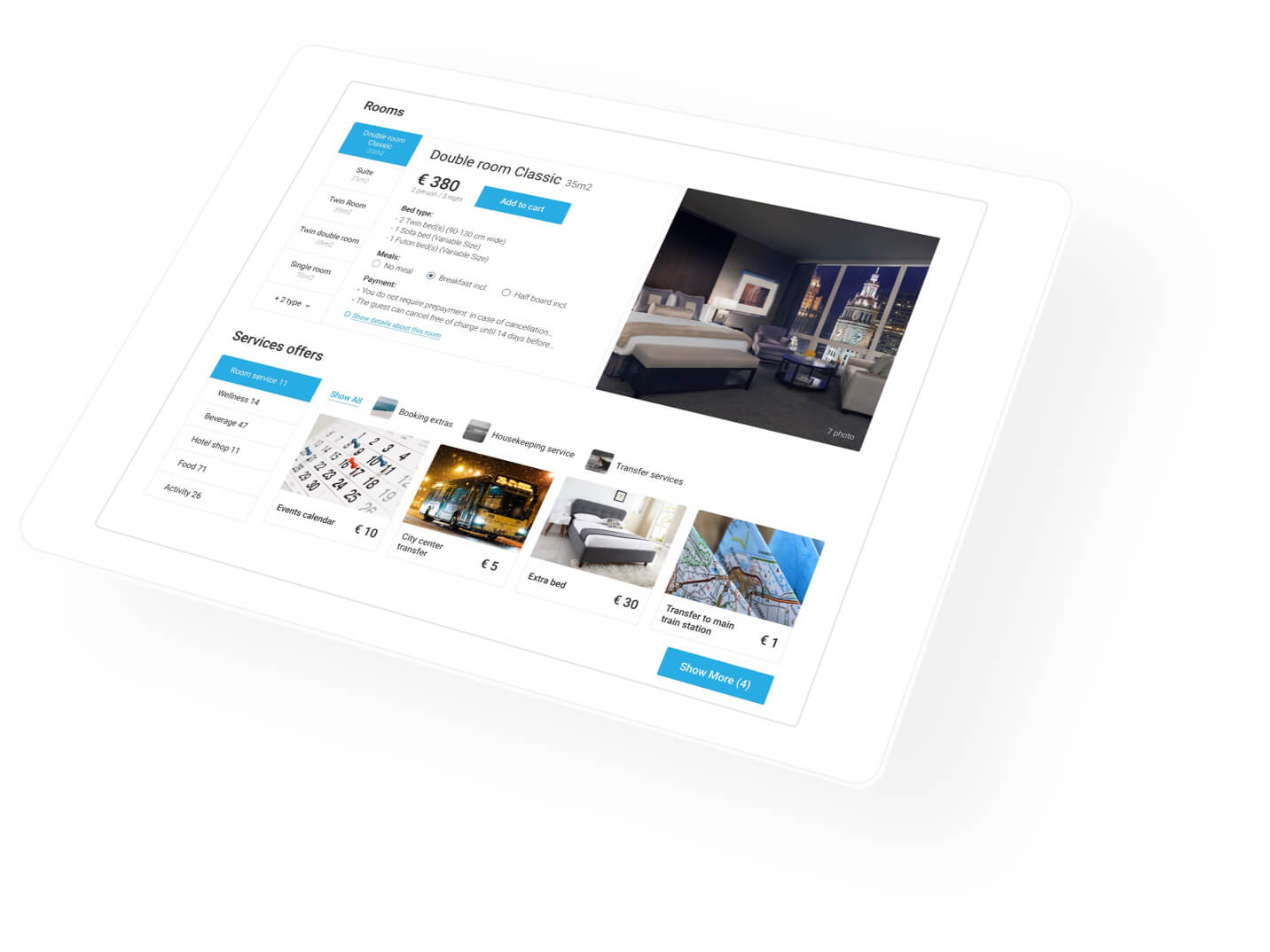 Simple booking and upselling process
Room occupancy, rates, and price changes are displayed in the availability calendar.
Special offers or packages are clearly visible, so upselling will be child's play.
The system gives recommendations on the category and the rate, based on the client's previous orders.
Address logging with map integration is 100% correct.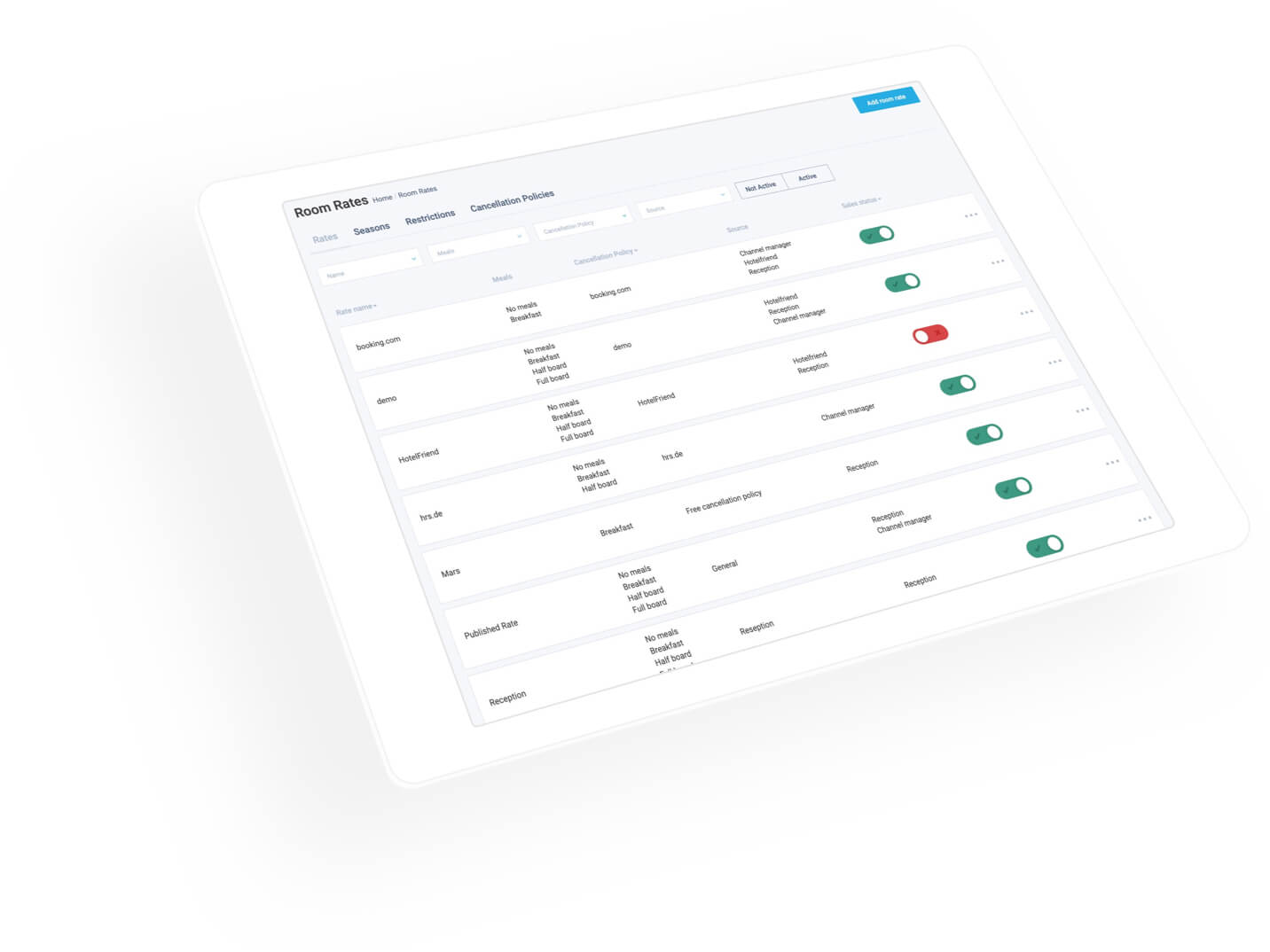 Support of different price systems: from static to dynamic
The price model with classical, modern, as well as old-school revenue management methods, is easily selectable. The usual strategy can be set up easily and without any difficulties.
The rate requirements for different submarkets (such as sales per bed for hostels) are adjustable and displayed in the availability calendar.
Easy connection of external software
After the necessary software was selected in the PMS store, and suitable modules were ordered, the connection will be established automatically.
Integration of payment service providers compliant with PCI should also be available.
Integrated high-level booking system, a webshop with shopping cart functions
The buying process is as simple as in the Amazon shop. The shopping cart system recognizes the quantity in which services are available and the services that are available for sale in unlimited numbers, e.g. Vouchers.
The guest can even edit new bookings even later or add extra services to them.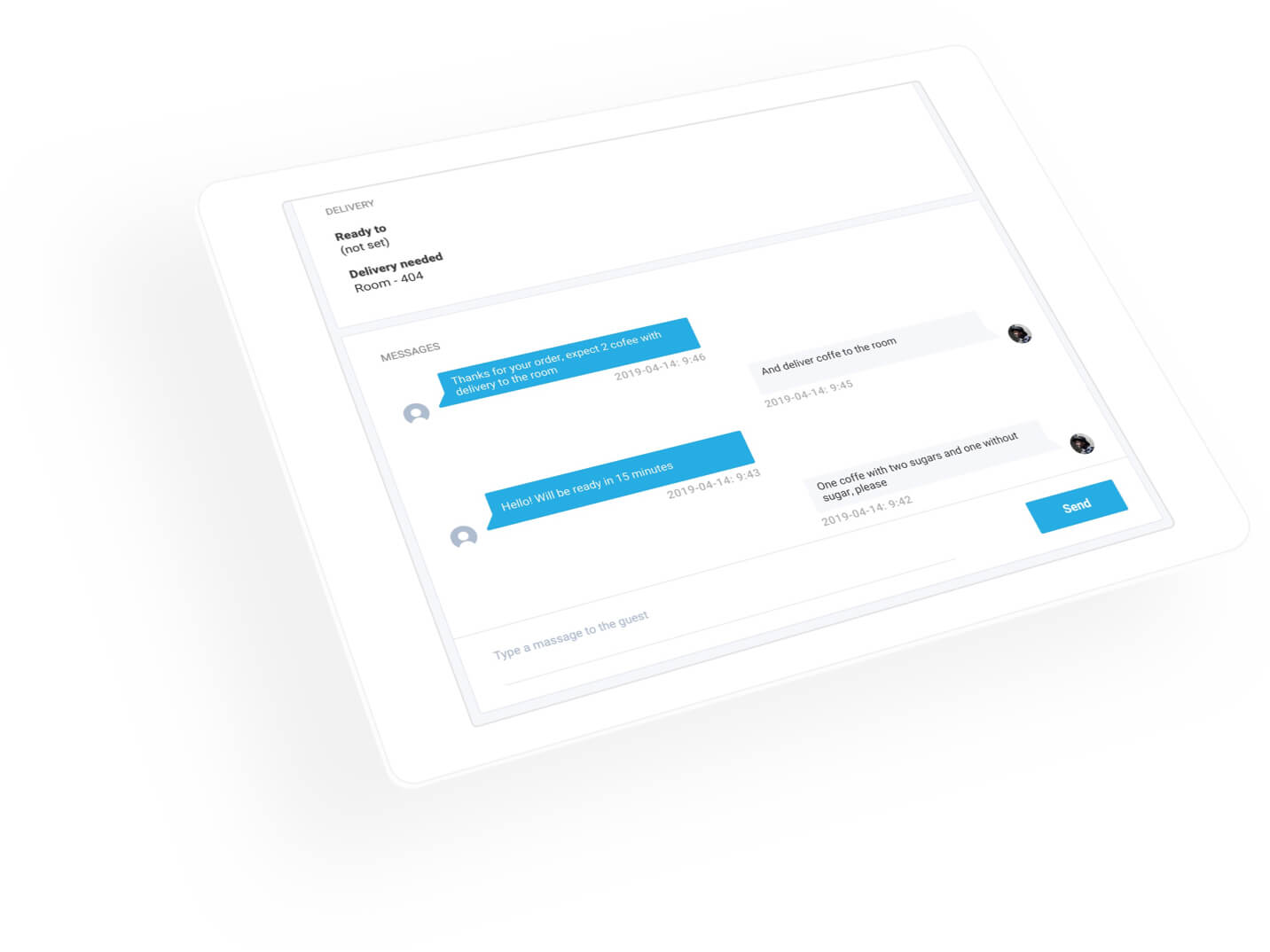 Fair communication with guests
Guests can chat directly with hotel staff, and control which personal information are saved in the system. If the customers agree to a storage permit, they receive other benefits, such as faster booking or check-in, customer-related offer strategies, and loyalty programs.
The CRM strategy focuses on the wishes of guests.
24/7 Support in the preferred language
The user can send his/her support request via chat, messenger services, telephone, or email and indicate the most convenient time frame for a consultation. The more time is set, the lower budget is needed.
Many issues can also be solved without external help - with augmented reality applications.
Thanks to well-structured online training, new employees can learn how to use the software effectively.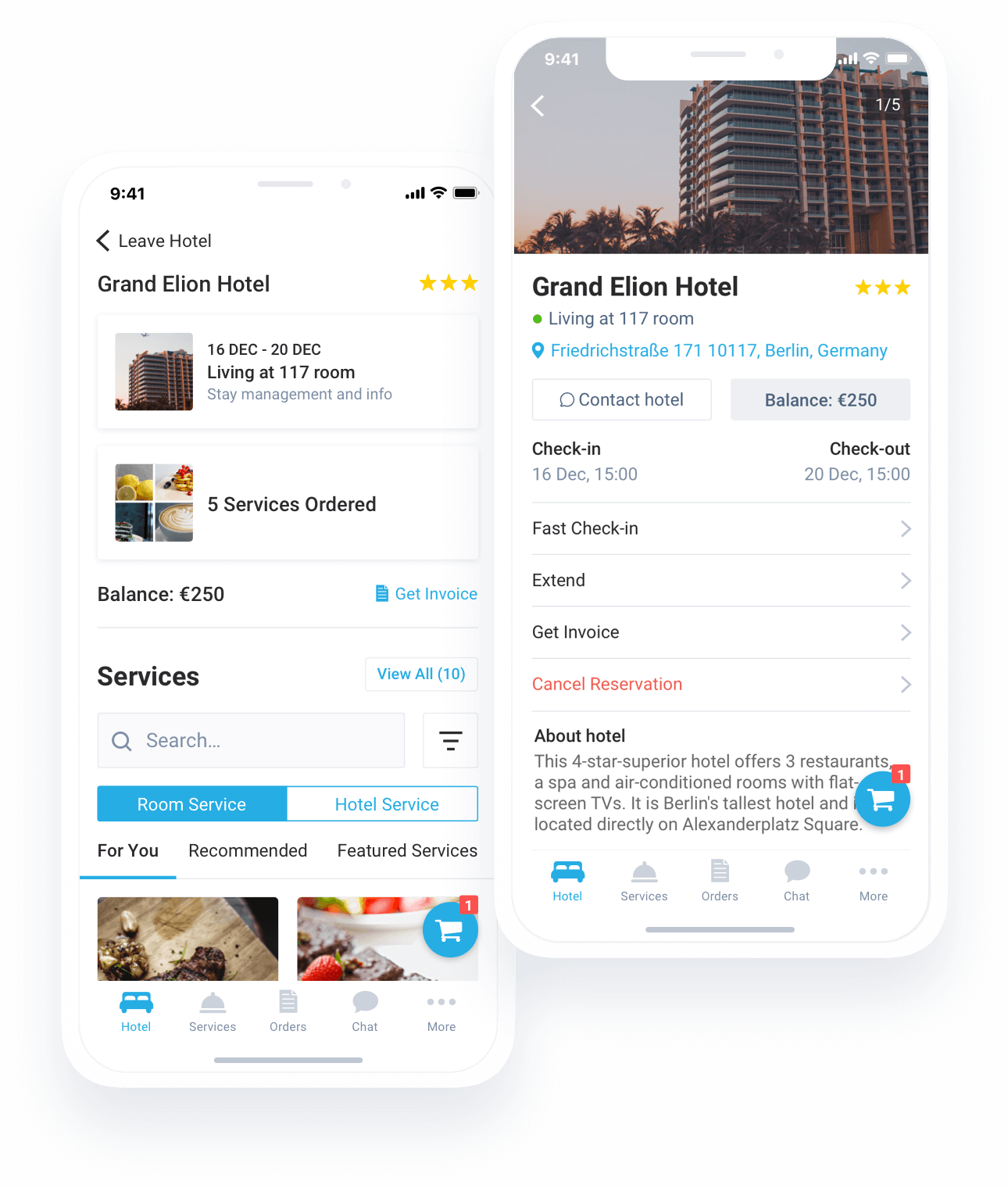 Our Hotel Management System has all these characteristics: it is intuitive, can be used on all devices for the convenience of your staff, and consists of ultramodern modules that cover all your hotel needs, from streamlining front desk operations to effective reputation management. The deployment is straightforward and takes minimum time. We also offer a variety of excellent product packages so that you can choose the solutions that meet your exact requirements. With us, the price you see is the price you pay, always. No hidden costs - all updates and maintenance are free for a lifetime. If you have any questions about HotelFriend software, contact our professional client support team. Request a free demo now!
Public relations: Stephanie Moench