Oct 12, 2022 11:31 AM
The journey of change is always a long one. This is particularly true for hospitality. Significant technological advancements have appeared fairly recently in our industry. However, how often do you think about the real cost of sticking to the old tech?
Let's take Windows 7, which Microsoft stopped supporting back in 2020, as an example. Many companies still use this operating system every day. According to Techradar, extended support for Windows Pro users cost around $350 per computer for the period from 2020 to 2023. That is much more expensive than just upgrading to Windows 10 and getting free updates regularly.
The same is true for legacy on-premise hotel management systems. The total cost of ownership (TCO) of such a system can appear much higher than you think. After all, it includes high risks that you may not even be aware of. In this article, we'll take a look at how legacy systems could be eating into your budget and how the cloud can help.
What's the difference between on-premise and cloud-based PMS?
First of all, let's talk about these two types of property management software. As you already know, there are cloud systems and on-premises systems. The first type is innovative, and the second one is a "good old classic".
On-premise property management systems
For this software to function, you must install it on each computer in your hotel and buy a license for each unit. You will be able to access the system via these devices only. Here, all data is stored on a server that is located at your property. It has many associated costs, such as regular payments just for the system maintenance.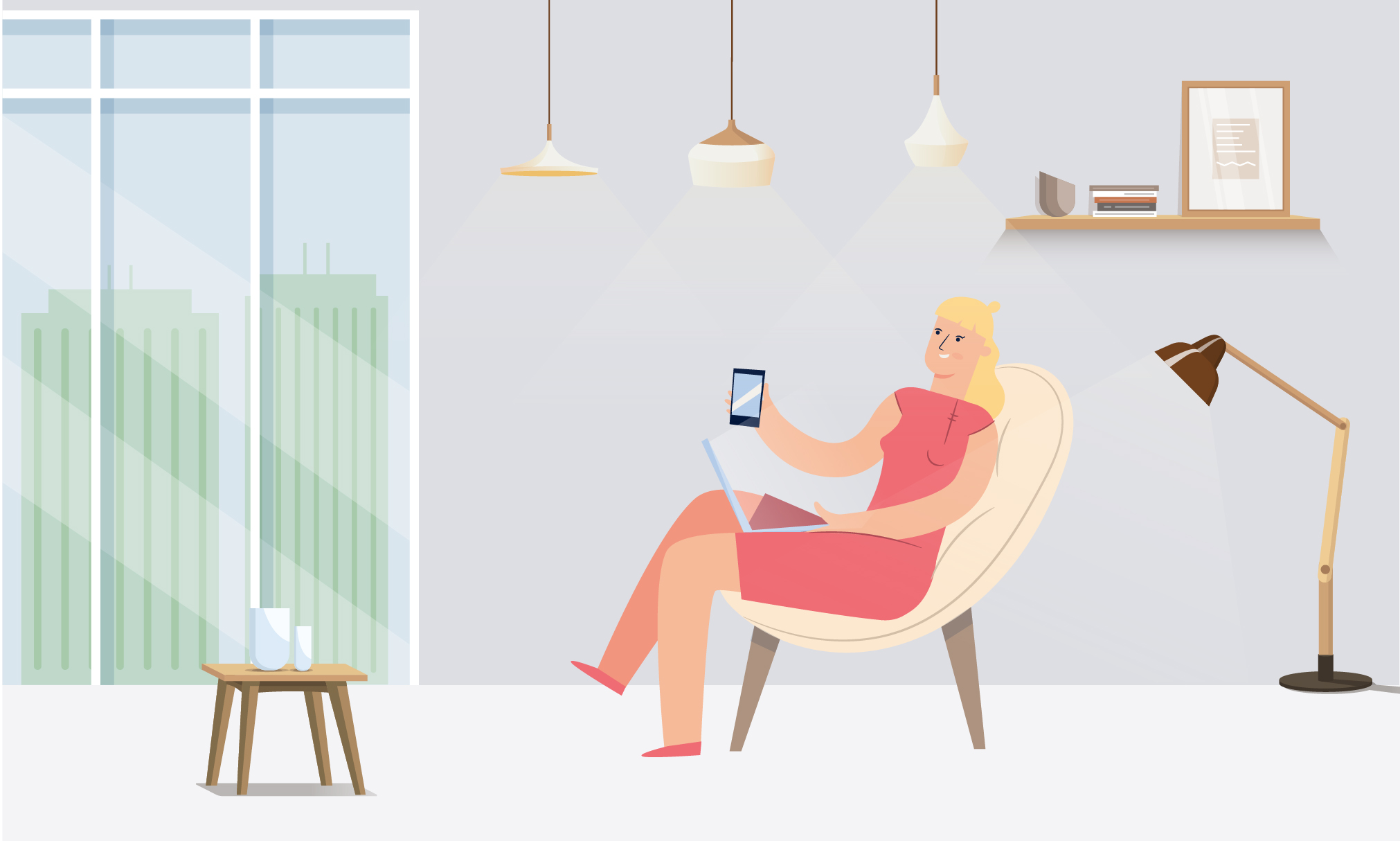 Cloud-based property management systems
Such systems require web browser access and an Internet connection. The provider hosts everything for you. All guest and hotel data is encrypted and stored in the cloud. This means that you can access it online, from any device or location in the world. Typically, cloud-based PMS works on a subscription basis and requires no upfront costs. This type of software can be implemented with minimal investments of time and money.
Cloud-based hotel management systems have numerous benefits. Relatively low cost, an intuitive interface, and the latest free updates are among them. Still, many independent hotels and chains continue to use older systems that are costly.
Why do people still use legacy software?
After all, the fact that the system is outdated does not mean that it does not work. In fact, hotels can function on legacy software for years. The main reasons why hotels continue to use legacy systems may be:
● The large sum that hoteliers invested in this system from the start of its usage
● The habit of using the same software for years and therefore no complaints
● Worries that the cost of switching to a new kind of software will be too high
However, the idea that switching to a cloud-based hotel management system is complex and expensive is a myth. It turns out that maintaining your old software is, in many ways, much more pricey. In fact, the hidden costs of your on-premises legacy systems may be the reason for the business stagnation.
Five hidden costs of your legacy system
Unlike cloud solutions, on-premises systems require a lot of hardware. The rather long list includes a data server, computers with a license, backup systems, and so on. These technical requirements significantly increase the cost of local system maintenance and imply that you need to keep your own IT team at the hotel.
Let's take a closer look at five main non-obvious costs, associated with on-premises hotel management systems:
1. Security costs
All legacy systems carry an increased risk of security breaches and data leakage. This can cost you not only money but also your reputation. Security gaps appear for the following reasons:
● The older versions of systems are no longer supported and serviced by providers, which leads to an increased vulnerability to cyber-attacks.
● Outdated technologies do not comply with the new complex security rules.
One of the most recent examples of such a rule is GDPR, which governs how personal data is stored, processed, and shared. Adopting a system that already complies with these rules is much easier than trying to upgrade your existing legacy infrastructure.
Everything that you need to keep sensitive data secure (system updates, antimalware programs, and professional help) adds up to your total cost of ownership. The potential costs of data breaches, such as audit costs and fines, must also be considered.
2. Personnel costs
Next thing is, outdated systems also reduce the chance of quickly hiring new staff. After all, you need to find those who already have specific knowledge of the system which allows your business to function.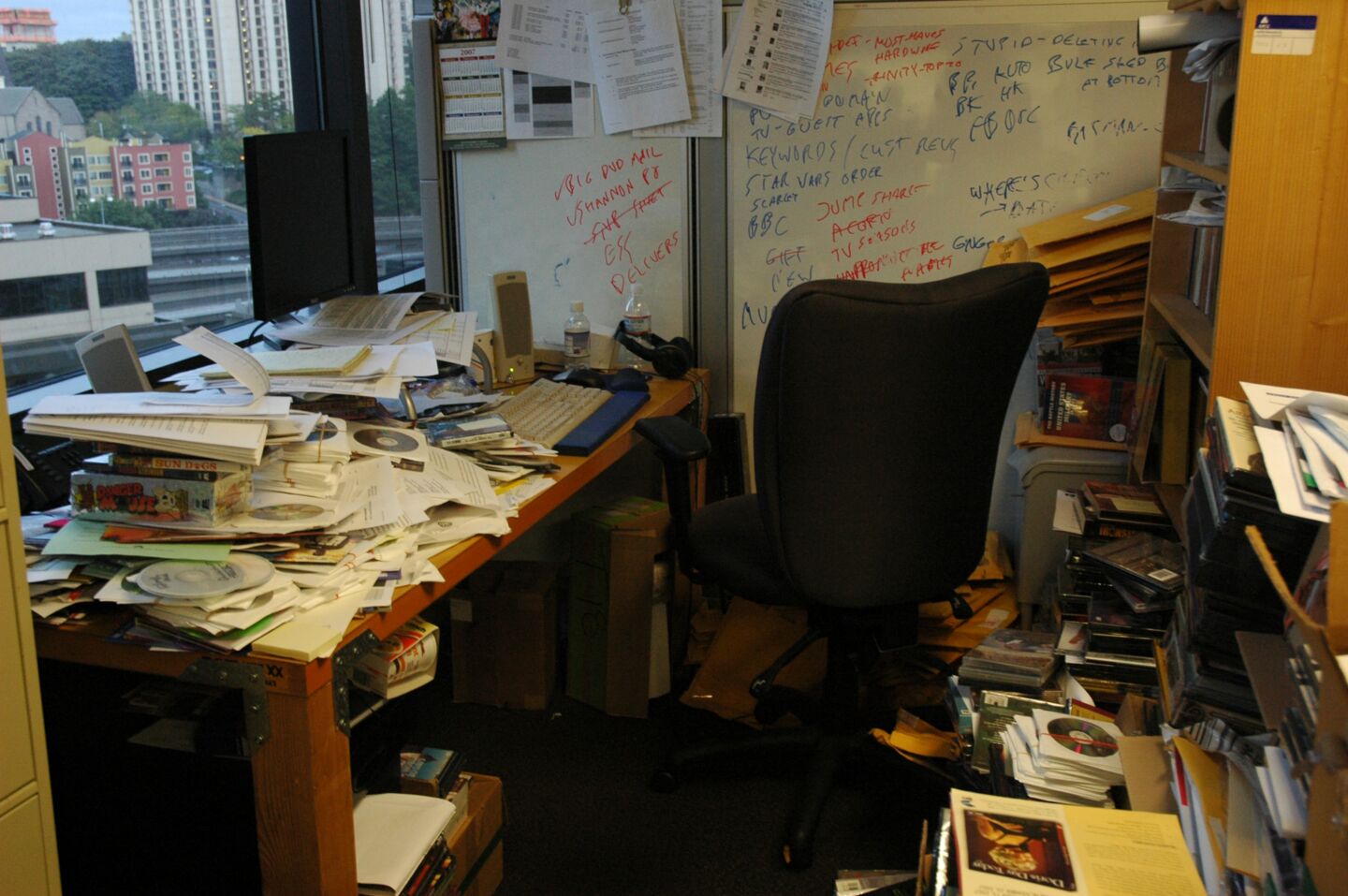 Then, it can be difficult for you to retain new hires who will need to go through a lengthy process of adapting to your legacy software. They are also unlikely to want to spend time learning skills that are no longer relevant in the modern world.
The older is your system, the more expenses are associated with it. After all, you will have to pay more to the employees who have the rare skills of operating such software, as they will need to act as mentors for new team members.
In addition, as technology becomes outdated, the number of engineers who can maintain it reduces dramatically. The reason is obvious. Working with outdated technologies reduces their competitiveness in the labor market. And those who specialize in new technologies always win.
3. Backups, upgrades, and integrations
Keeping the old software up to date and making backups themselves is another headache for hoteliers. Each system update turns into a time-consuming event, which requires you to wait for the professionals to come and do their thing. And if you think of adding any third-party integrations, prepare for malfunctions and errors. You never know how the old software will behave in conjunction with new programs!
Unlike the cloud, on-premises hotel software cannot be fixed and maintained remotely. It takes your team's time and effort to plan and execute any upgrades. And in order to back up all your data, you will need to spend money on additional storage and find free time to create such a copy.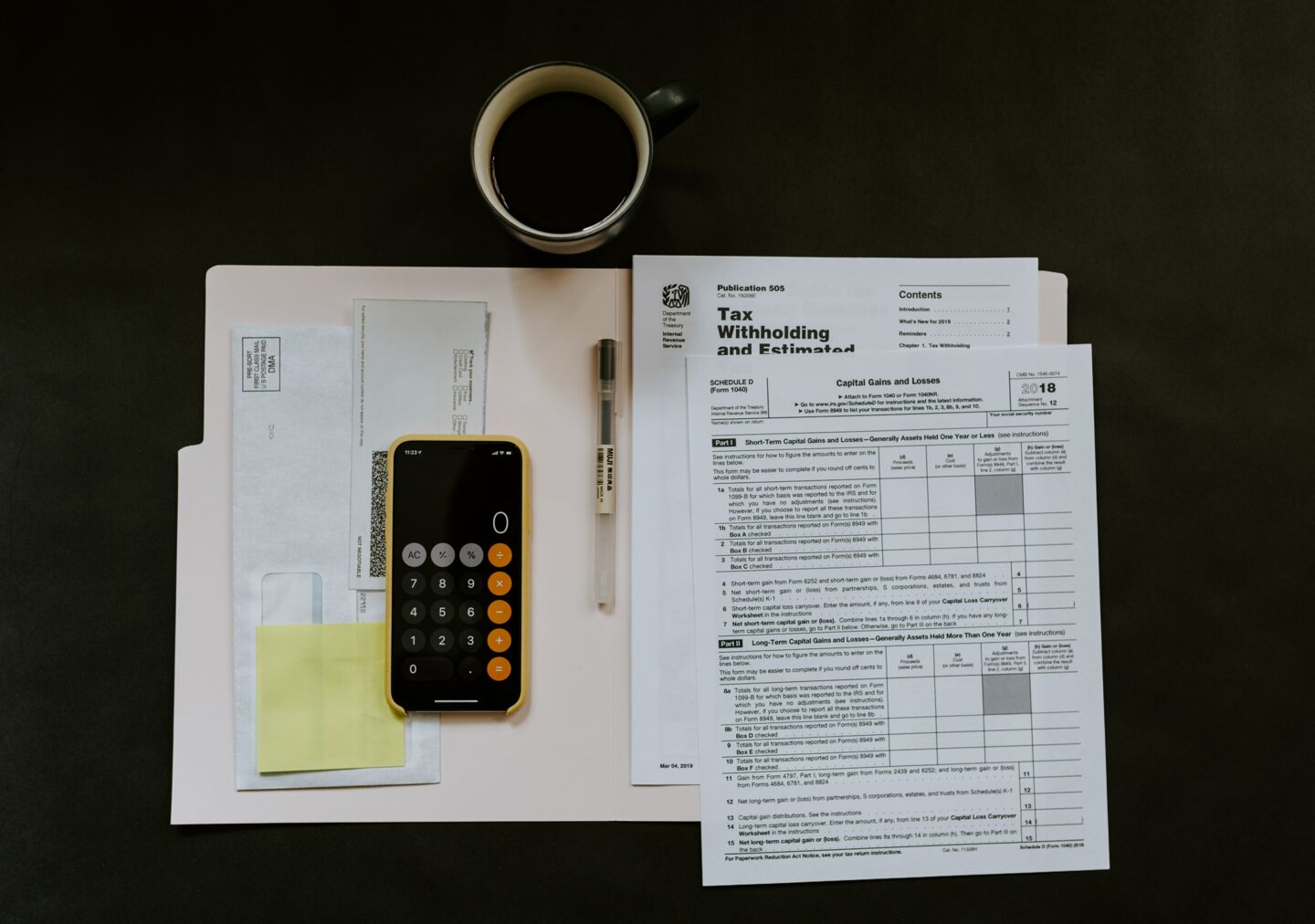 4. Licencing costs
One of the top expenses here is the purchase of a license. This is a traditional characteristic of legacy hotel management programs. The vendor offers you to buy a license to use their software, and it turns out to be quite a large sum that you have to pay right away during the installation.
You need to buy a license for every computer that you need for your work. The cost of licensing includes the number of users, type of access, and their roles. However, even after you have purchased it, you need to take into account the cost of system updates and a yearly maintenance fee.
5. Opportunity costs
Such costs can be noticed only after some time and in comparison to an alternative. Therefore, the only way to find out the true size of such costs is to try calculating them yourself. What, in general, are opportunity costs? This is the price you pay by choosing one option over another.
Whenever you make a choice, you make it in favor of one thing, sacrificing the other. So, when you decide to maintain legacy software, you are missing out on an opportunity to give your business much-needed growth and development. Investing in adapting your hotel to outdated software is a dead end. On the contrary, the good software is the one that can be tailored to YOUR specific needs!
The Internet of Things, artificial intelligence, blockchain – all this is already used today in the hotel industry. Such technologies are already helping your competitors to stay ahead while you miss your growth opportunities. Therefore, sooner or later, you will definitely start thinking about ways to catch up.
Why does cloud-based software have none of these hidden costs?
All the costs mentioned above are not at all typical for cloud hotel management systems. After all, the main requirement is a stable Internet connection, and your system supplier takes care of the rest. Here is how cloud-based infrastructure helps you to save your time and budget:
✔️ Seamless workflow with no delays (HotelFriend's special advantage)
HotelFriend deserves your special attention as a cloud-based system, that provides all native tools you need to run your hotel daily. The all-in-one tech stack includes a booking manager, channel manager, guest self-check-in App, analytics, and more. You no longer need to create a Frankenstein, assembling your system from different programs and interfaces. Which means that you can cut the costs related to the usage of various disconnected solutions and your attempts to make them work together.
✔️ Enhanced security and GDPR compliance
All information about your guests' data, such as name, address, or card number, is encrypted and stored securely in the cloud. Advanced cloud systems like HotelFriend comply with the toughest privacy and security laws, including GDPR.
✔️ Intuitive interface
Thanks to an intuitive interface and clear navigation, employee training does not take much time. And those employees who already have experience with any other cloud technologies will avoid any problems in adaptation to the new and convenient way of work.
✔️ Automatic updates and online troubleshooting
Updating the system is no longer a problem with cloud technology. In fact, you won't even notice it! Regular system updates will be installed automatically without your intervention. You don't need backups either, because all data is stored on the Internet, not in your computer. But the best thing is – modern systems support integration with pretty much everything from electronic door locks to online payment gateways.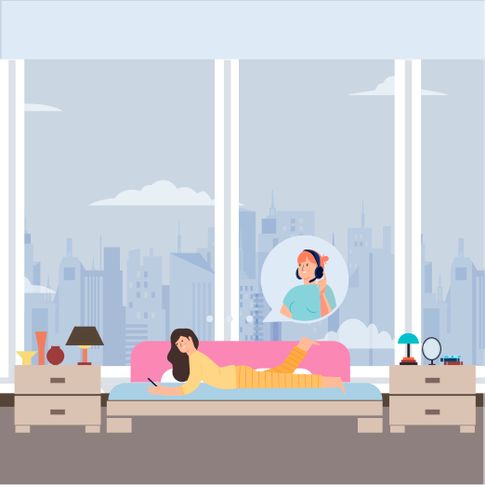 ✔️ No extended hardware requirements
The great news is that all technical resources (such as servers or backup systems) are stored and maintained by the provider. All you need to get started is a computer or smartphone, a stable Internet connection, and a Web browser.
✔️ Sustainable subscription model
After you sign the contract, the provider will charge you a fixed annual or monthly sum without any hidden fees. And this amount is likely to be much lower than the costs you invested in an on-premises system earlier. It also includes server hosting, data backup, support services, antimalware protection, and more.
To innovate or not to innovate?
First, it may seem that maintaining legacy systems is a less expensive approach than adopting a modern one. Indeed, when switching from one system to another, you have to spend enough effort, time, and resources. In addition, any restructuring of that kind should take place according to a well-developed plan.
But given all the financial and security risks associated with legacy systems, such software upgrades are absolutely essential. They will help you to avoid data leakage or hardships with maintaining the system and enable your business to integrate the latest technologies to stay ahead of the curve.
HotelFriend can help you with this. We provide all of the benefits of cloud software and offer assistance in integrating our system into your hotel ecosystem. In addition, our team can create a unique product that takes into account your specific business needs. Contact us and we will use our expertise to boost your hotel's growth!
Author: