Feb 20, 2019 10:57 AM
Some hotels impress their guests with rooms without much effort and offer the best possible service. How do they manage to do this? HotelFriend reveals their secrets— essential tips and tricks that will help you to increase the revenue fast with improved room service. Because the simple truth is: there is no greater compliment than guests who return to your hotel.
1. Service app for hotels
Benefits and functions of using a digital app for room service:
🔹 efficient organization of key management and housekeeping. The app displays all data including which guest has what key, when a room will be vacant again and when it can be cleaned;
🔹 fast and smooth communication between guests, the staff, and hoteliers;
🔹 comfortable data storage;
🔹 fast solving of possible problems. For example, if the refrigerator or TV breaks down, the assigned caretaker receives a task via the app to repair it;
🔹 online booking additional hotel services, such as spa treatments, restaurant, concierge service, taxi hire;
🔹 availability of rooms with prices and bookings can be accessed and presented in real time.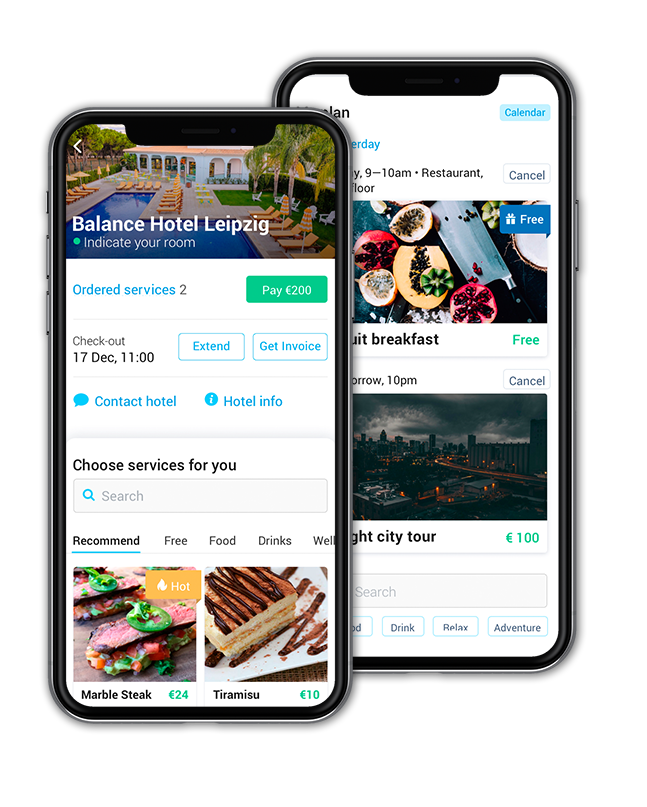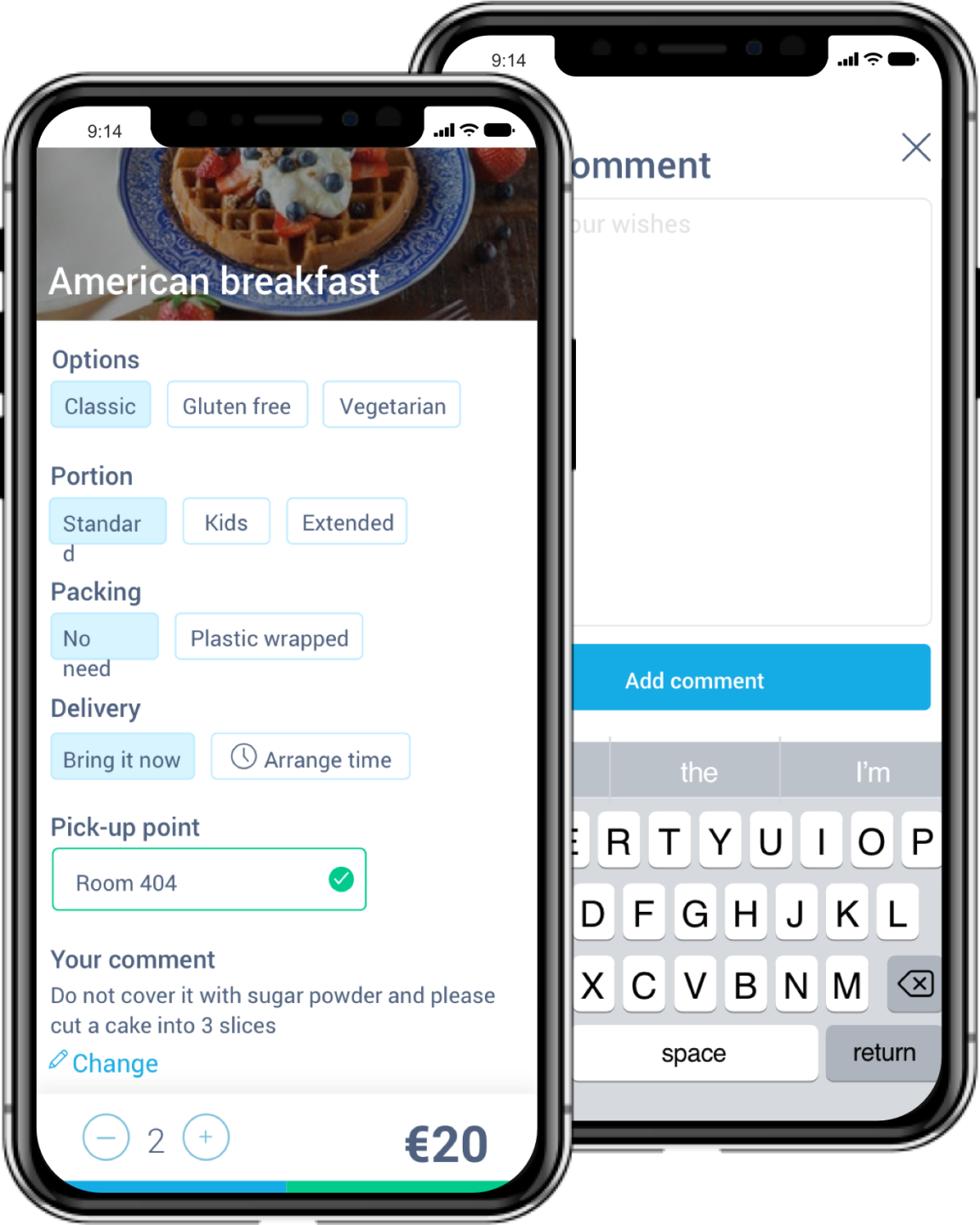 Check how Mobile Concierge App can add value to your hotel with HotelFriend.
2. Comfortable atmosphere
Guests want not only to sleep in their hotel room but also feel comfortable there. The interior must be designed individually, aesthetically, and cozily. It often makes sense to employ an experienced designer to accomplish this task.
3. Nice welcome presents
A bowl of fresh fruit, some beautiful flowers, a bottle of sparkling wine and pralines to welcome your guests are never superfluous. Free toiletries also always lighten the mood and make the client feel more homelike in your hotel.
4. Attention to extra requests of the guest
Extra pillows and towels, an additional chair or a crib should be provided immediately upon request.
5. Individual approach and personal communication with the guest
The guests feel more content if the staff address them by name. If your guest celebrates his or her birthday, you can surprise him or her with a small present. It is also recommended to save all the specific requests of a client for his or her next stay with Guest Management.
6. User-friendly service menu
The clear and concise menu for orders to the room can contain appetizers, desserts, and drinks. It is advisable to provide it in two languages, including English.
With these tips, you now have the necessary knowledge to create an unforgettable travel experience for your guests. You will have content clients and repeated bookings as a sign of their satisfaction.