Mar 14, 2022 4:00 PM
Football Club Nordsjælland is one of Denmark's leading clubs in talent development located in Farum. The average age of its Superliga players is 21.4, so it boasts the title of the "Youngest Team in Europe". It can also be called one of the most successful, with 80% of their men's first team coming from their own academies.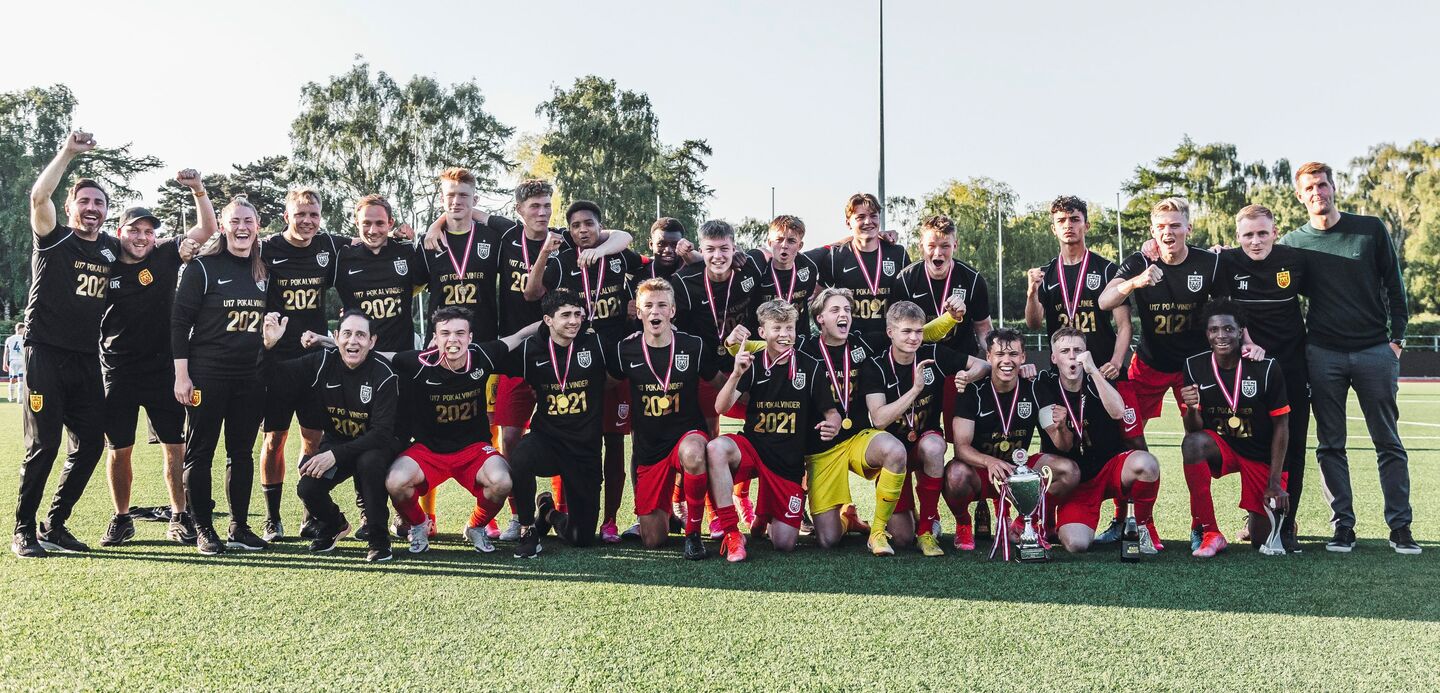 Source: https://fcn.dk, Photo: Dejan Obretkovic / Gonzales Foto
What makes this club unique is its philosophy and mission. Being the first FC owned by a nonprofit organization, it was also the first to donate 1% of the club's total stadium turnover to the Common Goal charitable project. The main goal of this charity is to support organizations that work with youth in situations of violence and conflict, giving them chance to achieve their full potential.
This way, FCN gives young talents opportunities in life while remaining committed to sustainability.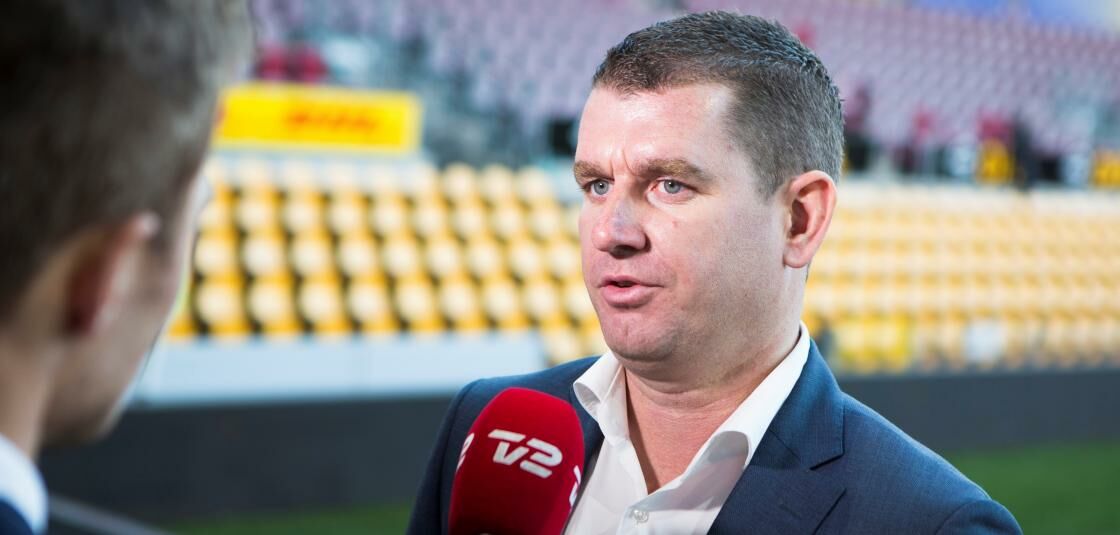 Photo: PR: FC Nordsjaelland
The club is focused on the personal development of each player, encouraging them to become purpose-driven athletes and inspirational role models
FCN spends around €6.5 million a year on its academy program – much more than other Scandinavian clubs. These investments cover traveling to tournaments, cultural exchange programs, and creating a safe and comfortable environment for players to bring their performance to the highest levels of excellence.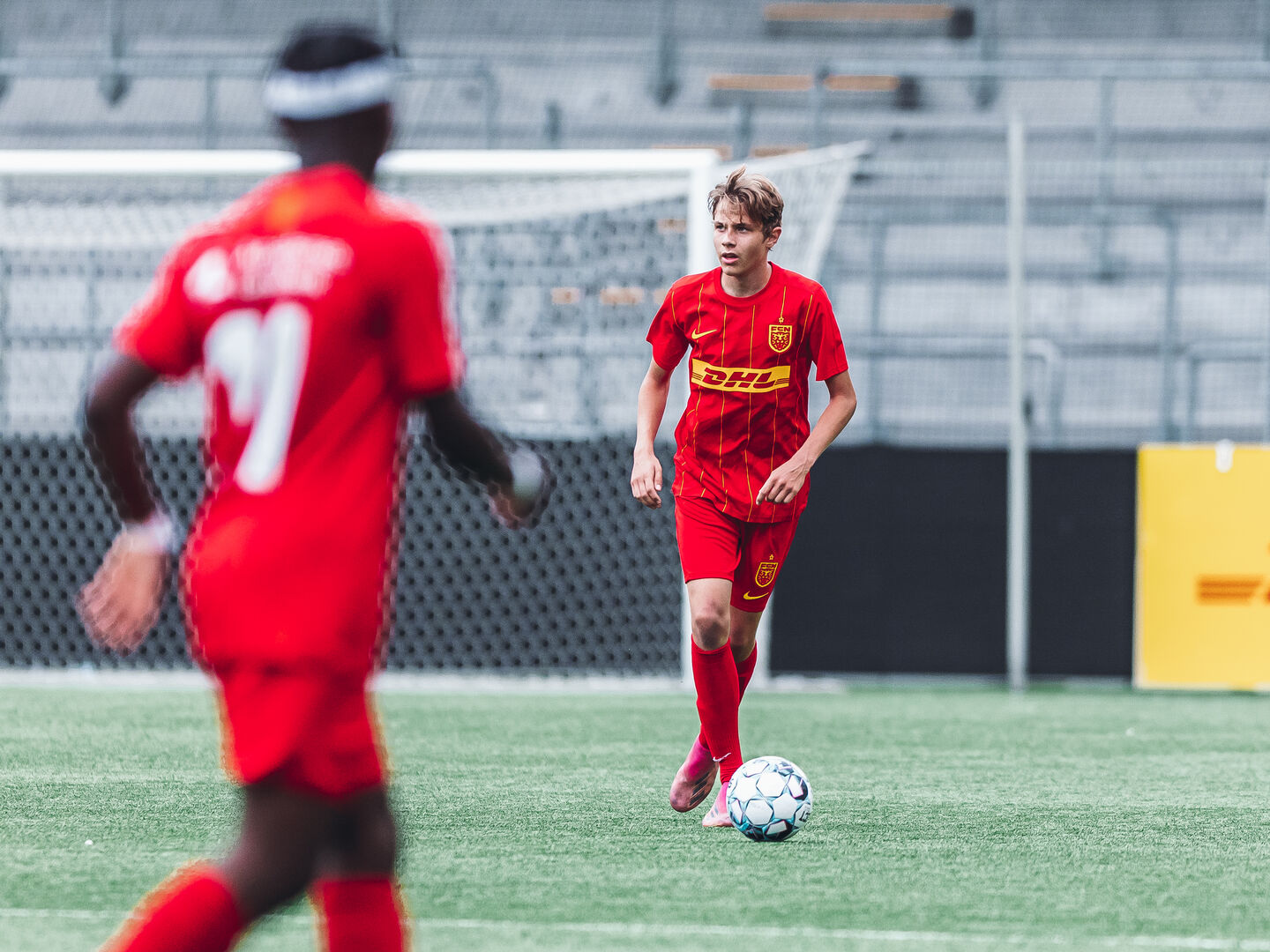 Source: https://fcn.dk, Photo: Noah Thilemann
The club has its own hotel, and it strives to stand out from other football clubs by providing personalized service and unique experiences on the premises. Located in the Right to Dream Park, the FC Nordsjælland's hotel has 49 rooms, with some of them overlooking a stadium. There is also a TV lounge with darts and billiards, where players can interact and relax in between games.
The hotel was specifically designed for football club members as a place where they can fully concentrate on intensive training. The goal was to ensure the smooth operation of the main hotel departments and optimize the check-in process. FC Nordsjælland also had the need to improve its budget management and automate reporting.
Creating the top-level environment for talent development
The hotel does not offer public bookings so there was no need to connect to OTAs or any other marketplaces. In this case, our Manage package was the best option to address the client's challenges.
Stress-free reservation management
The good old pen-and-paper reservation management is out of alignment with the values of sustainable businesses like FCN. While staying eco-friendly, our Front Desk allows the front office staff to plan the hotel's workload months ahead.
Moreover, the arrival of a football team means that a lot of people will need to check-in at the same time. Front Desk completely solves the problem of turmoil and queueing in the lobby. Now all information about unoccupied rooms is in plain sight, and any reservation can be found in one click.
Guest information at your fingertips
Another way to speed up check-in is to create a guest database. To do this, the hotel does not need to spend hours filling out information about the team every time they come to training. They can enter the data just once, and the system saves it for the next stay. The club can also gather additional information (e.g. about allergies) to ensure the safest experience for each football player.
Effective email communication
This package also allowed our clients to improve communication with the parents of the youngest players. The hotel used the Email Templates feature to create emails with invitations to the training events. In addition, each letter contains a list of documents required for check-in and detailed instructions on how to get to the place.
Streamlined performance of the cleaning staff
Well-coordinated work of housekeeping personnel is necessary to maintain the required level of hygiene on the premises. The hotel needs to keep track of many details, including timely replacement of bed linen and towels. For this, FC Nordsjælland now has a Housekeeping System that displays the cleanliness status of each room. In addition, employees can sort out rooms by name, floor, or cleaning priority to gain insight into their current workload.
Accurate reports in an instant
There is a misconception that football clubs are not that much concerned about the costs of travel. But they are! Like any organization, they need to keep a close eye on their budget. Since FCN is a nonprofit business, its hotel's financial department particularly needs attention.
Our Hotel Reporting made it easy to generate reports and monitor any spendings. This significantly reduces the risks of human error and helps the property to operate faster.
We were happy to help FC Nordsjælland create an even more comfortable environment for their best talents to thrive. We fully support their values and believe that innovation, creativity, and out-of-the-box thinking are our ways to achieve a sustainable future.
Request a free consultation