Apr 16, 2018 3:05 PM
PRESS RELEASE 04 | 2018
HotelFriend is a startup project, and more and more hotels are already enjoying the benefits of our system. Our innovative and unique product also attracts considerable interest of many professionals in the hotel industry.
Our product is inspiring, unique and customized
HotelFriend has developed an innovative all-in-one solution for hotels and is based on 3 components:
Internal hotel-relevant processes are facilitated and simplified. The communication between hotel and guest is easy and clear. With HotelFriend, the travelers enjoy their stay on a completely different level. In the age of digitization, there are no limits to fantasy. We have indulged desires of the hoteliers and as a result created HotelFriend - a complex but efficient and versatile software.
Twice nominated
HotelFriend participated in two award ceremonies and was chosen among many competitors. So we've made it to the finals: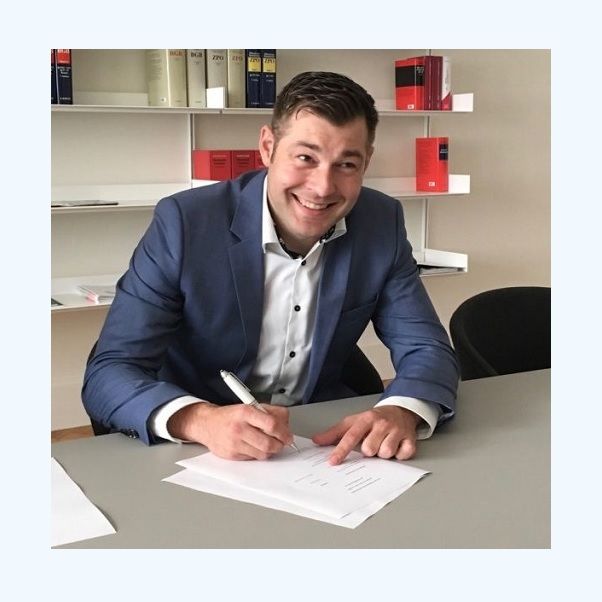 1. "Sachsen gründet - Start- Up 2018"
The "Sachsen gründet - Start- Up 2018" award will be presented in May, and we will be there. We were chosen from 130 applicants. Denis Severyuk, the CEO of HotelFriend, is now among the 28 best founders in Saxony. The innovative business idea and a convincing business plan will be evaluated.
And we have good chances.
If we are talking about digitisation today, there are no bounds to the imagination.
The prize is awarded annually - the finalists in the category "Sachsen gründet - Start-Up 2018" present their products on the day of award ceremony and the crowd decides, who is going to win.
It will start on May 4th. The Founders' Prize is awarded in the Volkswagen's 'Glazed Manufacturing Hall' in Dresden.
2. "Start Up Night 2018"
On 24.04.18, we will arrive in Munich. The Internet Reisevertreib Association e. V. (VIR) has invited all German digital tourism startup projects from all over Germany to apply for the StartUp Night.
We followed the invitation and now we are among the best 5 participants. On Tuesday, 24.04.18, in Munich, we will showcase our unique product.
The trade visitors then will choose the winner of the short pitch shot. The first-prize winner will be automatically qualified for the big national competition of the VIR at the end of the year.
The VIR e.V. (Verband Internet Reisevertrieb e.V.) had made a mission to represent the interests of German digital tourism in public life. It is one of the biggest and most important contacts for us, with many interesting members and representatives.
The association promotes new developments in the market, brings up many important issues and supports the entire travel industry with the necessary expertise. And the digitization of hotel industry is one of the hottest topics there.
Since we are pioneers in this industry and we want to break new grounds, our project results in optimal synergy.
We look forward to exciting evenings and wish all participants good luck and success!
Public relations: Ralph Eichelberger