Oct 8, 2019 4:15 PM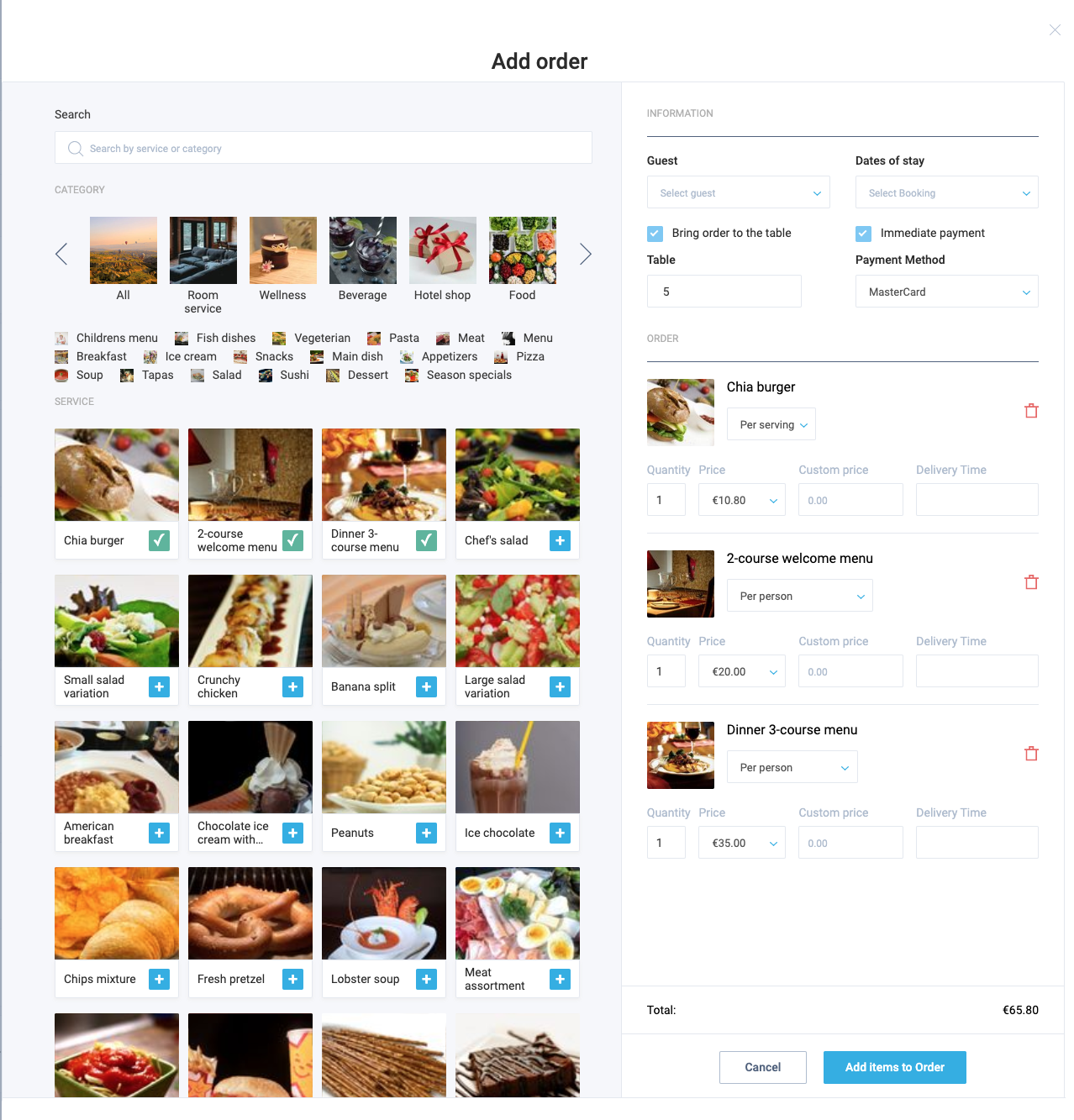 For hoteliers
● A new modal window for creating an order also adapted for tablets, which allows you to:
• quickly filter services by categories and subcategories;
• select a guest from the list or create as an anonymous guest;
• select the reservation to which the order will be linked;
• choose the option of delivery to the table;
• pay for the order when you create one of the payment methods provided.
● An updated list of orders, adapted also for mobile devices, with the ability to show all orders for the current day.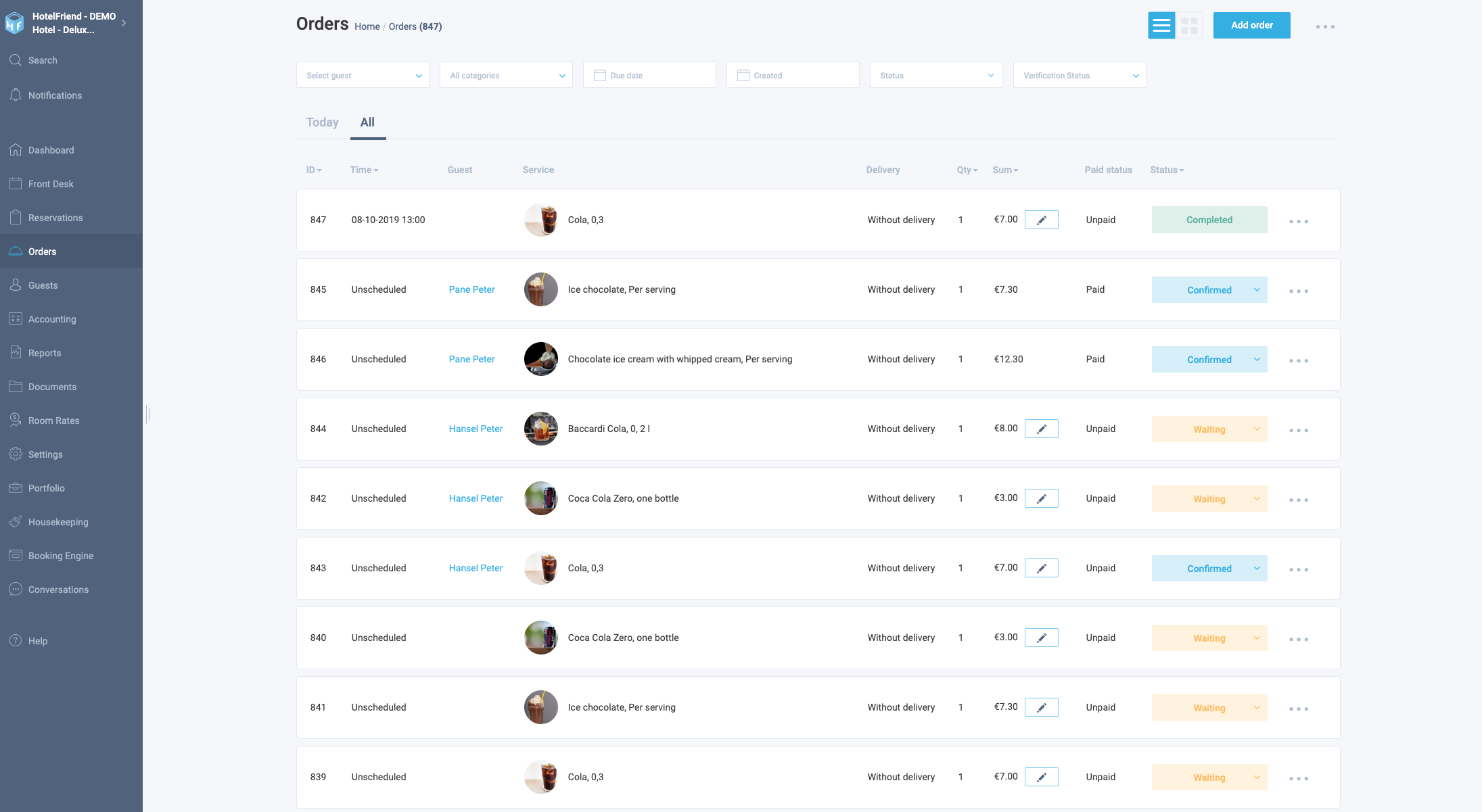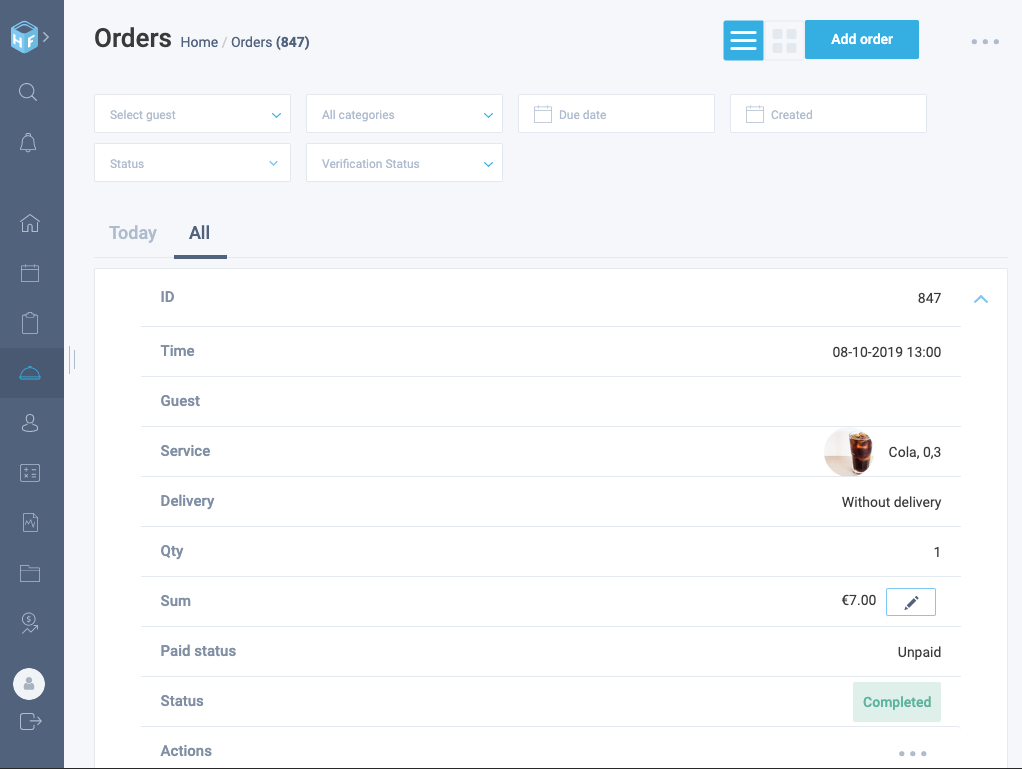 ● In the hotel settings, the ability to preview the hotel on the marketplace and in the mobile application (for hotels published on hotelfriend.com) has been added.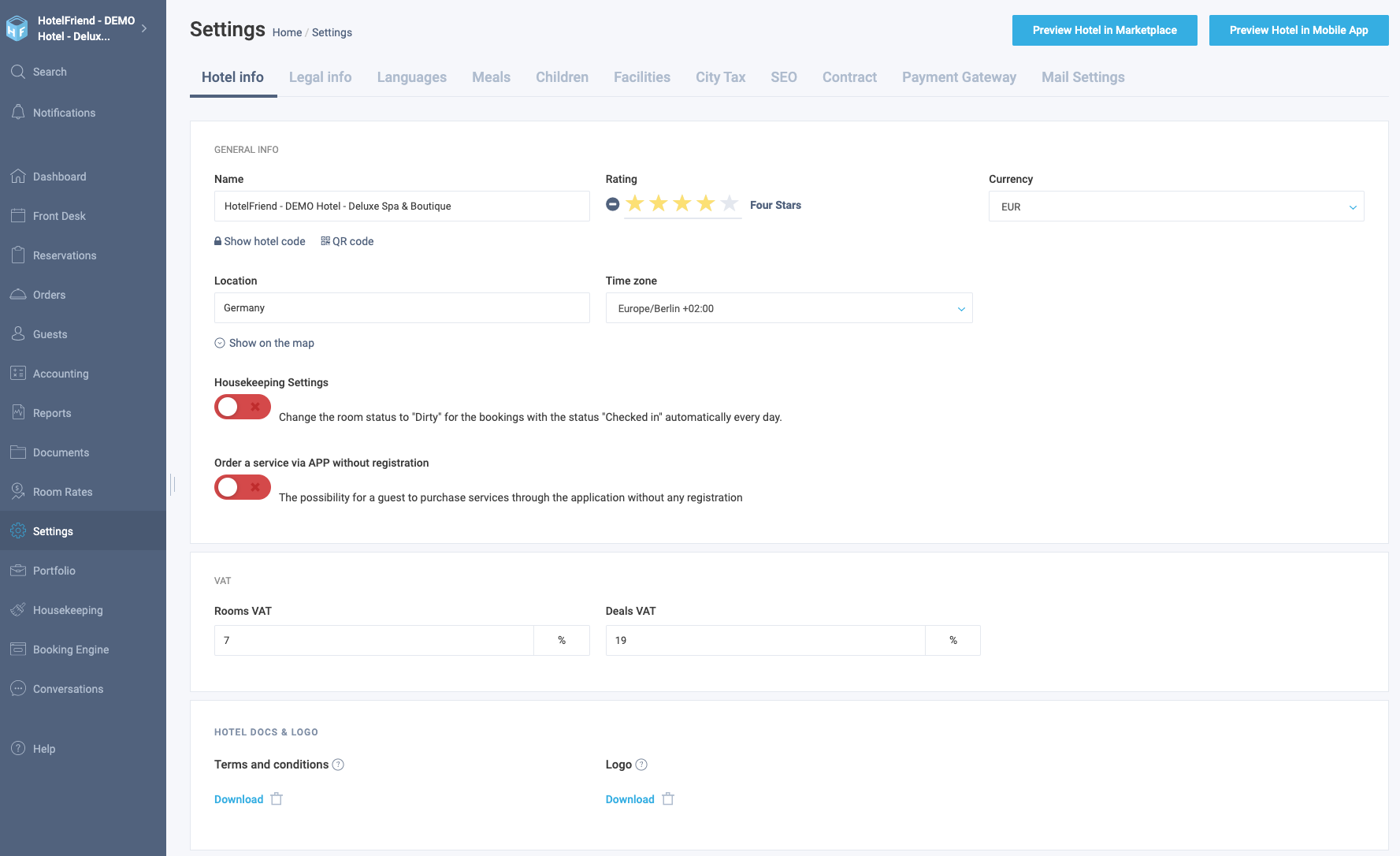 ● On the service editing page, the ability to preview the service in a mobile application has been added.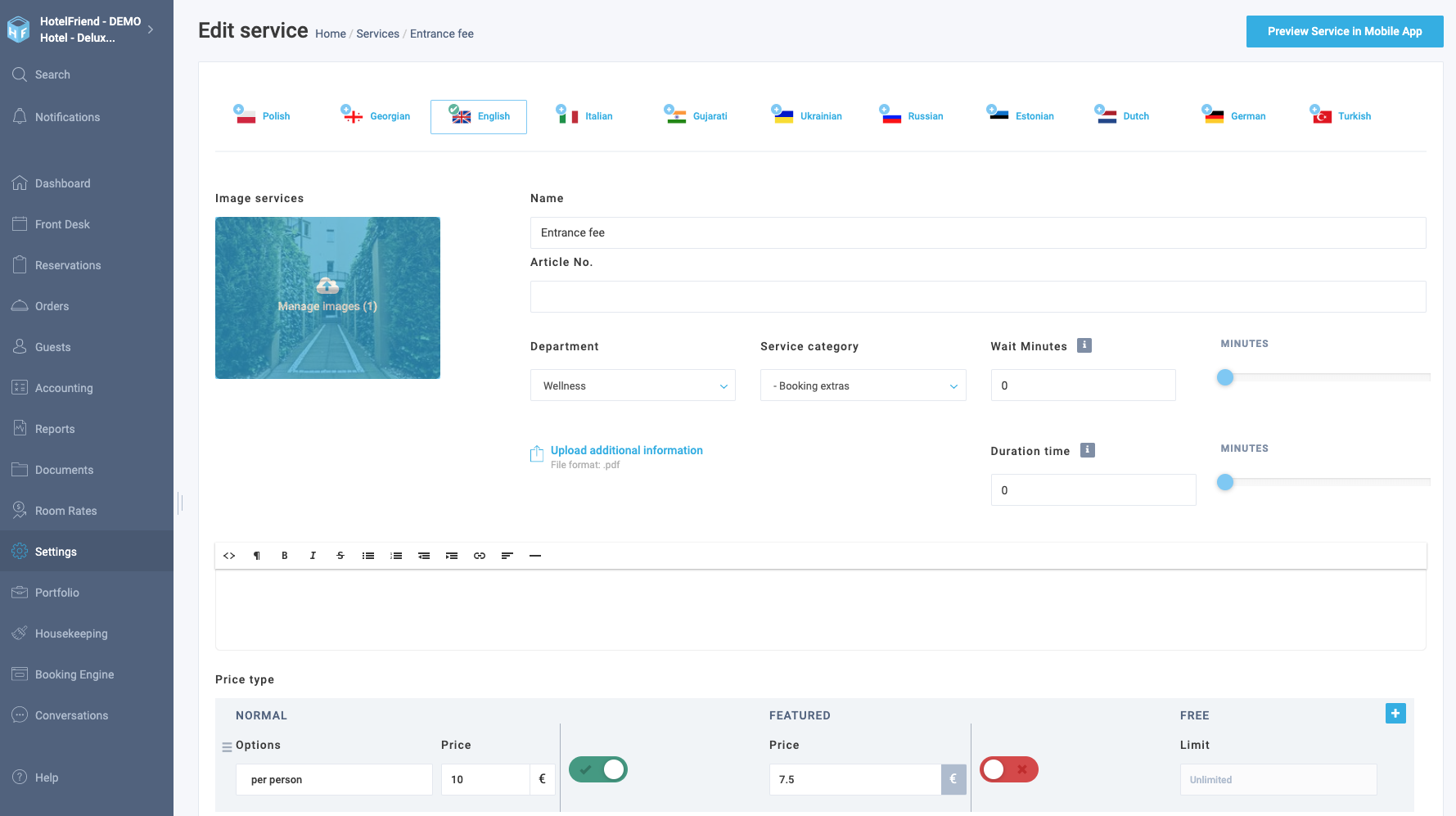 Fixes
● The calculation of VAT in the system has been fixed: in accounts, reports, some letters.
● Tourist tax is now taken into account for hotel offers.
● Fixed issues with synchronization of room availability with the channel manager.
Public relations: Ralph Eichelberger