Nov 1, 2019 10:03 AM
For hoteliers
● Simplified check-out process: booking status will automatically be set to 'Checked Out' after invoice and payment created.
● Front Desk:
• selected date will be memorized;
• added 'Today' button to go back to current date after creating reservations for future dates.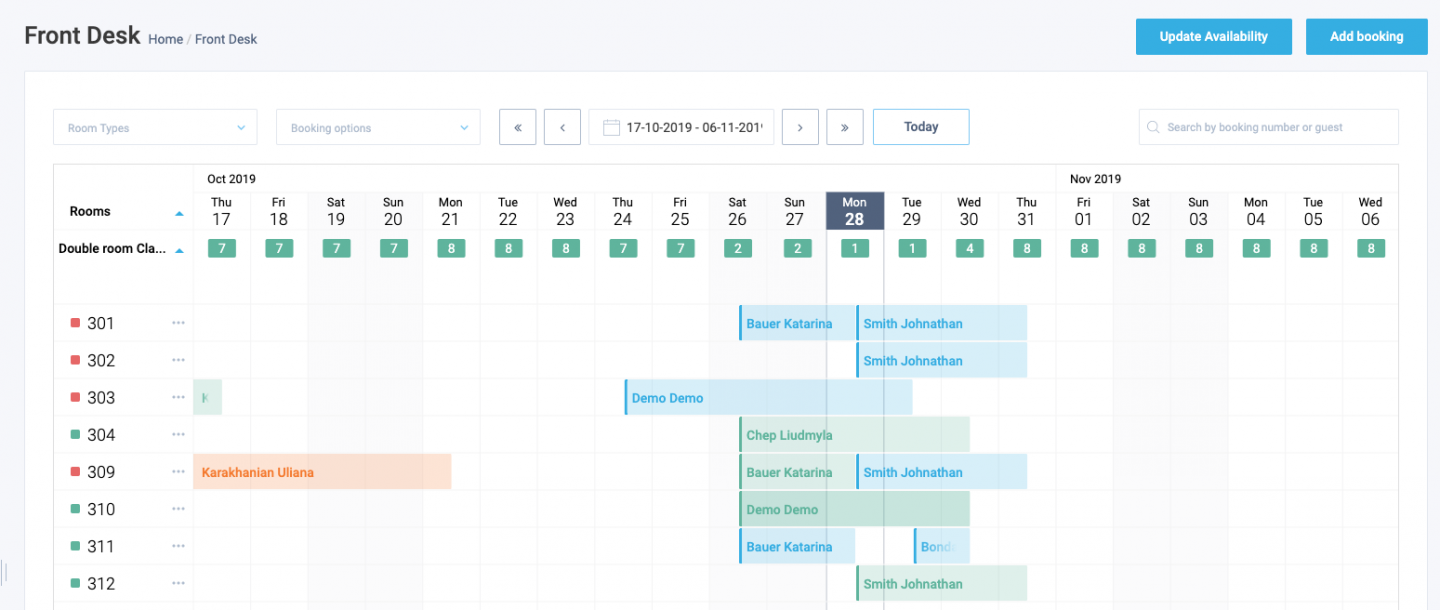 ● Room type can now be selected during booking creation on 'Add booking' modal.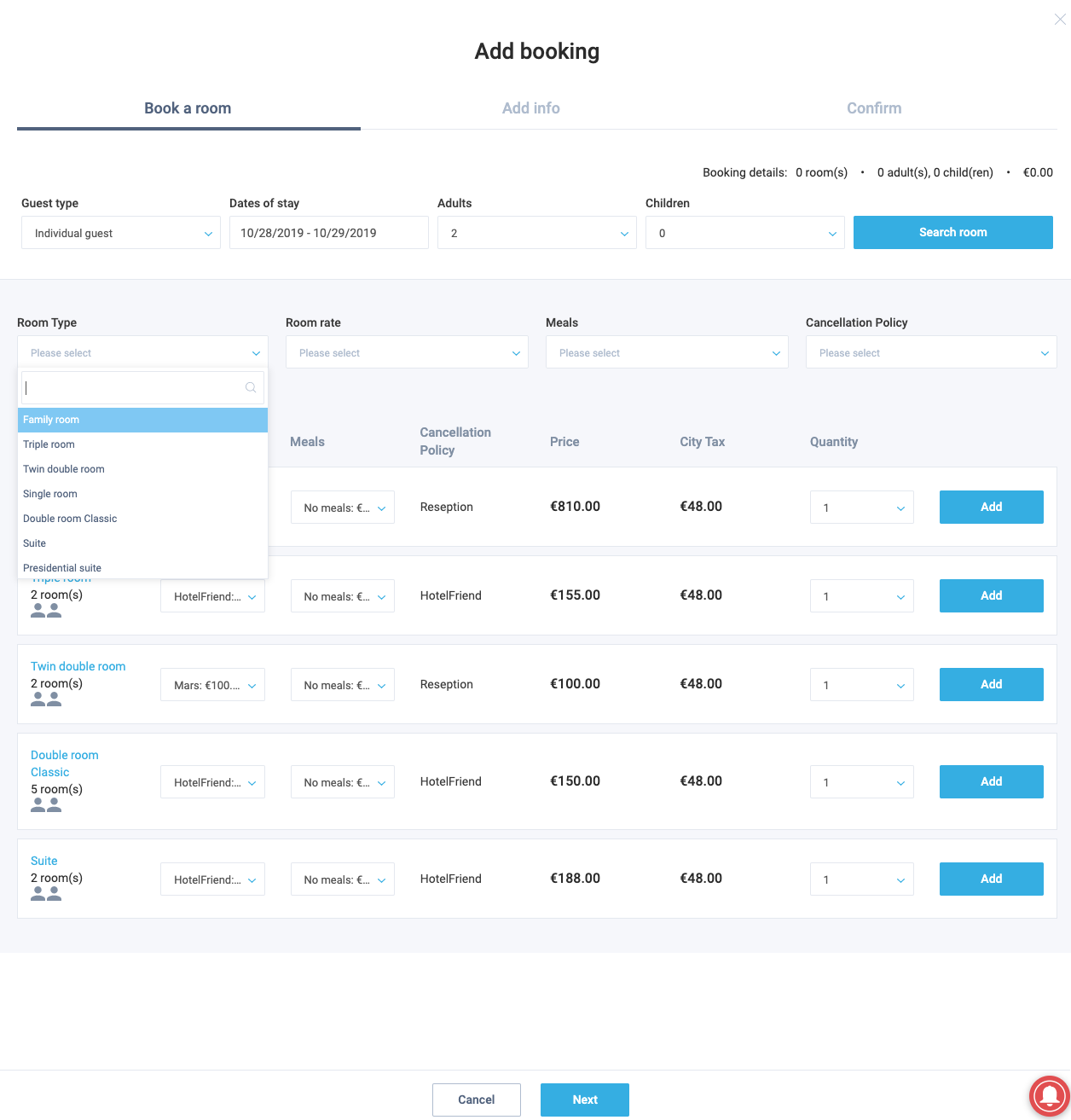 ● New 'Booking engine' source can be selected on room rate creation/editing pages.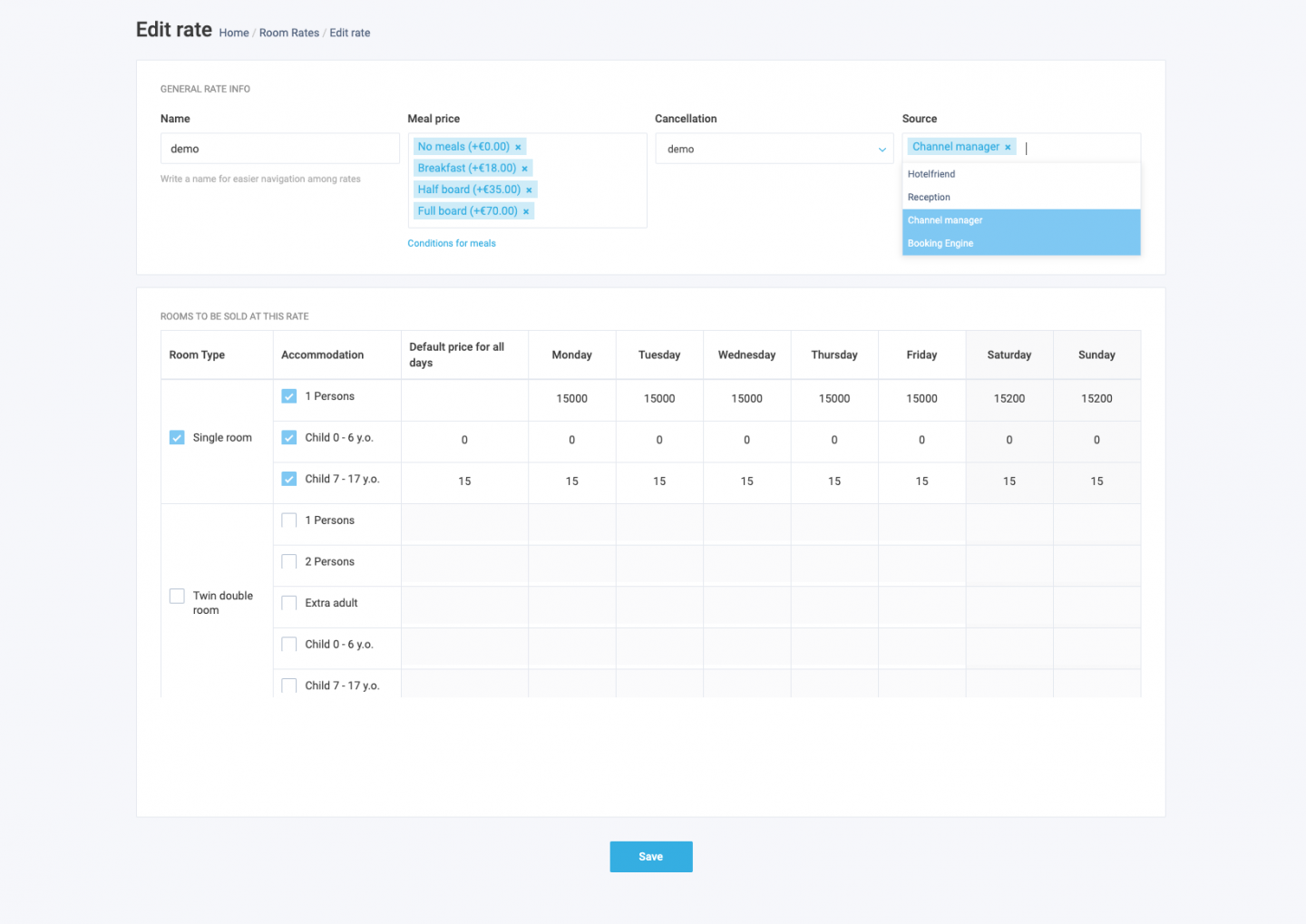 ● Reservations from booking button are confirmed automatically.
● Service can be activated from edit page.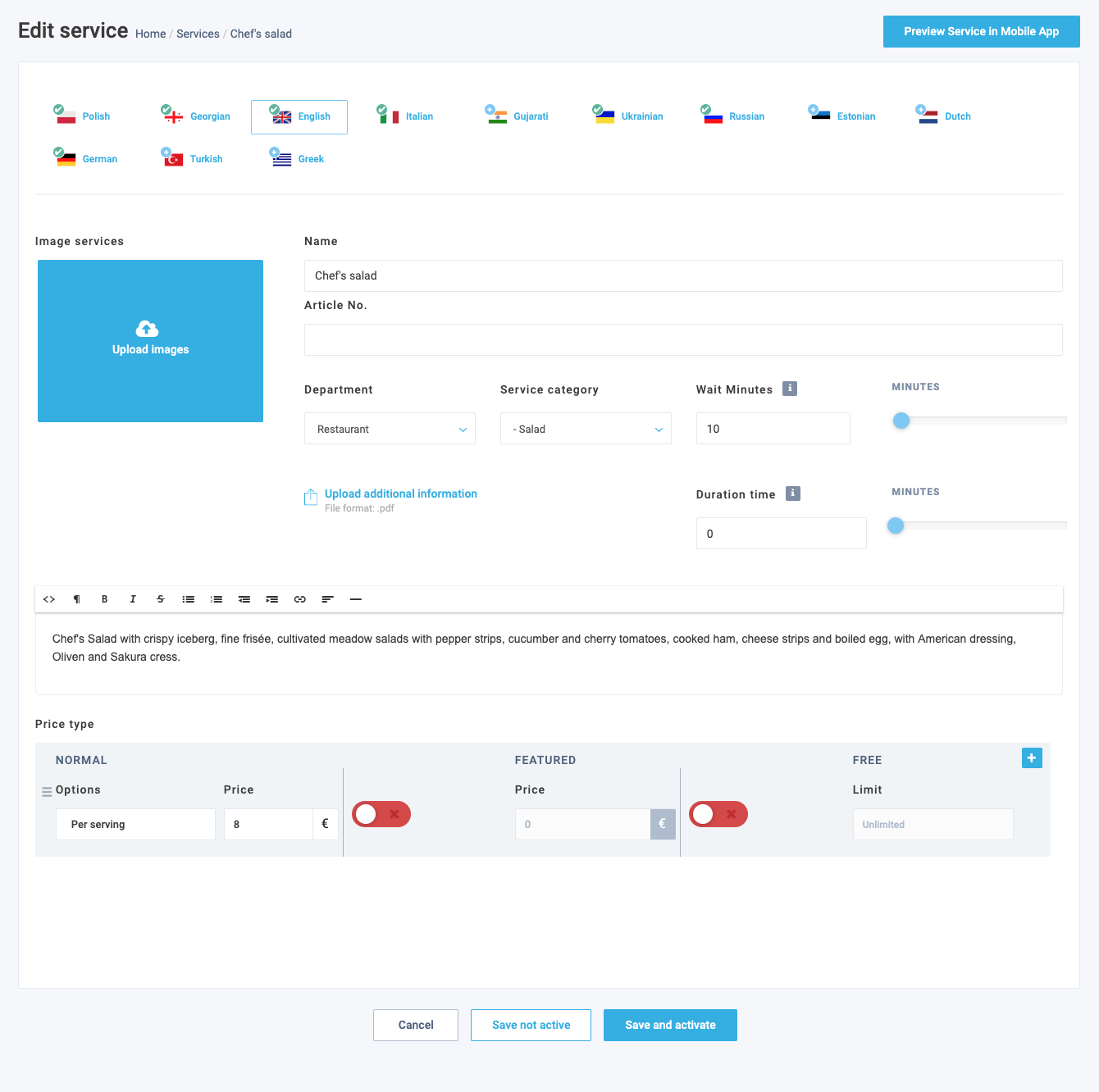 ● Dashboard layout improved.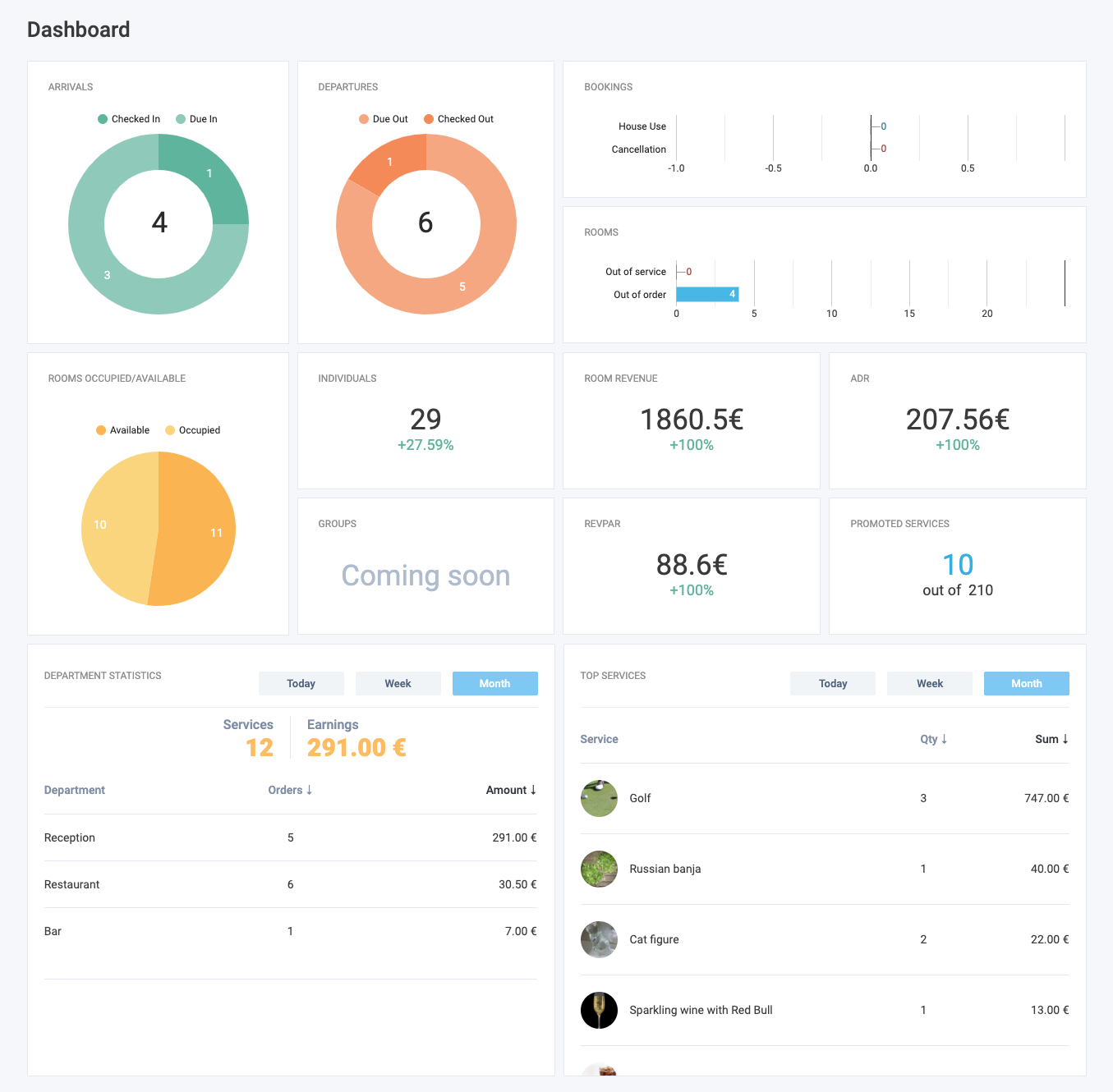 Fixed
● Invoice creation with 'Create & Pay' option.
● Company invoice creation.
● 'Open' amount in invoices will not be negative in pending invoices.
● Linking on hotel Dashboard.
● Reports creation.
● Search on Services grid
● Missing quota on WuBook
● Prices update when availability is being updated
● Add order' modal layout and reservation drop-down.
Public relations: Stephanie Moench