Nov 17, 2020 1:20 PM
Our team is constantly working to improve your experience with HotelFriend products. Here's a summary of what has changed:
1. Added "Communication settings" menu for hotel e-mails customization
a. E-mail server configurations settings moved from general hotel settings to "Communication settings";
b. Customize the email templates to fit your hotel brand or use default presets;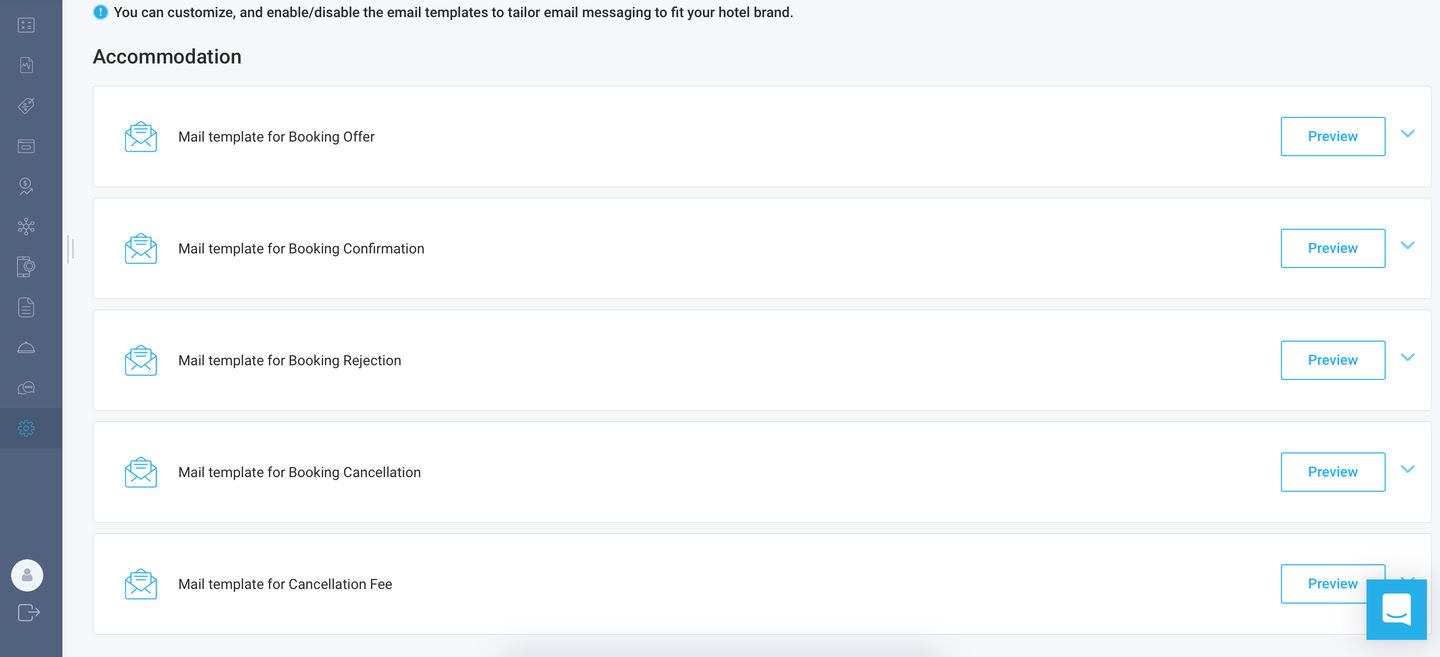 c. Choose the right color palette and upload the hotel logo;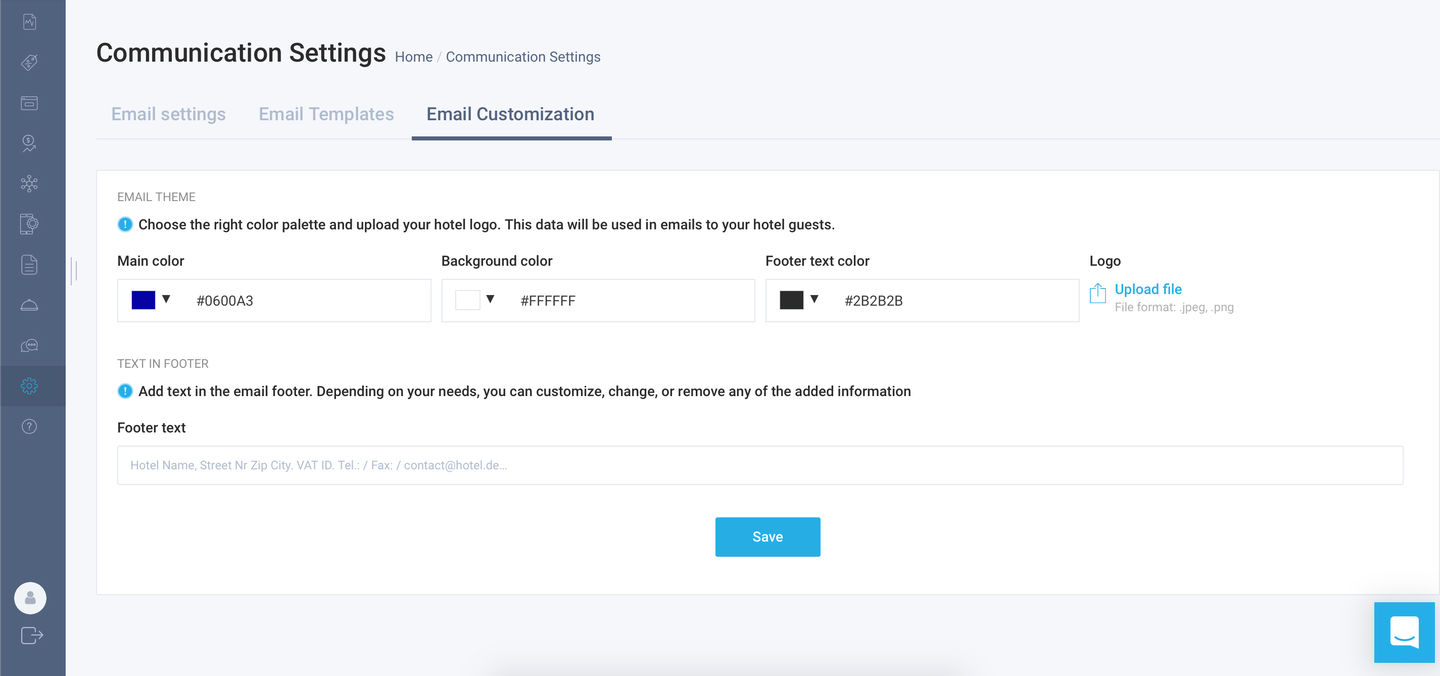 d. Preview edited templates.
2. Room rates settings improved: all accommodation settings in one place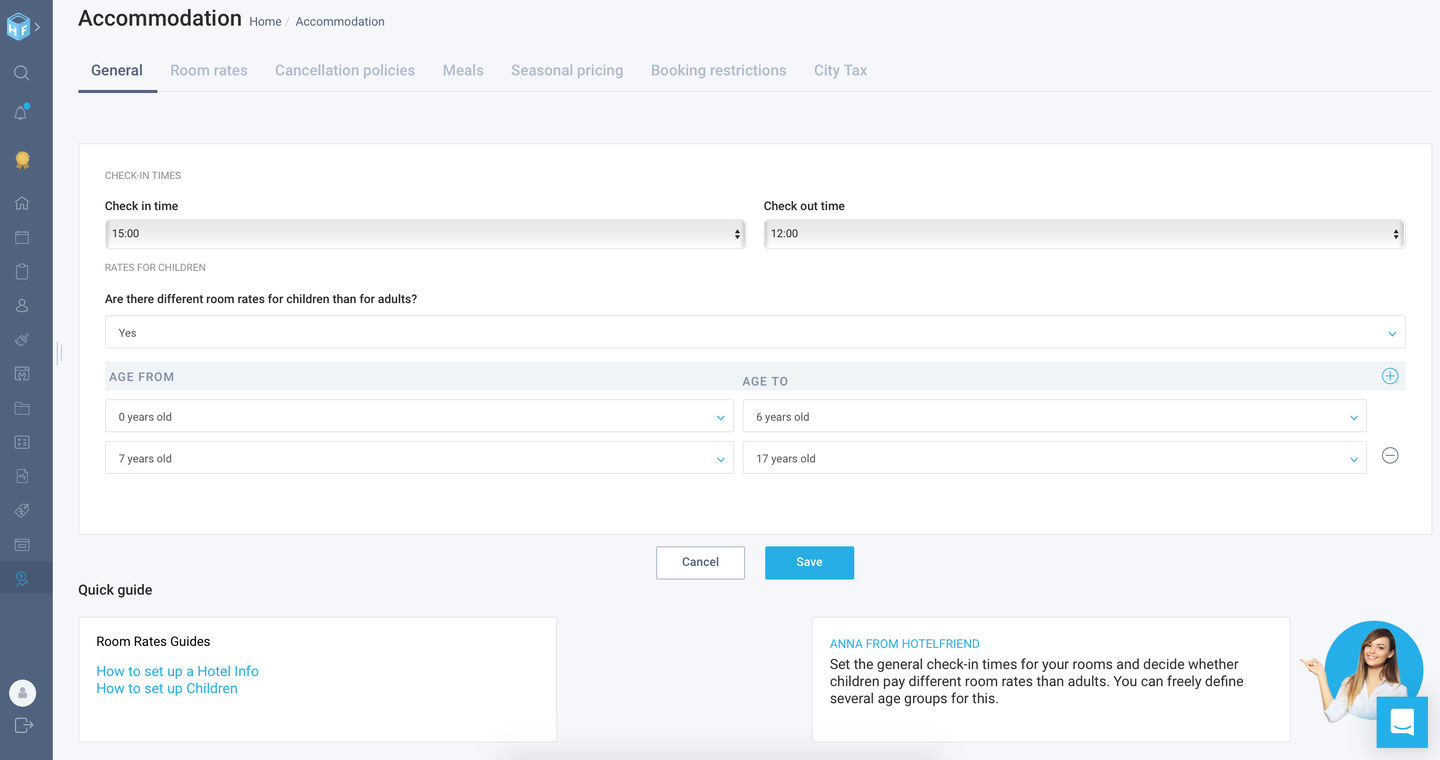 3. "Out of service":
a. Added filter to Front-Desk;
b. After Out of service period ends, the cleaning status is automatically set to "Dirty";
c. Improved style.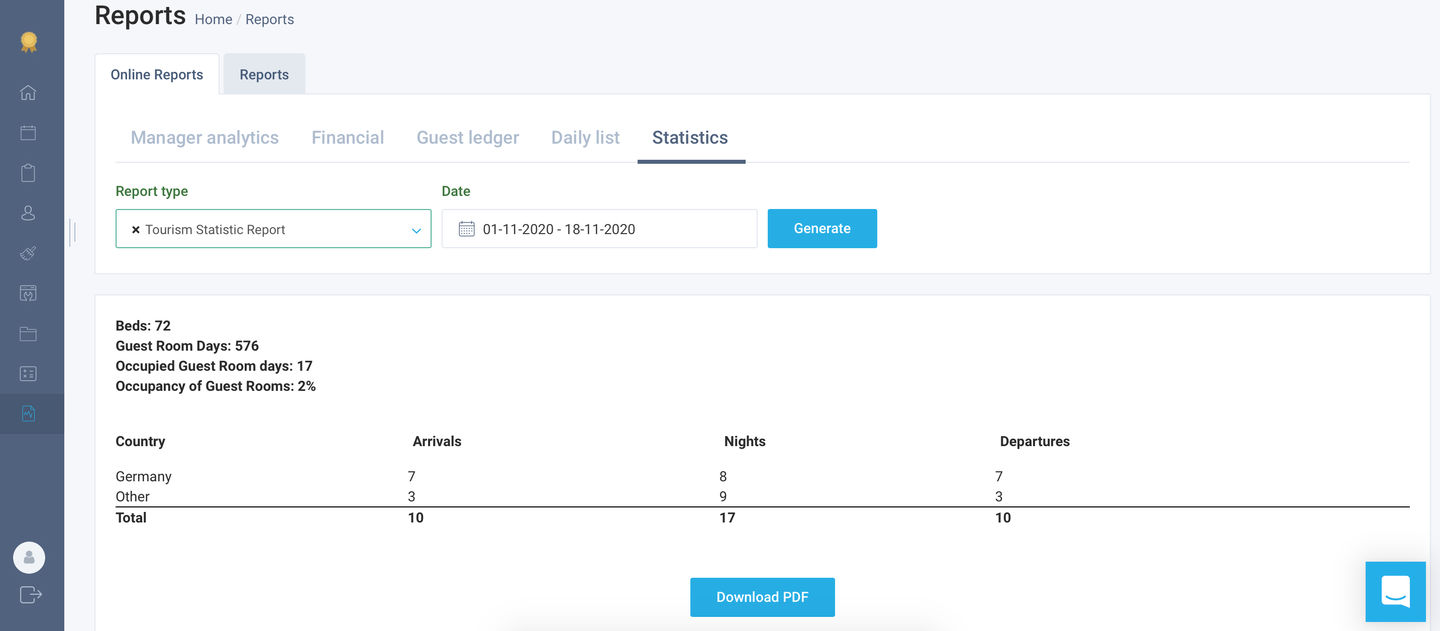 4. Online reports are now categorized
5. Fixed:
a. Hotel dashboard redirects;
b. Departments statistics on hotel dashboard;
c. Some sorting and filtering on the "Orders" grid;
d. Company statuses logic;
с. Minor UI fixes.
The improvements and updates above make things easy for you, your staff, and your guests. Try them now!
Learn more about the System Get free trial
Author: