Mar 4, 2019 12:22 PM
Definition
PMS (Property Management System) is a software platform that allows streamlining such hotel operations as reservations, fast mobile check-in, billing, housekeeping, accounting, etc., irrespective of the scale. As a result, the guest receives an impeccable experience, and the hotel - a smooth workflow. Modern PMS software not only facilitates front-desk work but also encompasses virtually all aspects of hotel management and helps boost sales, improve employee satisfaction, and win guest loyalty.
Development
The ultimate function of any PMS is to automatically consolidate data from all hotel departments for unified control and better decision-making and eliminating paperwork. Program integration (or interfacing) with external third-party systems, such as payments processors or revenue managers, is its fundamental feature. Therefore, further incorporation of digital marketing platforms, energy efficiency, reputation management systems, etc., is the evolutionary way for PMS that will create even more value for hoteliers.
Advantages of Hotel PMS
Client focus
On all stages - from booking a room on a website to sharing feedback - property management system allows understanding the needs of each particular client, create a comprehensive profile and provide customized services. Peer-to-peer accommodation is getting increasingly popular, with such players as Airbnb and Couchsurfing International Inc., and creates a huge competition to hotels. However, a professional approach and personalization might be a distinct advantage for the latter. With such software, you learn about your guests' preferences and may even predict their desires. By the same token, it makes your marketing, for instance, via emails, more effective, as you know better what information is relevant for your potential or existing clients before, during or after their stay.
Employee efficiency
Mobile-based PMS untether hotel staff from their desk, which leads not only to their ability to provide guest services, such as check out, anywhere on the property. Effective communication is crucial for any business, and management on mobile devices allows notifying personnel on any issues in real-time, so they can be fixed immediately. And last but not least, innovative approaches are appealing to tech-savvy employees.
Added value for hoteliers
Rates on point
PMS can substantially improve a hotel's financial results with smart revenue management. Through sophisticated algorithms, the system analyzes trends in demand, related to events, season, weather, and other factors, makes forecasts and allows adjusting rates accordingly. By processing year-on-year revenue and budget figures, the software can predict future sales. It generates market segment reports on a regular basis, which can be compared with competitors data. All KPIs for a given period can be viewed in a convenient format and contrasted against past data or future goals.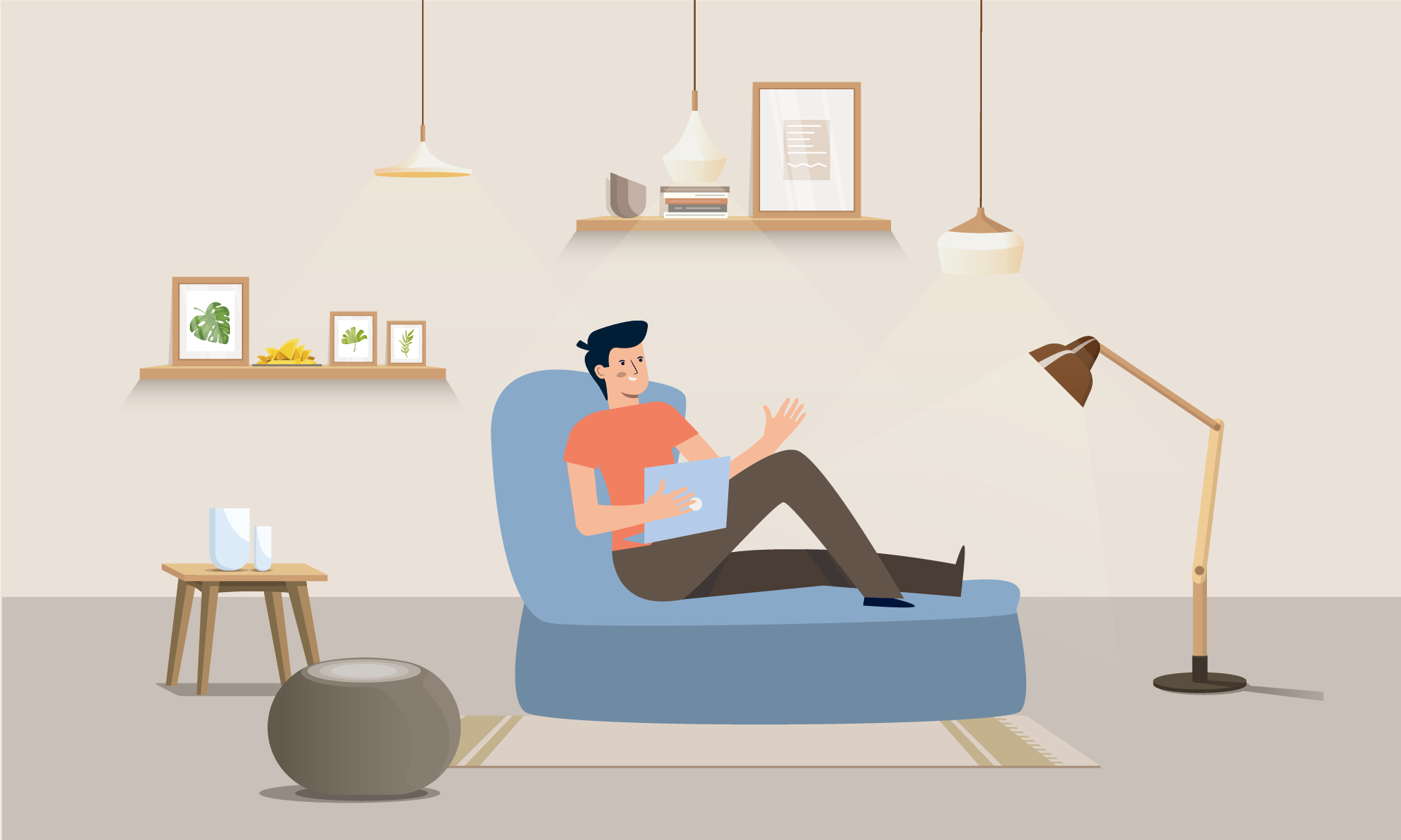 High sales
Alongside the right pricing strategy, selling as many rooms as possible through many channels is essential for profitability. The multi-channel approach also allows reaching different audiences. A channel manager within a property management system synchronizes availability and rates across various platforms to avoid overbooking and handle late cancellations as all developments are accessible instantly from a single interface.
How do hospitality trends influence
Cutting-edge technology
Zealous travelers, techies, quick decision-makers and individualists, millennials are shaping the service industry to a great extent, including hospitality business. They want seamless and effortless technology, simply because it's cool and saves time. Omnitasking mobile apps for check-ins/check-outs, ordering services, getting a fast response to complaints, sharing impressions on social media, to name just a few, have already become part of the guest experience in many hotels. Some even have robots on their staff that can make an extraordinary room delivery or inform guests on places of interests nearby. However, eventually, it may lead to the spread of unmanned hotels. Will they outflank traditional ones? Probably not, as human touch will always be in demand. Apparently, the hospitality industry will take the best from both worlds.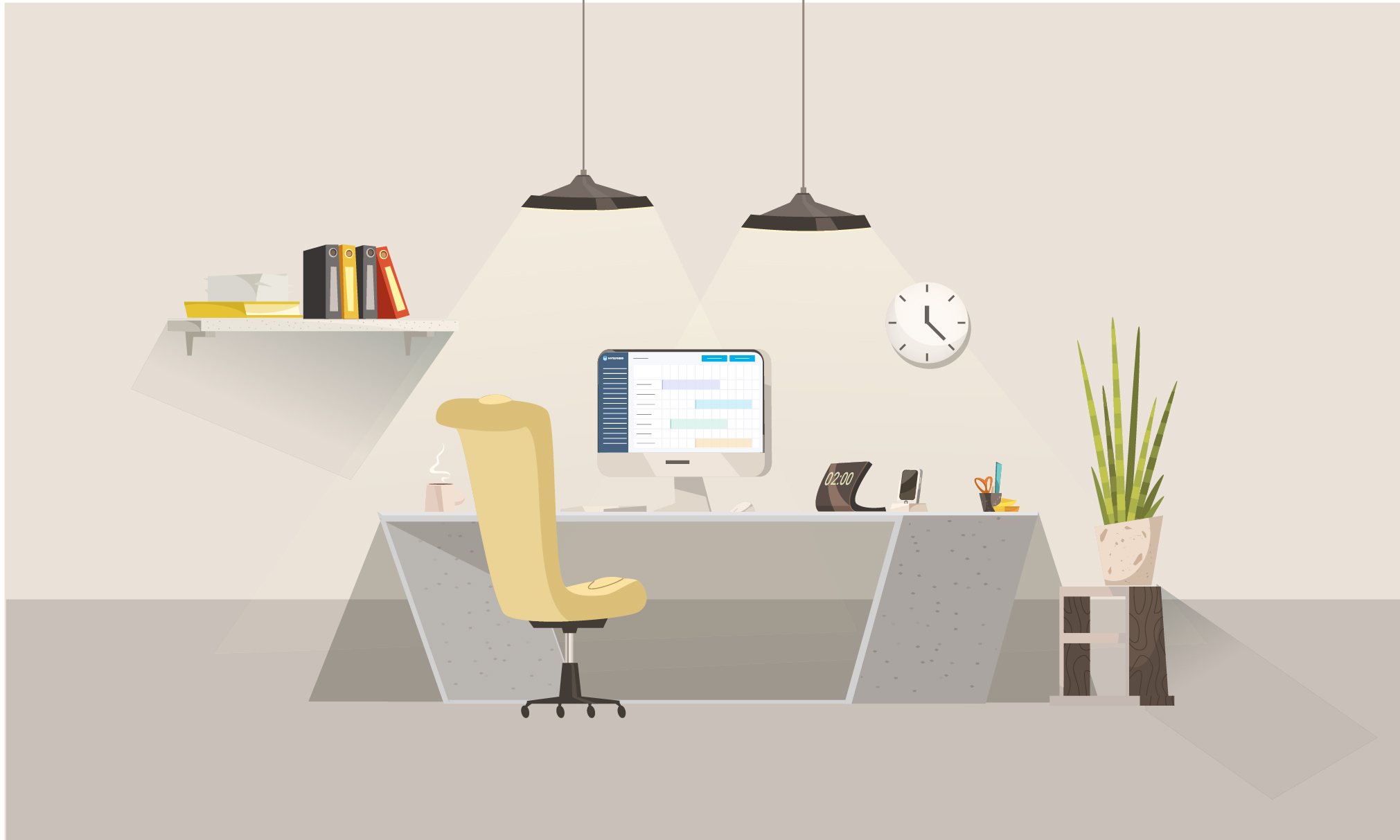 Comfort and sustainability
Health and wellness, as well as a respectful attitude to natural resources, will remain among the major priorities for millennials. And the Internet of Things will continue revolutionizing the hospitality realm to provide win-win solutions in these directions. Voice control over room temperature and humidity, device settings, lightning, etc., and the PMS software remembering these choices to apply during the next stay is something that can take the client satisfaction to a new level. Moreover, the air-conditioning and heating in the room can be off while the guests are outside, and only activated through an app on their smartphones, say, only half an hour before their return. The IoT, integrated into hotel PMS, will play a big role in energy efficiency. Apart from saving costs, this approach may win green-minded clients. From hotel employees perspective, getting automatic notifications when it is time to restock beverages or toiletries, or whenever there is a breakage, will improve efficiency even further.
How to choose the right PMS for your needs?
Cloud-based vs. on-premises
Cloud-based PMS solutions compare favorably to on-premises software. First of all, the pay-as-you-go model is more cost-efficient with no large upfront investment. Prices start from as little as 99$ (or even lower) per month for a full package of services and usually depend on the number of rooms in the property. Secondly, cloud-based software is easy to integrate and set up. Also, it is upgraded and updated automatically as it is usually hosted by the vendor. And thirdly, as mentioned above, it is accessible on mobile devices, which gives greater freedom to employees.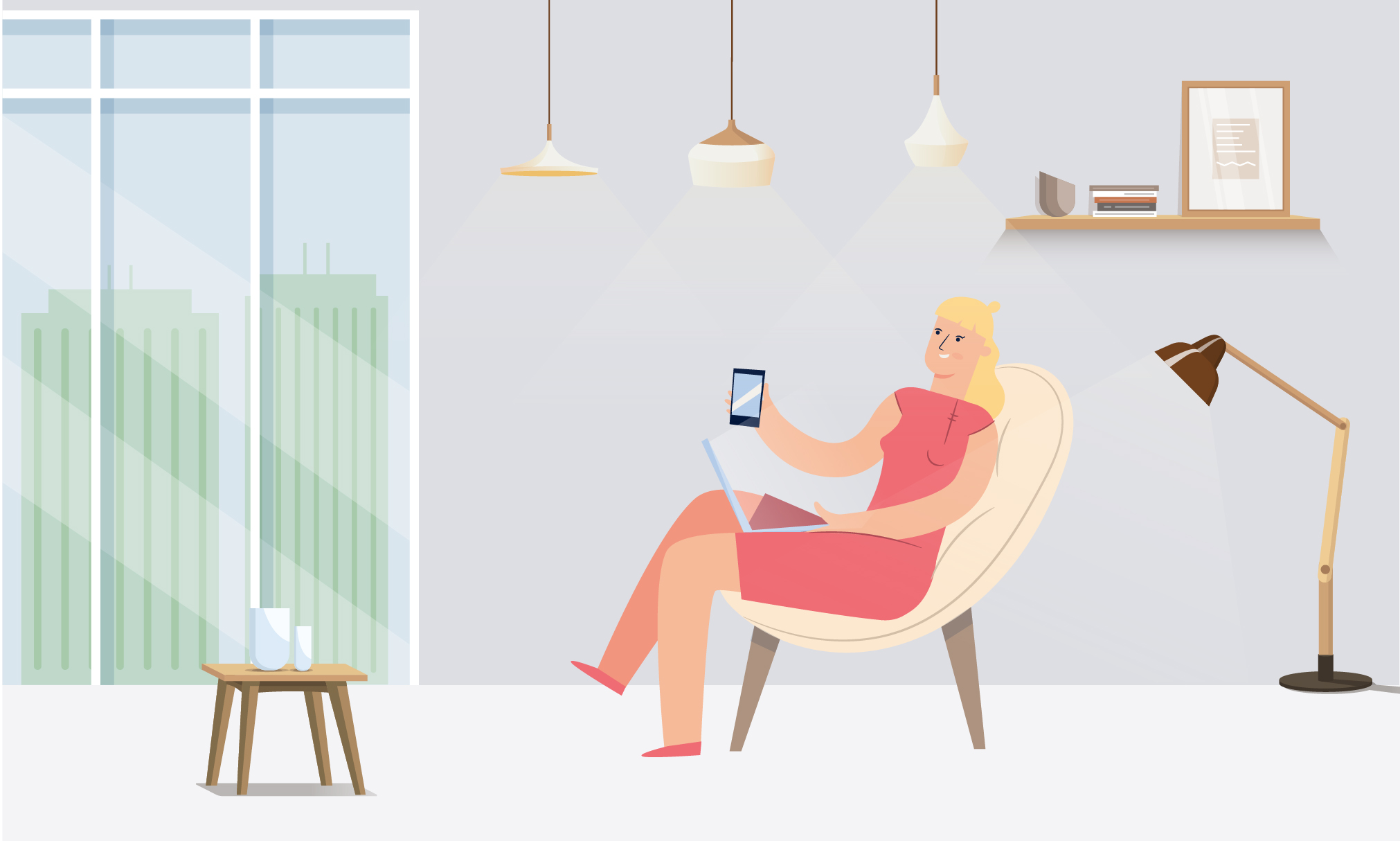 Process-specific vs. complex
Modern property management systems are multi-component, and each feature can be purchased as a separate product. Would you like to automate reservations, tap into the digital marketing potential, or improve interaction with your guests? Perhaps, your whole PMS is outdated and does not let you be fully competitive. With so many offers on the market, from simple applications to state-of-the-art all-in-one platforms, it is easy to choose the one that will match your current business needs.
HotelFriend software benefits
HotelFriend provides a unique hotel software ecosystem with scalable solutions to suit your property. We offer a modular approach, which allows any type of hotel to manage all business processes effectively, from tax and accounting reports to rate management and marketing. Moreover, you can construct your own PMS and thus avoid paying for the features you are not using. With HotelFriend task-specific and complex software tools, you can make your business more profitable, keep employees and clients satisfied and streamline all business operations. For instance, you can boost your sales with our Voucher Manager - create attractive deals and market on multiple platforms easily. Our Mobile Concierge App ensures smooth interaction with your clients through an instant messenger and allows them to make direct bookings in just a few clicks, fast check-ins/check-outs, book activities and plan their stay.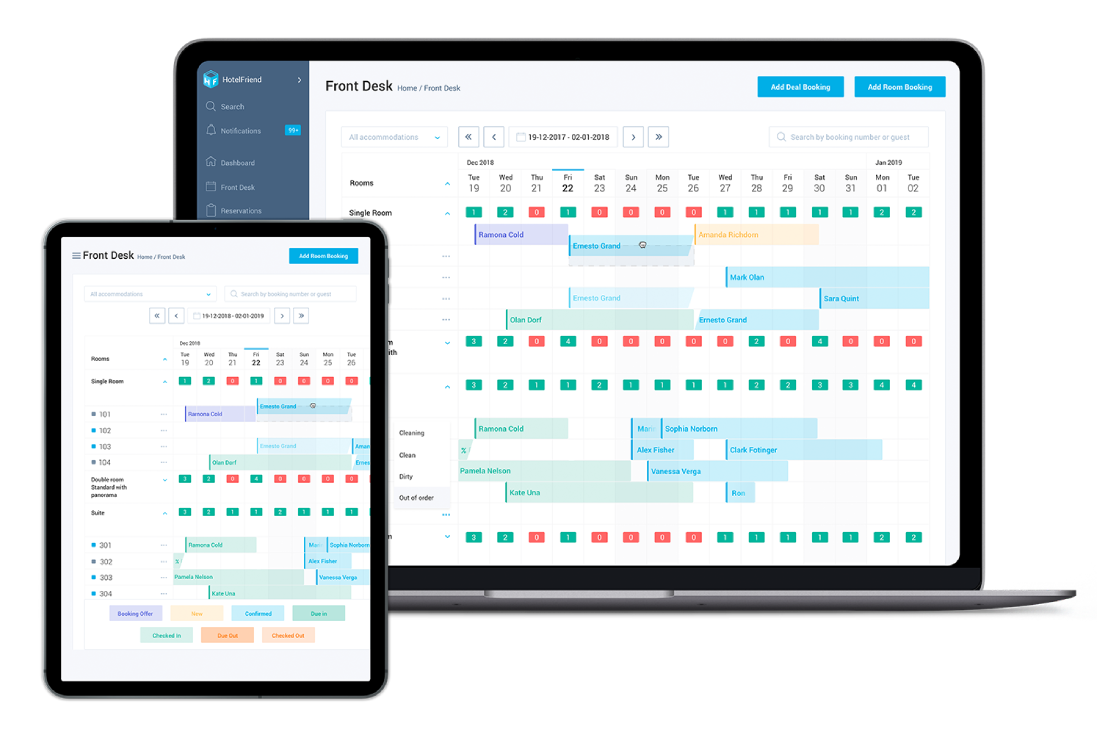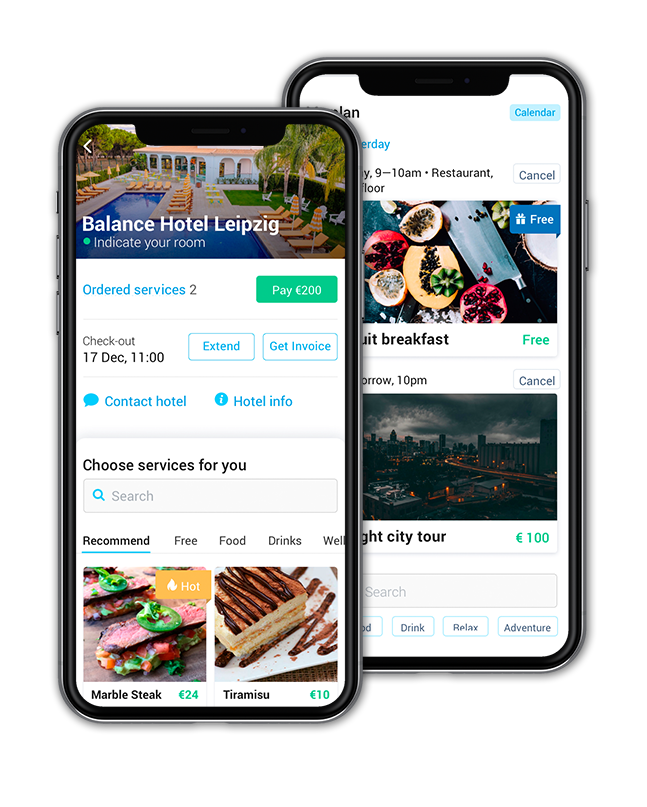 Our software is cloud-based, intuitive, and tailor-made, which means you do not need a whole IT department to deploy it seamlessly and adjust it to your needs. Easy third-party integrations, versatility, and unified, user-friendly interface even for multi-property hotels are also among our advantages.