HotelFriend –
Enterprise all-in-one platform for entire property operations and management system
Unique booking portal
Cloud-based hotel management
Individual enterprise solutions
App for guests with Mobile Concierge
Powerful marketing, deep data and reporting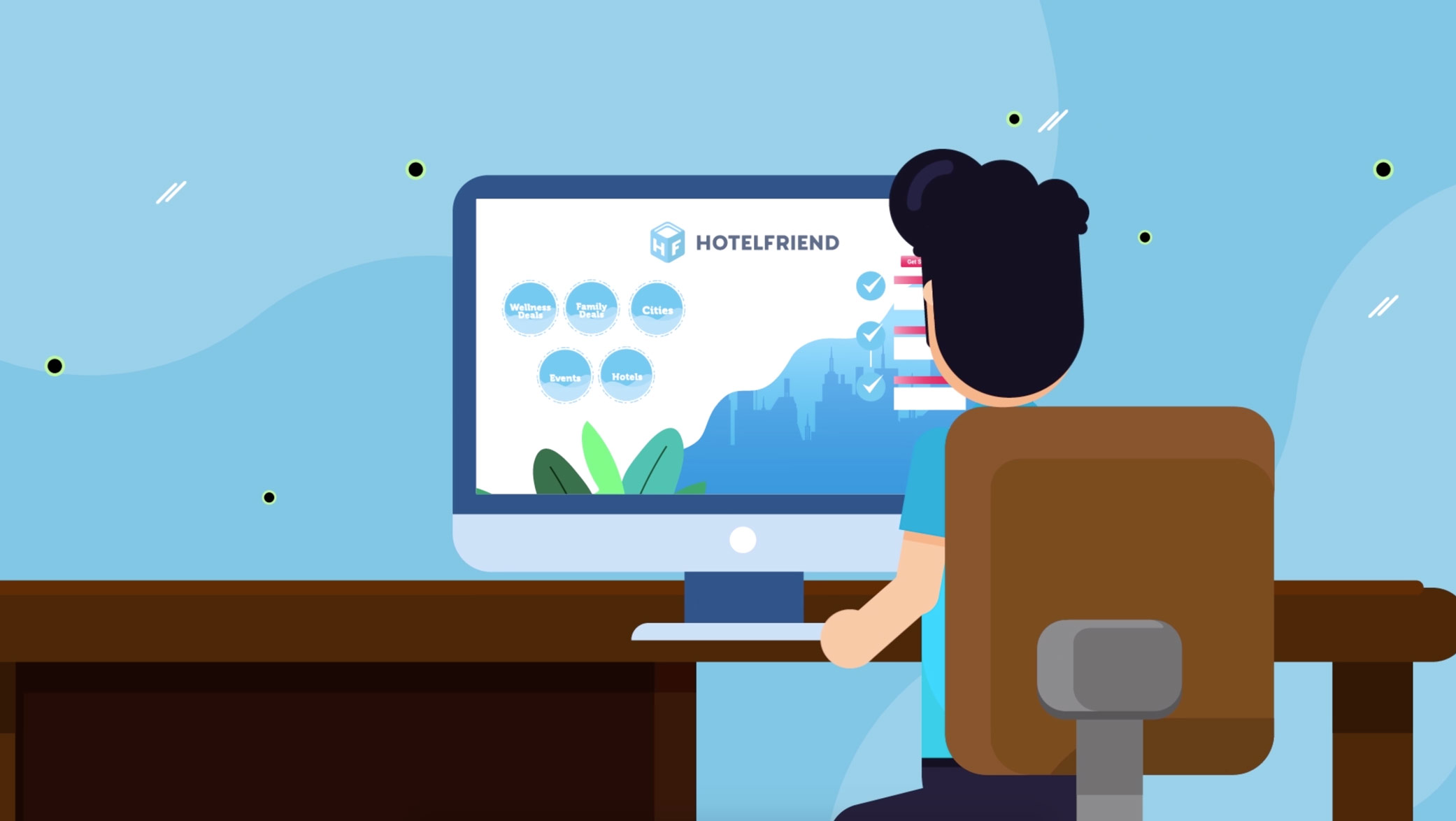 Software
Main features
Reviews
Benefits
Request Demo
What can the program do?
Cloud-based hotel software simplifies the daily management processes. The complete hotel business can be managed and controlled from anywhere with any device. The workload is optimized - analysis, checks and reviews are automatically created.
What do I get?
HotelFriend is a perfect all-in-one solution: well organized interface, room and services online sale, unique deal composer - hoteliers can save money and time and finally have an opportunity to focus on what really matters: their guests.
Who's already using?
Our product has been developed for 3 years and tested with over 10,000 rooms. HotelFriend is used in 17 cities and 4 tourist regions. We currently cooperate with more than 500 hotels.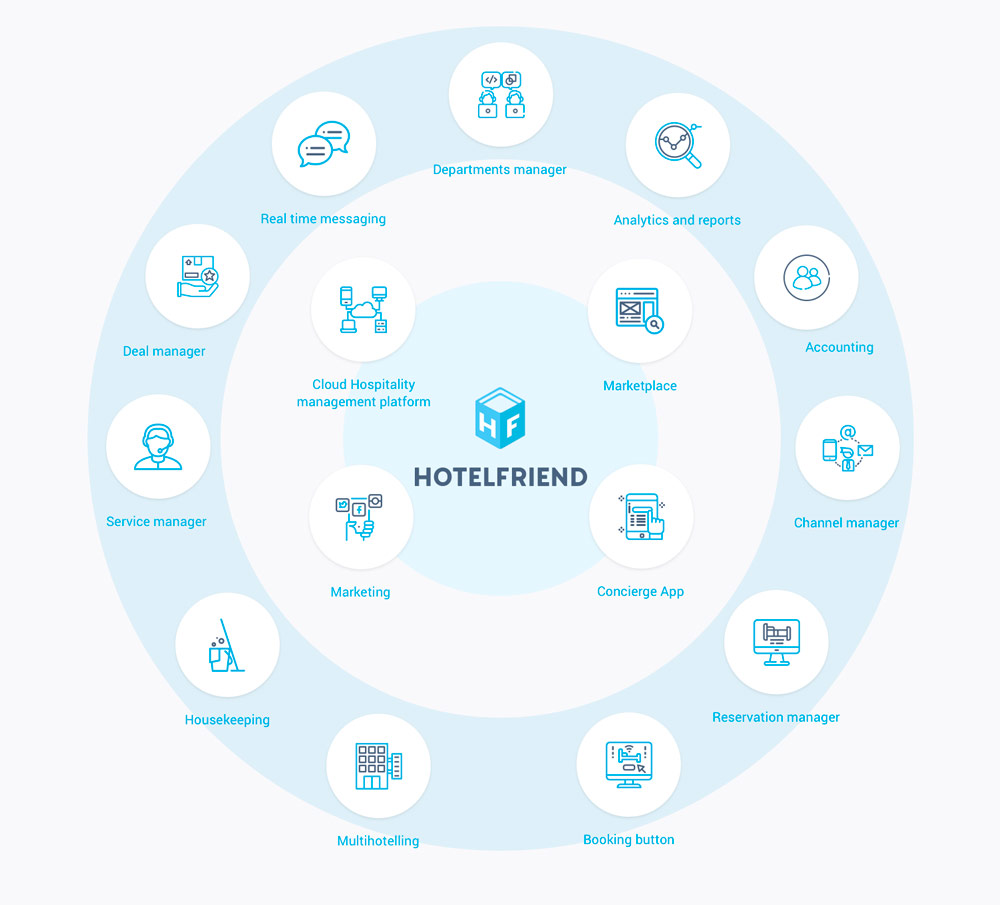 Exceed your guest`s expectations with HotelFriend
HotelFriend Enterprise is the first hospitality platform, which allows to implement yield strategies for your business and provides a solution for every step of the guest's journey. Designed to attract new clients through the web marketplace and make them regular.
The best tools for hotel management are implemented in one superior platform - HotelFriend Enterprise cloud software.
It covers the management of hotel operations and departments, direct room & service sales, simplifies the processes of serving guests and creating memorable experience for them.
Your guest gets all necessary information about the hotel, its infrastructure, rooms, services, special offers & arrangements (deals) on the website or on the mobile application, and can quickly make an order, which is immediately received by the HotelFriend system for processing.
The hotel sees all the user's reservations in the cloud system, can view the details, comment, reject or approve orders.
Fill the form
Add departments
Add services and products
Start selling on web
Main hotel software features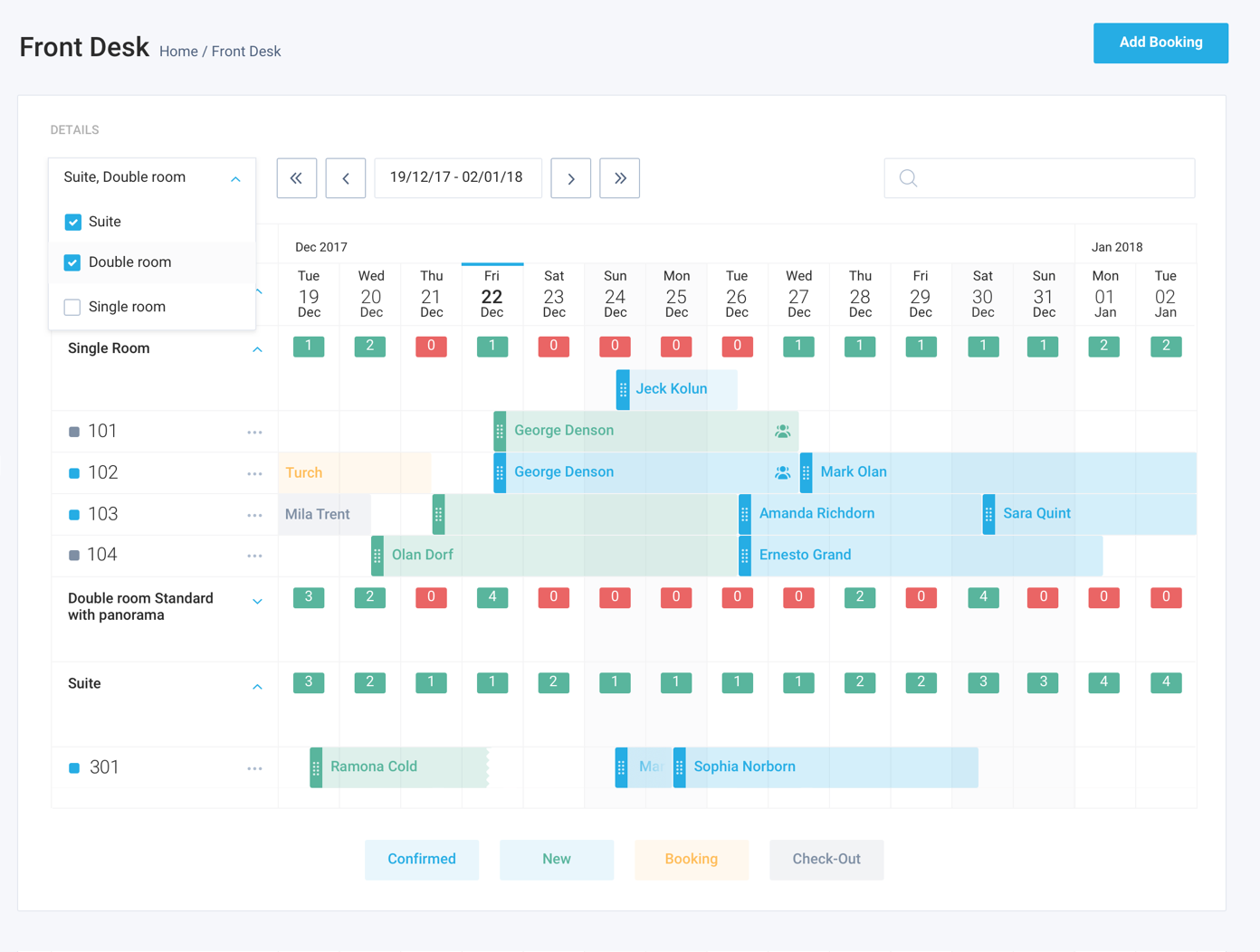 Reservation Management
Hotel room administration in a flexible schedule: check-in (with a possibility of extension), check out, group booking, reservation for the company.
Efficient management: all working stages and processes are uniformly documented.
Easier operation: all hotel relevant programs are combined.
Learn more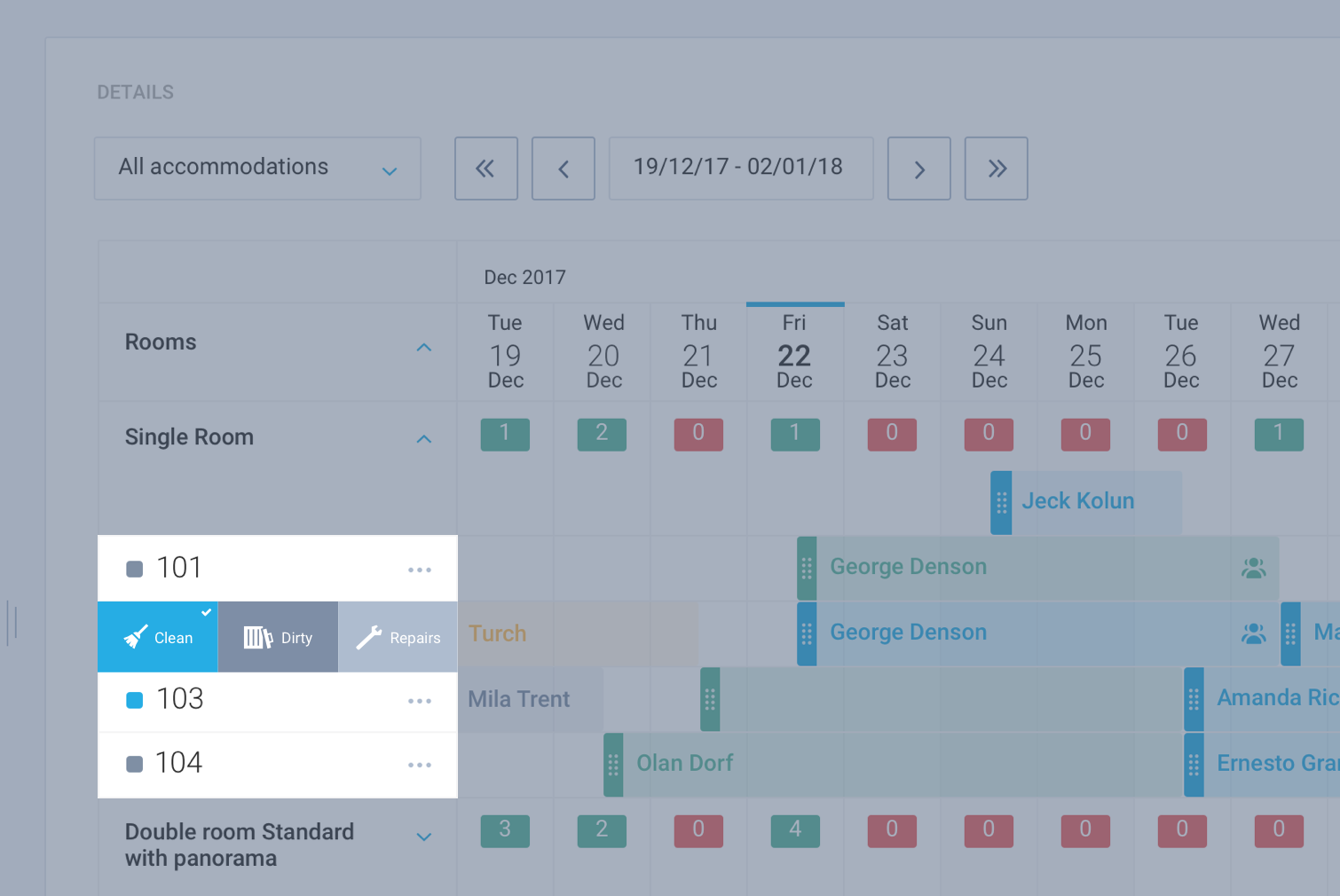 Housekeeping
Hotel maids' organization, room cleaning services.
Shifts administration.
Learn more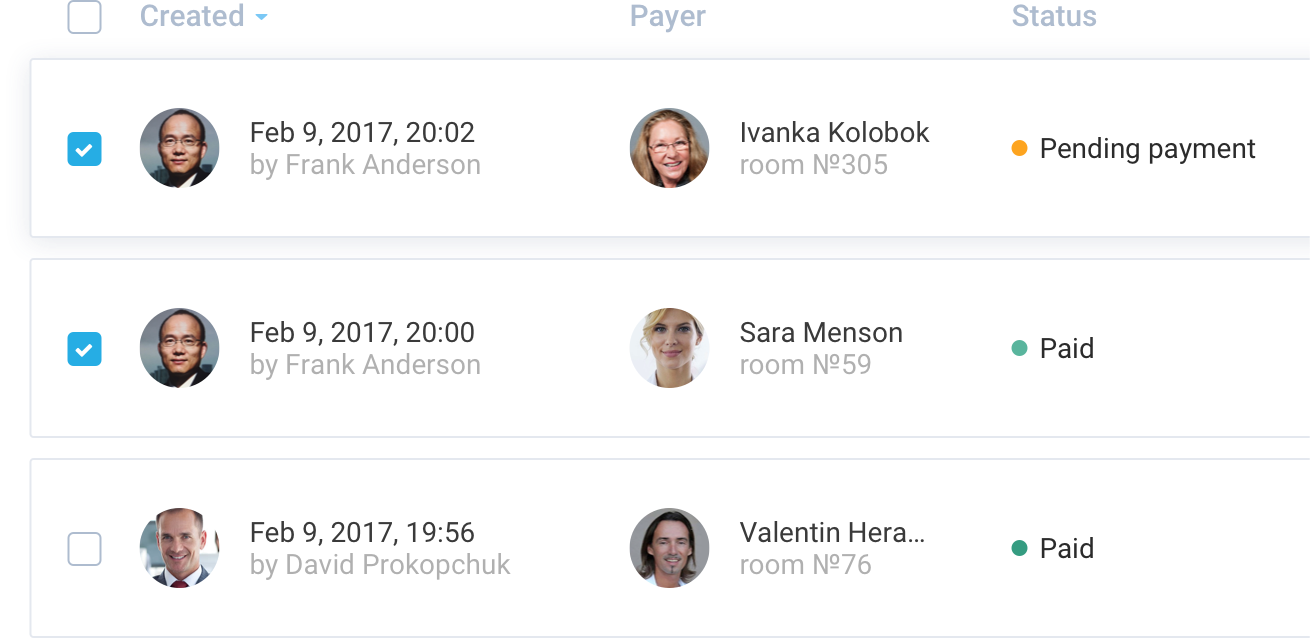 Accounting
Financial administration: editing the price of a reservation - you can change the cost of guests' stay.
Invoicing and payments accepting.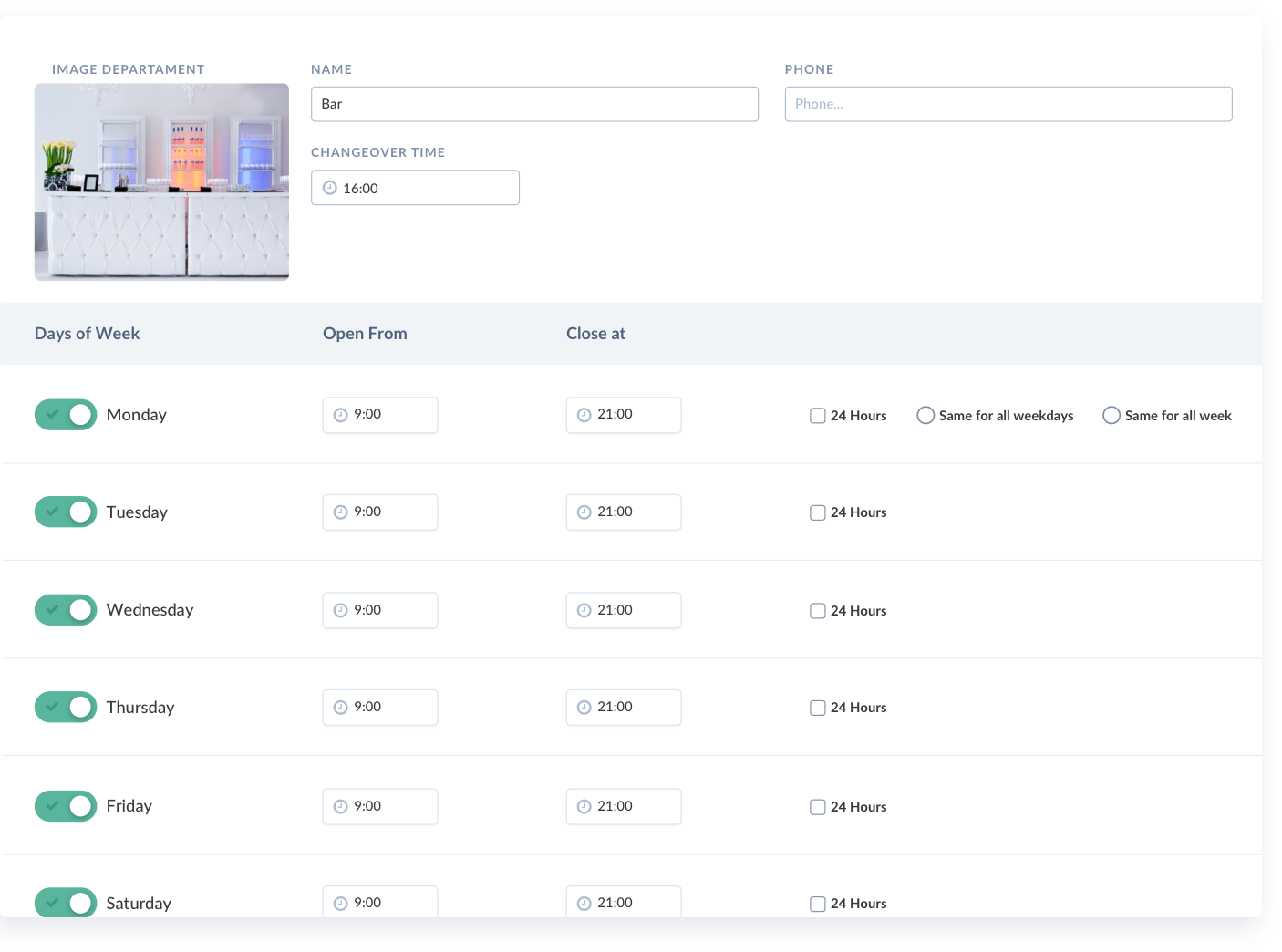 Departments Management
Creation and automatization of the hotel departments, including external ones.
Bar, restaurant, SPA center or a conference hall hourly rent can be managed from one system.
Learn more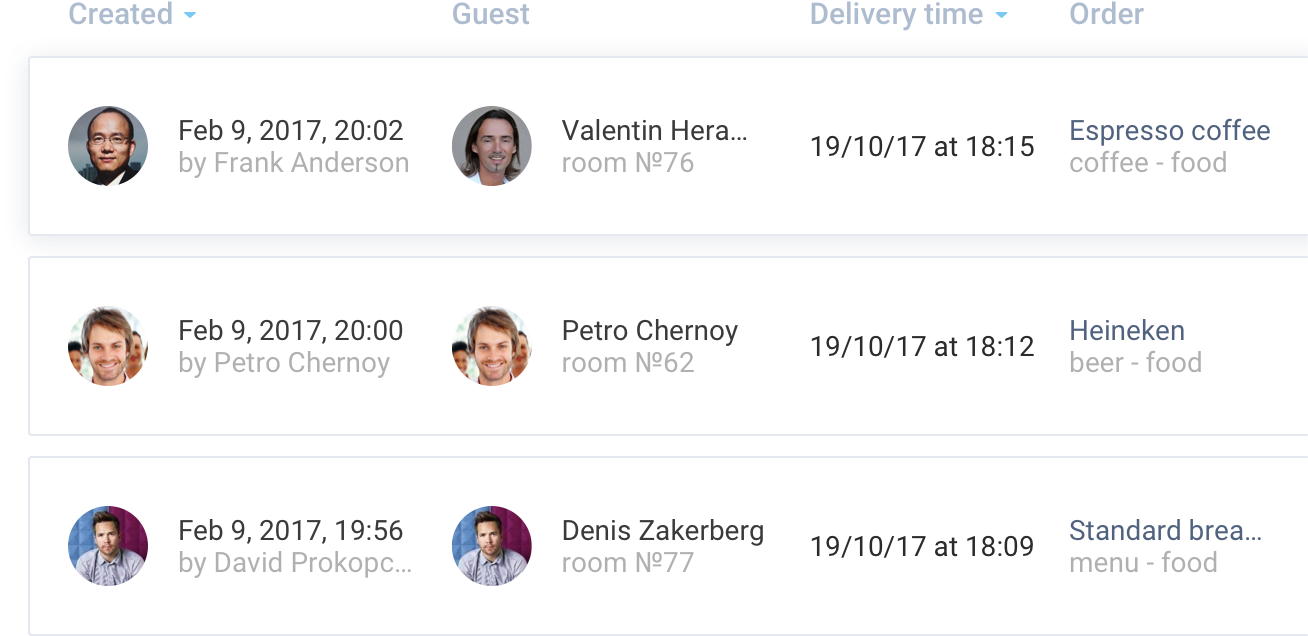 Service sales and order processing
Special services and products can be created and sold on the web and in mobile app, based on a hotel exclusivity.
Easy orders handling: booking is possible at any time, before and during a guest stay.
Smart search with a recommendation system based on machine learning.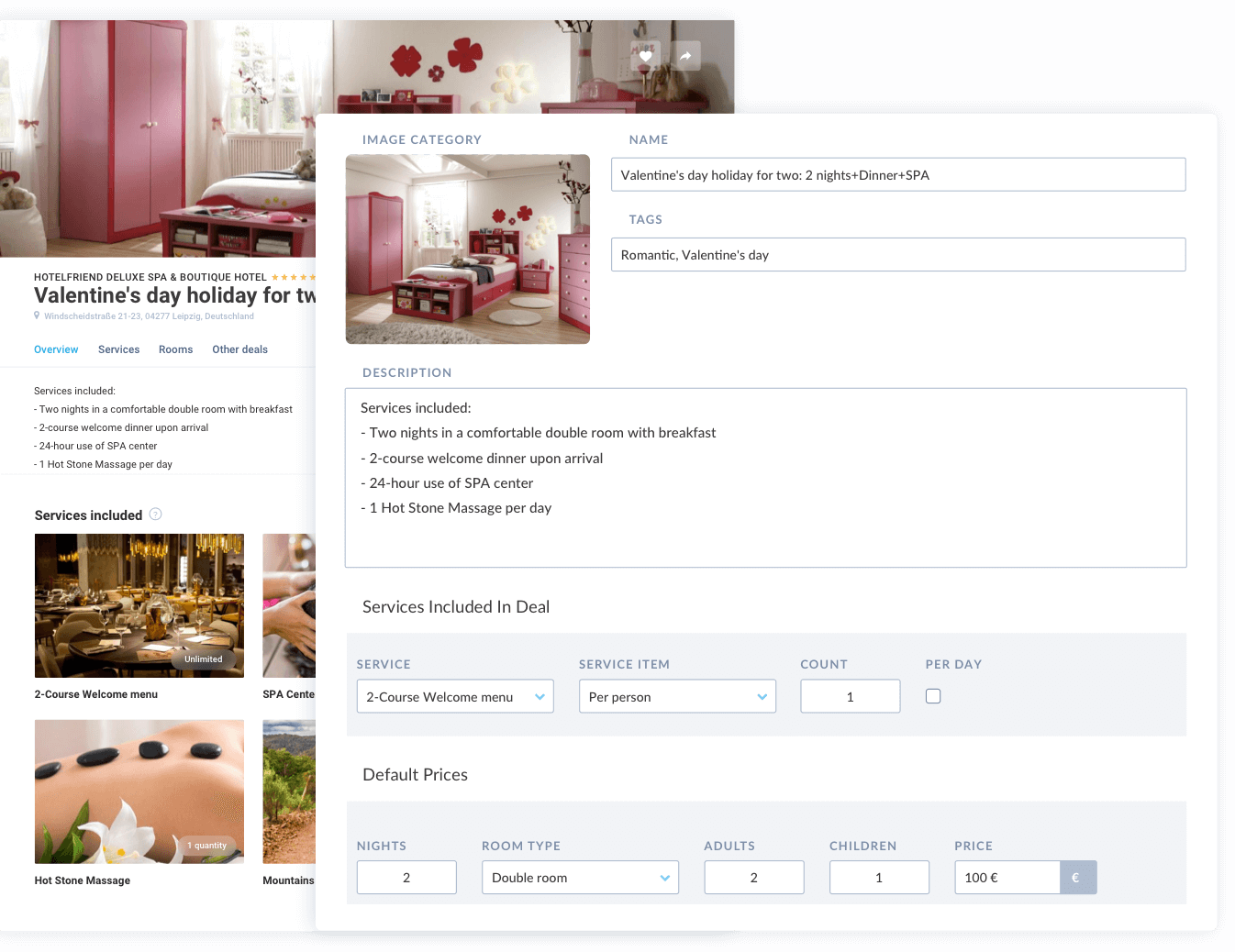 Deal composer
Room with a few popular services becomes a unique travel package at the best price on the market.
Looking for a place to visit the guest will find your hotel's special deal on hotelfriend.com.
Learn more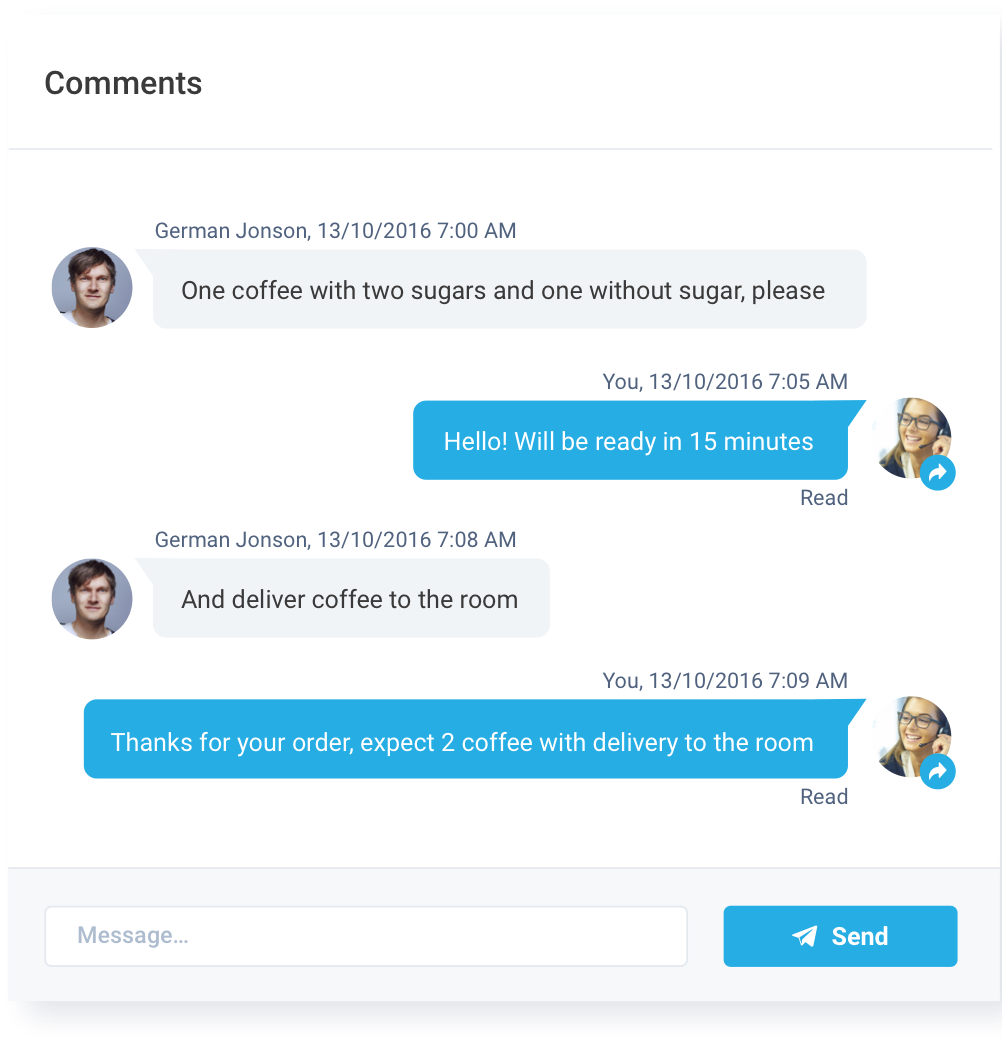 Real time messaging
Direct contact with the guest: all time, in 14 different languages.
You can learn your guests better, their needs and preferences and thus offer what they want.
Be able to get a feedback from your guests immediately, react faster and improve the quality of the hotel service.
Keep in touch with your guests, easily track and manage their orders.
Learn more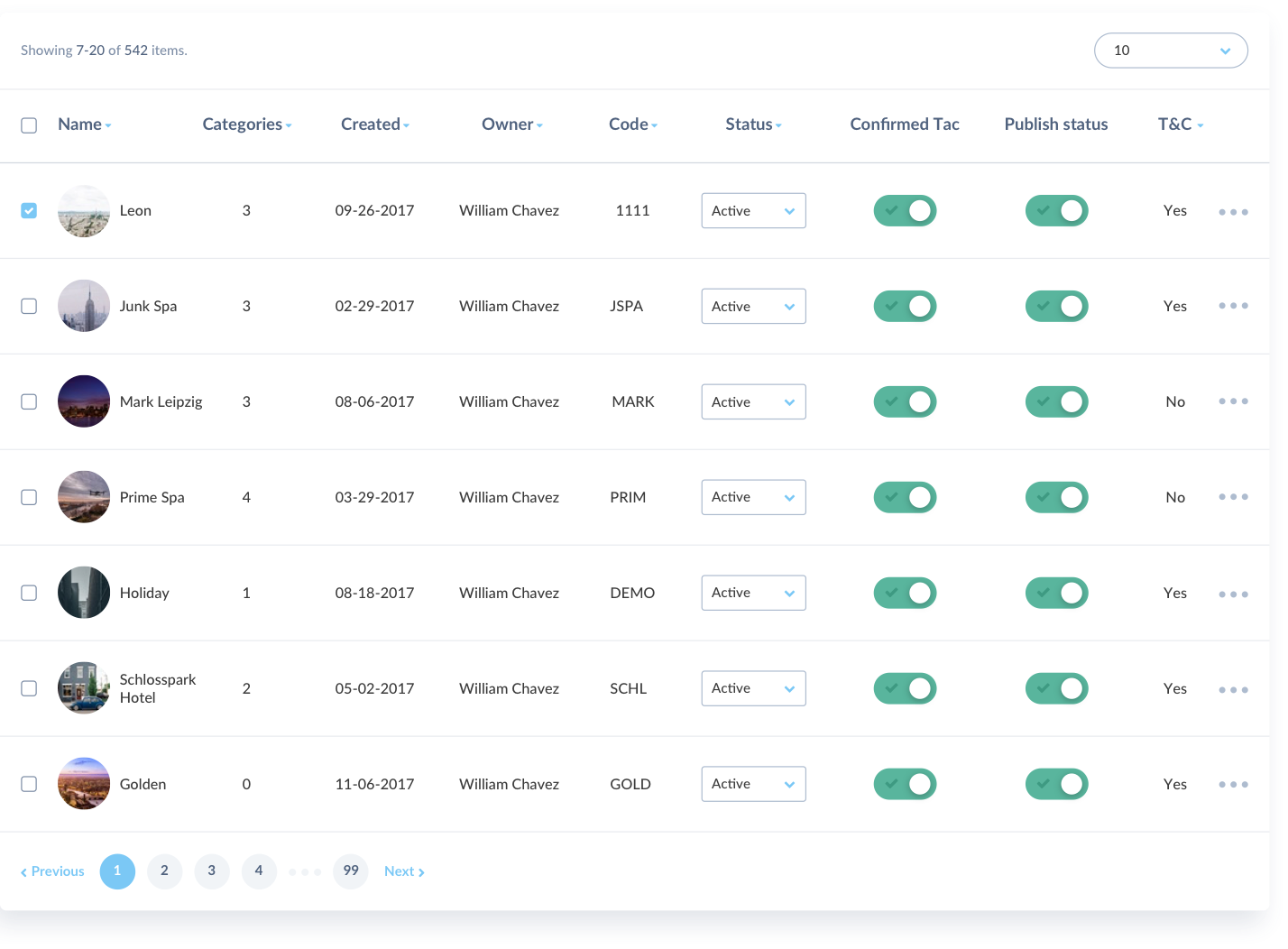 Multi hoteling
Simultaneous managing of several hotels or a single hotel chain form one account.
Statistics collecting and dashboard overview are available.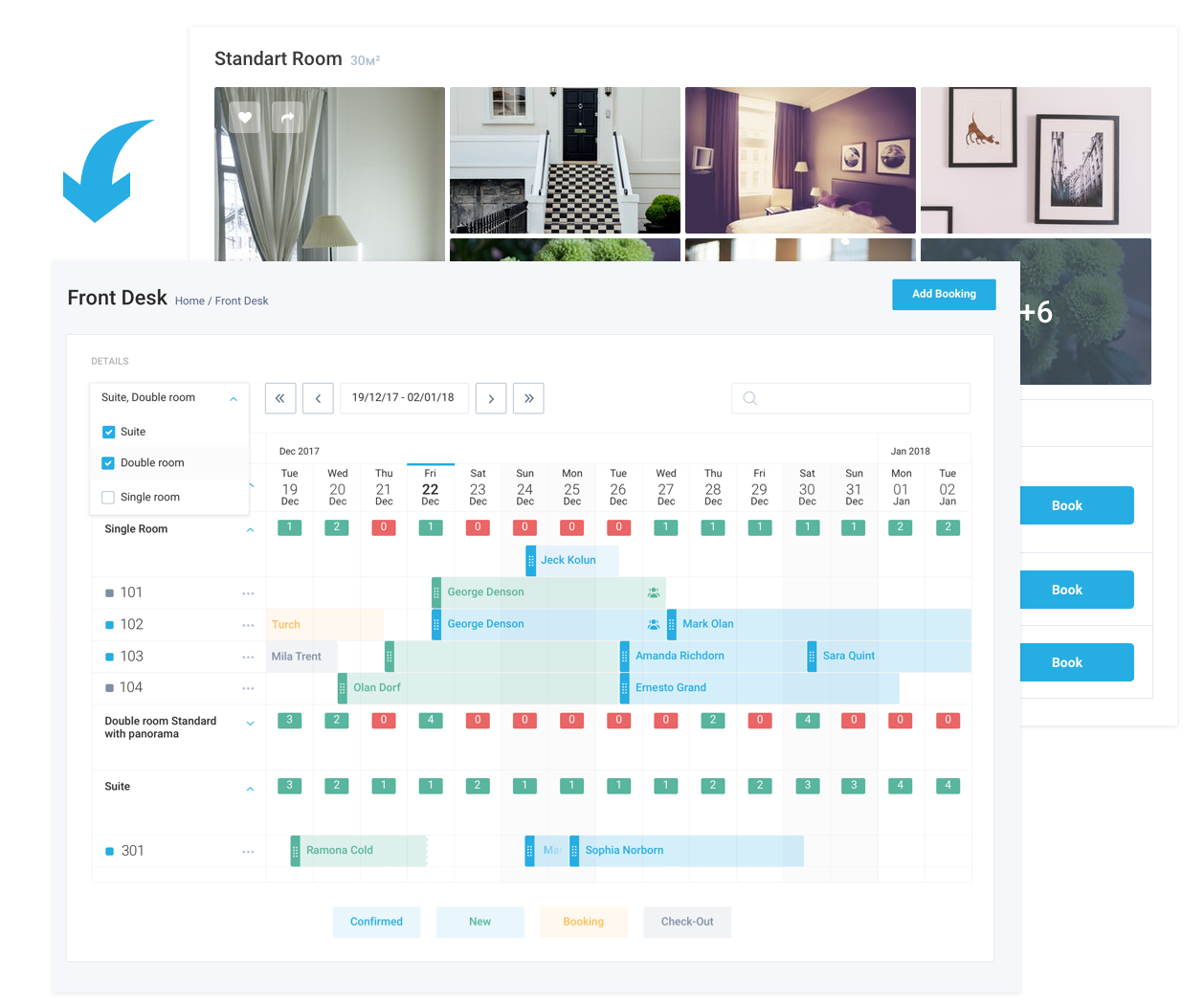 Marketing tools
Direct room booking: immediate comparison and room assign.
Marketing campaigns holding, mailing, increasing of room occupancy and your guests loyalty thanks to special offers.
Higher visibility: first page search engine ranking due to the SEO optimization and promotion.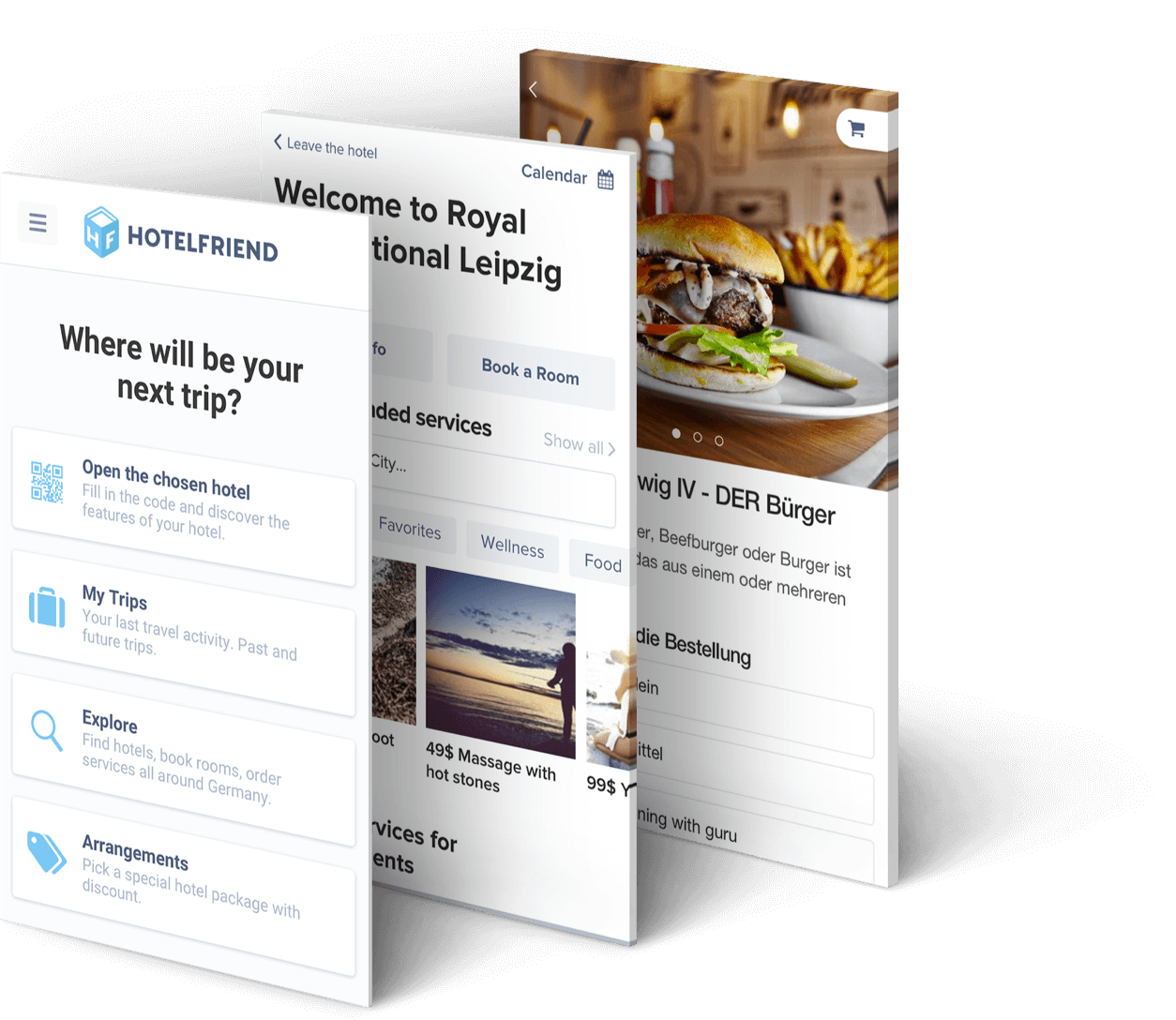 Mobile Concierge
A mobile app allowing guests to pre-order and manage their bookings and reservations with their smartphones from everywhere.
Such functions as quick check-in and check-out, services ordering, friendly communication with the hotel staff.
Also used for individual guest wishes and easier order processing by the hotel personnel.
Learn more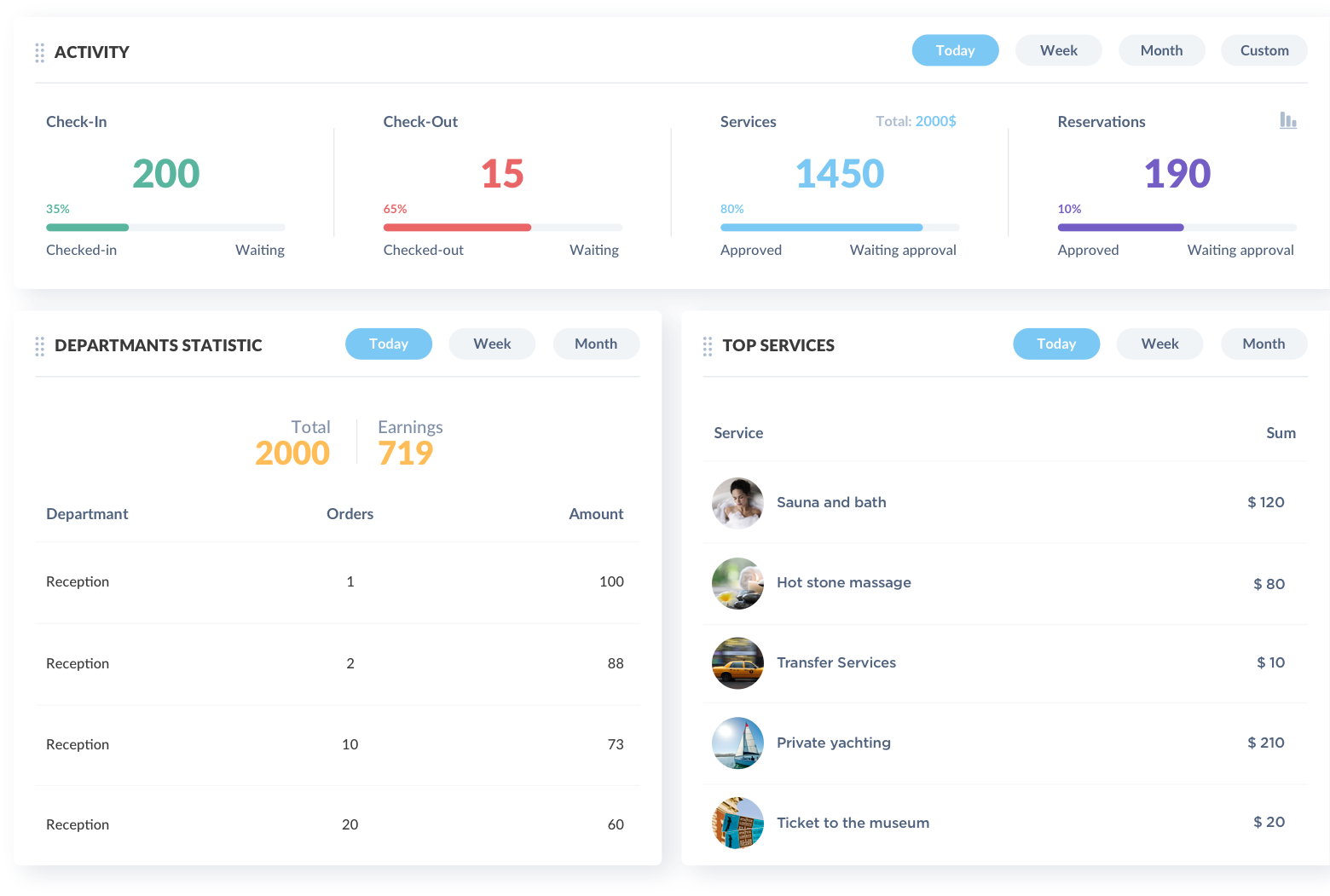 Analytics & Reports
Analytics and reports of the hotel and all its departments.
Start easy hotel managing and optimize your daily processes!
HotelFriend helps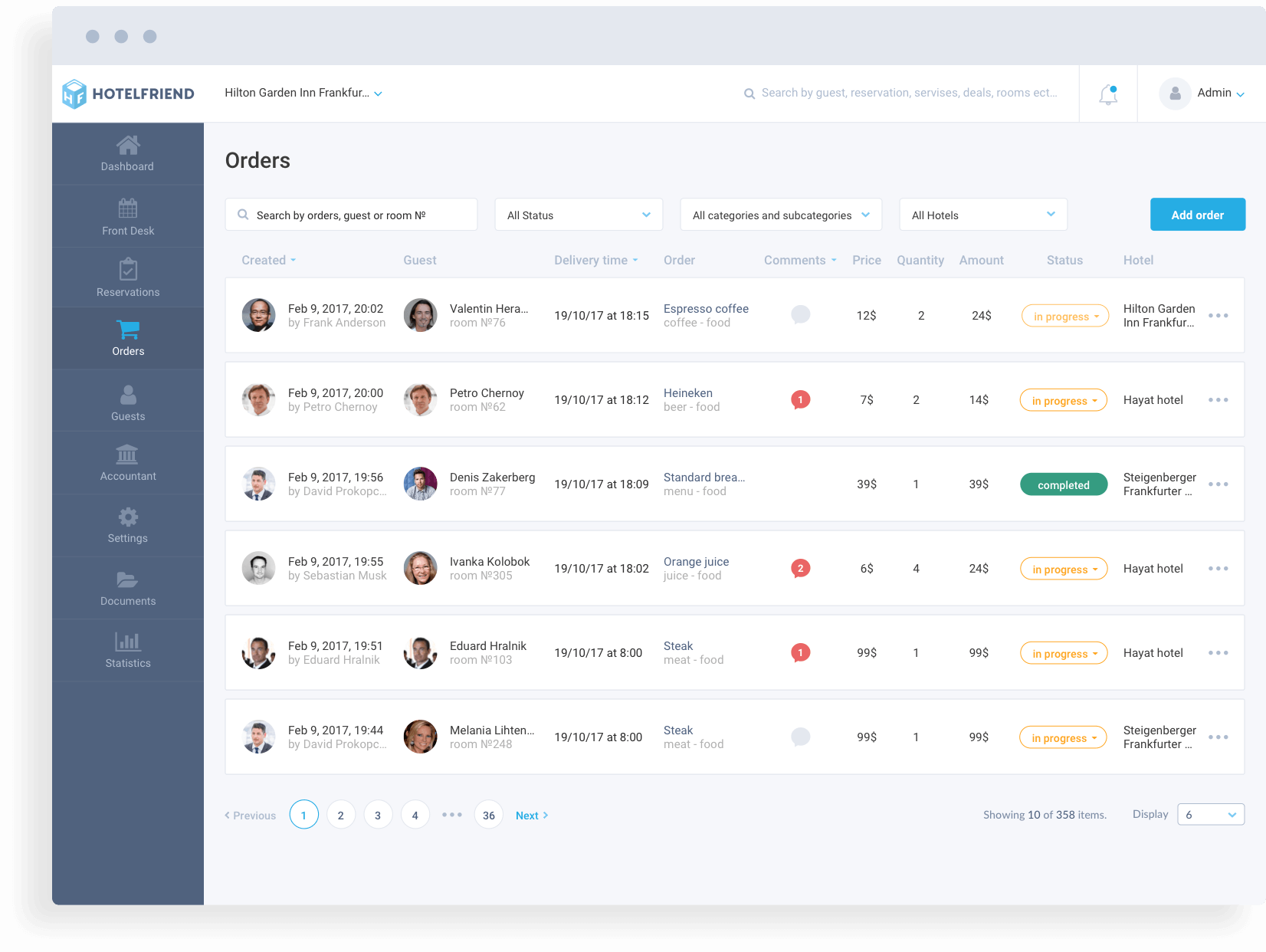 Every single processing step is visible, from the booking, responsible personnel and up to the payment.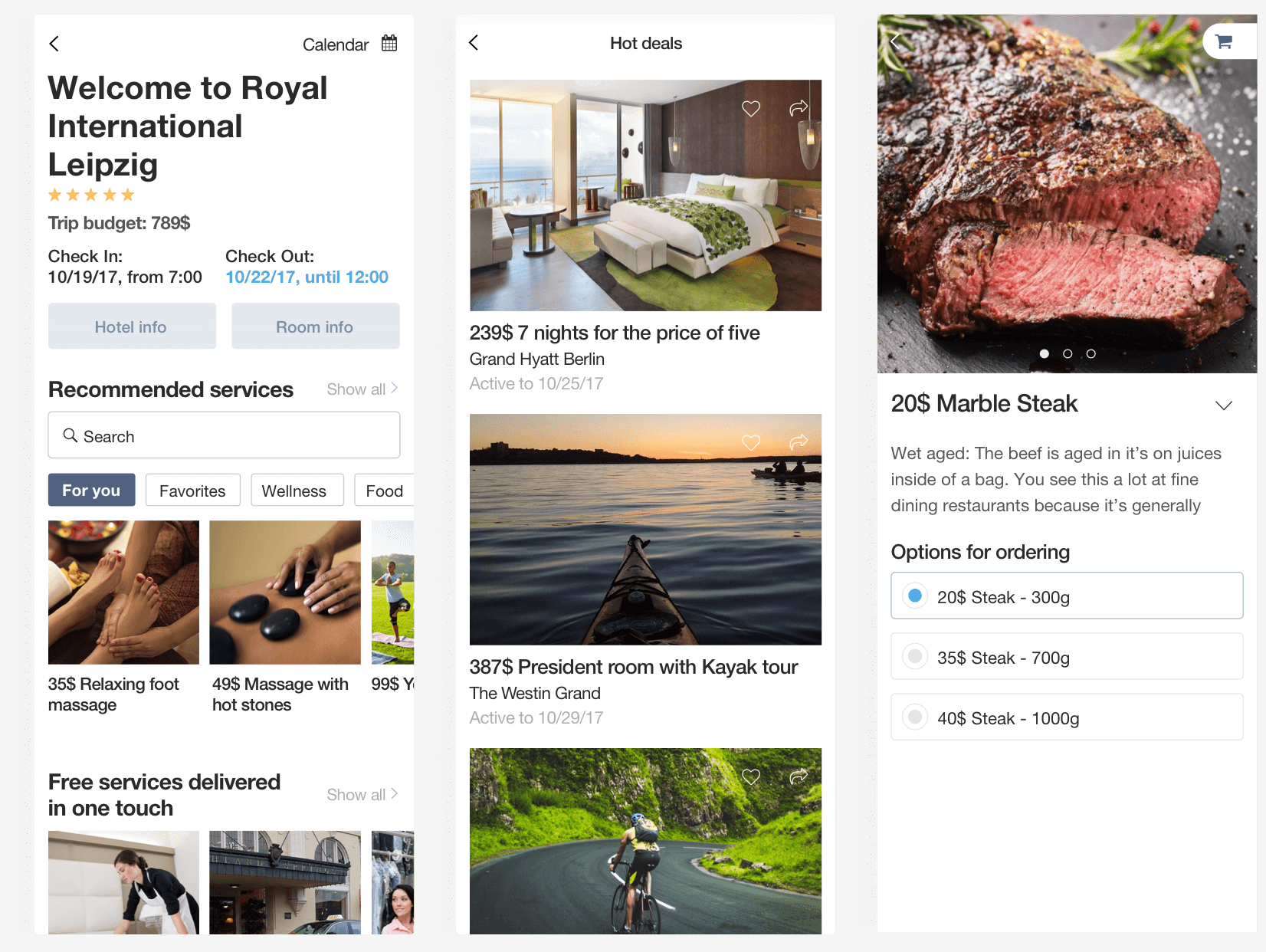 Offers are simply and clearly arranged and put together for the guest. Additional service orders are automatically transferred to the booking software.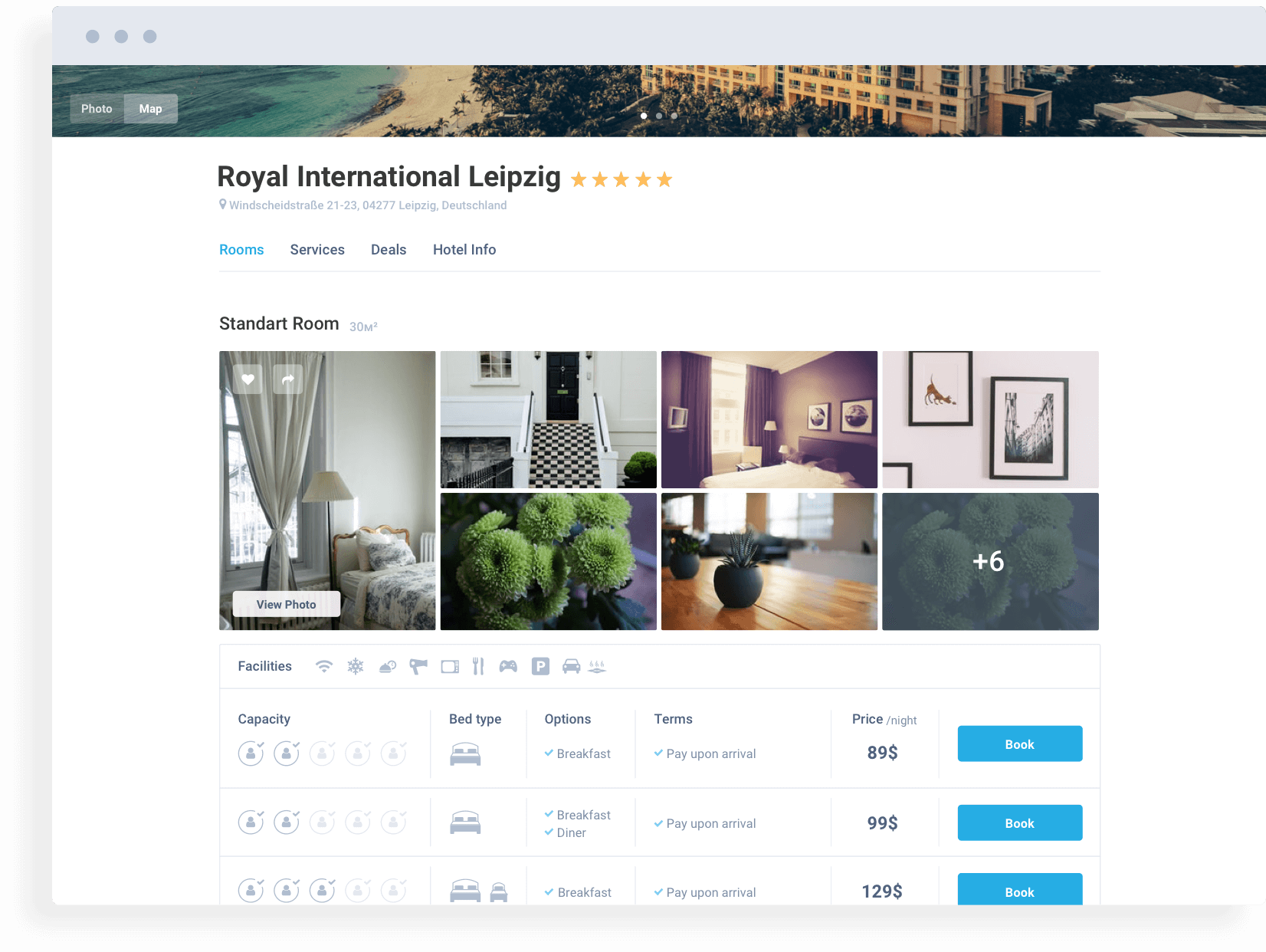 Our partner hotels represent themselves here on the individual, SEO-optimized pages that include their unique photos, the whole bar and restaurant offers and highlights of the region.
"This product is a game changer!"

"As a former DEHOGA President and Honorary President of DEHOGA, I am first of all a consultant and a member of the Supervisory Board of this great and innovative product that will definitely revolutionize the entire hotel industry."

Denis Severyuk
CEO HotelFriend
Frank Doepelheuer
former DEHOGA President
Guido Zöllick
President of the DEHOGA
Increase your revenue with HotelFriend
Boost the sales: increasing in-house sales is possible due to the attractive appearance on HotelFriend booking portal.
No additional costs for hardware support software is compatible with all kinds of devices.
No hidden expenses the system has transparent pricing.
We can bring the uniqueness of your hotel to the customer and distinguish it from the rest. Just add the most complete information about your hotel and services to the program.
Let the guests plan their vacation beforehand by booking your hotel rooms, services and deals anytime directly from their devices.
Do not doubt! Add your hotel to the system and start earning more! Try it now for free and start selling your hotel rooms and services efficiently.
Connect the hotel

Would you like to try our software? It's very easy to do.
1
Sign up
Fill the short form and click - Register
2
Set up
Describe your hotel and add the information about your rooms and your services
3
Publish
Once your hotel is complete and recorded in our database, you can enjoy profiting from your advantages
Become a part of the HotelFriend Community
Fill in the fields and we'll provide you with more information about hotel's cloud-based HotelFriend Management software.
If you need assistance, please give us a call Tel. +49 30 46999 5418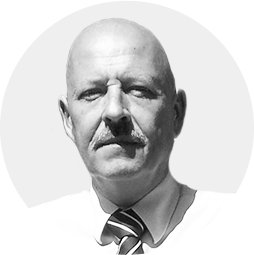 Michael Kindler
Sales Manager Austria, Italy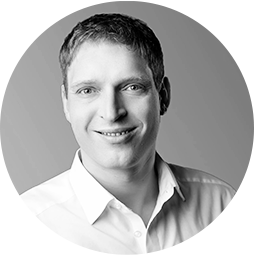 Philipp Thomas
Customer Support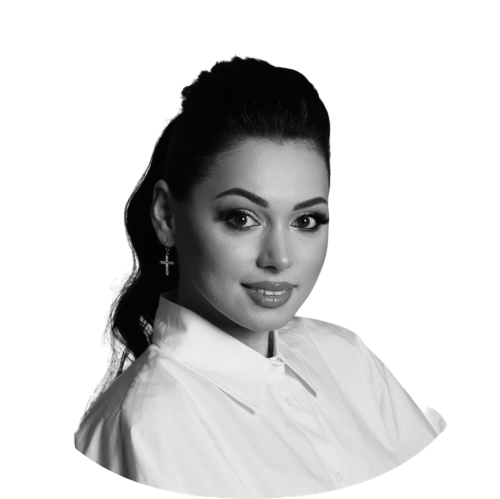 Uliana Karahanian
Head of Customer Support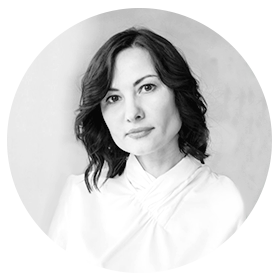 Valerie Kuzmenko
Global CBDO
Roman Romanchuk
Global Business Development Team Lead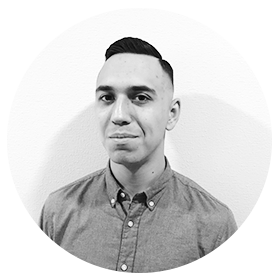 Victor Markevych
New business Manager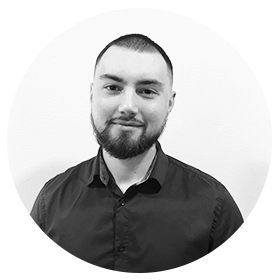 Roman Vrublivskyi
New business Manager