Apr 16, 2018 4:24 PM
Among the most popular tourist countries, Germany takes the 3rd place.
Million visitors spend on average USD 1000 per person for a trip annually.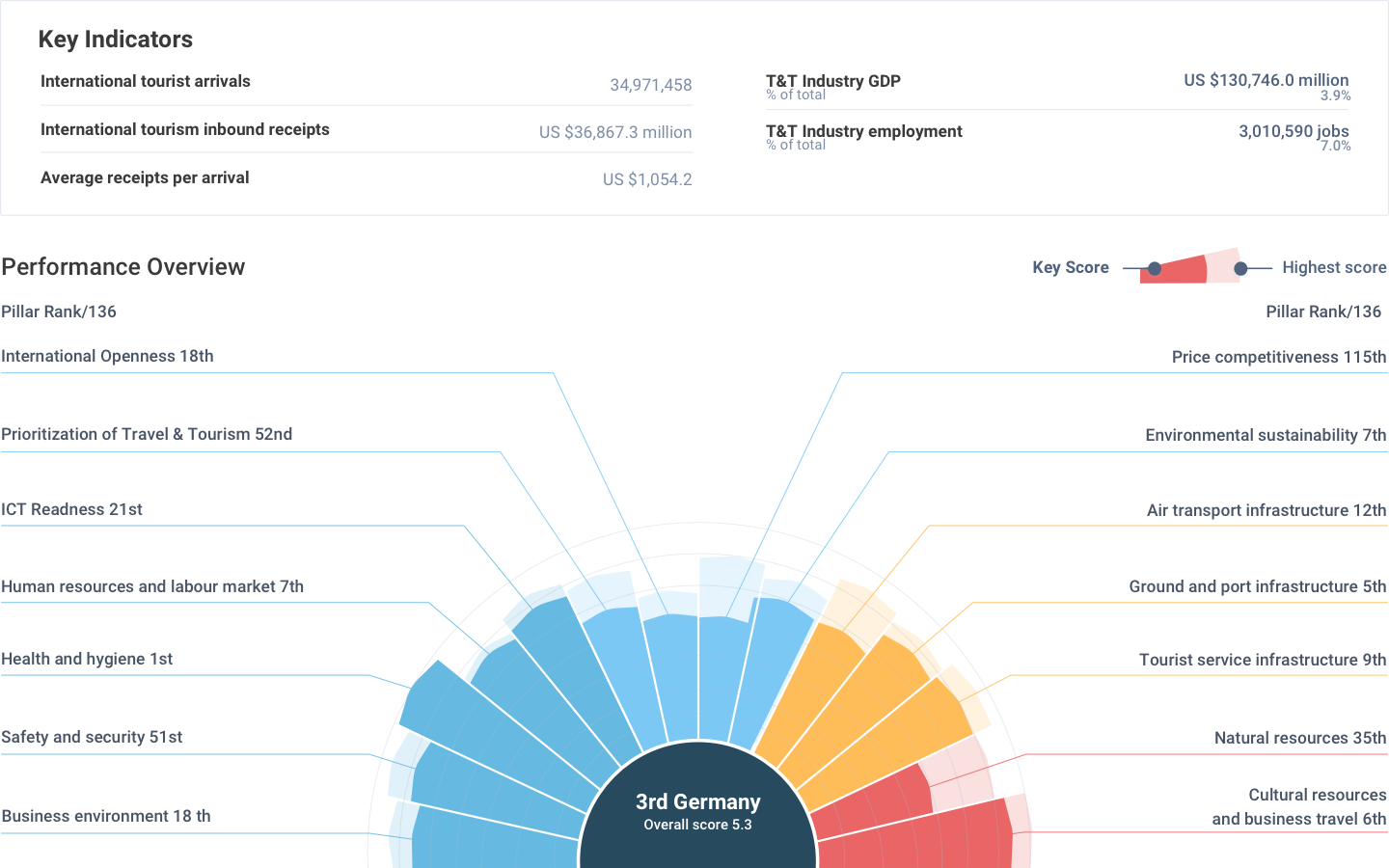 German regions in detail - how much money people spend per day

How much and on what people spend money on in the Harz region
Coming to the Harz Mountains, tourists go to much expense for accommodation in the region - nearly the half of the total travel budget. The rest is spent on eating out, shopping and activities.
47% accommodation, 17% food in the restaurants, 14% shopping, 11% food from the store, 8% activities in the area, 2% different services in the region

Modern tourist behaviour information

According to the Bing study in the past six months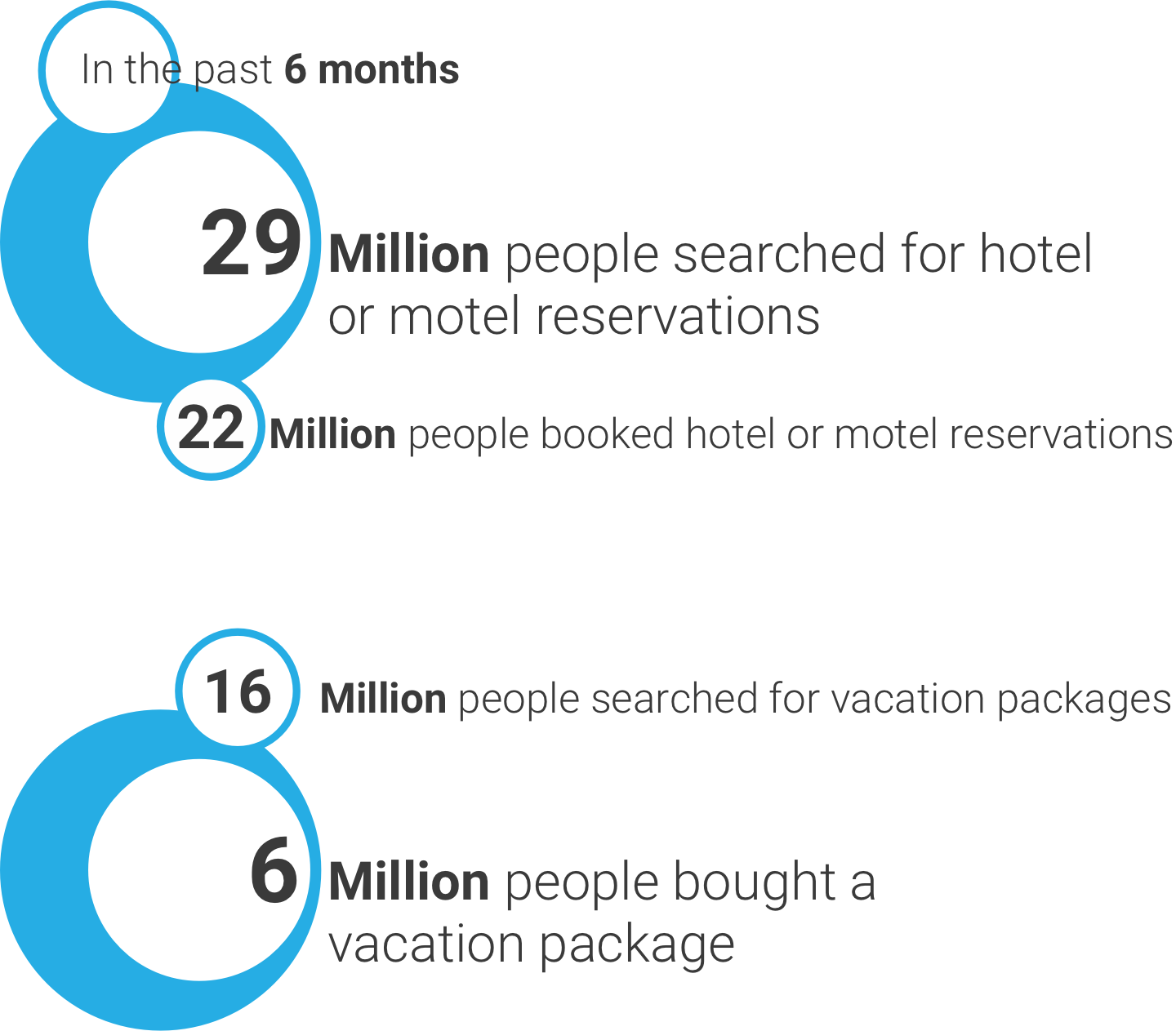 The hotel market grows rapidly every year and nowadays most travelers prefer staying at the hotel during their trips and booking services of every kind there. In order to attract new guests and to withstand the competition on both external and internal markets, the hoteliers should work on modernization and digitization of all hotel processes.
HotelFriend offers the effective solution to this challenge. With our product, including the Concierge App, Web Engine and Hotel Software you will be able to show the customers all the advantages and possibilities of your hotel, boost their retention and finally increase the revenue.
Public relations: Ralph Eichelberger