14th May 1:21 PM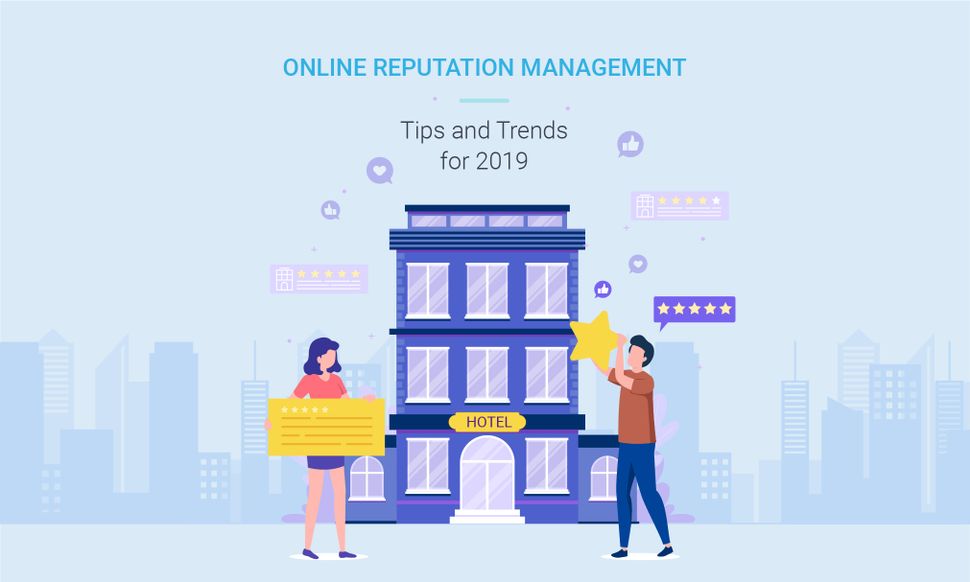 Do you often receive negative reviews and don't know how to cope with all the dissatisfied customers? Should you respond to every review or just to the 1-/2-star? Do you pay a huge sum of money to ORM agencies to liven up your online presence? In this article, we will reveal some statistics and strategies which will help you to manage your hotel's online reputation in the right way.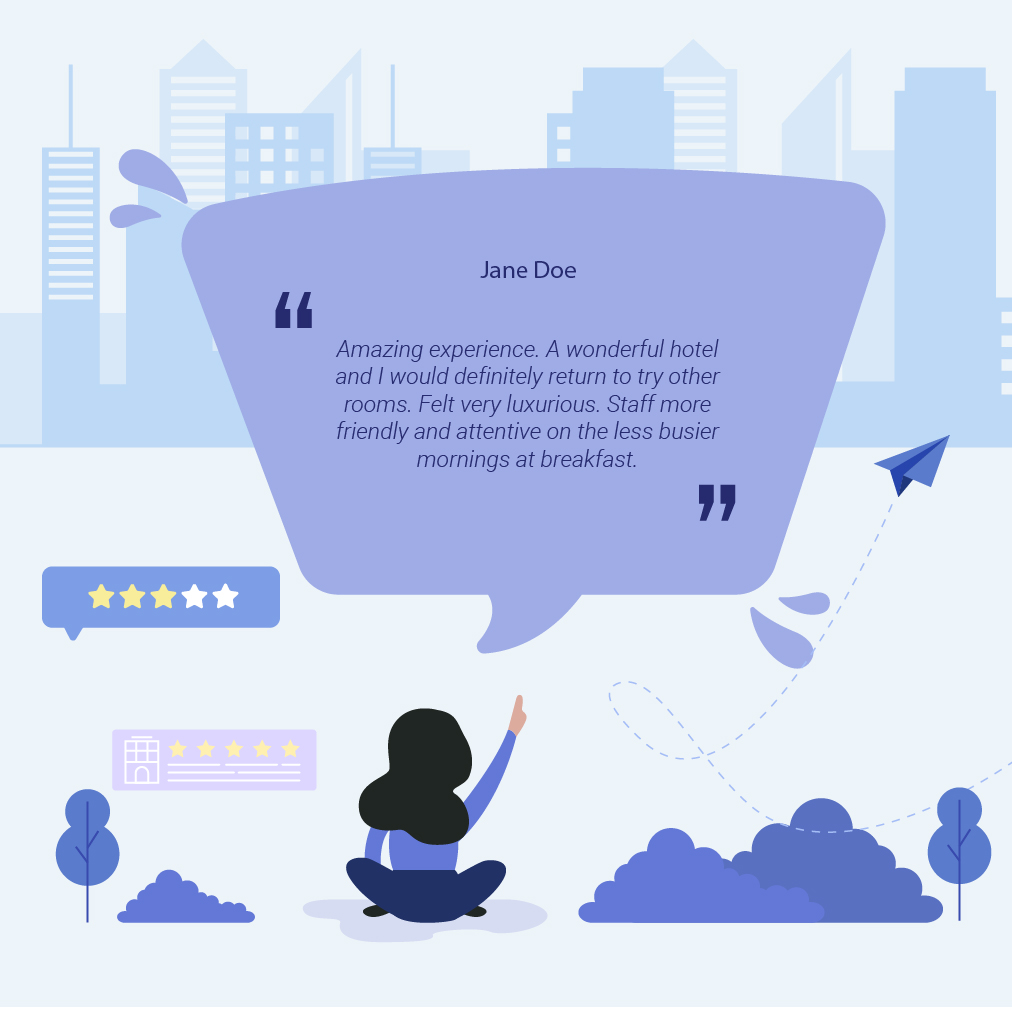 To answer or not to answer
You should pay close attention to what people say about you. It doesn't matter whether they tell the truth - good hoteliers always keep an eye who, when, and where has mentioned their business. But should you respond to all these comments?
There are many different opinions on this issue. On the one hand, more and more hoteliers prefer not answering because of the continually increasing number of reviews. As the statistics show, the response rate reached its peak in 2014 (36%) but dropped to 29% already in 2017. No wonder, reacting to all comments involves monumental efforts and a lot of time.
On the other hand, history knows a lot of cases when the companies lost millions because of incorrect, impolite or late responses to negative comments of internet users. As an example, Nestlé didn't address critical opinions about their environmental practices, and this behavior caused a lot of aggression towards the company. As you can see, stonewalling critics sometimes isn't the best way to avoid conflict.
According to Revinate, about 80% of all reviews are positive (4-/5-star), and only 10% are negative (1-/2-star). So, experts recommend to respond to negative reviews and write even just several sentences like "We are working on this problem" or something like that. A polite reaction is anyway better than a late but informative response.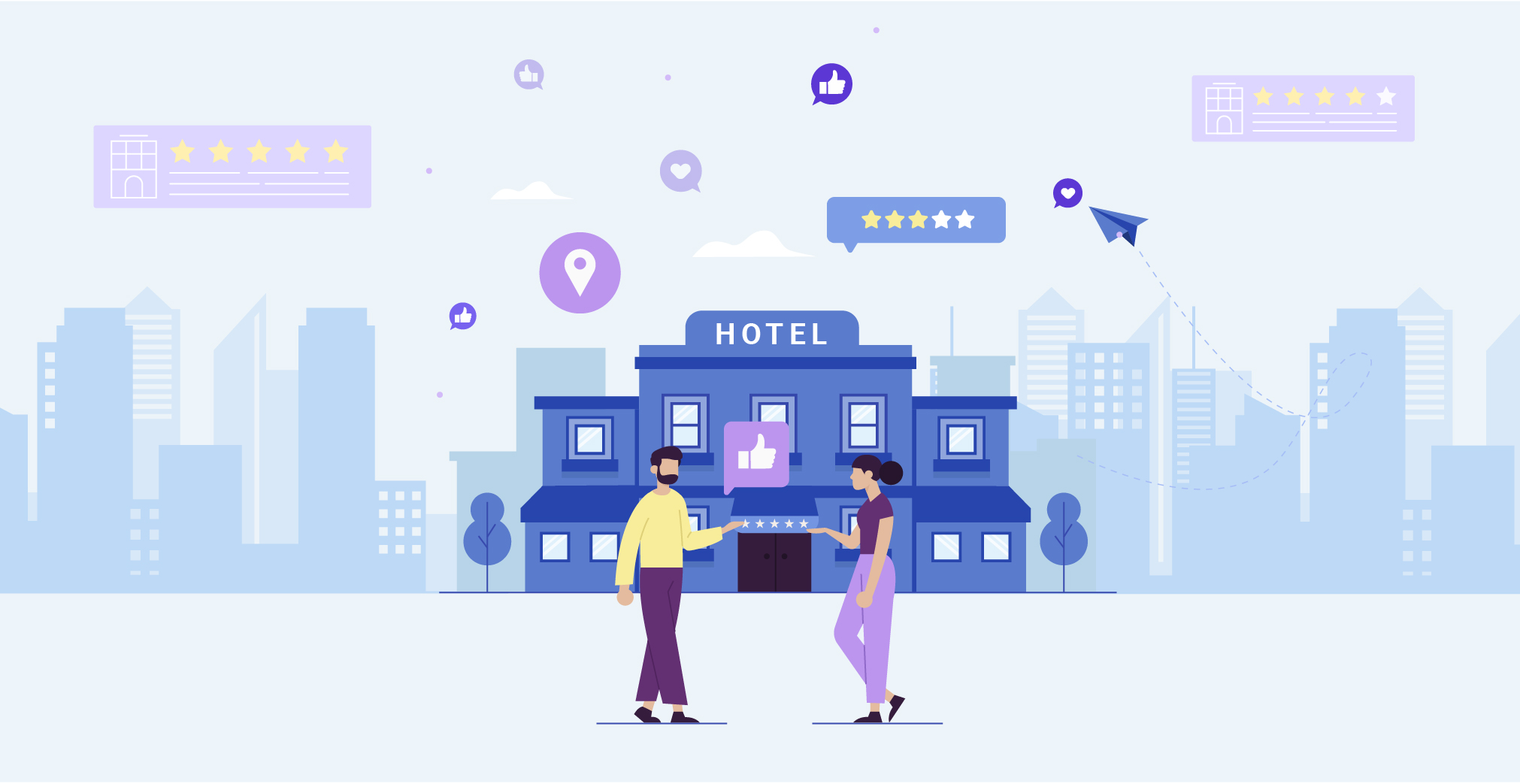 Online presence
It is said that a company that doesn't exist on the internet doesn't exist at all. 97% of consumers read online reviews to choose a restaurant, a hotel, etc. And a consumer usually reads about 7 reviews before trusting a business. Thus, if the company has a few negative comments or a low rate, you are very likely to lose many potential customers forever.
What to do to avoid this detrimental situation? Understanding Google's algorithm and providing the appropriate content, you can improve your ranking. Taking into account that 64% of consumers trust search engine results and often don't go to the second and third pages, it is essential to appear on the first page. It is hard work nowadays, but at least you can try.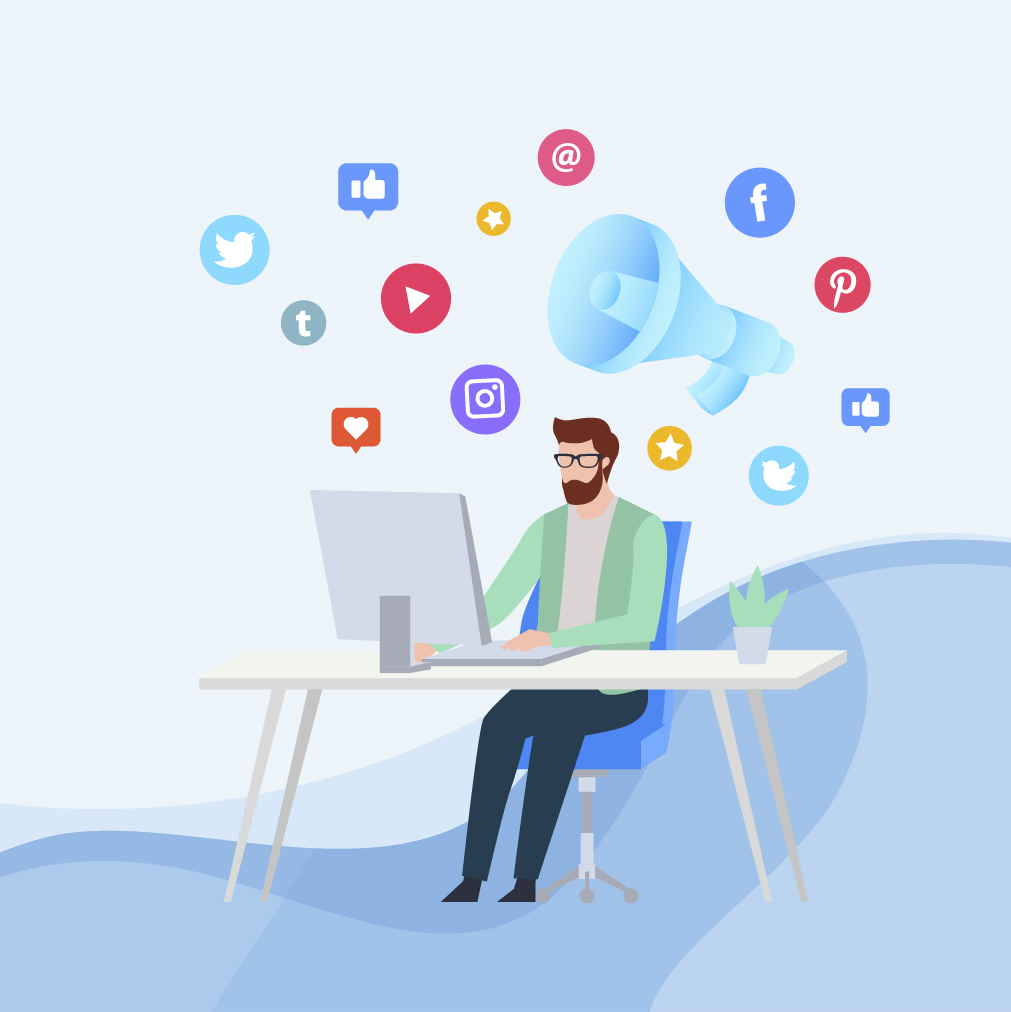 Social media & Co.
It goes without saying that any self-respecting hotelier should see about accounts and pages of his business in as many social media and OTAs as possible. But it is also necessary to prioritize these sources by their current relevance. According to the research conducted by Revinate in 2018, Google takes first place among travel review sites. Booking.com and TripAdvisor also belong to the top 3, but experts note an uncertain future of the latter, based on the results of the previous studies.
So what does this rating give you? Create your Google My Business account and start managing reviews there if you haven't done it yet.
As for social media, be sure your hotel/restaurant/etc., has a page at least on Facebook. For the past several years, Facebook has made an unexpected spurt in reviews although it isn't a travel-specific site. After it has moved to a recommendation format, in which users can only comment but no longer give a score from 1 to 5 stars, it lost half of its popularity as a review site. Anyway, Facebook still has almost 2,4 monthly active users, so it would be a mistake to avoid using it in promoting the business.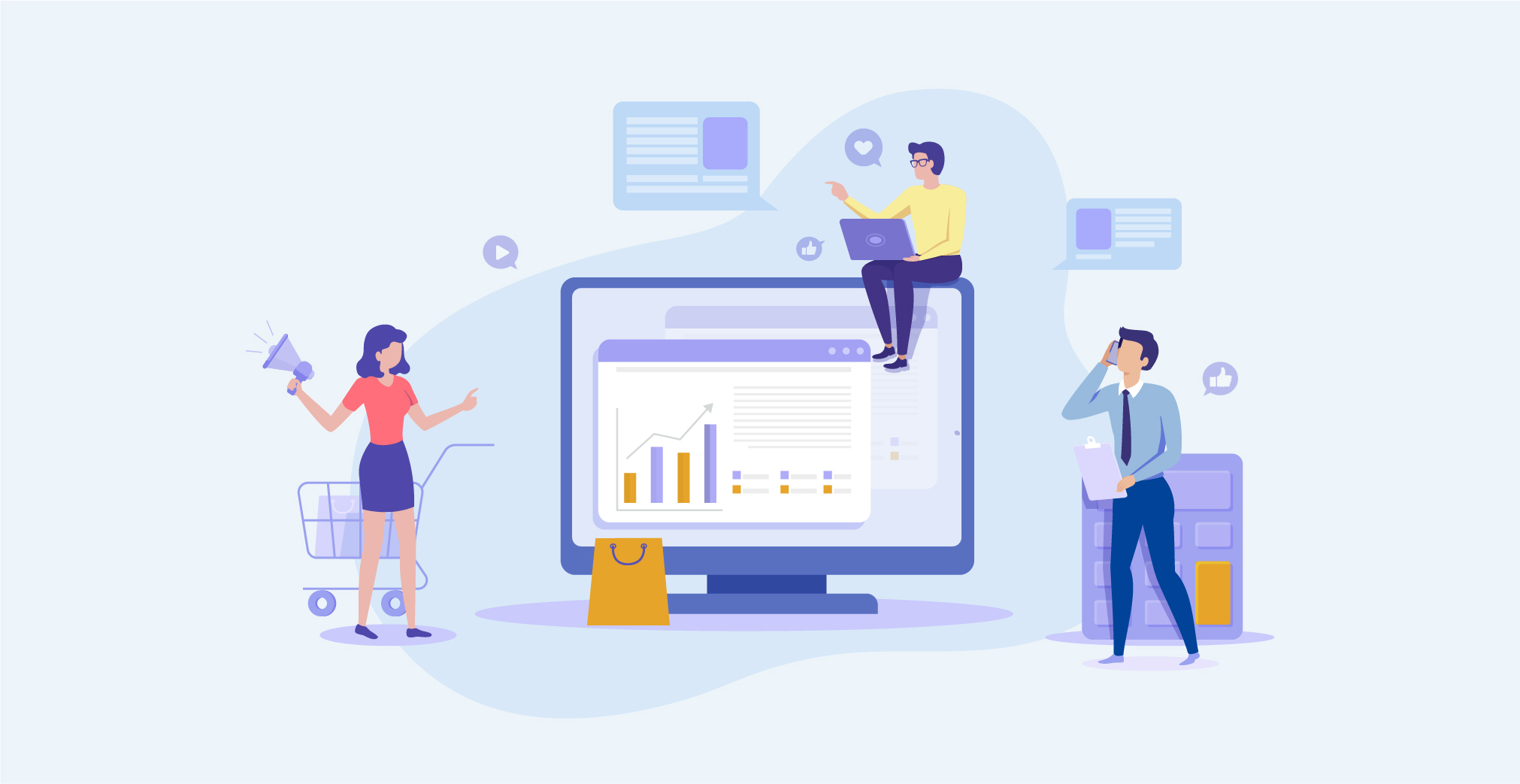 ORM tools
Of course, you can hire professionals, who will help to improve the online presence of your business, although even gurus can't always guarantee the success of the project. Anyway, you can do it yourself if it is just a daily routine and not a critical situation. There are lots of online reputation management tools you can use. Many of them are free or low-cost. Using these tools, you can monitor different accounts in social networks and mentions in articles and on forums independently, which will simplify the entire process and save your time. Additionally, they sometimes offer extra services like a comparison of your property with other companies, an evolution of its reputation, etc. In other words, you will be provided with everything that should assist you in reputation analysis.
Below we have gathered some popular software programs and dashboards to manage online presence:
| | |
| --- | --- |
| | Google Alerts |
| | Google News |
| | Hootsuite |
| | ReviewPush |
In conclusion, we hope that our general tips summing up everything above will help you keep the right course. To manage your property's online reputation correctly on the web, you should:
| | |
| --- | --- |
| | Analyze statistics |
| | Be transparent |
| | React to negative comments fast and politely |
| | Monitor mentions of your company with ORM tools or hire specialists |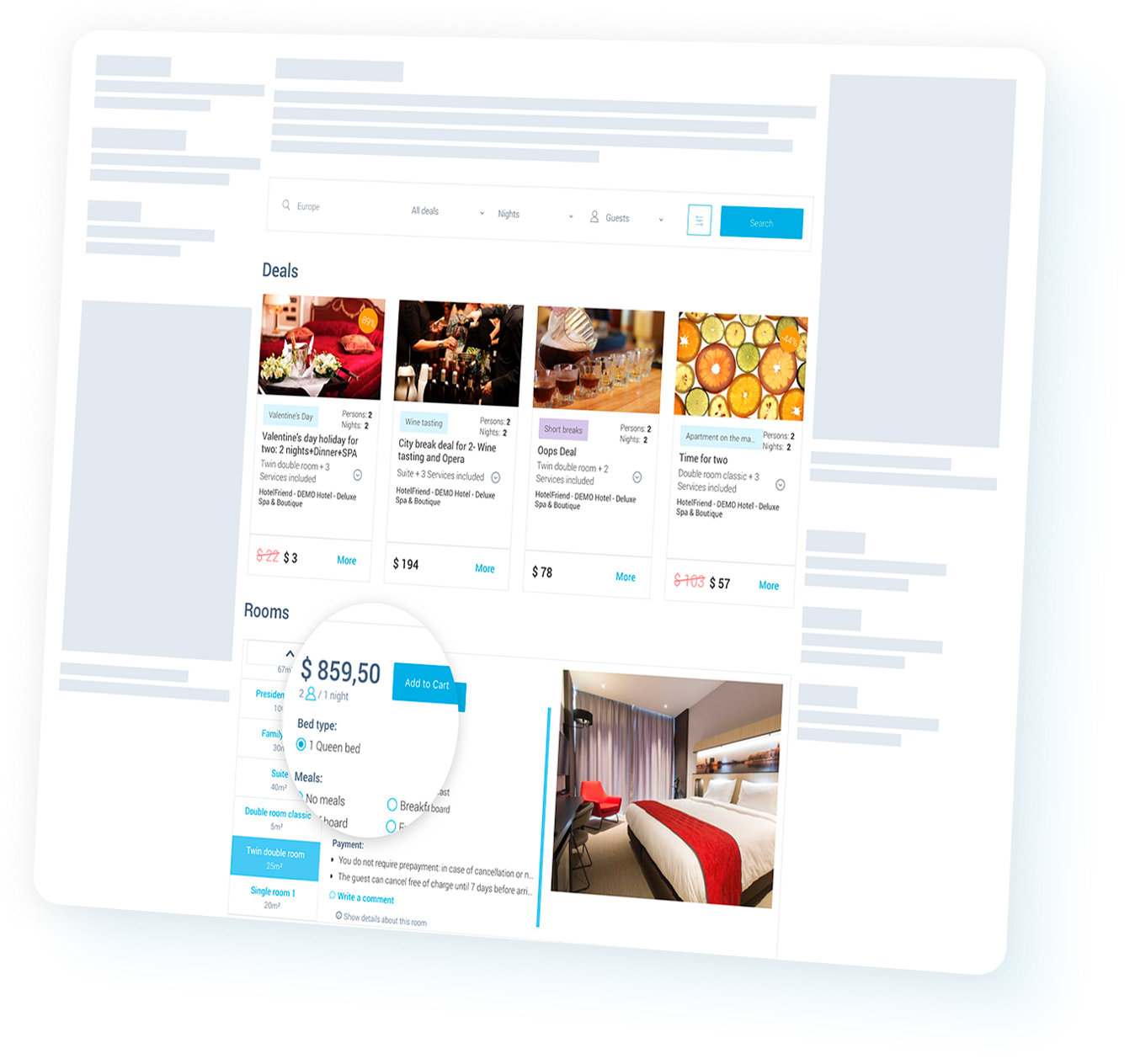 Following these ORM strategies, you can maintain your good reputation and improve it. And if you think your hotel needs something interesting and effective to attract new visitors, HotelFriend can help you. We offer a lot of products which will move you up to a new level in hospitality. With our Online Booking System you don't need to work for the reputation of another brand name or website, improve your own online presence, earn guest loyalty and enjoy direct reservations from the hotel's website.
Beside a ready-to-use website with a booking engine, we also offer a Hotel Mobile App, where guests can book anything in your hotel online from any smartphone: services, food, beverages, and accommodation, of course. Moreover, with our Package Composer you can create hotel special offers with accommodation and services included (such as free welcome drink, massage, dinner, voucher to museum, etc). Nowadays people prefer something more interesting than just a hotel room, so package offers are an excellent way to improve your service and introduce the hotel to the full - from its interior to the menu.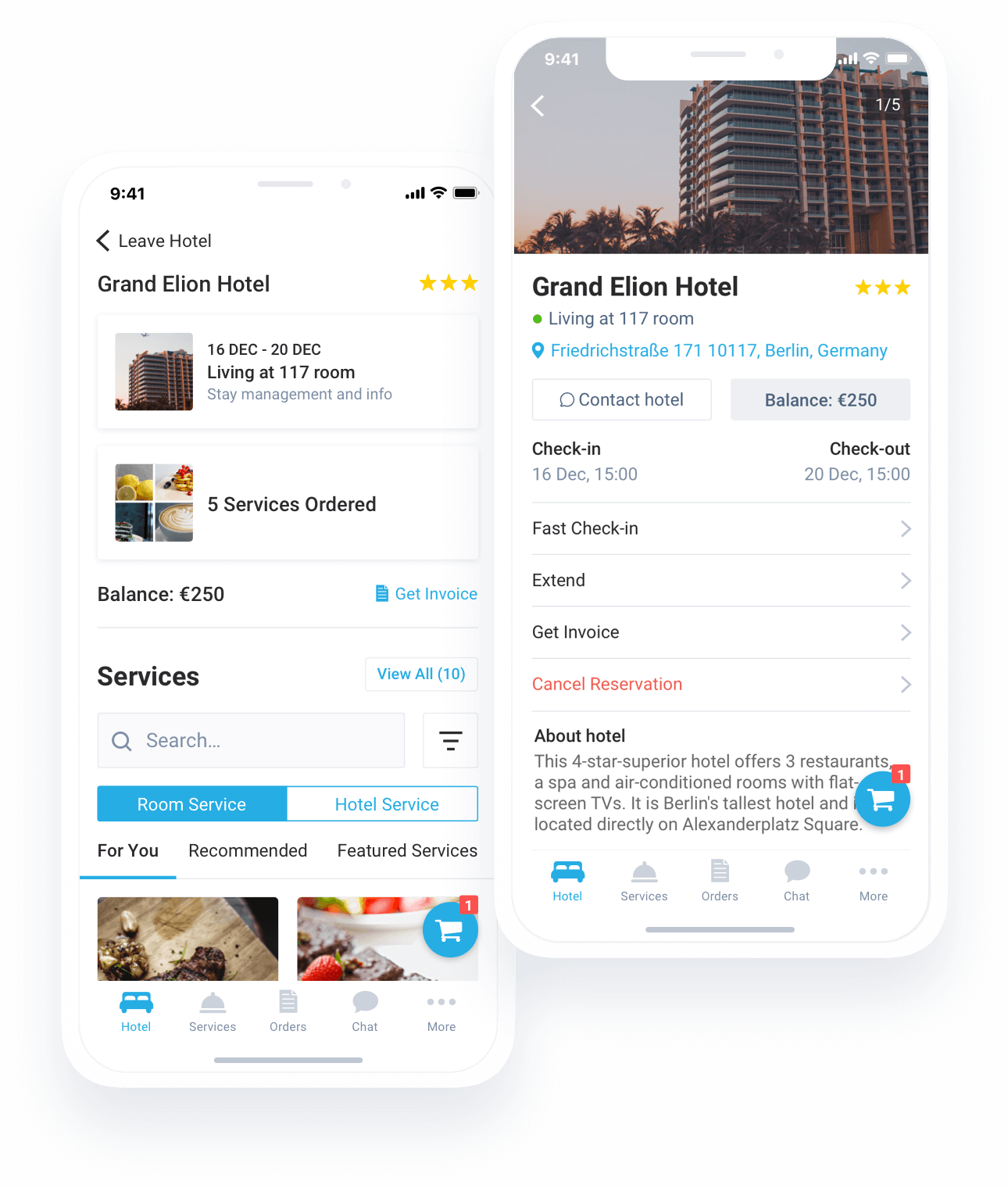 Imagine how your guests would react if you had all these things, and how your online reputation would grow. Right now, start using state-of-the-art Hotel Management System, which are must-haves for any modern hotel, without coding, long months of waiting, and discussions - and reputation management won't seem so difficult. It's time to become the guests' favorite hotel.
Public relations: Ralph Eichelberger