Feb 20, 2020 3:50 PM
What is Online Reputation Management?
Online reputation management (ORM) means developing strategies that form or influence the public perception of an organization, an individual, or another entity on the Internet.
Simply put, your online reputation is what others think of you, your brand, or your organization based on the information they find online.
With so much information on the Internet, it's important to take control and influence the way it is spread.
Our tips for online reputation management 2020 will help you.
Tips for online reputation management 2020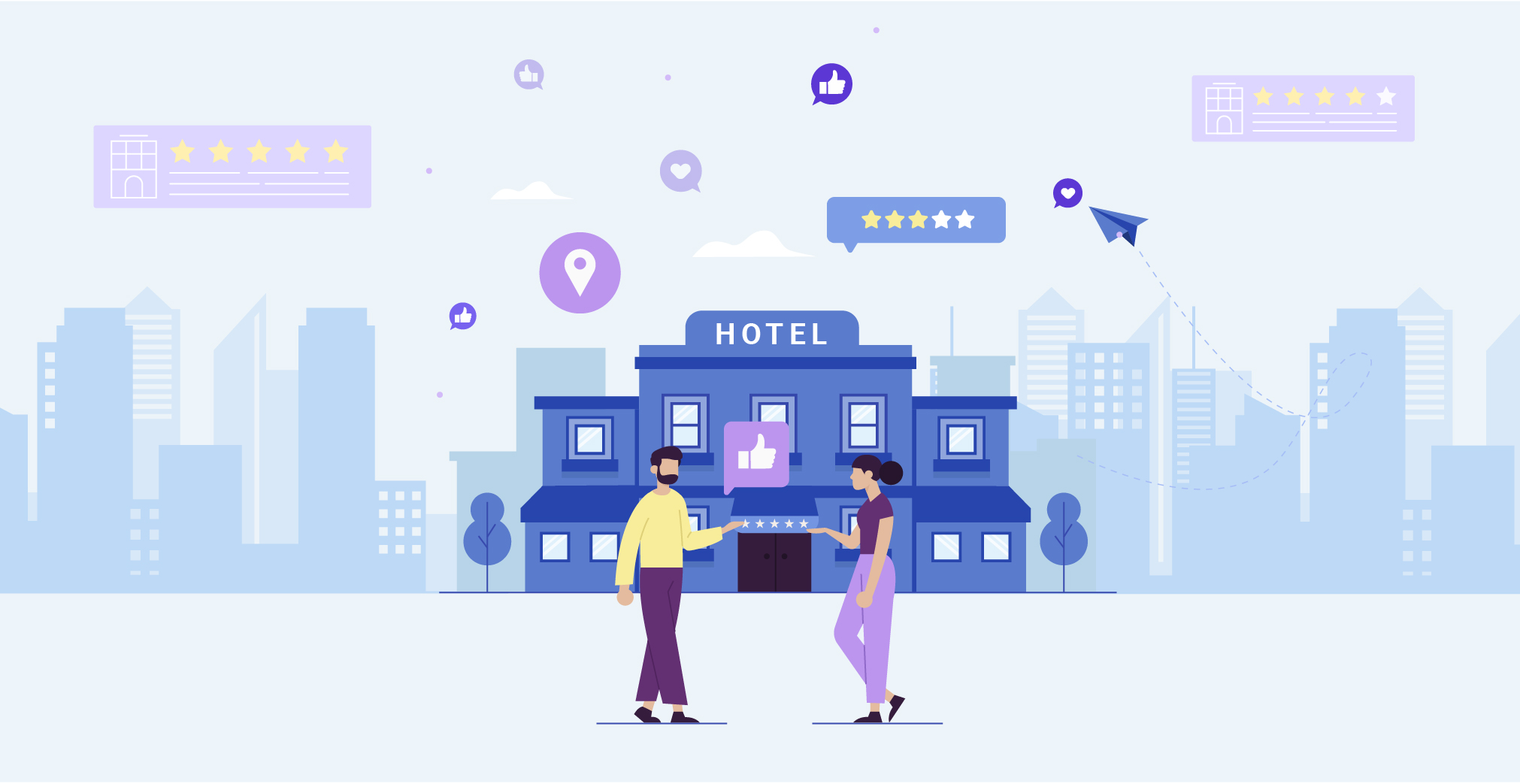 1. Proactive online reputation management tools
With these tools, you can quickly track negative reviews of your hotel and replace them with favorable ones. You can also get an integrated analysis function.
2. Social media and social media influencers
Information on social networks can strengthen or damage a brand's reputation. Apparently, in the modern world, presence on social media is an absolute must. In 2020, companies should pay attention not only to the popularity of social media influencers to partner with but also to how well they can understand and represent their brand and niche.
3. A positive reaction to guests complaints
Showing empathy for your guests is the golden rule for building a good online reputation. You have to respond to clients' complaints in the friendliest manner possible. According to statistics, more than half of the internet users choose their products and services only based on recommendations of friends. In 2020, word-of-mouth advertising is a powerful thing, and you have to make sure your clients get quality service and remain satisfied.
4. No food for trolls
In the digital world, you come across trolls at some point. With negative reviews, it is important to distinguish between a troll and a dissatisfied guest. The former uses negativity on purpose to damage your hotel's reputation and get your social media marketers to work. The latter indicates what should be improved and is always happy if the issue is resolved.
Online marketers recommend the "answer only twice" rule" to deal with a troll, and then simply ignore the critic. If you click on negative comments too often, Google gets the impression that they are relevant. Therefore, it is better to hold back as much as possible.
5. Improved video content
Online reputation management is associated with all types of content marketing: websites, blogs, videos, infographics, and product reviews.
In 2020, video marketing will remain an important part of ORM on Youtube, Snapchat, Instagram, Facebook, etc. Being familiar with the latest trends will help to stay one step ahead of the competition.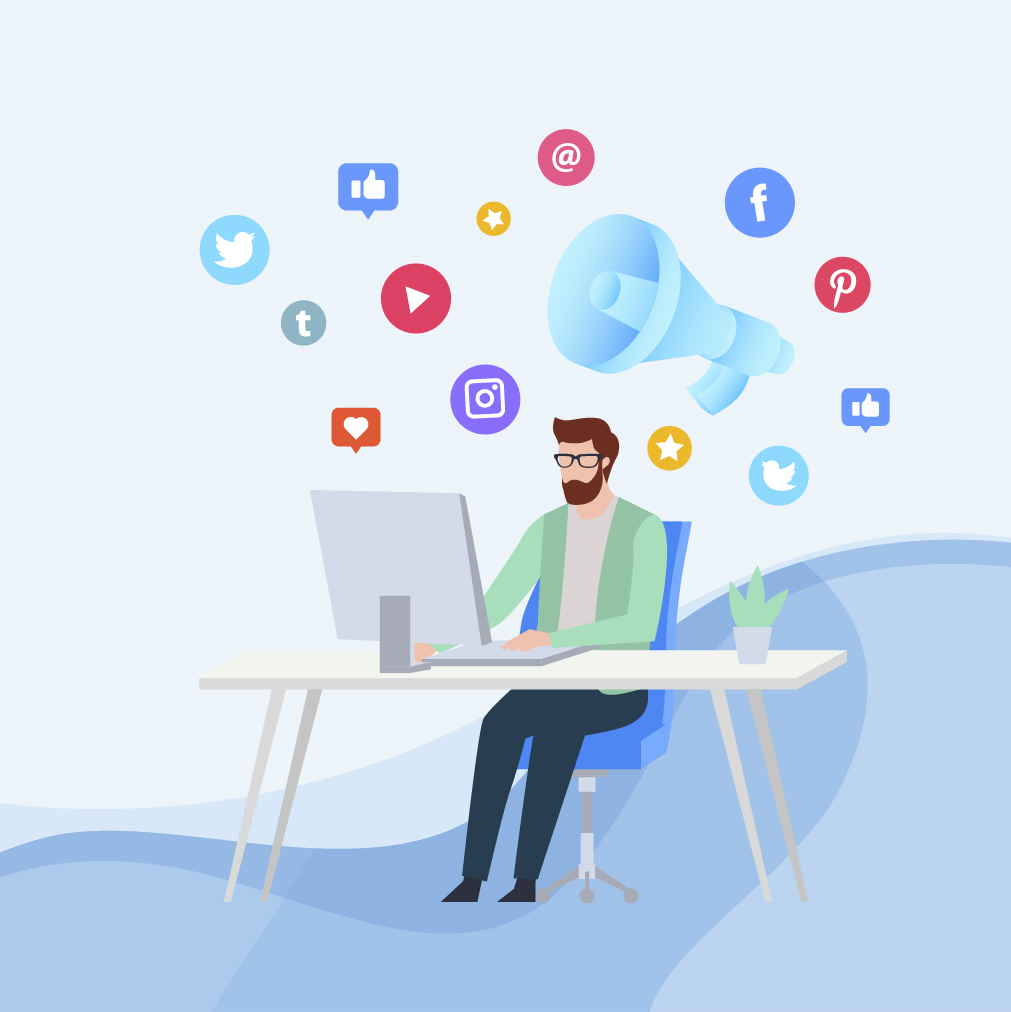 6. Online feedback
Statistics show that 87% of customers search for different products online, and 53% of them prefer online orders through laptops or other mobile devices. According to another study, 45% of people find certain information about the product or service that changes their mind. Obviously, the more positive reviews you have, the higher the chances a lead will become a client.
Therefore, encouraging people to share their opinion on social networks is crucial in 2020. You can use the following strategies:
• Print your social media accounts on bills;
• Offer vouchers, discounts, rewards, giveaways for active guests on your social networks;
• Ask for reviews through automated emails.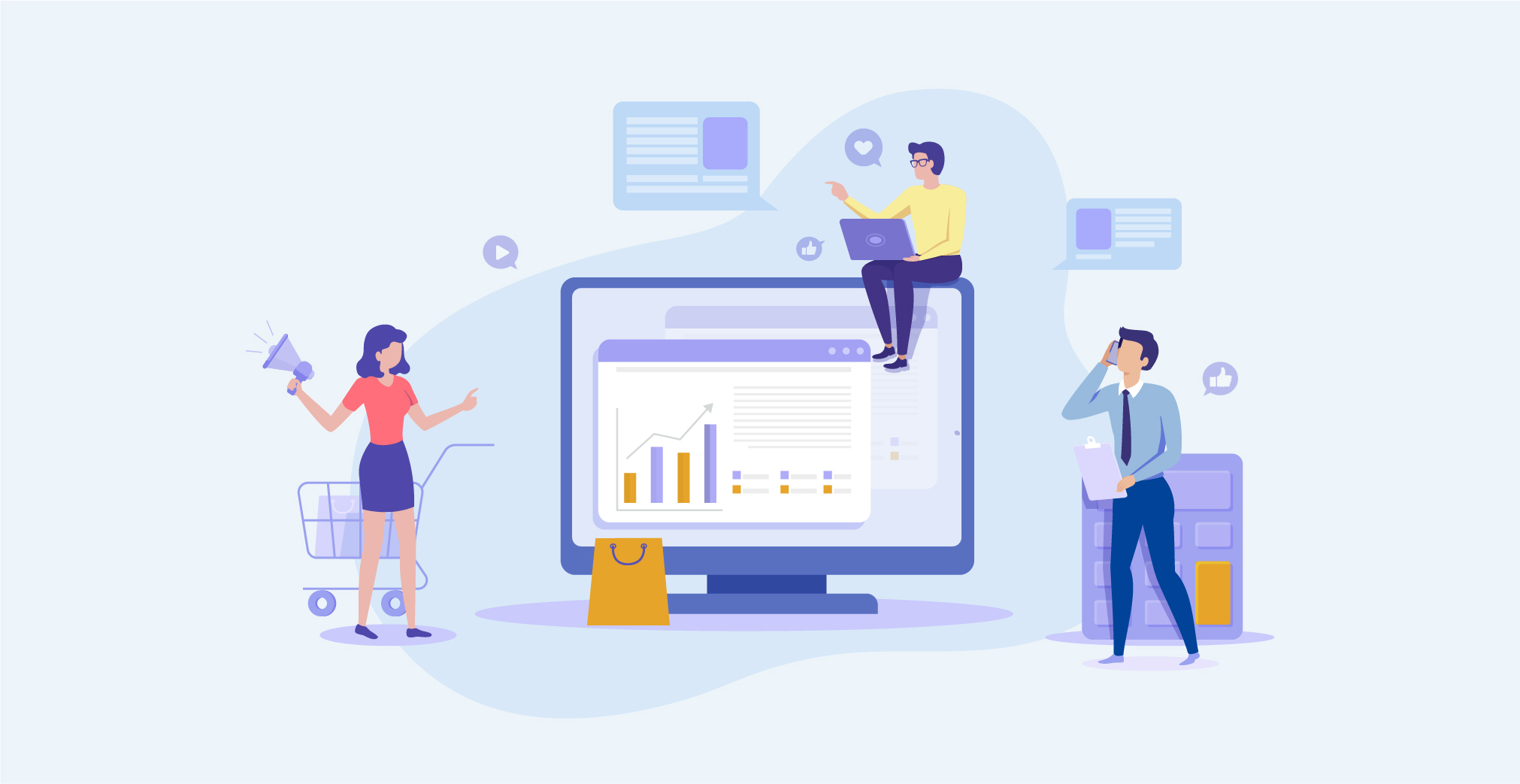 7. Multichannel strategies
When evaluating your online reputation, guests use not only Google but also various rating portals, your websites, press releases, wiki pages, blog posts or SM profiles. The best approach is to diversify online reputation management strategies to address all these channels.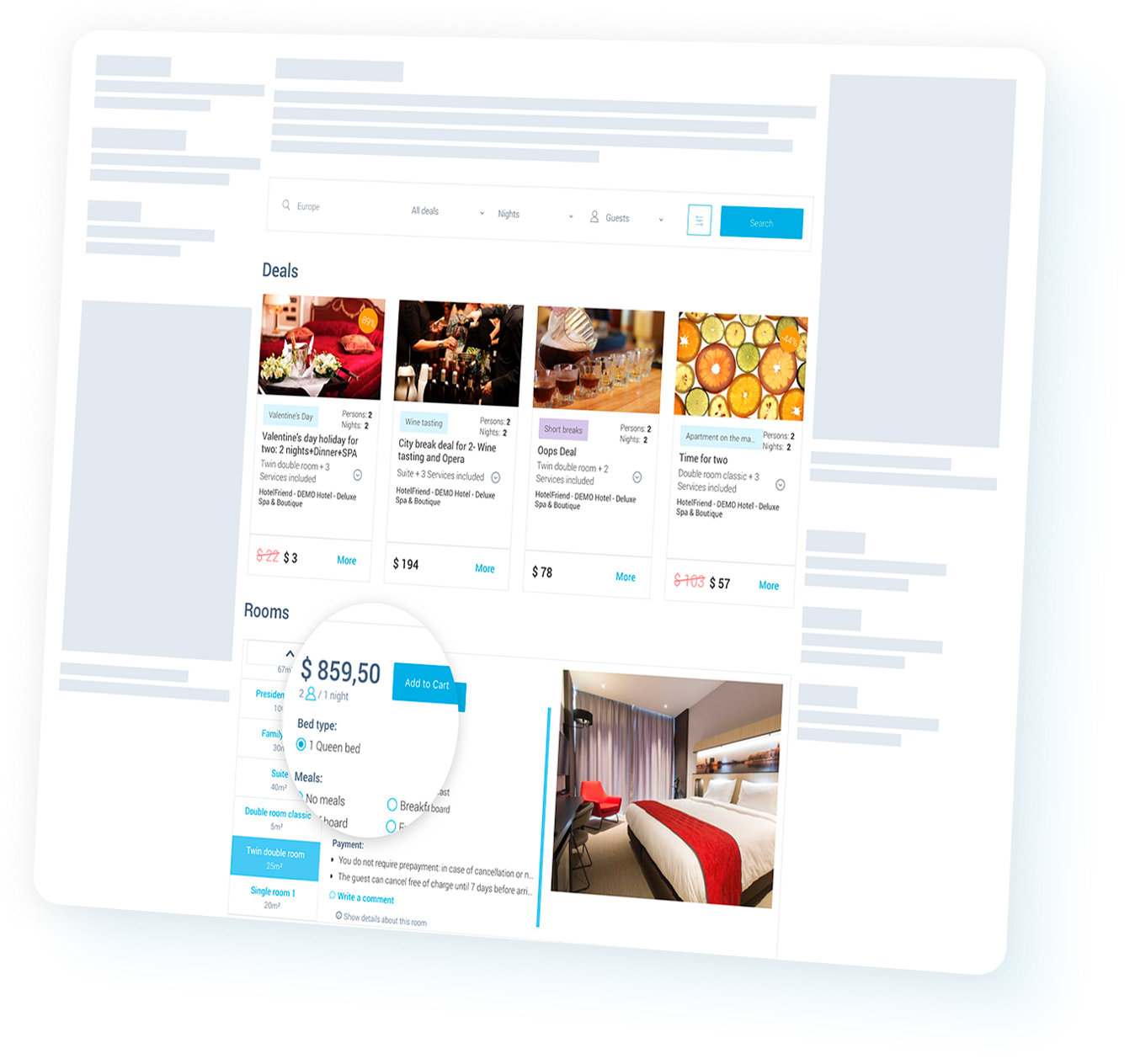 8. Visuals are important
Does your hotel already have an account on review sites like TripAdvisor? It is an important source of advertising. As well as providing detailed information on rooms and services, make sure your hotel pictures are of high quality and your facilities are presented in the best light. The mere fact that you have excellent photos increases your chances of receiving booking requests by a whopping 225%.
9. Collect data
A simple satisfaction survey increases the likelihood that clients will recommend your hotel as they feel their opinion is valued. Besides, it will give you a clear understanding of what the situation is and how it can be improved.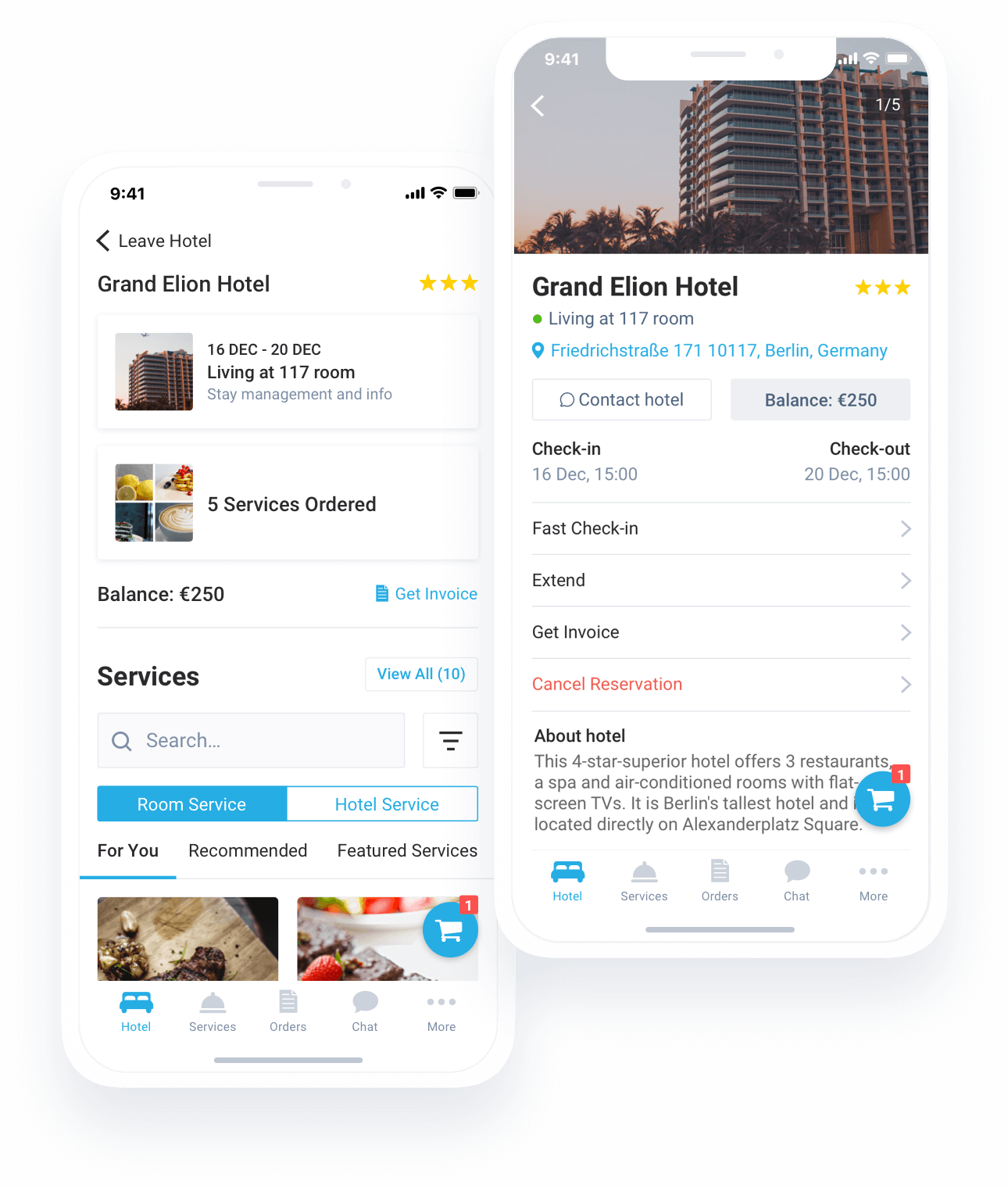 Content marketing, link building, social media, word-of-mouth or pay-per-click advertising - no matter what tools you use to get publicity, in 2020, online reputation management is important as never before and worth investing time and money. With our tips, you can improve it significantly and write your own success story.
Public relations: Ralph Eichelberger