Sep 18, 2019 1:07 PM
Northern Lights Igloo Resort is a one-of-a-kind winter resort in Lapland, Finland. There are 10 cozy houses with a glass roof, which allows enjoying aurora borealis lying in a warm bed. It also offers a bunch of amazing activities, like reindeer and husky rides, Santa Clause search, etc. for a holiday of a lifetime. The main category of guests are families with children.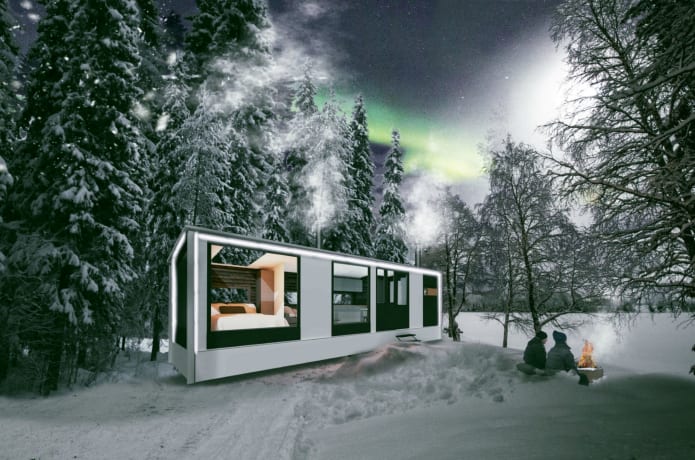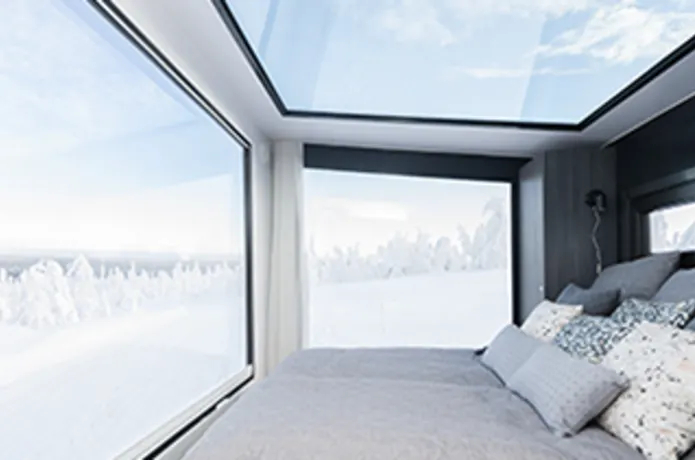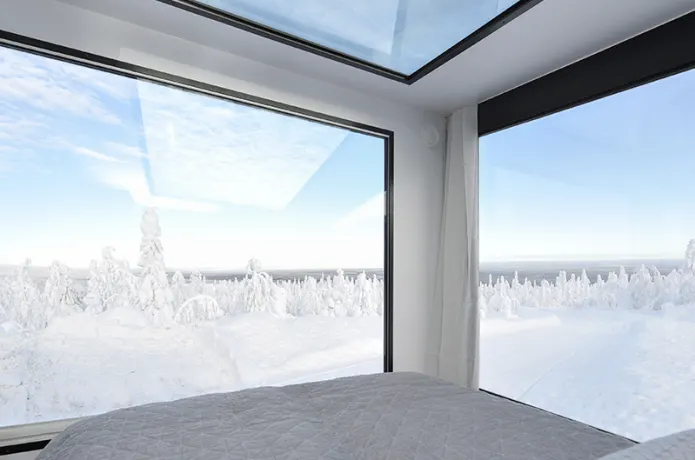 The goal was to increase the number of bookings through the hotel website and achieve full occupancy. Northern Lights Igloo Resort aspires to provide services to their guests on the highest level and make them aware of all options at a restaurant, excursions, sauna, etc. Also, there is a plan to open a new resort complex, and a reliable system for managing bookings for all properties is required. It must instantly synchronize rates and availability with such OTAs as Booking.com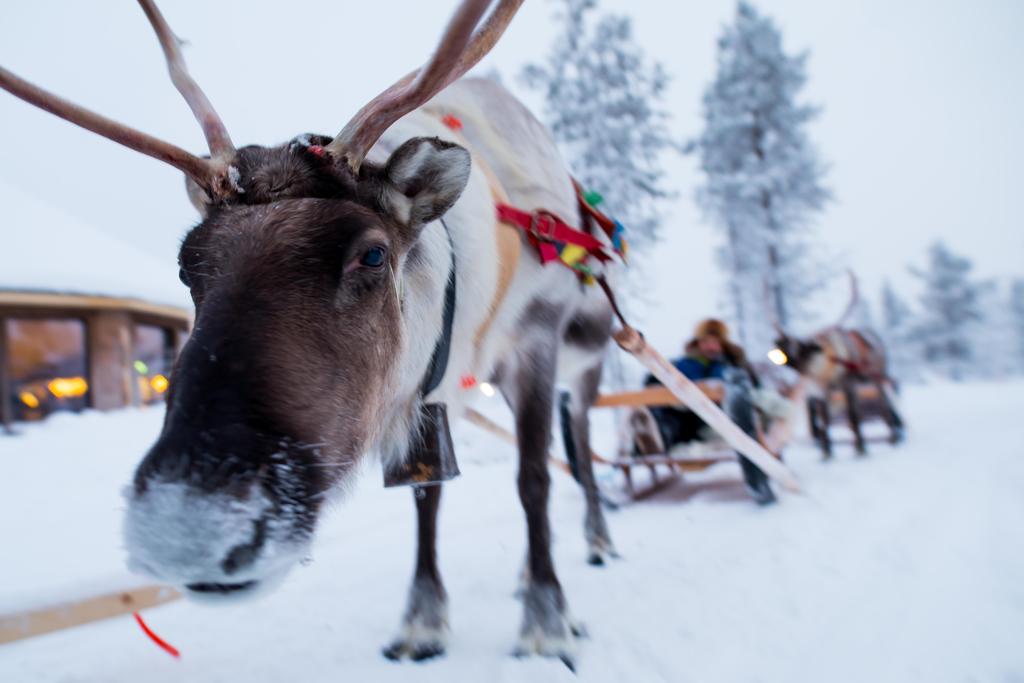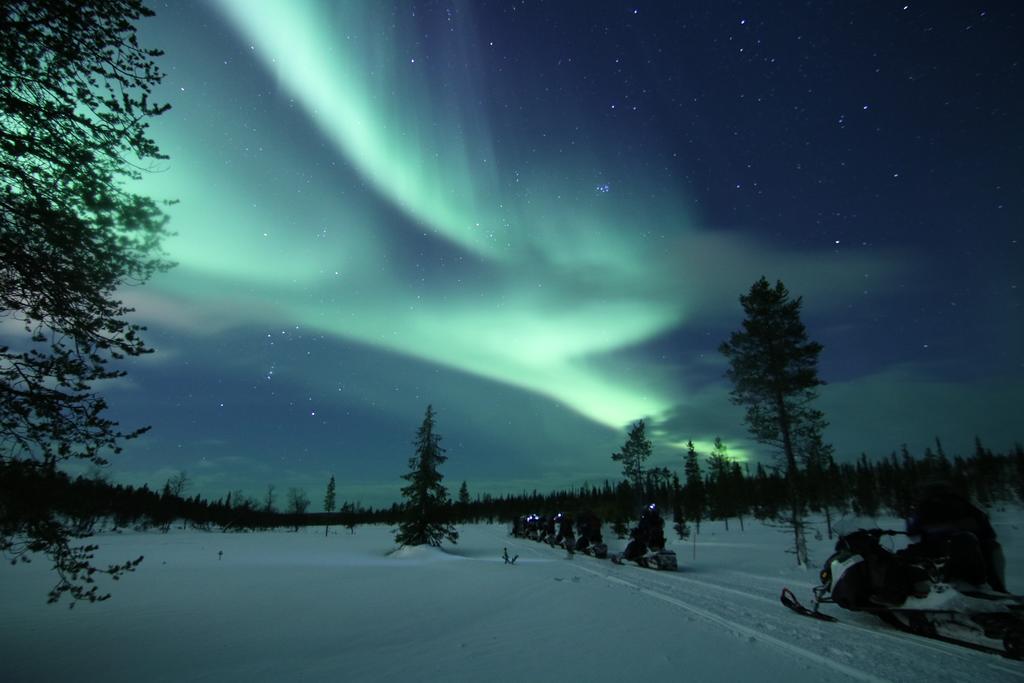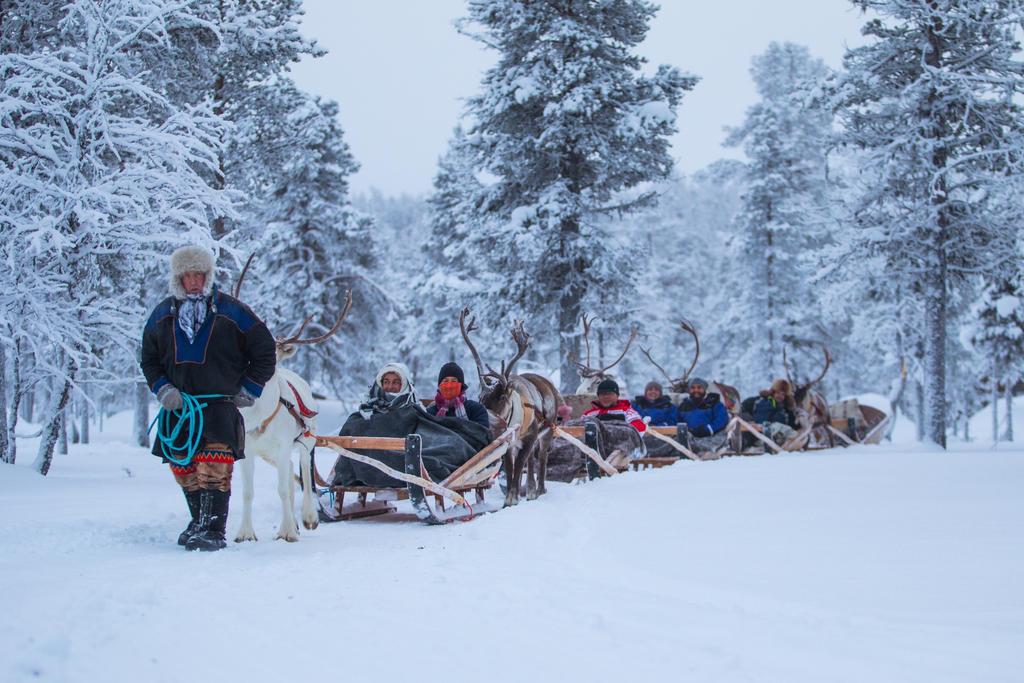 Solutions
Direct booking
Visiting the website is the initial stage of the guest's acquaintance with a property. And everything should speak about comfort here, especially the booking process. With HotelFriend Booking Engine, the clients of Northern Lights Igloo Resort can make a reservation with a few clicks: just press the customized button, check availability, and select accommodation options. Then the manager checks the information and sends a confirmation. The reservation is automatically added to the system.
If your hotel website has a good Google ranking and a booking button, you will not have to pay a commission to OTAs. HotelFriend knows how to improve your online platform and make it a few steps closer to your guests.
Effective management across all booking channels
Many online booking platforms have a well-established reputation and many people search there for vacation rentals. To use the potential of OTAs but avoid overbooking, the system must synchronize all the data.
HotelFriend Channel Manager allows Northern Lights Igloo Resort to have reservations for all properties under full control. Availability and seasonal rate changes are immediately displayed on all channels, so no errors are possible, and thus, no stress for the administrators and the hotel guests.
Boost in selling services
The demand for additional services is increasing, and Northern Lights Igloo Resort has many exciting options to offer. How to do in the way that is the most convenient for guests? HotelFriend Concierge app kills a few birds with one stone: highlights the best features of all services, eliminates old-fashioned phone calls - the resort guests can order everything from hot cocoa to a toboggan excursion from their smartphones. And it allows direct chat communication with clients if they have additional requirements/remarks.
Every hotel is different and there is no universal way to success. Moreover, the industry is changing dynamically. And new challenges require fresh approaches. No matter what size and specifics of your property are, we have hospitality management solutions for all needs and the most modern tools to achieve your objectives. Besides, the price of our products is only a tiny fraction of the value it will create for your business.
Contact HotelFriend now to learn many more reasons to choose us as your software partner.