Jul 19, 2019 11:04 AM
HotelFriend has always strived to be in the vanguard of software development for the hospitality industry. We offer smart SaaS solutions to hotels that want to stay competitive in the dynamically changing world. Our products are cloud-based and cross-platform, working on any device. And HotelFriend is taking another step towards a completely trouble-free and smooth user experience. Now our software modules are compatible with Hospitality Suite8 and OPERA Enterprise Solution - Oracle software complexes, which have already become the industry quality standard. Thanks to the bidirectional data communication, now hoteliers can extend the existing functionality of the Oracle products with HotelFriend innovative solutions.
Suite8 (remembered by many as «PMS Fidelio») is the most popular property management system with German hoteliers. Completed with HotelFriend tools, it allows achieving even better results with hotel profitability and client satisfaction. HotelFriend Concierge Mobile App turns the guest's smartphone into the hotel stay control panel - everything, from booking the room to ordering services and payments, can be be done with a few clicks. All these data are instantly synchronized with Oracle Hospitality products, so no orders are missed, and the workflow in different departments is more organized.
The latest upgrade to the app - Mobile POS - makes upselling and cross-selling easier than ever: guests see attractive pictures of hotel services and deals everywhere at the property or on social media, scan QR codes, select the exact time and delivery zone, and pay without POS terminals - all from their smartphone.
It makes services visible and easily accessible, eliminates the waiting time, and, overall, sets the bar very high for creating the best guest experience. With these tools, hotels can build an excellent reputation as modern and client-focused, generate much higher revenue from selling services, and make order processing more error-free.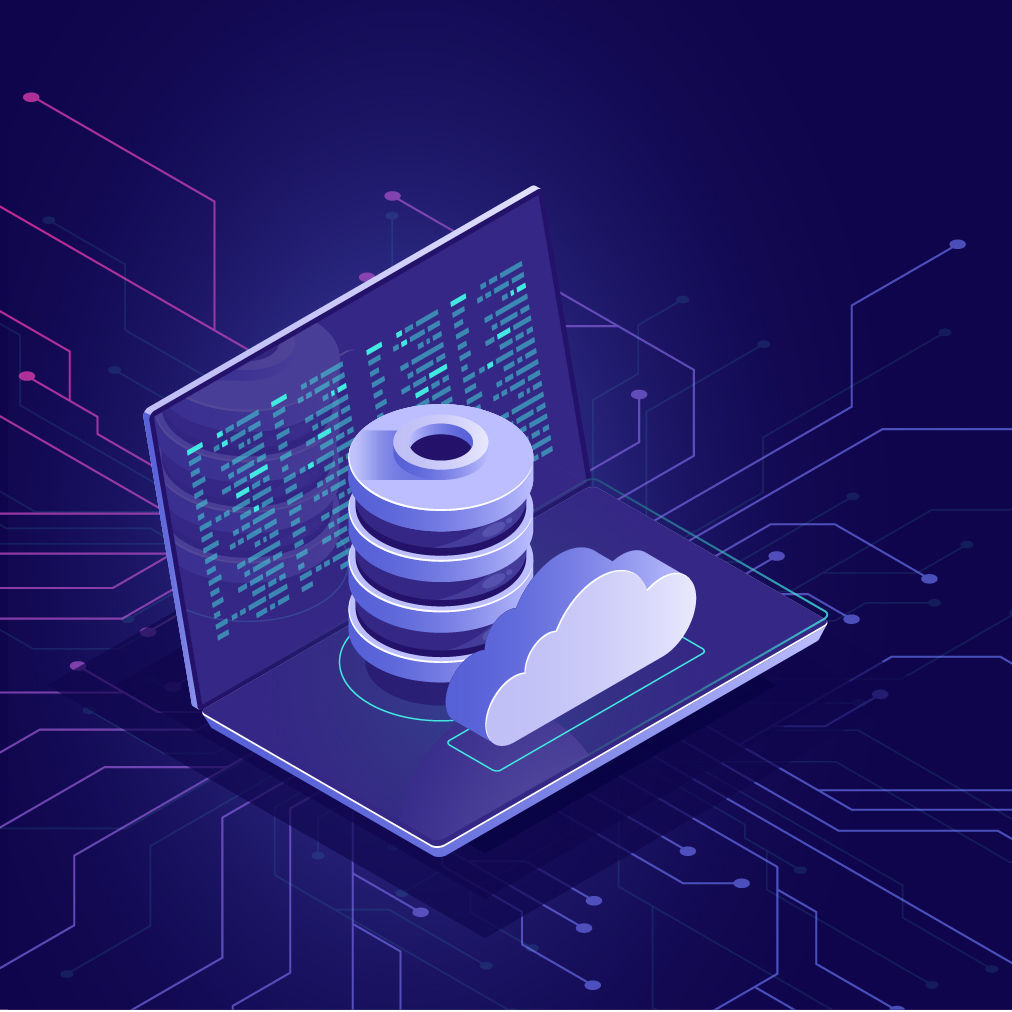 The automation with Oracle Hospitality products is cloud-based, autonomous, and does not require complicated and time-consuming set-up.
Now hoteliers can take advantage of Oracle and HotelFriend winning tandem and get products that will monetize guests comfort and win their loyalty simultaneously.
Public relations: Stephanie Moench