Feb 3, 2020 4:00 PM
For Hoteliers
● New Concierge module added with the ability to set up and preview hotel concierge on mobile on the same page.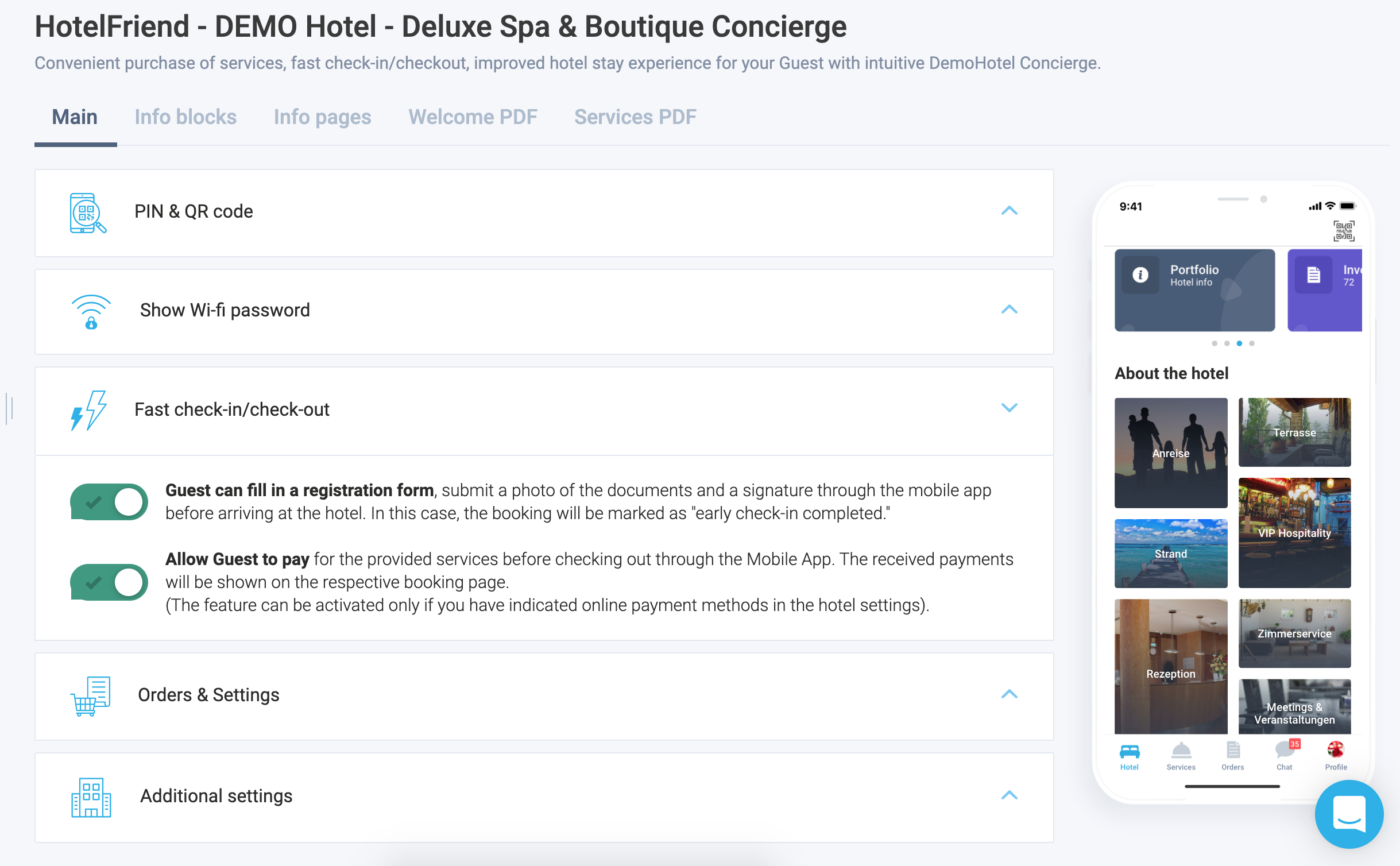 ● Bookings now can be deleted by hotel admins from Front Desk, Reservations list, Booking card.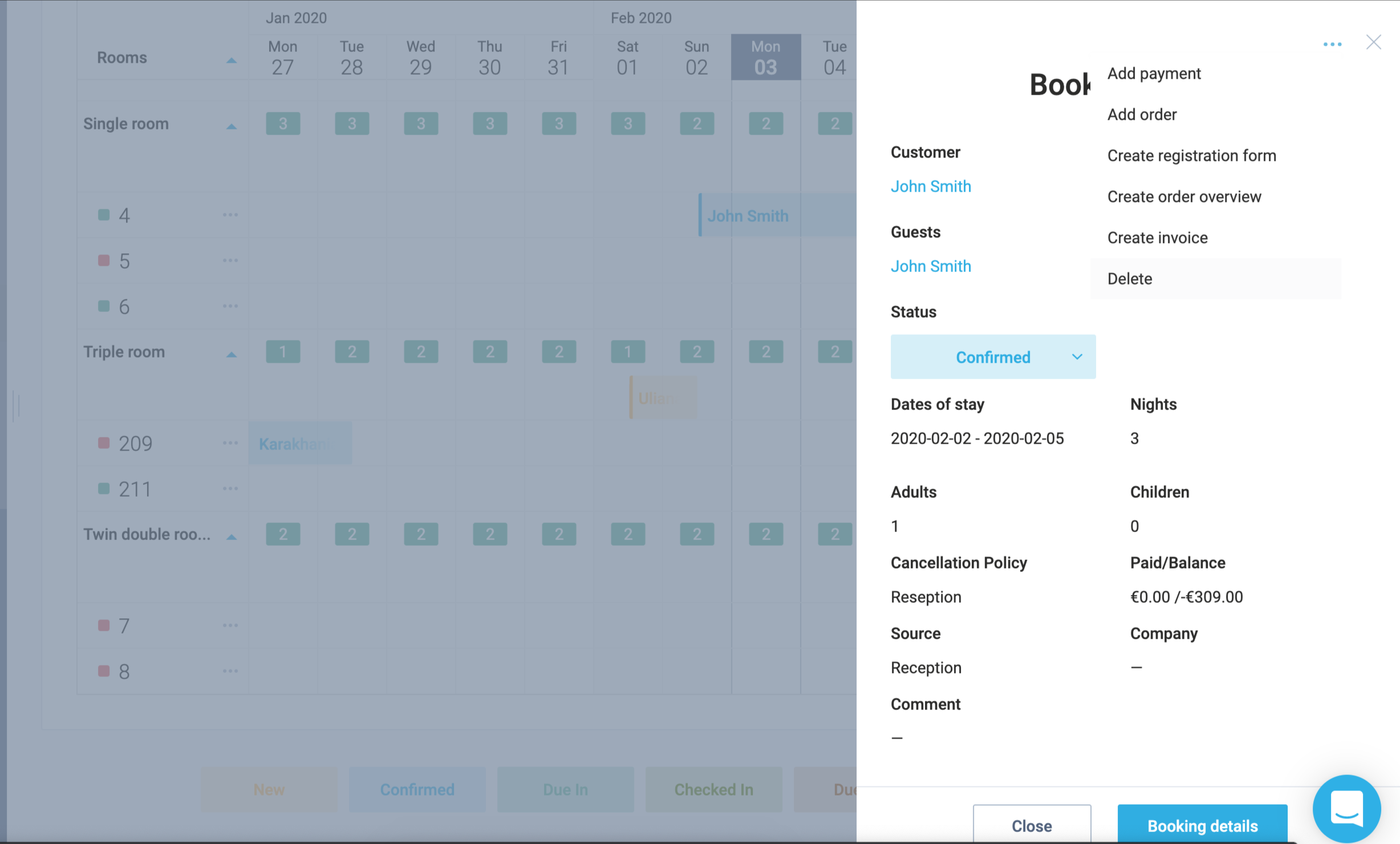 ● Added an option to edit booking while extending.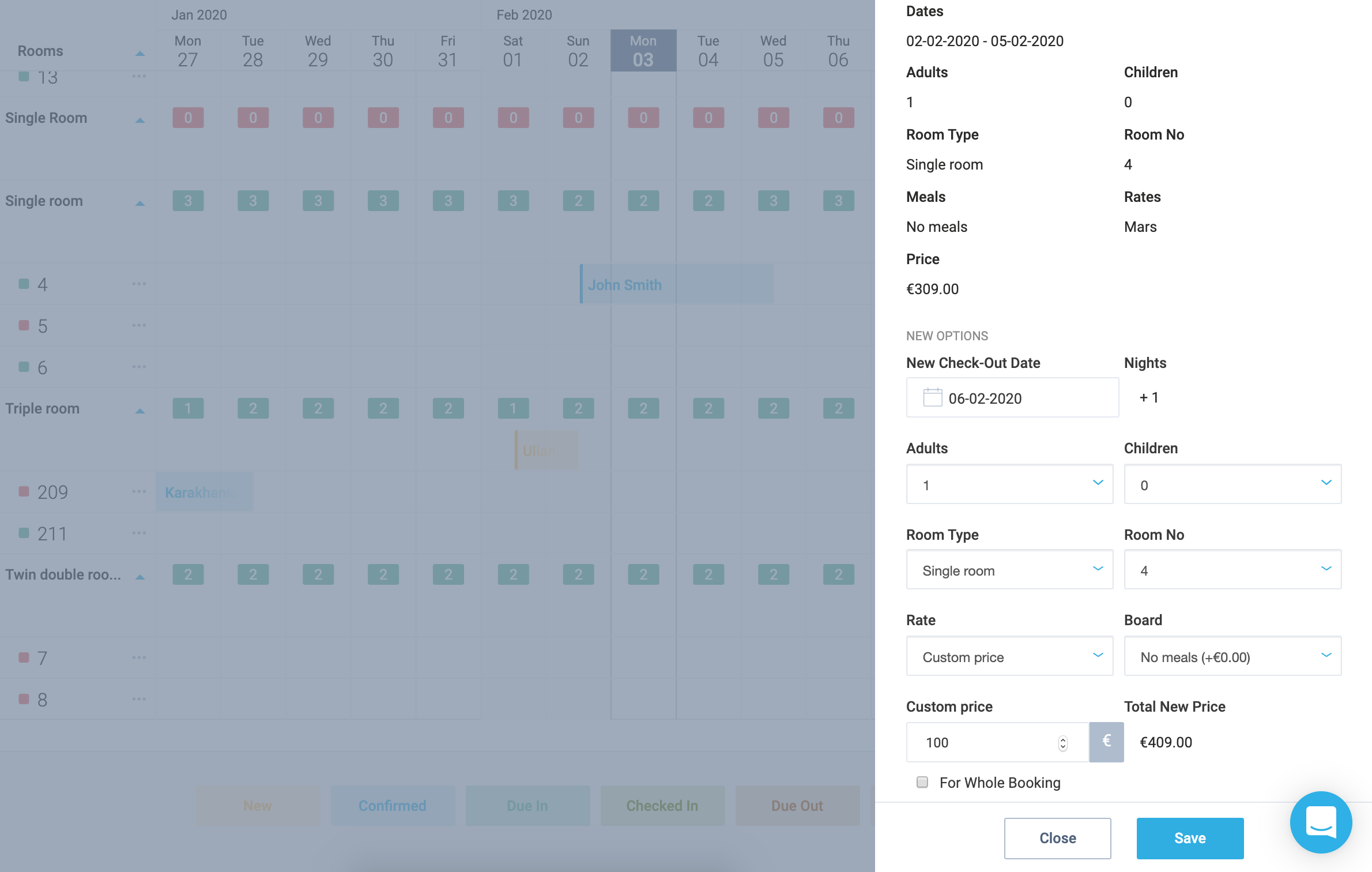 ● Booking card: booking price and city tax can now be edited.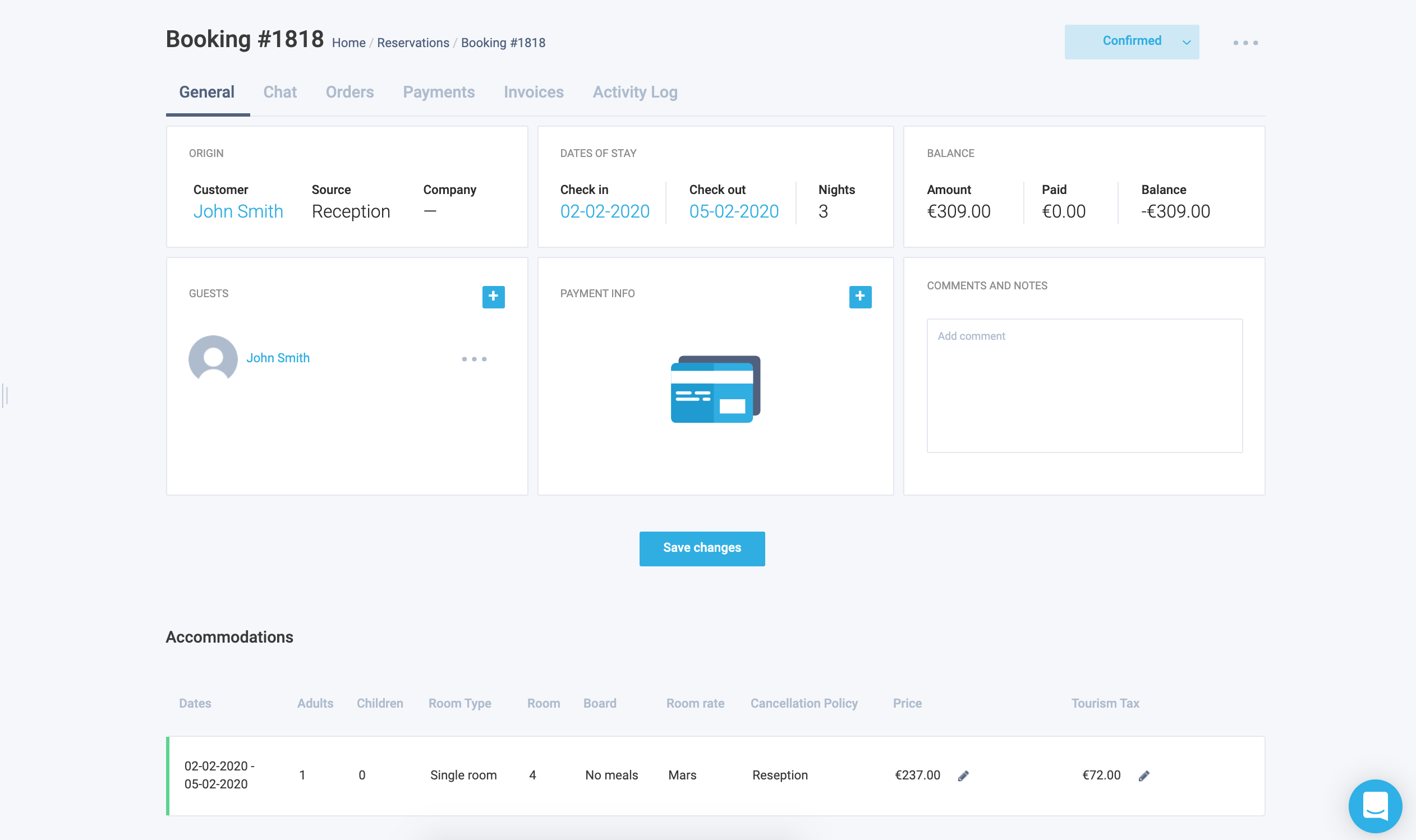 ● Settings: Hotel: added Payment Methods setting (Payment on the spot, Bank Transfer, Stripe, PayPal).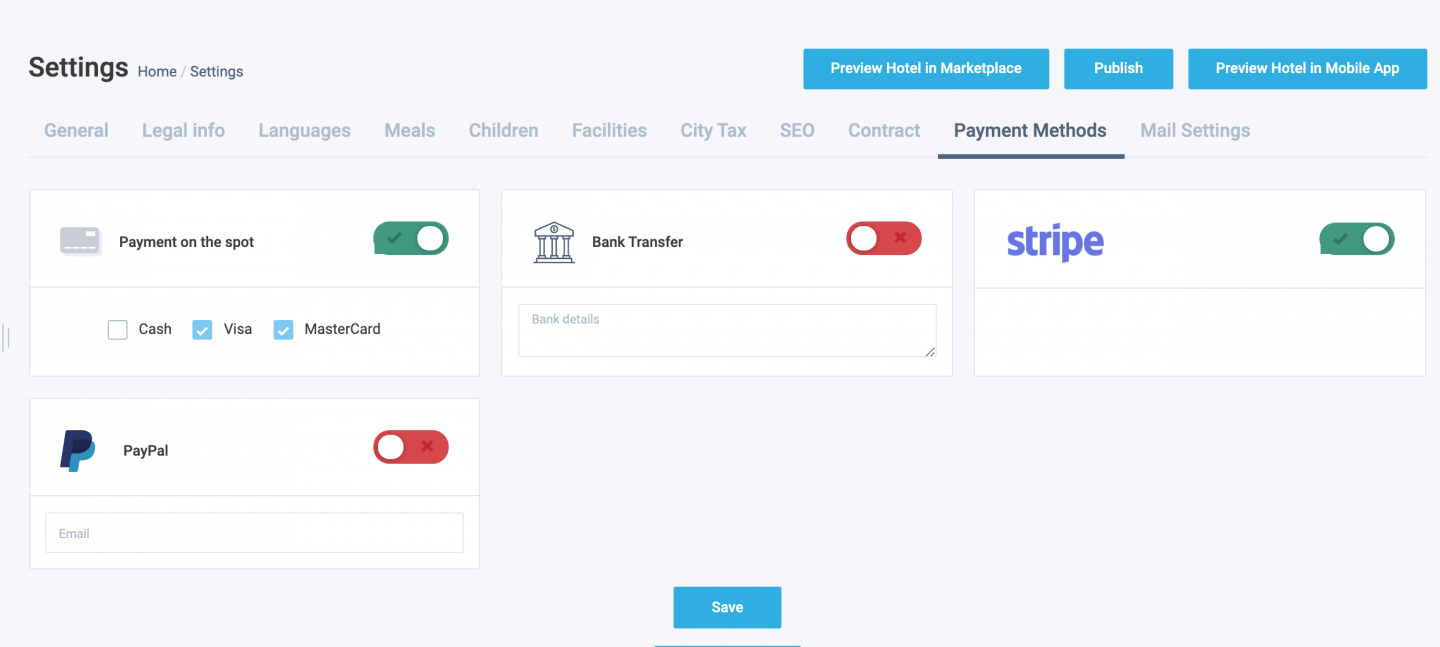 ● Hotel Dashboard wizard improved.
● Various UI improvements and fixes.
● Fixed browser reminders.
● Fixed free trial reminders for multi property accounts.
Public relations: Stephanie Moench