Jun 5, 2019 1:13 PM
Any software is designed to solve specific problems. There are thousands of hotels in the world, and guests return to those where they feel their time is valued, and wishes are met even before they are expressed. Our unique products for the hospitality industry serve one purpose - the prosperity of your business through the all-around improvement of all processes for both hotel staff and clients. The story below is about how one wonderful hotel in Georgia has become a few steps closer to achieving this goal.
Lopota Lake Resort & Spa Hotel is located on the private lakeside, just a few minutes from the center of Kakheti region - 16 km from the capital city of Telavi. In addition to the luxurious spa, there are four swimming pools here, a lounge area, and air-conditioned rooms with a fridge.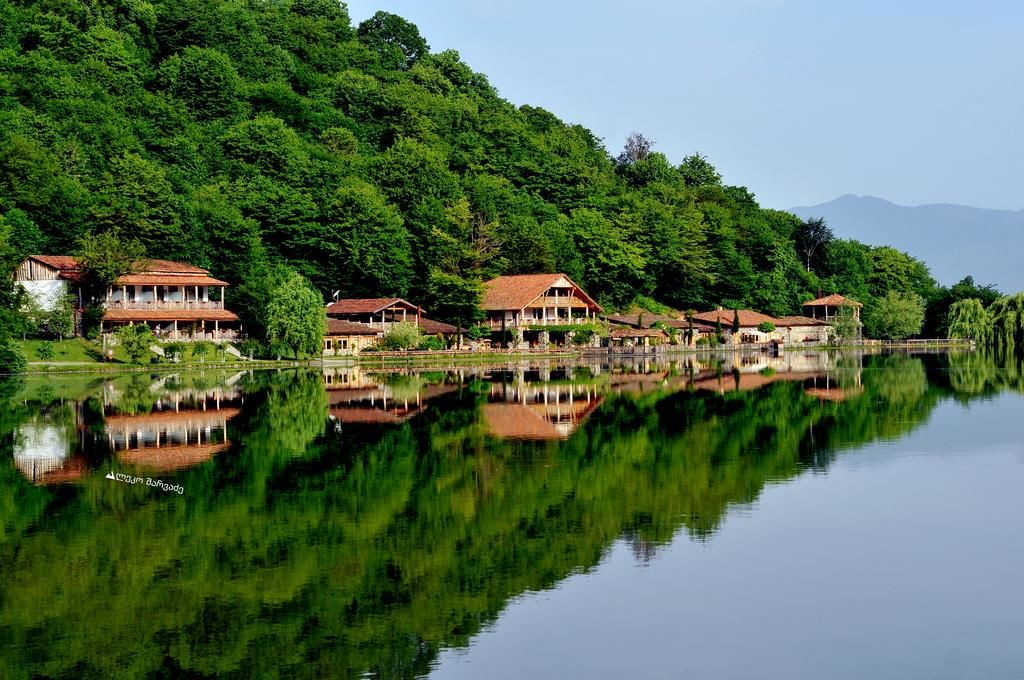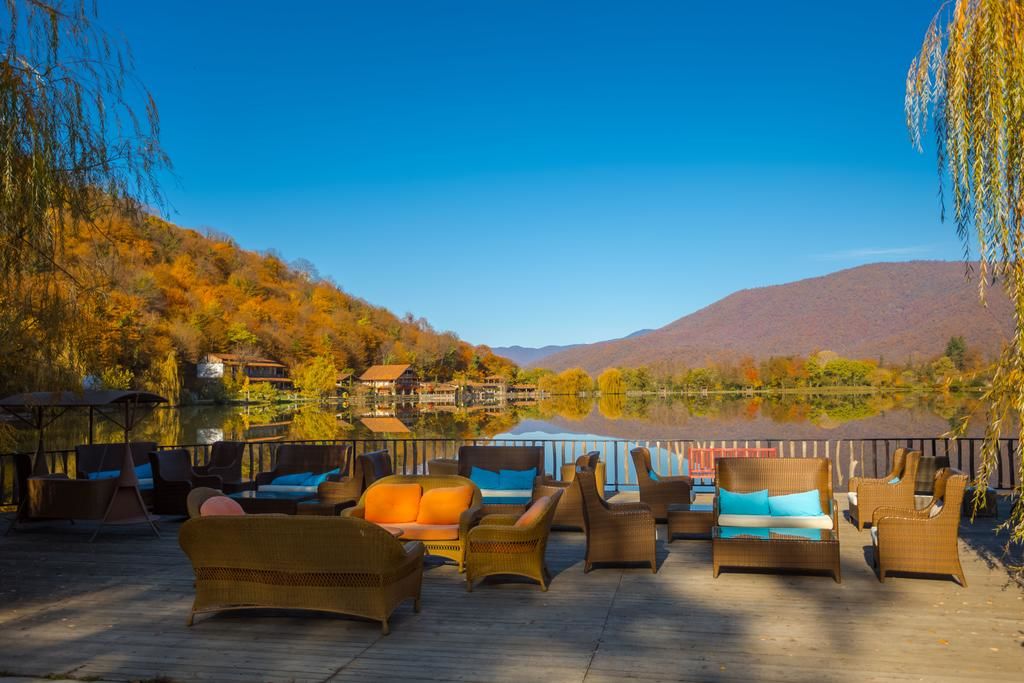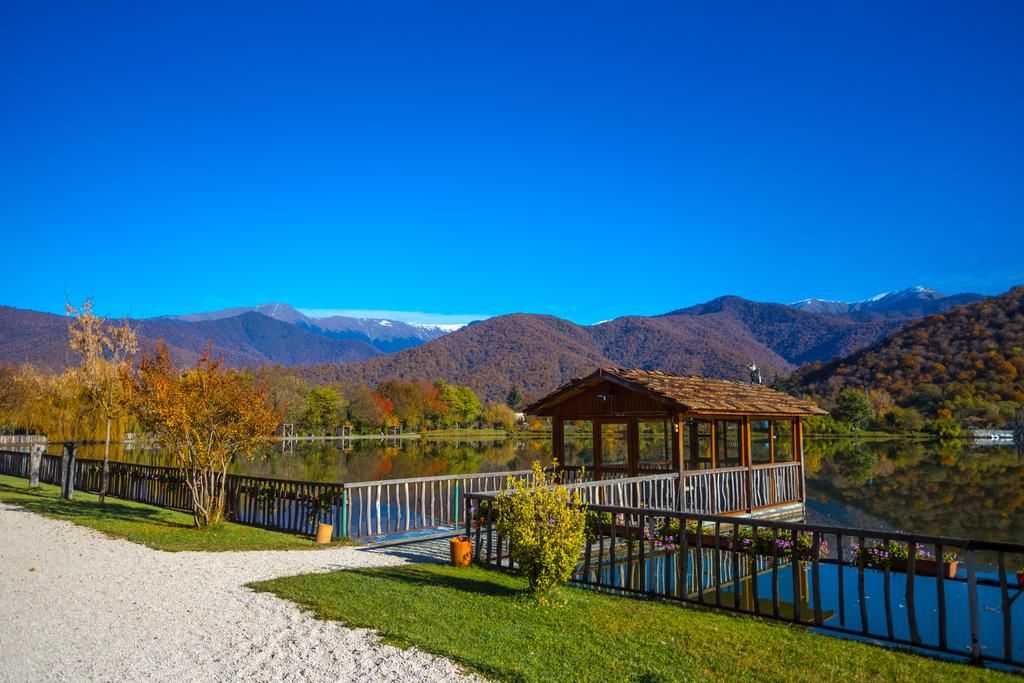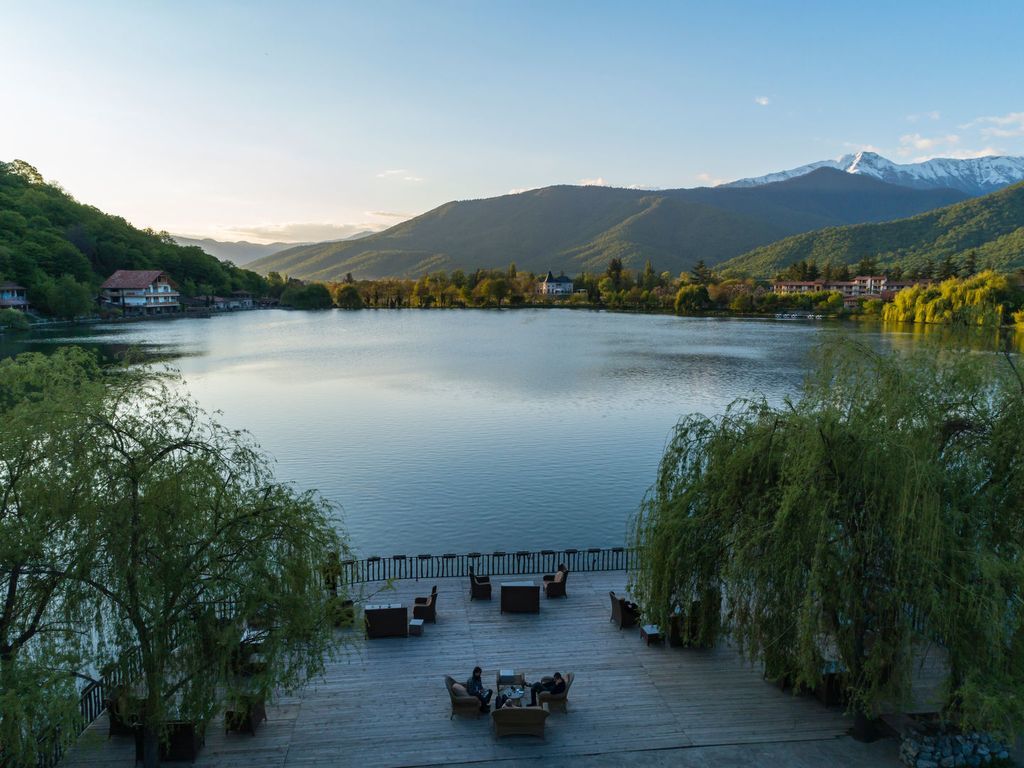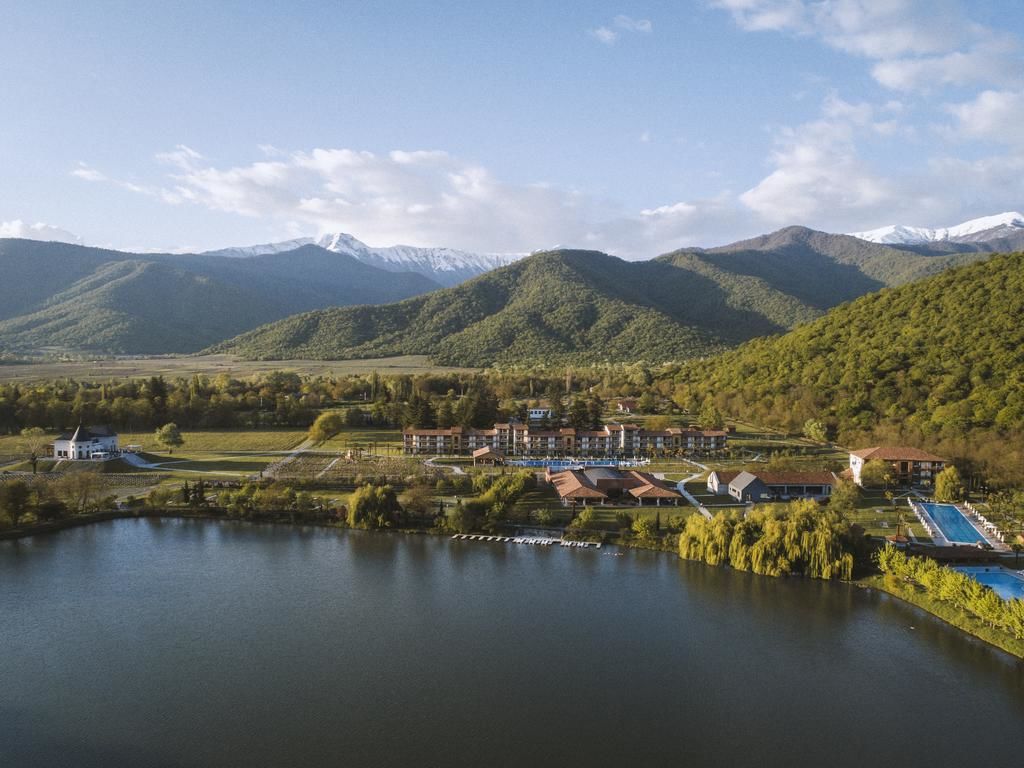 Each room at the Lopota Lake Hotel is decorated in a classic style and has a balcony overlooking the Caucasus Mountains or Lopota Lake. Bathrooms are equipped with bathrobes and slippers. Breakfast buffet, lunch, and dinner, made from local organic products, are served at All Day Dining and Kakhetian Corner restaurants, with traditional Georgian dishes cooked in front of guests. There is also a cozy terrace overlooking the lake, where you can taste local wines.
The entertainment center offers a wide range of activities, including horse riding, quad biking, mini golf, and fishing. Bicycle rental is also available on site.
Alaverdi Monastery, founded in the 11th century, is located 20 minutes from Lopota. On request, you can arrange a transfer to Tbilisi, which is 75 miles away. The staff is multilingual.
All these great benefits and services have become closer and more convenient for guests thanks to the mobile application from HotelFriend - Concierge App, which allowed Lopota Lake Resort and Spa to increase profits and win clients' loyalty.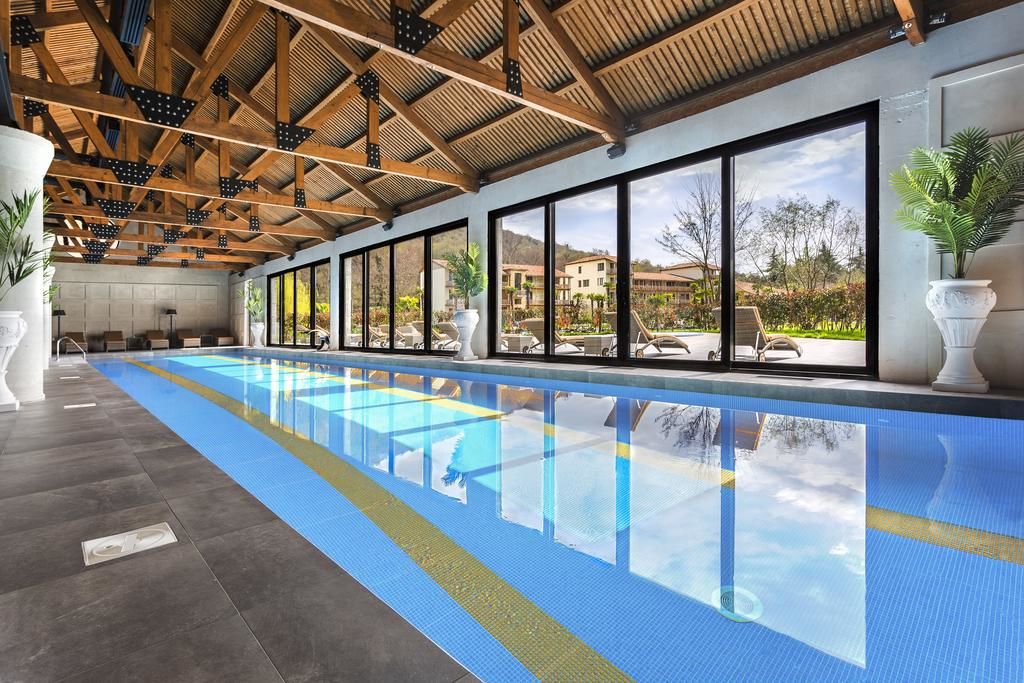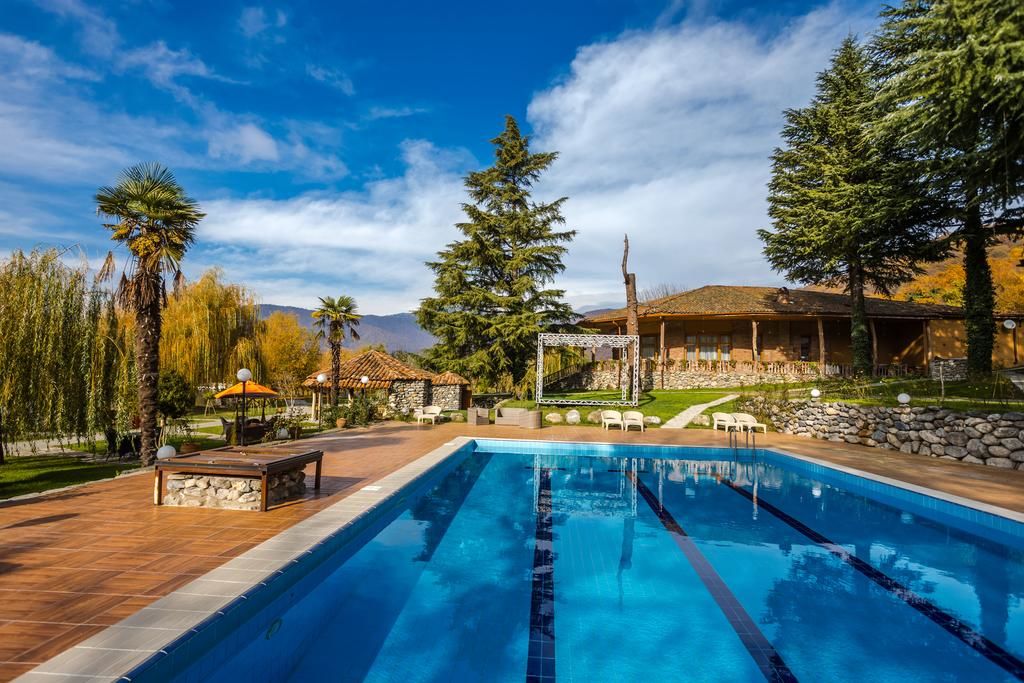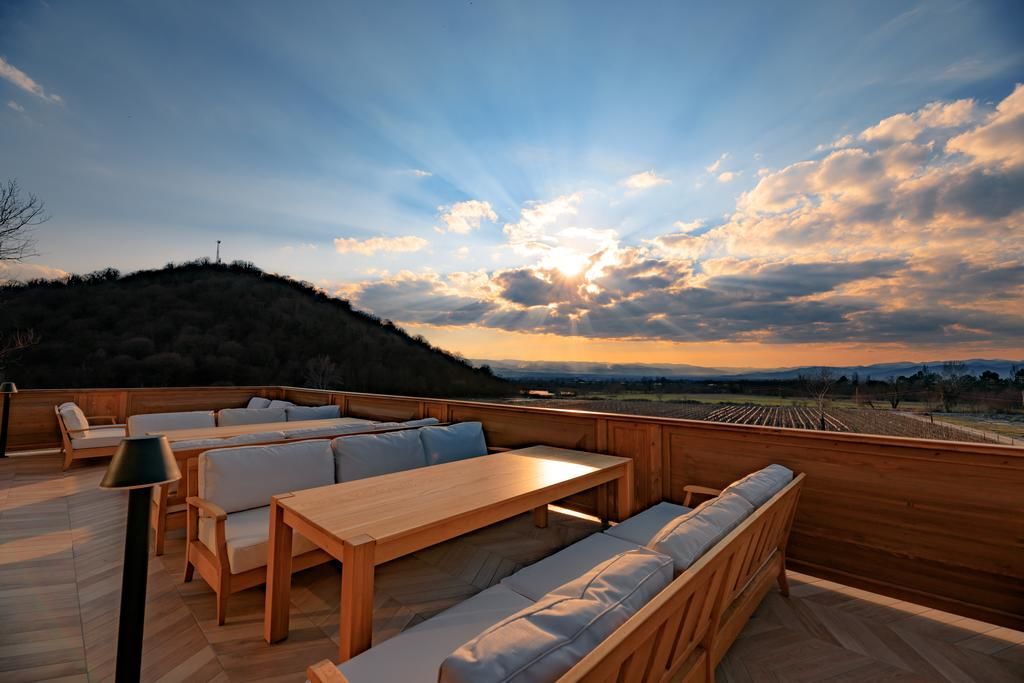 Optimization of Hotel Stay and Upselling
The comfort of guests is what every hotelier aspires to. Therefore, the main objective in case of the Lopota Lake Hotel was to create conditions in which clients would spend a minimum of effort and time to plan their stay at the hotel, and could easily order any service. The mobile app from HotelFriend helped to improve interaction with guests and, as a result, their satisfaction, in these both areas simultaneously. Firstly, the Concierge App allows them to conveniently organize a trip, with the possibility to choose the time of arrival and departure, extend the stay if necessary, and also quickly pay - and all this from a smartphone.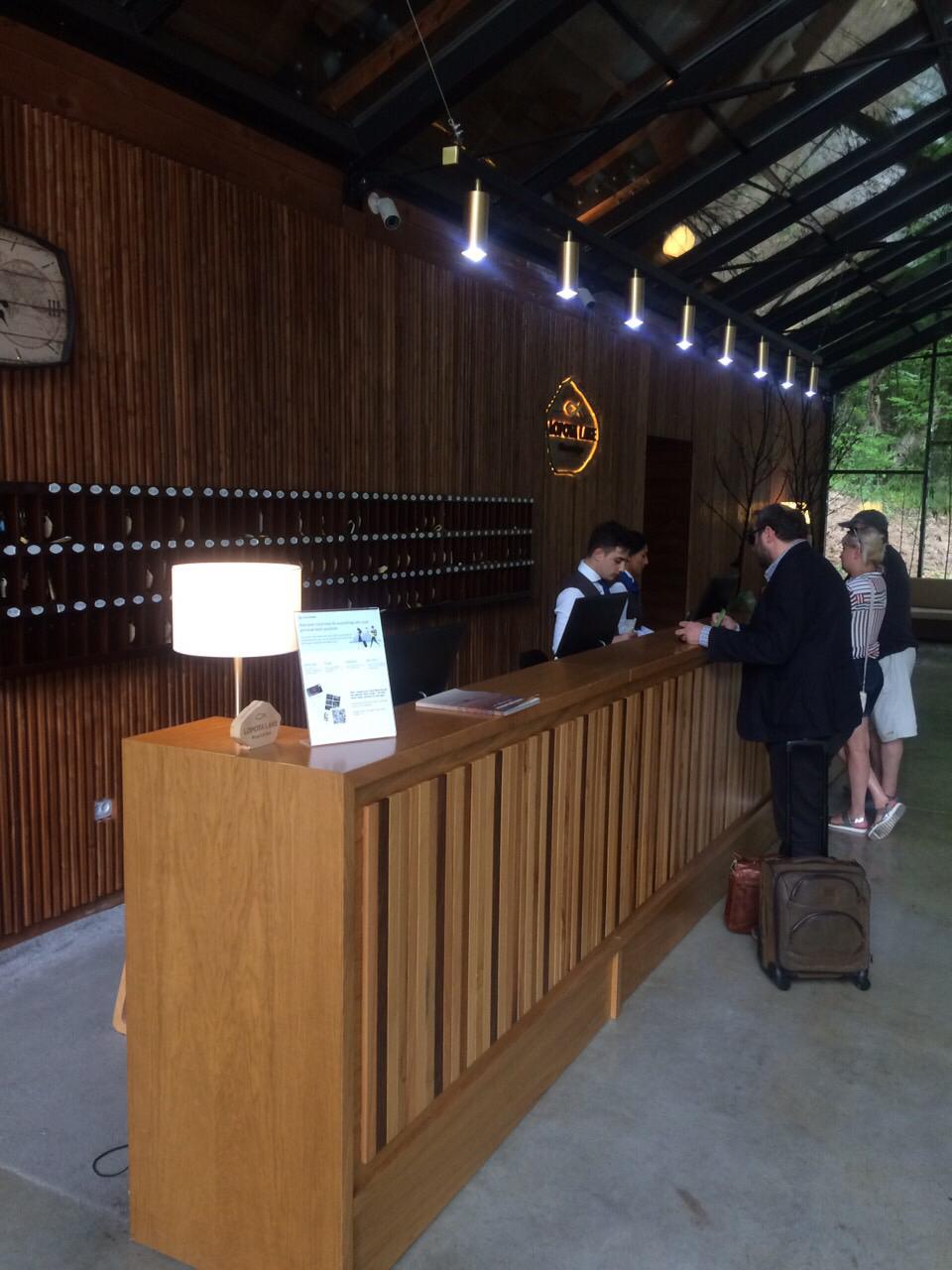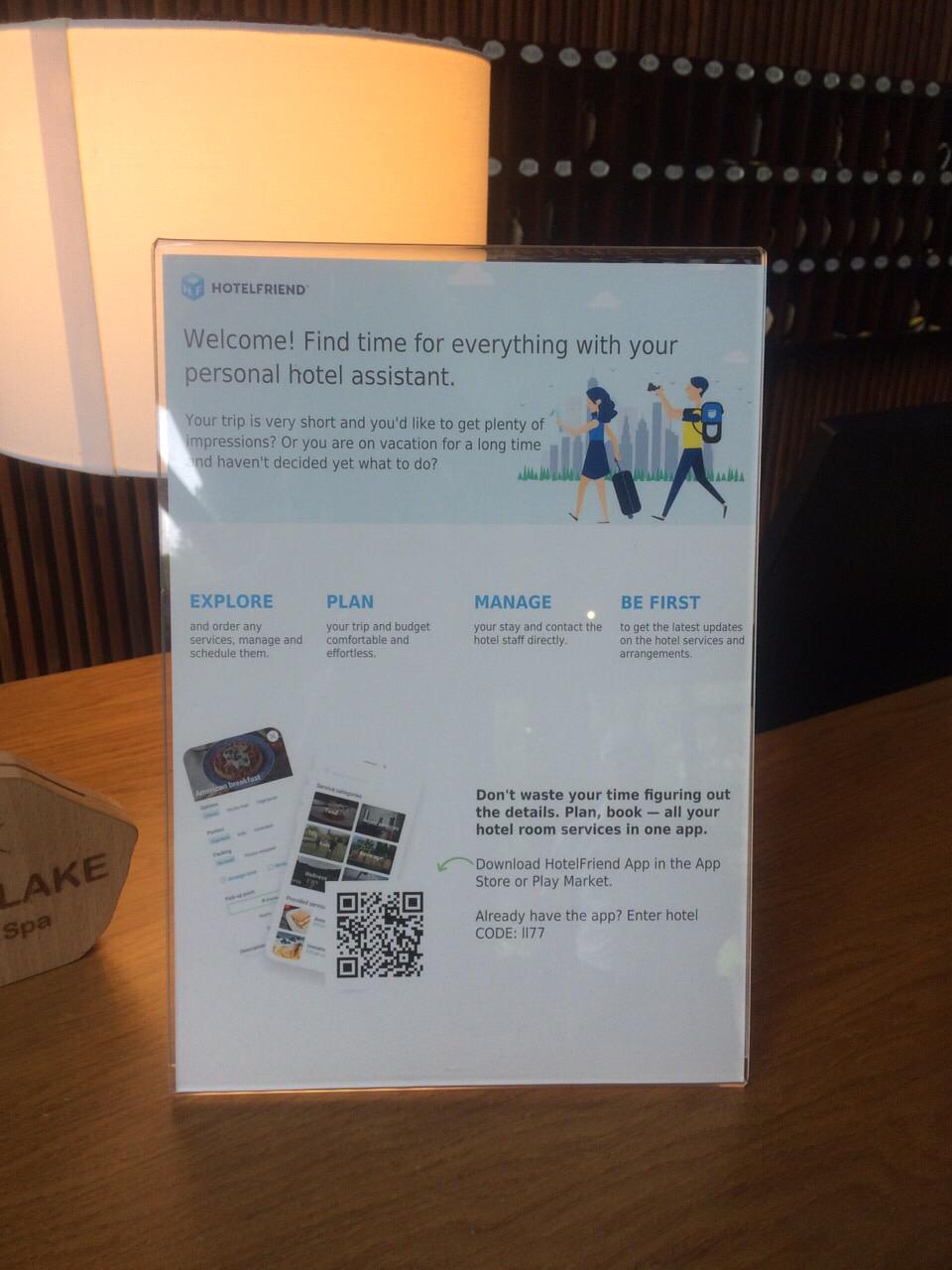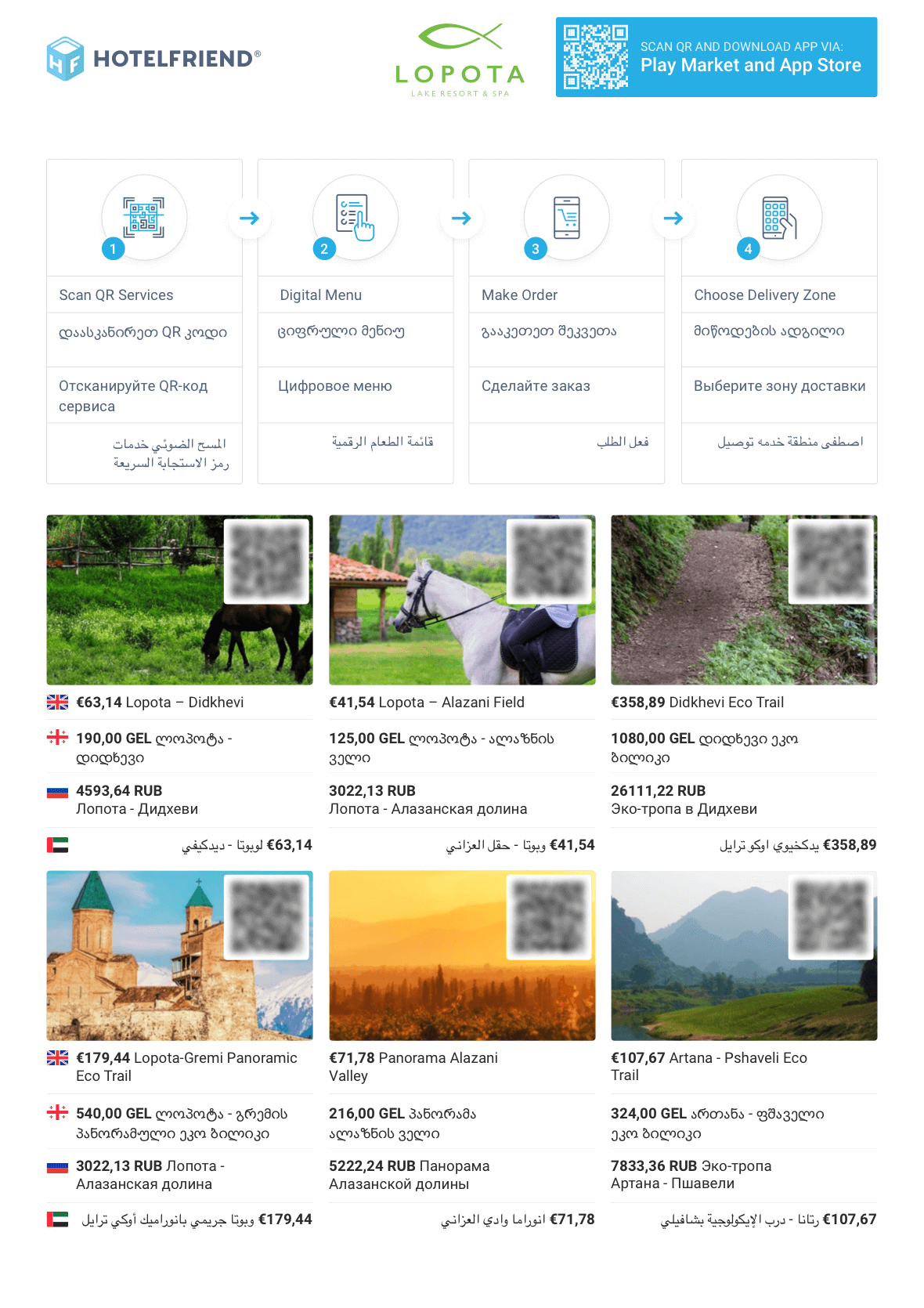 Secondly, our Concierge App has helped increase sales of additional services thanks to a comprehensive menu of options that are instantly available for ordering with a few clicks, from steak with a glass of wine to tickets to the opera. The services are divided into categories - food and drink, wellness, entertainment, events. Also, the guest can see how much time each service takes, for example, massage, and when exactly it can be provided. There is no need to look for a hotel employee or flip through information booklets to select and pay. Orders are processed immediately, as soon as the guest sends them. The system is entirely digital, transparent, and user-friendly, which is crucial for doing business effectively.
The situation with the demand for additional services changes significantly. Guests are more engaged and satisfied with the level of service provision, which, undoubtedly, influences how often they order and how much money they spend. Also, it is handy to view reports on revenue in the system - the source, the total amount, as well as detailed statistics on each service.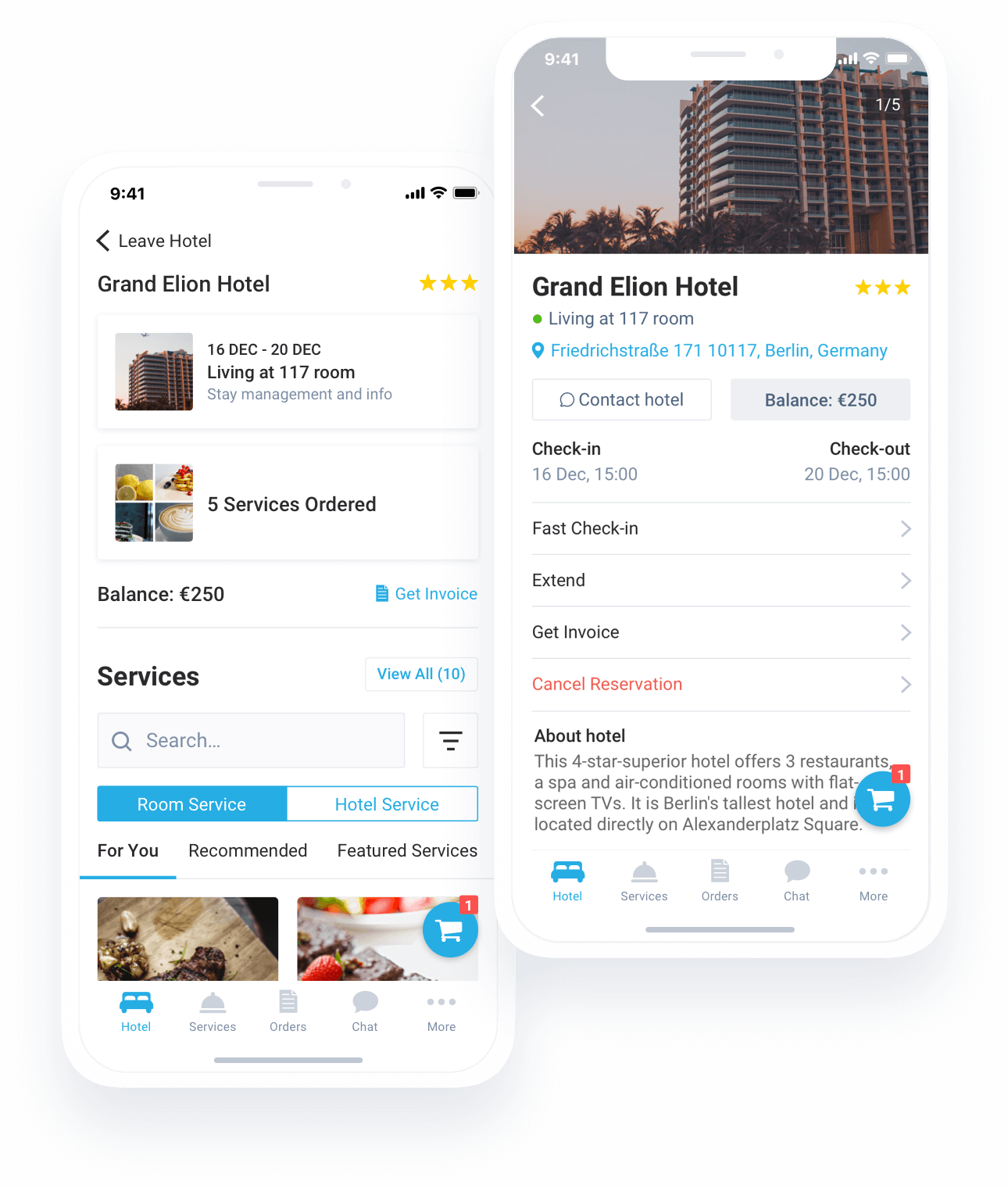 Into the future with HotelFriend
The hotel business is developing dynamically, and our products always keep up with modern trends. What new features to add to make the modules even more useful? How to save the time of hotel staff and further automate all processes? How to create more value for clients? Every day, our talented team accepts new challenges and proves that nothing is impossible. HotelFriend software is easy to install and pleasant to use. Test our products for free now! Contact us, and we will competently find an individual solution specifically for your hotel.