Jan 22, 2021 10:20 AM
Welcome back to HotelFriend product updates. Check out all improvements and details on everything new across HotelFriend software below.
For Hoteliers
a. added room details that will be displayed on mouse hover: pictures, room number, and room type, floor, area, capacity, housekeeping status, facilities;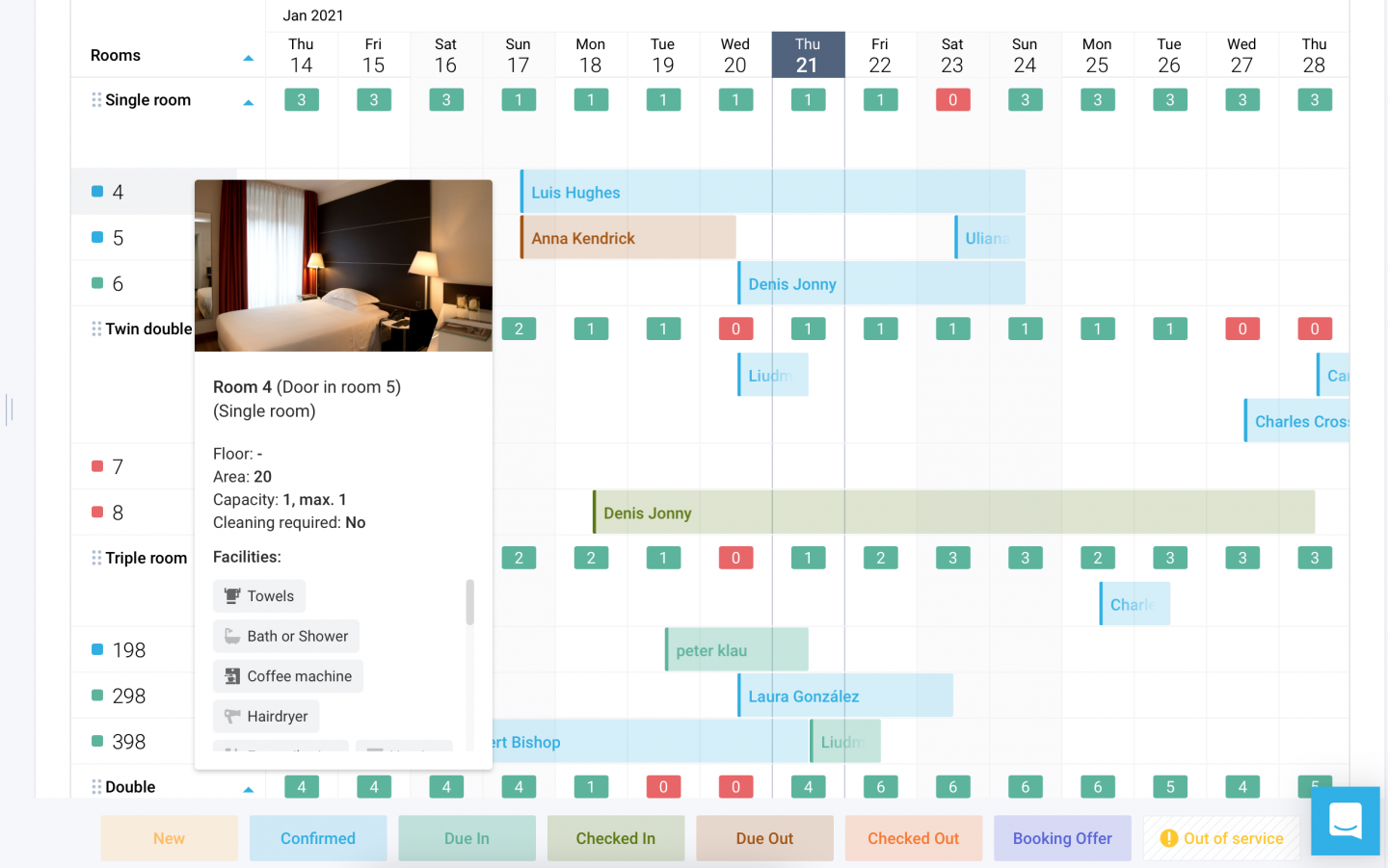 b. added new filters for rooms: "Housekeeping" and "Facilities".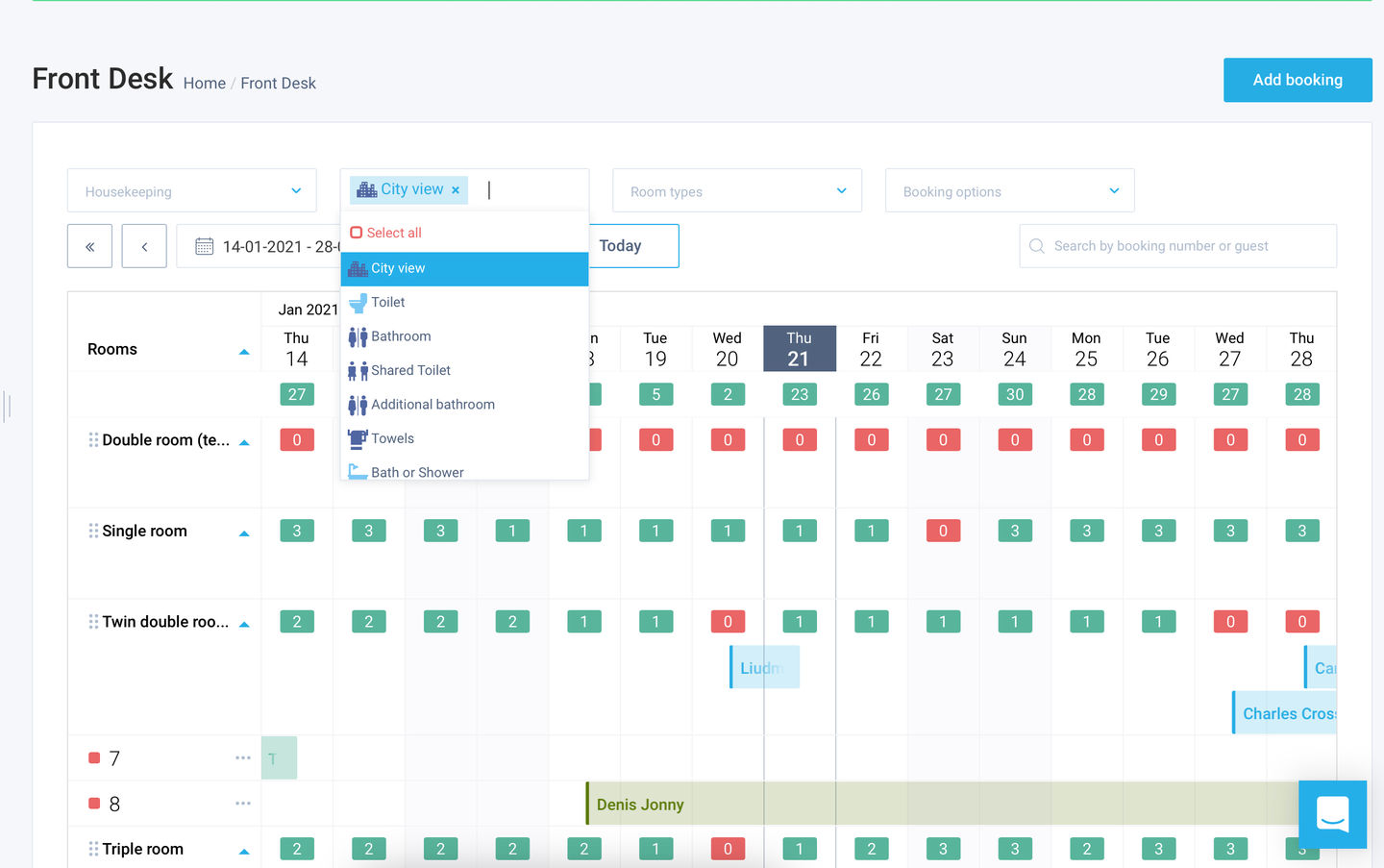 a. added new "Occupancy" widget with the statistics for the upcoming week;
b. fixed sorting in the "Latest Comments" widget.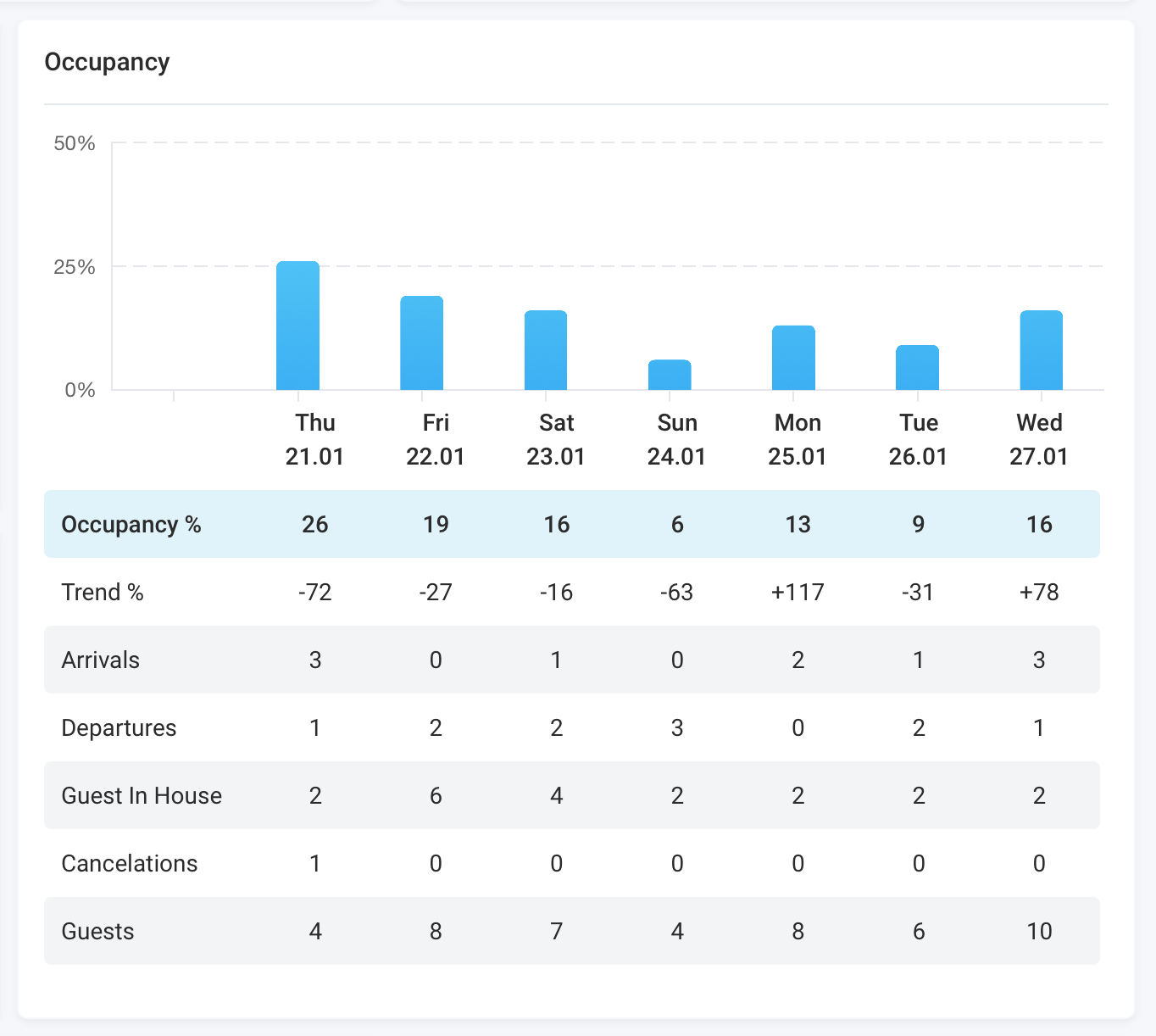 3. Add booking
a. now services can be added to booking right away on the third step;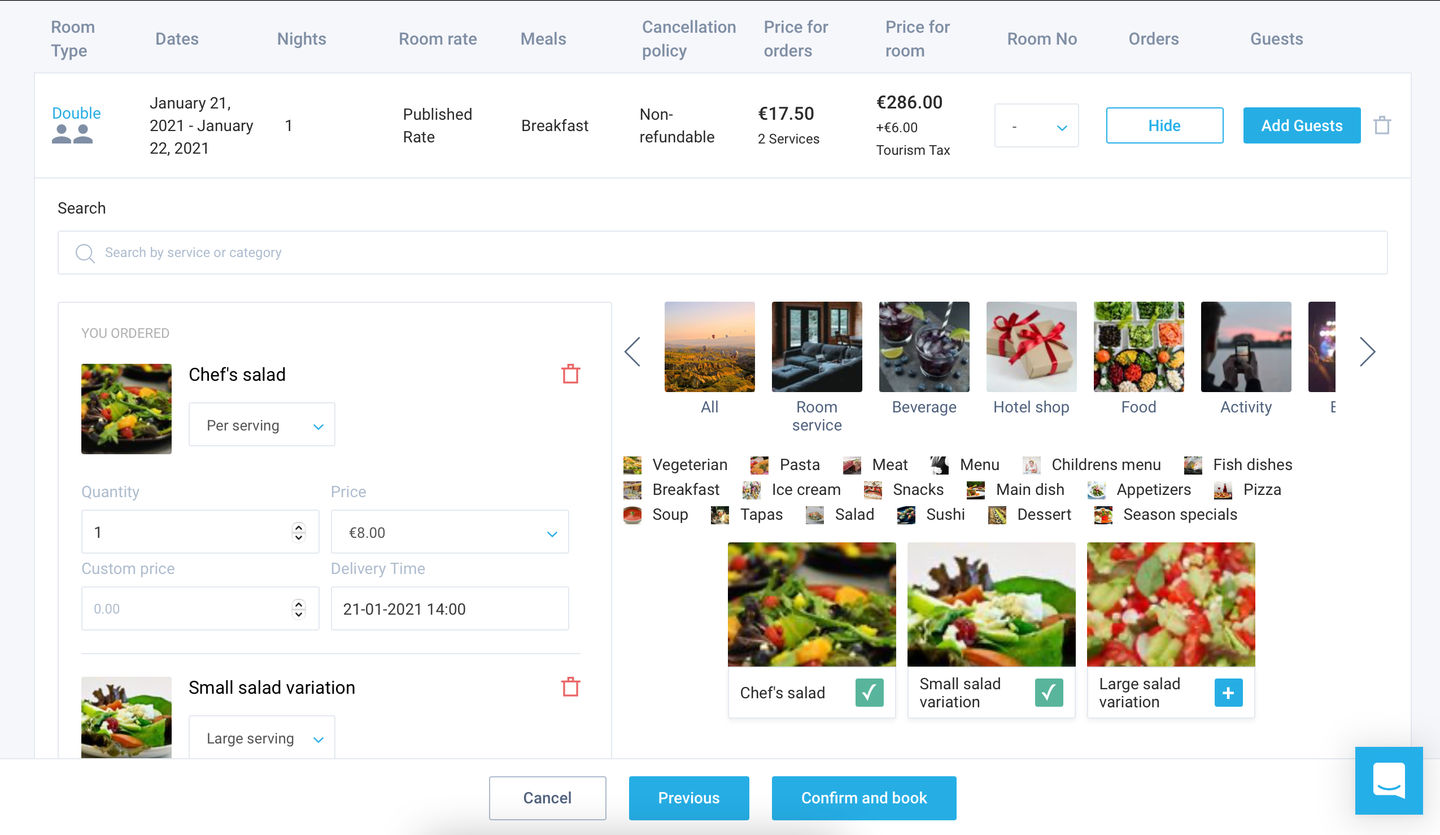 b. added 2 lists on the second step: "Purpose of the visit" and "How did you find out" with a list of default options. Additional options can be set from the menu "Settings" → "General" → "Custom options" in corresponding fields "VISITOR PURPOSES" and "FIND OUT RESOURCES".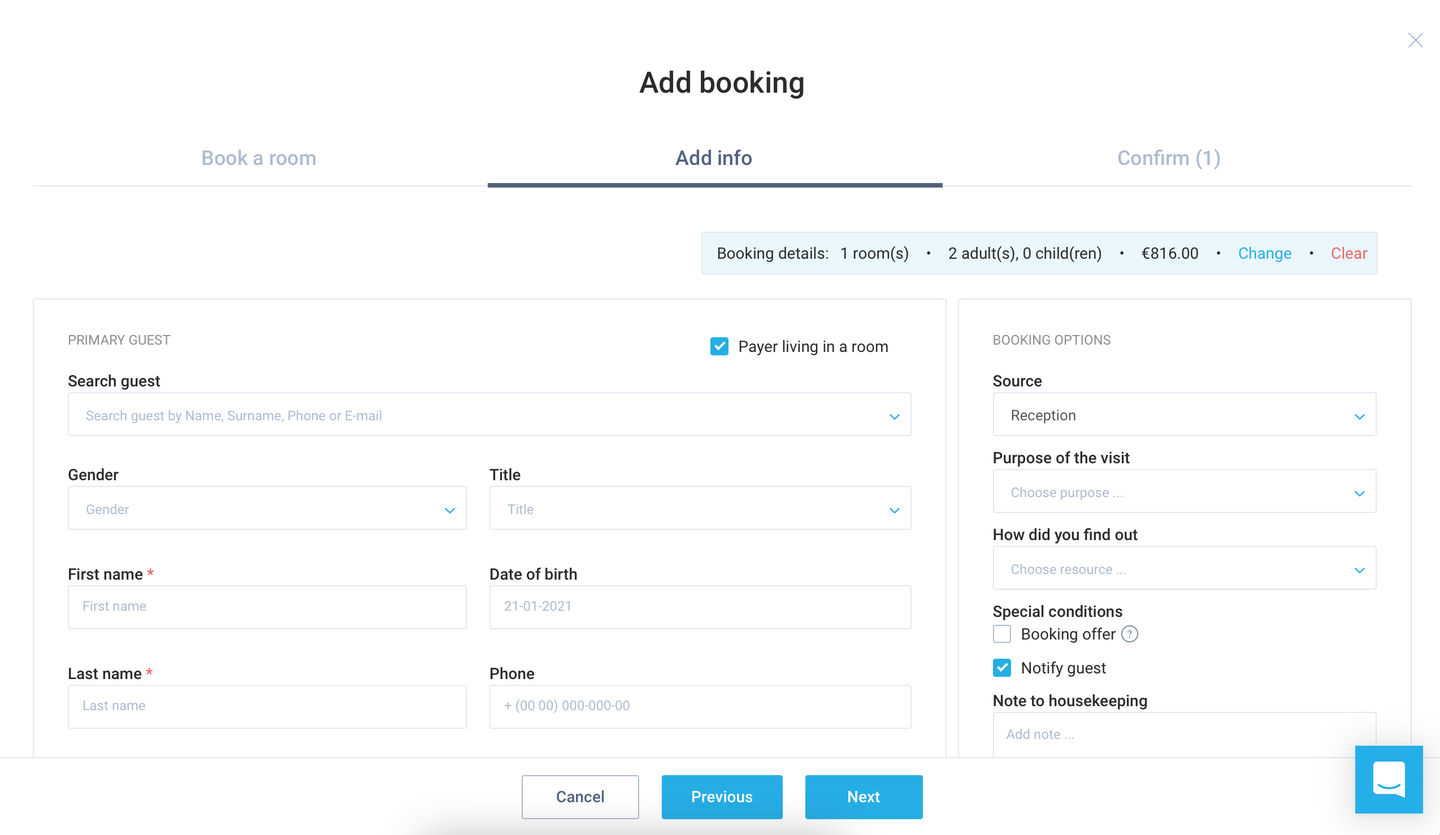 Added the group action to select multiple reservations and print registration forms for all of them.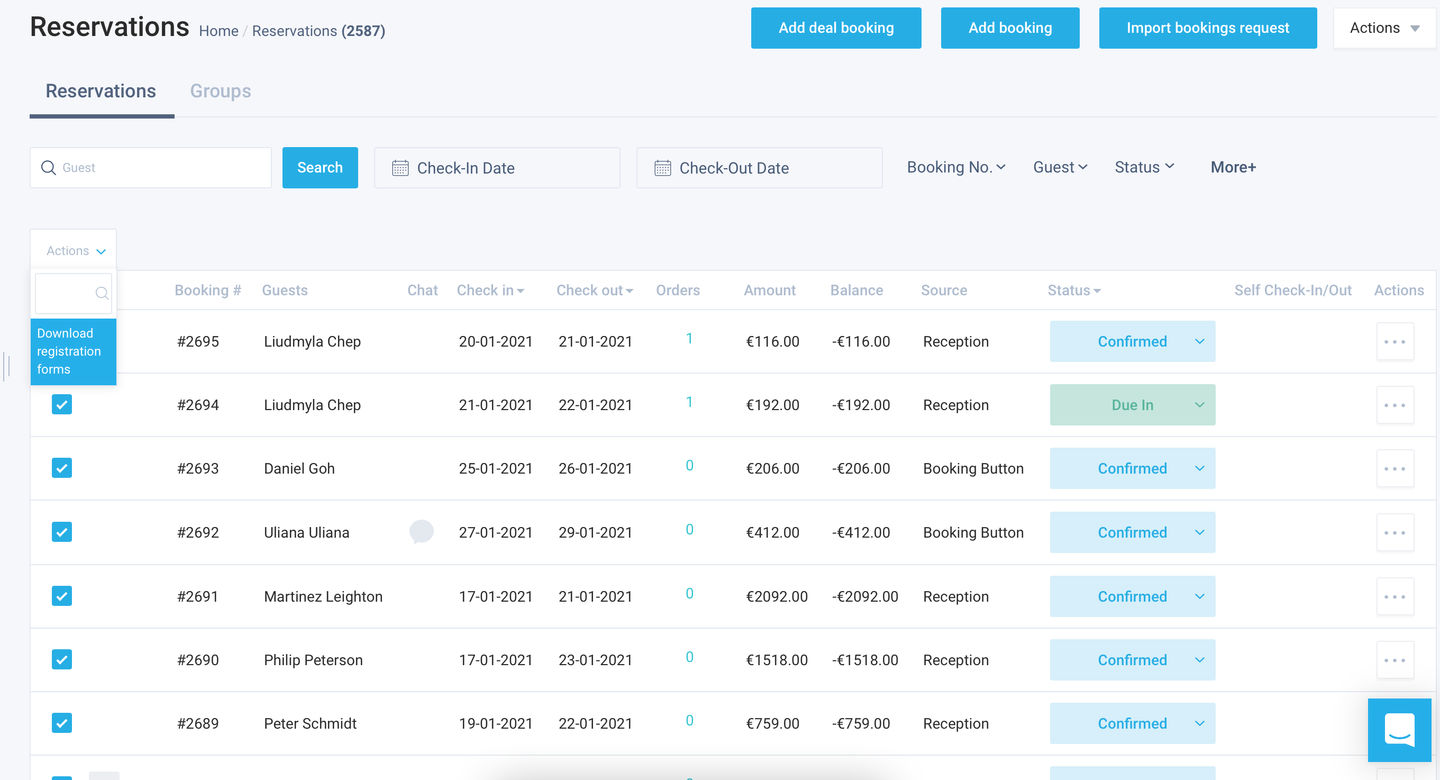 5. Registration Form PDF: added a "Booking #" field.
6. New hotel contract types
"Test license" while on the free trial, "Full license" while on leasing, "Package license" while on SaaS subscription.
7. Fixed
a. Hotel Dashboard loading time;
b. Link in the "Confirm Mail Settings" e-mail;
c. Housekeeping filtration issue;
d. Some translations and UI issues.
At HotelFriend, we are working tirelessly to improve our products with more new updates. Stay tuned.
Learn more about the System Get free trial
Author: