Feb 14, 2022 1:25 PM
Technology remains one of the main assets that help hoteliers to sustain their businesses, expand market penetration, and drive reservations. In the meantime, it is still popular among travelers, helping them to alleviate travel anxiety and increase personal comfort. If you want to reap all these benefits and don't know where to start, we can help you to digitize your hotel with a HotelFriend's all-in-one solution.
The travel industry all over the world continues to face multiple challenges. So far, leisure-oriented hotels set closer to the mountains or beaches did much better than the ones that rely mainly on business tourism. The STR data compiled for Bloomberg proves this by ranking Turkey, which was the quickest to reopen its borders, in Europe's top five. While big capital cities that maintained strict lockdowns, such as Amsterdam, Prague, Lisbon, Helsinki, and Brussels, showed the poorest results.
In general, according to the latest World Tourism Organization report, 61% of experts see greater prospects for 2022. The Marriott International and InterContinental Hotels Group PLC have already experienced an increase in bookings for the next summer, almost reaching the figures recorded in 2019.
Thousands of travelers all around the world have not been able to make their travel plans come true. This year they will try to seize any opportunity that comes their way! And for you, this may be the best moment to reassess your strategy for a fruitful 2022. In this article, we'll provide some of our tips on increasing online sales based on the latest trends in the industry.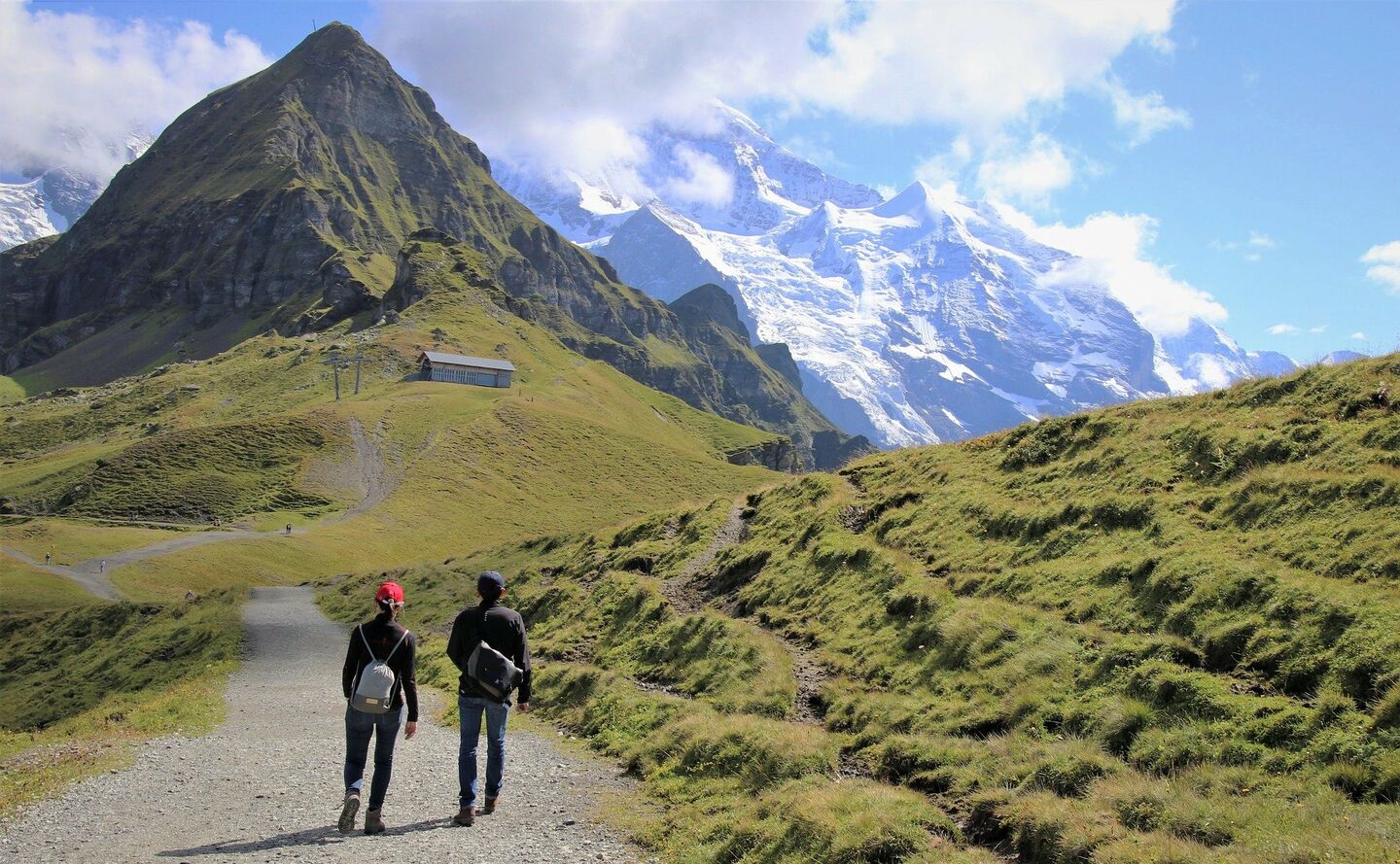 1. Embrace adventure tourism and big celebrations
After years of social distancing and self-isolation, the demand for active tourism has significantly increased. Today's travelers are eager to rediscover that elusive sense of adventure while showing rising interest in wellness travel. Thus, based on the latest survey by The Times, walking or cycling adventures will become the prevailing trend in 2022. It is also expected that by 2030, half of all journeys within cities will be made on foot or by bicycle.
5 ways to increase online sales
Another fact worth mentioning is that after canceling all big get-togethers and celebrations, people are now trying to make up for their lost experiences. Those who had to celebrate their birthdays and anniversaries on lockdowns, now want to create new memories with friends and families. According to Booking.com's 2022 Travel Predictions, 79% of respondents admitted that travel helps their mental and emotional wellbeing more than other forms of rest and relaxation.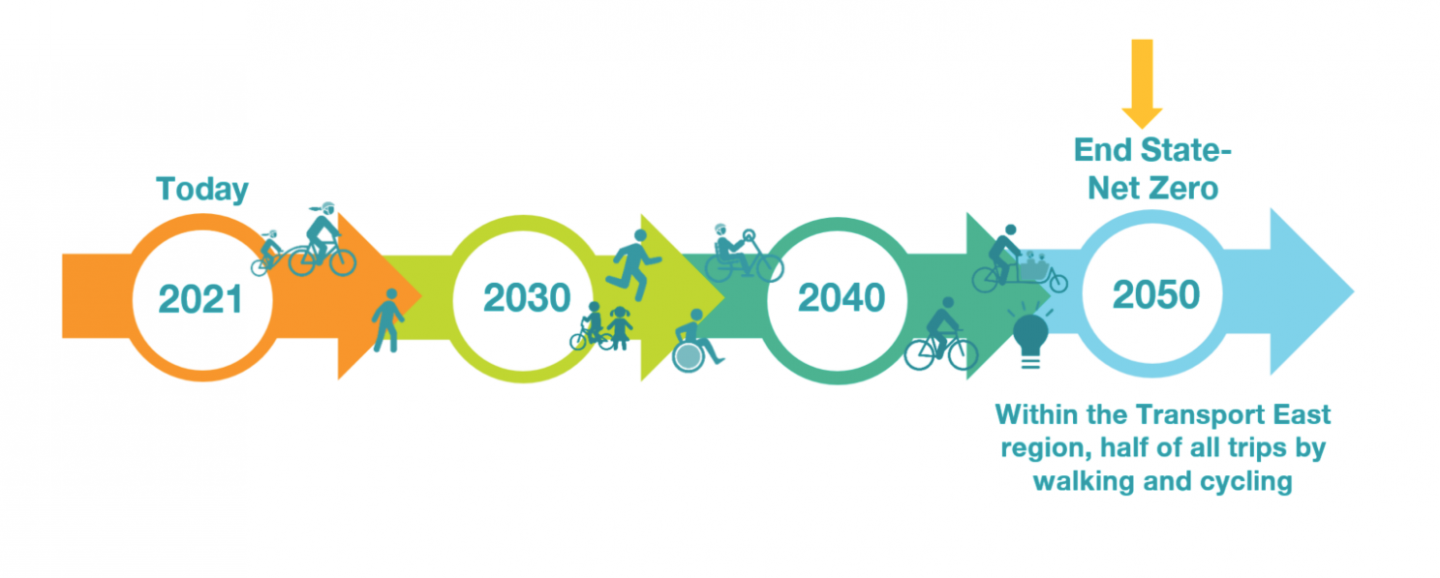 Source: storymaps.arcgis.com
Here's how you can use this information to increase sales in your hotel:
● Make the most of your region's location and natural resources, and team up with local guides to accommodate travelers who come for active holidays.
● Be sure to let your guests know that they can make group bookings in case they want to celebrate an important milestone in your hotel. We also recommend making a special menu and providing an opportunity to choose among the various culinary options.
● Enrich your packages and deals by combining your hotel services with tourist attractions (e.g. add tickets to museums or restaurant vouchers).
● Entice your guests to book directly with HotelFriend Booking Engine. You will be able to sell not just rooms but also food, services, activities, and packages.
2. Adopt a flexible cancellation policy
People all over the world still feel uncertain about booking new trips. This feeling comes from not knowing what new challenges may come in the future, so for 33% of travelers, the ability to cancel, and for 32% of respondents, the ability to reschedule free of charge are both critical.
From this uncertainty, a new approach to travel planning called "trip stacking", has emerged. "Trip stacking" consists in booking several trips to different geographical areas over the same dates. In case the desired trip is canceled, the traveler will have a backup option. It may seem that this approach can only bring financial losses, but in fact, hotels can benefit from it. To succeed, you need to run a convincing advertising campaign for your destination and persuade your future guests that it is safe to travel there.
As a result, clients expect hotels to adopt more relaxed cancellation policies, similar to the ones that Hilton and Radisson introduced in 2021. The majority of Hilton hotels offered flexible booking options with free changes and cancellations, allowing to change or cancel a booking up to 24 hours before the day of arrival. Radisson and many other chains also introduced flexible conditions but offered them at a higher rate.
Try these tips while adopting new cancellation policies this year:
● Review the validity periods of your rates, extend them if necessary, or create new ones in your property management system.
● Add a Covid Safety Widget to your website to boost customer trust in your hotel's cleanliness and safety. It will show the most up-to-date information on coronavirus dynamics in your area and prove that your hotel follows the official cleaning protocols.
● Do some planning and set special rates for the peak seasons. Pay attention to the dates that coincide with public holidays or major events in your area.
● Take advantage of the strategies of big chains or platforms like Airbnb. For example, you can offer guests two options: cancel early for the regular rate, or cancel up to 24 hours before check-in for the higher rate.
● Set up conditions and tariffs for corporate clients or affiliate programs.
To make the process of creating flexible cancellation options quick and painless, you will need an all-in-one hotel PMS integrated with Channel Manager and Booking Engine. Since any changes in the system are synchronized with the sales channels in real-time, the new information about the cancellation policies and prices will be automatically updated across all listings.
3. Get ready for "revenge travel" and longer stays
The numerous restrictions imposed by the COVID crisis fueled a common desire for freedom, so now travelers are less likely to voluntarily cancel their booking. Many have already received a booster, and they are ready to go on their "once in a lifetime trip". What is more, for 49% of global travelers, money is no object for the trips they will take in 2022. They have been able to save enough while being deprived of traveling for such a long time.
Thus, we should expect an increased demand for unusual destinations and luxurious options. Today, the quality of the trip comes to the fore, so people plan to spend a lot and make their holidays longer than usual, extending them for a few weeks or even for a month.
Those customers who simply rebook last year's trips are also spending more by upgrading to a suite or booking a more expensive property. Some hotels offer even more compelling alternatives, such as special packages that encourage guests to stay longer. For example, in their package for remote workers, the Hyatt Ziva and Zilara properties in the Caribbean offer not only an upgrade to suite but also 3 personal fitness training sessions per week and educational experiences for children.
So here's what you can add to your 2022 planning:
● Use Virtual Rates to charge more if the guest is checking in for only 1 night and to create discounts for bookings that last longer than 7 days. This will help you to increase the average length of stay and get more revenue from selling ancillary services.
● Create extended stay packages that offer enhanced comfort if you're staying for 14 days or longer (including an upgrade to a suite, complimentary laundry services, shared office space access, etc.)
● Digitize your guests' stay with a dedicated App and let your guests book any luxurious service in your hotel via their own mobile phones. Grant instant access to all on-site facilities from restaurant to spa and boost your income with upsells.
4. Promote your property on niche marketplaces
While Booking.com and Expedia are the main distribution channels for hospitality businesses, you should consider promotion on niche platforms as well. By targeting a specific group of travelers, for instance, those who travel with pets, you are more likely to attract more customers with your tailored service approach.
It may be difficult for guests to find a hotel with a concept that fully matches their lifestyle, especially if they have special interests and needs. And given that 73% of individuals want to engage with their local community in a meaningful way, it makes sense to at least try new platforms focused on activities around local ecosystems and culture.
So here is what you can do:
● Include both huge OTAs and niche channels with a specific target audience to your new distribution plan.
● Use the hotel technology to successfully meet the demand of your guests. A HotelFriend Channel Manager will help you connect with and manage more than 200 channels without any risk of overbookings or rate discrepancies.
5. Utilize self-service technologies in your hotel
Starting from 2020, the demand for contactless technology has been on the rise. According to a survey conducted by Oracle and Skift, 70% of customers agreed that they would be more willing to stay at hotels that provide self-service options, with 23% of respondents telling that the self-check-in option can significantly elevate their comfort.
Therefore, in order to meet guest needs and comply with the new norm, implementing digital technologies at every stage of the guest's stay is a must. Luckily, you can do this with a single HotelFriend Concierge App. It will allow your guests to self-register at the hotel prior to arrival, communicate with employees via chat, pay for any services they booked, and even access a room with a digital key.
In addition, HotelFriend provides an opportunity to customize the application with your own branding. Our white-label apps can become your most effective tools for customer service and upsell.
For your business to thrive this year, you need to take into account new trends and apply them to your primary strategy. Technology will make this task much easier. We hope these tips have been helpful for you and you will enjoy rapid growth in online sales.
Get 30-day free trial
Author: